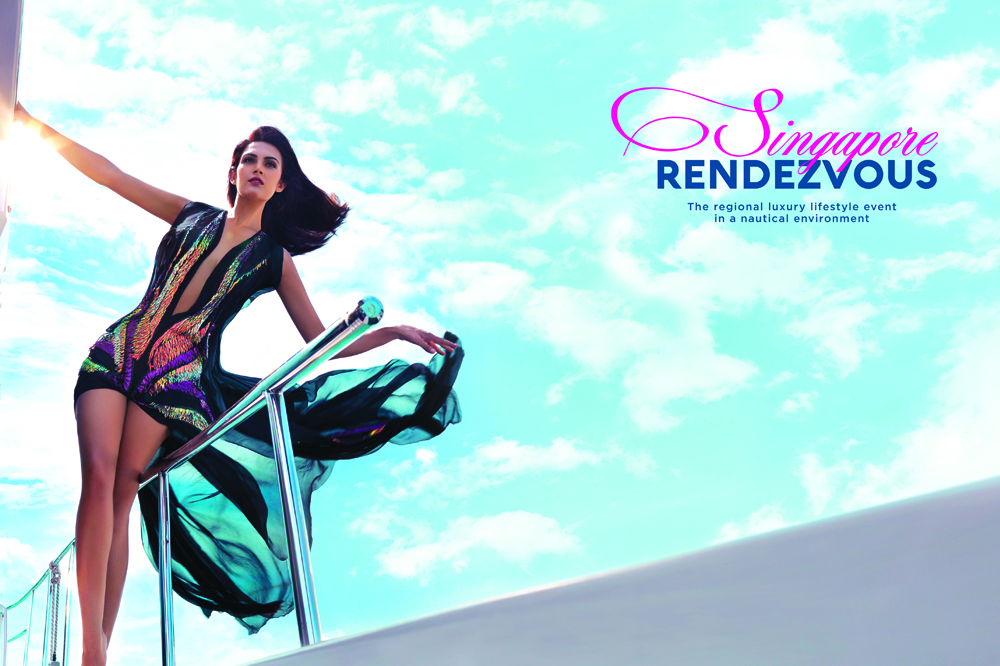 A highly anticipated luxury lifestyle event set to take over the land and sea, Singapore Rendezvous 2016 will be making its debut at Raffles Marina this coming October.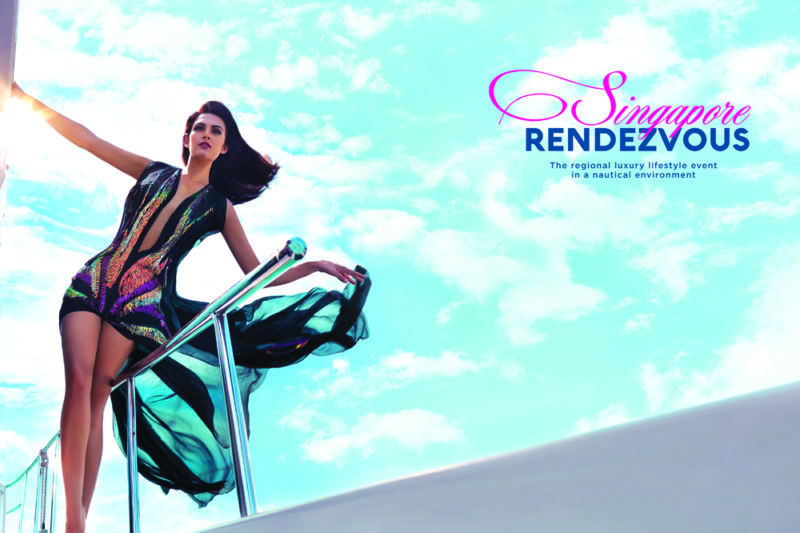 Happening between 20th to 23rd October 2016, Singapore Rendezvous will see some of the world's most established brands from various categories including art, watches, properties, cars, yachts and more setting up curated and interactive displays for a once-in-a-lifetime luxury experience for its guests,
Spread across three days, the event will highlight various displays and interactions including classic cars, yachts & catamarans, jazz music, panel conferences, live entertainment, kids adventure and sea trials during the day.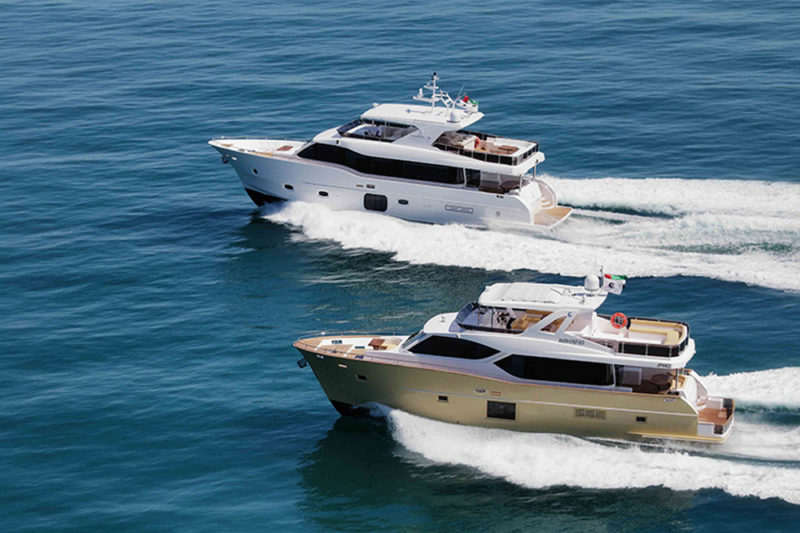 At night, extravagant Hed Kandi parties, access to the VIP Jet Lounge and live entertainment will be there to ensure a marvellous experience to all.
Some of the prestigious partners and sponsors for this exciting event include the Royal Albatross, Leica and  Perrier Jouet and to get you hyped up for the event, Singapore Rendezvous has also released a teaser film (see video below):
To find out more about Singapore Rendezvous 2016, please visit its official Facebook page and join them on the event page to get the latest news.