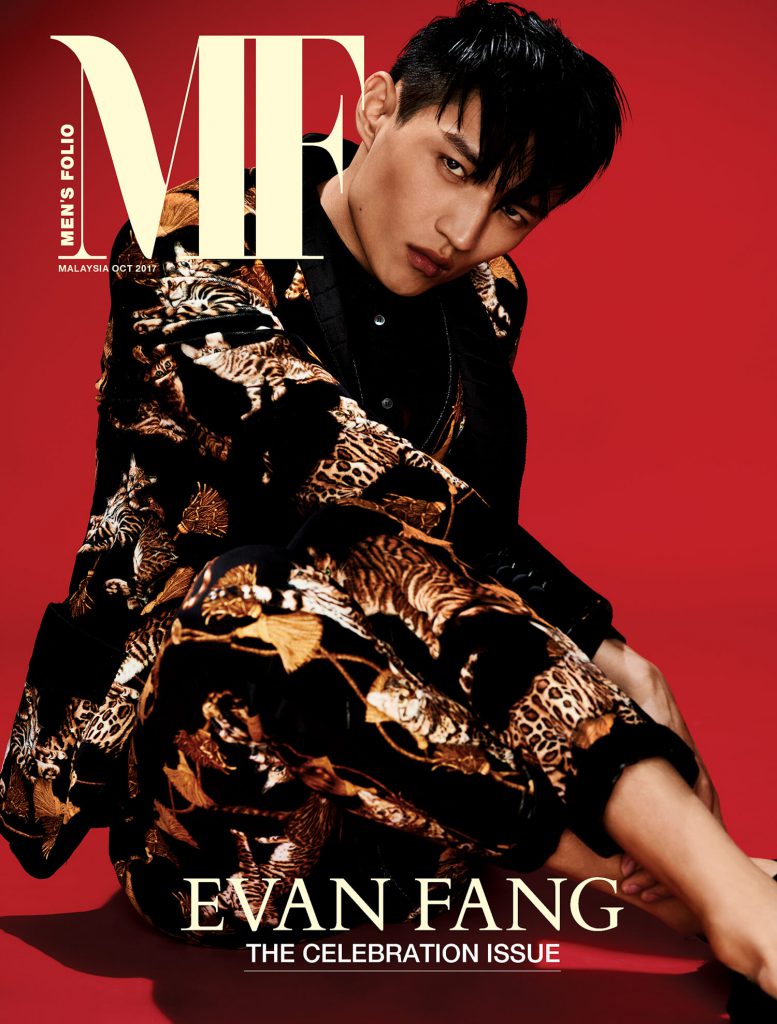 He has become something of a fixture at Domenico Dolce's and Stefano Gabbana's runway shows – having strutted his stuff for all four of the duo's catwalk extravaganzas since early 2016.
And now, the dashing Evan Fang stands with pride and finesse for our October 2017 issue cover story, wearing Dolce & Gabbana, of course!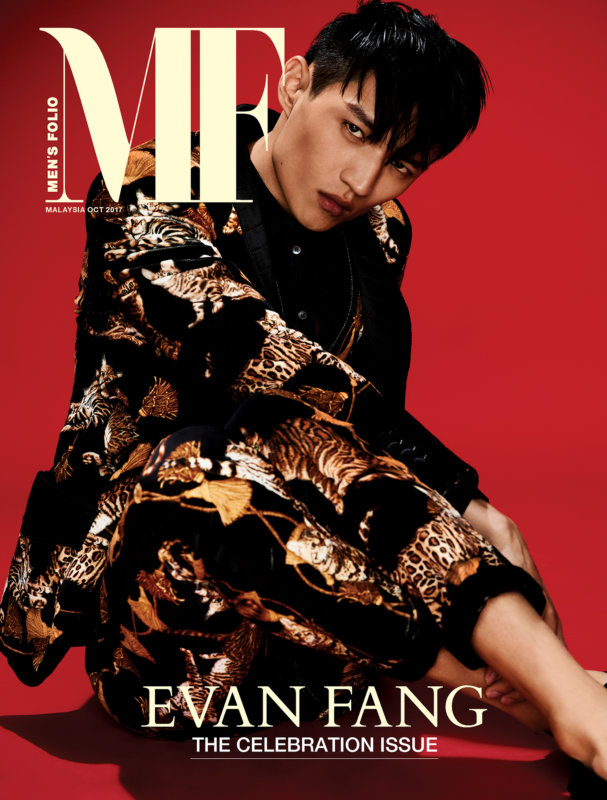 Titled the "Celebration" issue, the month of October shines the limelight of a few things we are looking to celebrate.
One is the 20th anniversary of Men's Folio (the brand), where our Malaysia team will be flying down to Singapore to join the party and the second is to celebrate and welcome our new managing editor John Ng to the family.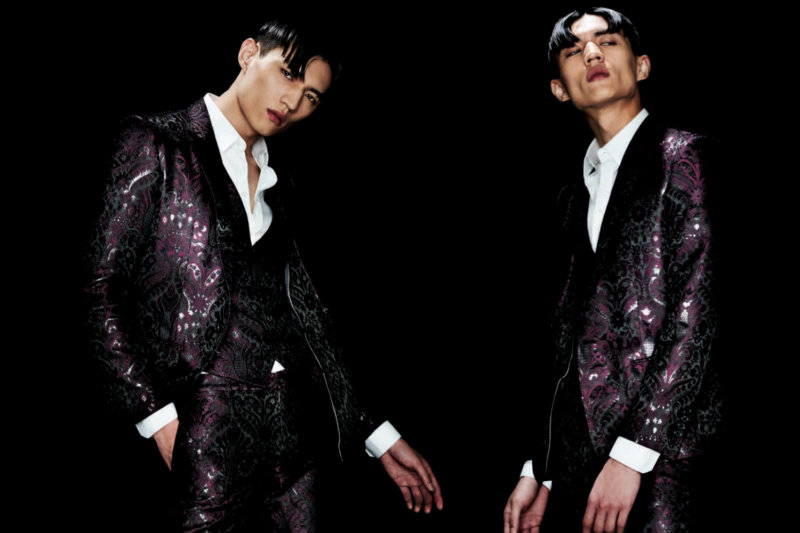 On his debut issue, John says, "Since this marks my first issue as the managing editor of MF Malaysia, it would be just plain ignorant for me to fail to announce that – just like our long-held approach to print – we are embracing the digital platform head-on! I'd like to think that like a good playlist, a good publication is all about the mix."
And within this issue, we also look back to the 20 years of fashion shoots that we have done and curate 20 of the best works by our favourite photographers for Men's Folio to celebrate the occasion.
So, join us this month as we celebrate all that is Men's Folio, where we separate the wheat from the chaff in fashion, grooming, watches and exclusive events.
To see more of Evan Fang's photoshoot with us, you can get your latest copy of Men's Folio Malaysia October 2017 issue now at newsstands and bookstores nationwide or get your digital copy at www.magzter.com.
Cover shoot credits
Photography: Joel Low; Styling: Titien Wang; Hair: Rick Yang, Fac3Inc; Grooming: Benedict Choo using Cle De Peau Beaute; Outfits: Dolce & Gabbana.