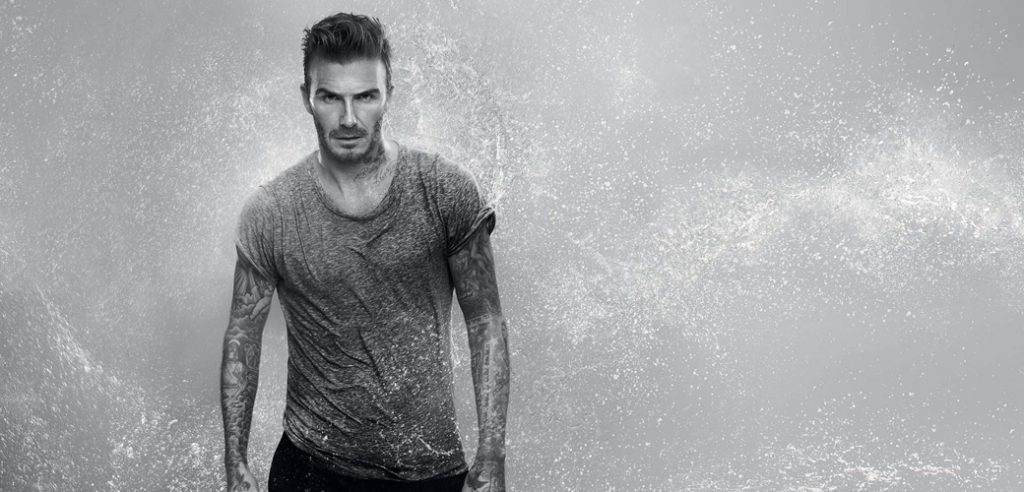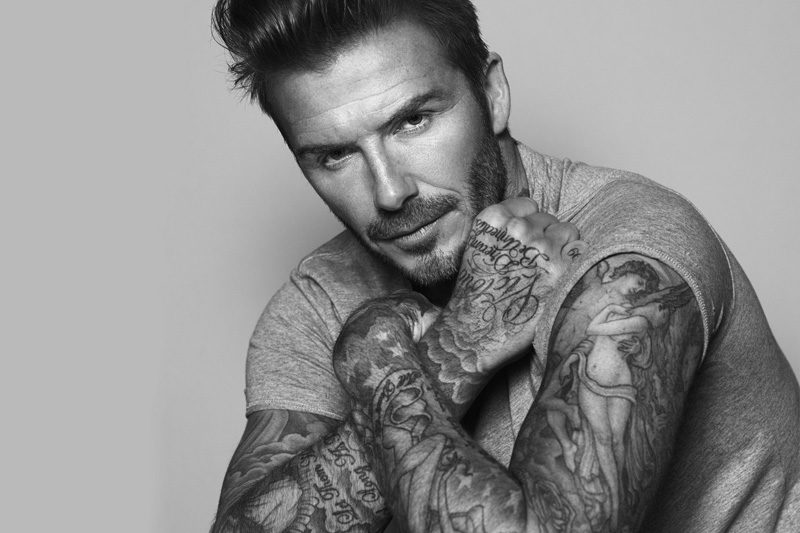 Iconic football player David Beckham has just been officially announced as Biotherm Homme's first ever global ambassador and is set to embark on a long-term partnership with the skincare brand.
Along with his appointment as the global ambassador, Beckham will also collaborate with Biotherm Homme to create a new men's grooming line, which includes skincare and daily grooming essentials – set to launch in 2017.
On his new role with Biotherm Homme, Beckham says, "I've been thinking about developing a skincare range for a long time and it wasn't until I started speaking with Biotherm that it all came together. They are as ambitious as I am, and we look forward to showing everyone the fruits of our labor very soon."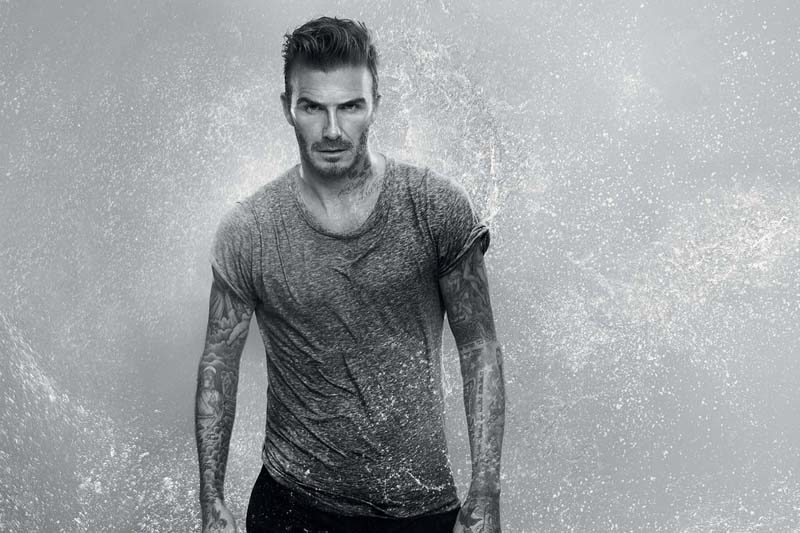 While the exciting new collection will only come in 2017, Beckham will make his debut as the ambassador for Biotherm Homme's moisturiser Aquapower in June 2016. The campaign will make its break via the digital world.
Recently voted "Sexiest Man Alive" by People magazine and known for both his football and philanthropic endeavours, Beckham is considered a leading influential across generations of men.
Stay tuned to Men's Folio Malaysia for the latest updates on this exciting collaboration and for more men's fashion and lifestyle stories.
(Photo: Biotherm Homme)