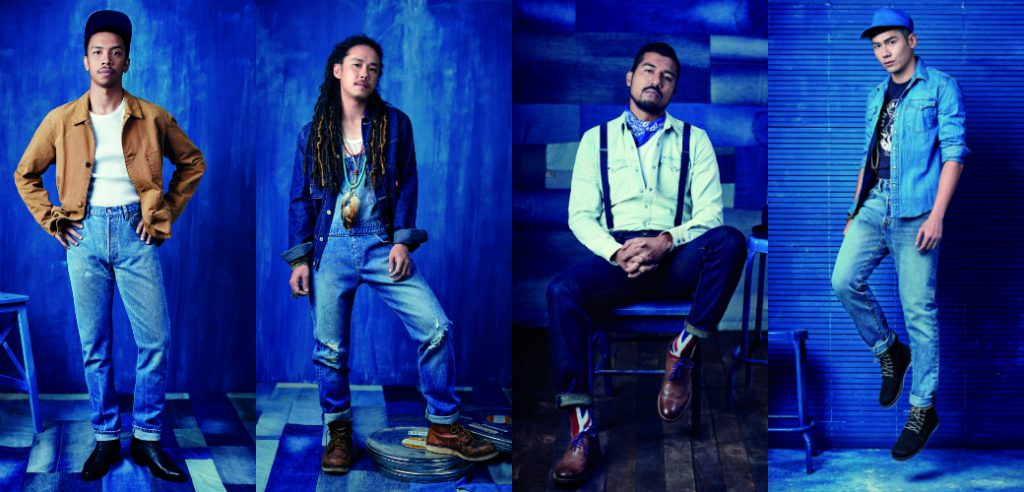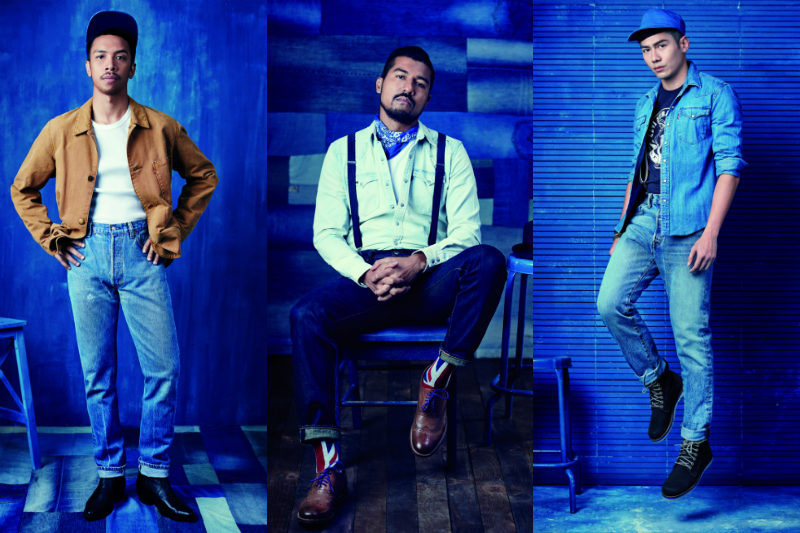 In celebration of its legendary Levi's 501 jeans, the renowned denim brand has cast 24 local stars for its new 'We Are Original' campaign in Malaysia.
In this pool of 24 talents, we see some of Malaysia's top influencers of the fashion and lifestyle industry including Roen Cian, JC Chee, Ridduan TTFGA and Jin Lim.
Shot by photographer Chuan Looi (who is also part of the talent cast), this series of campaign images has been spreading like wildfire in the city (see gallery below).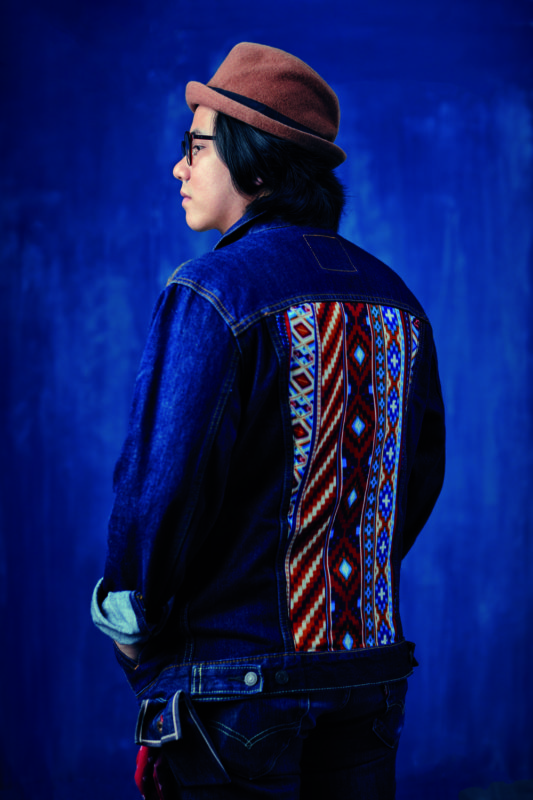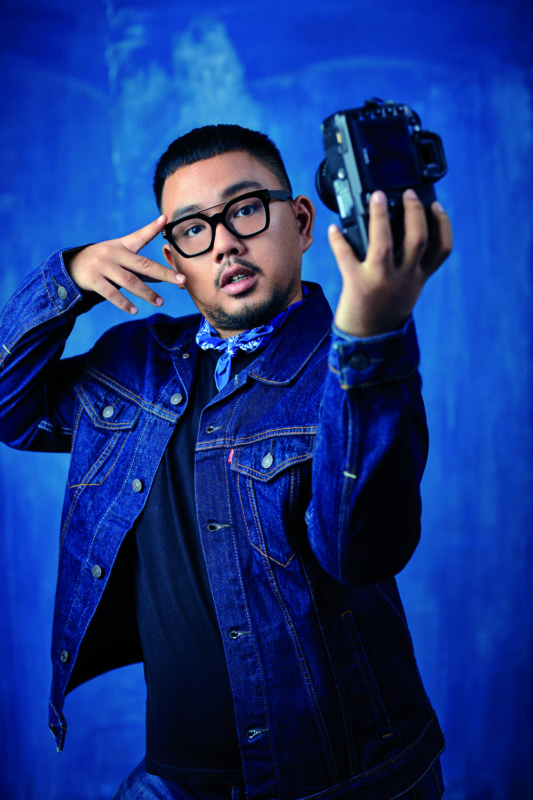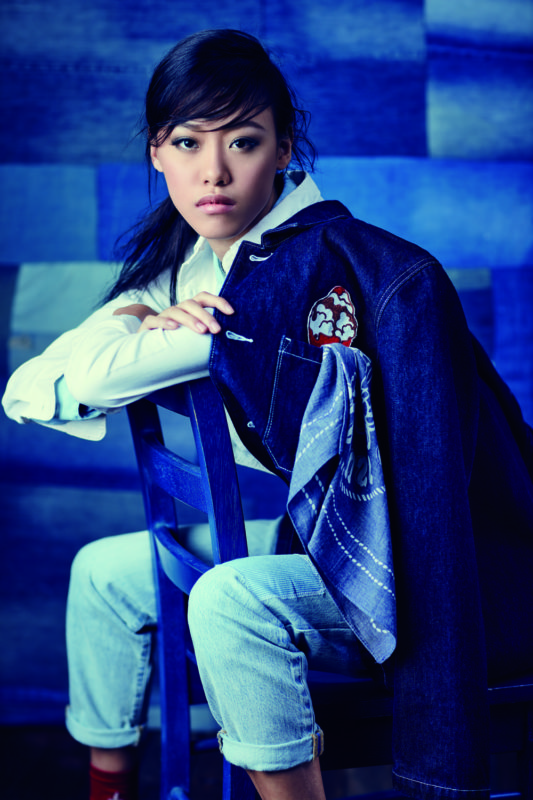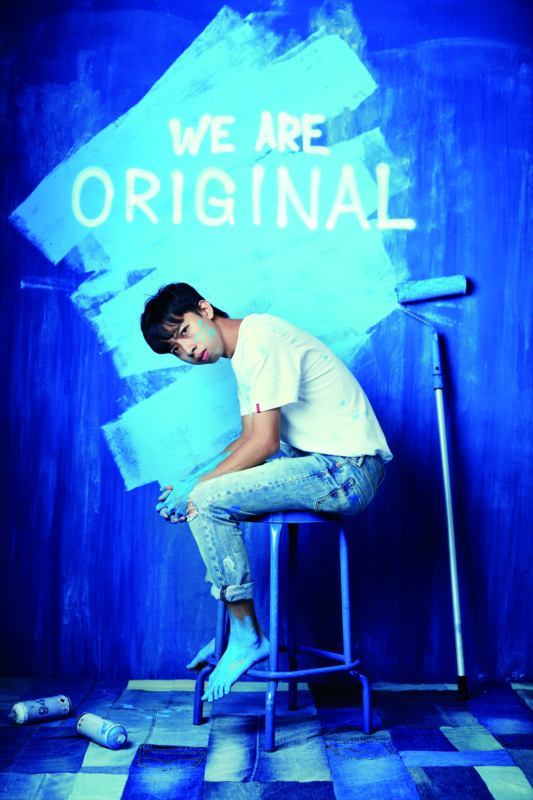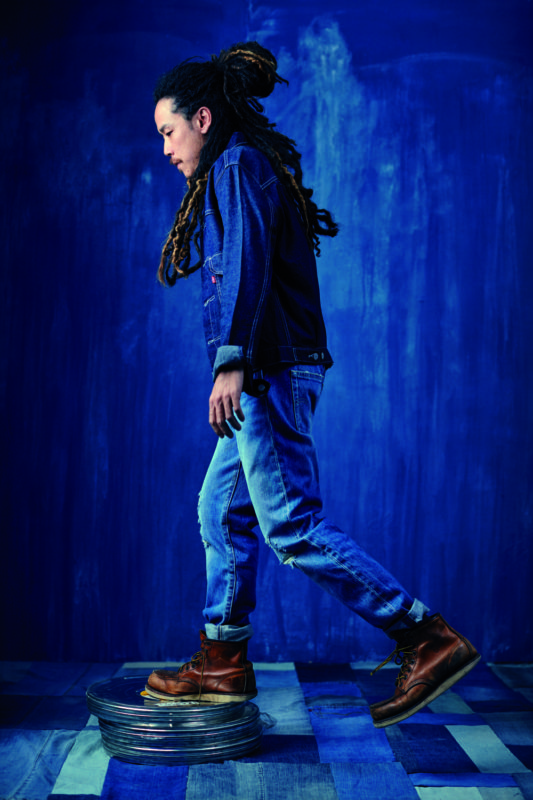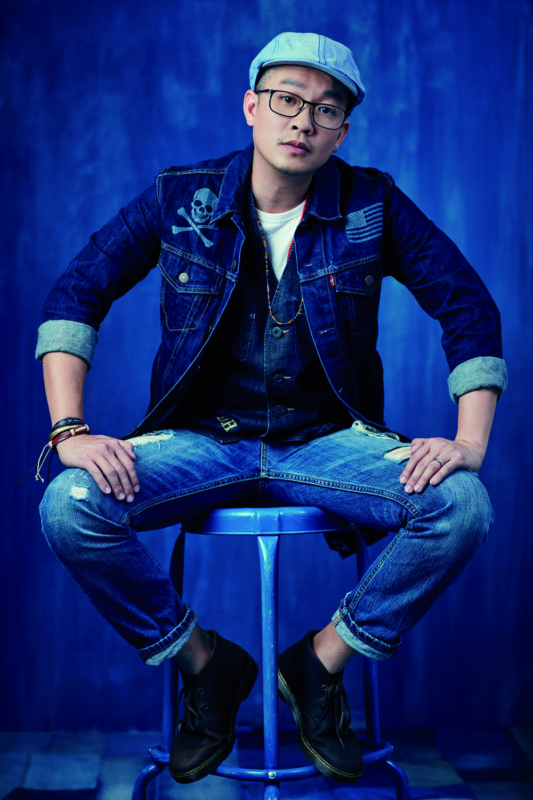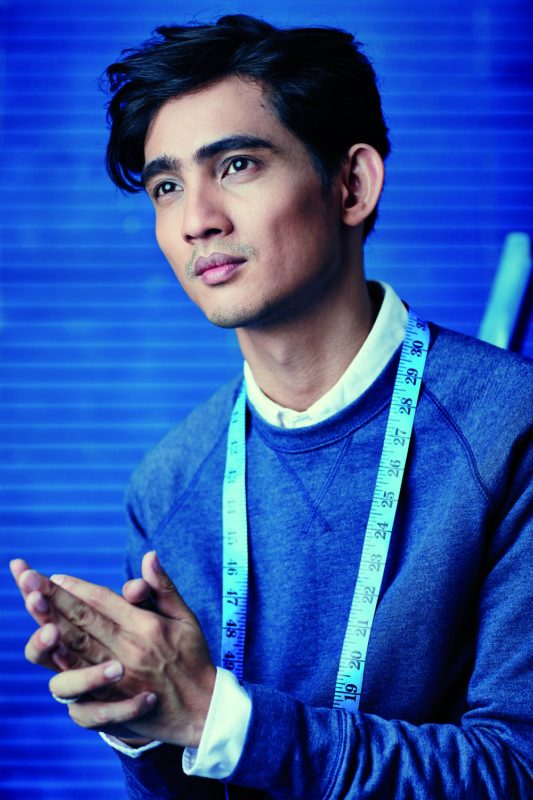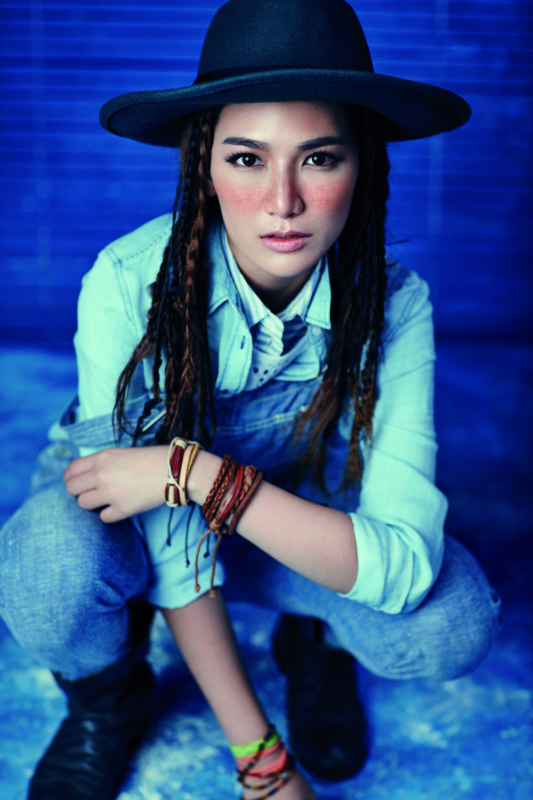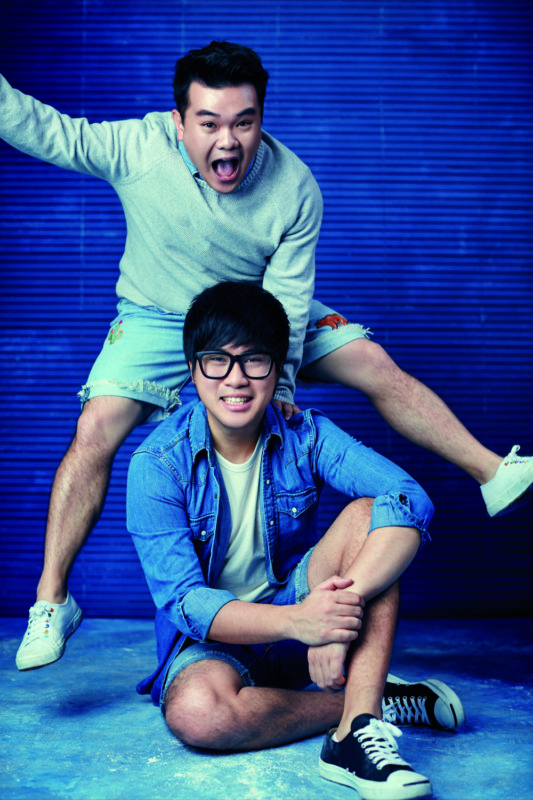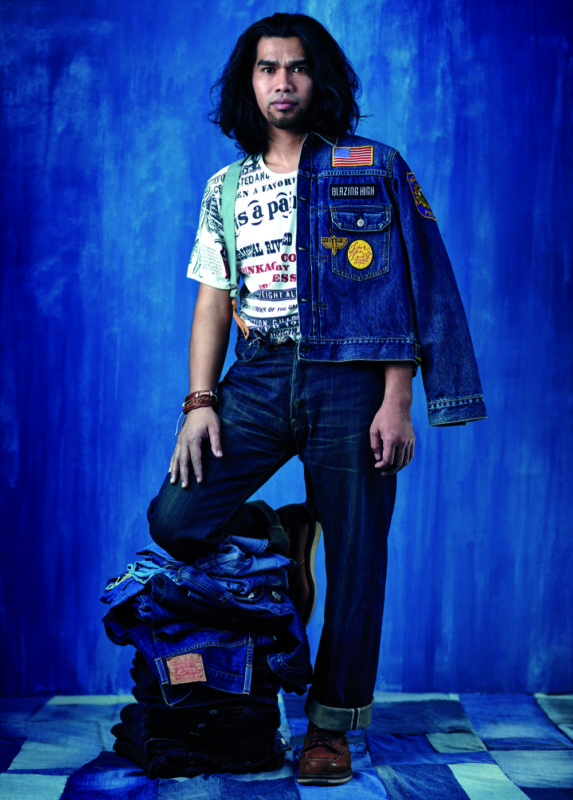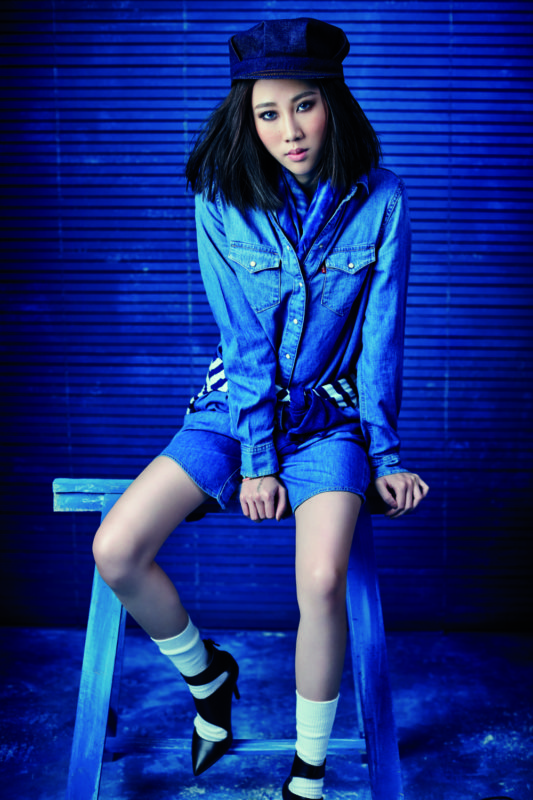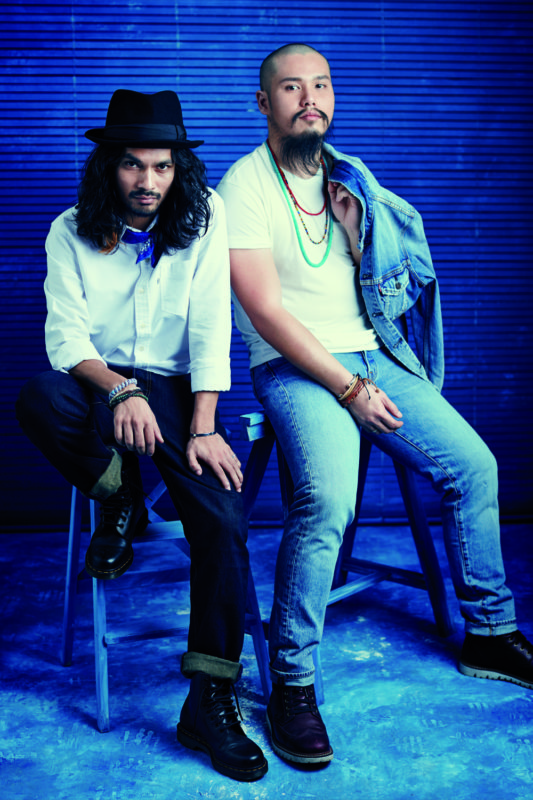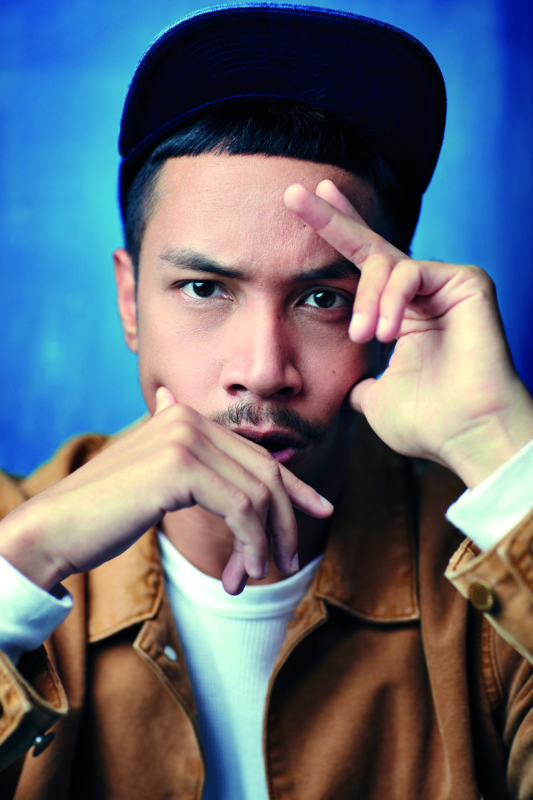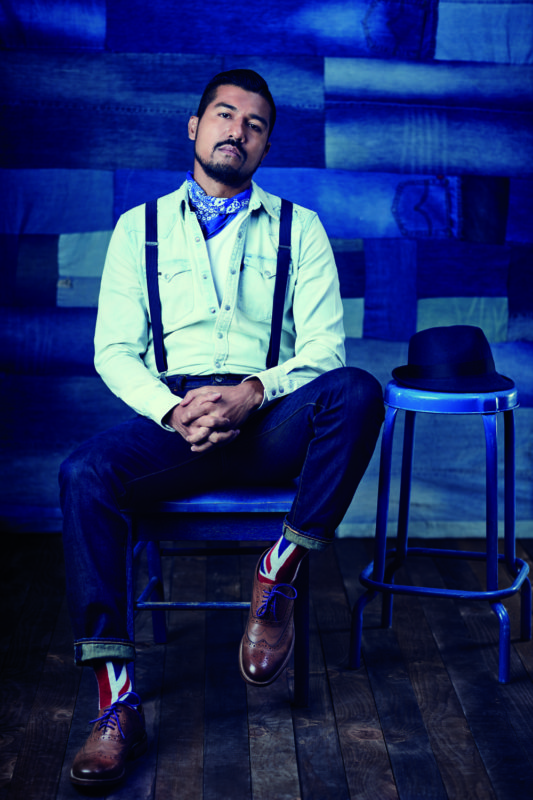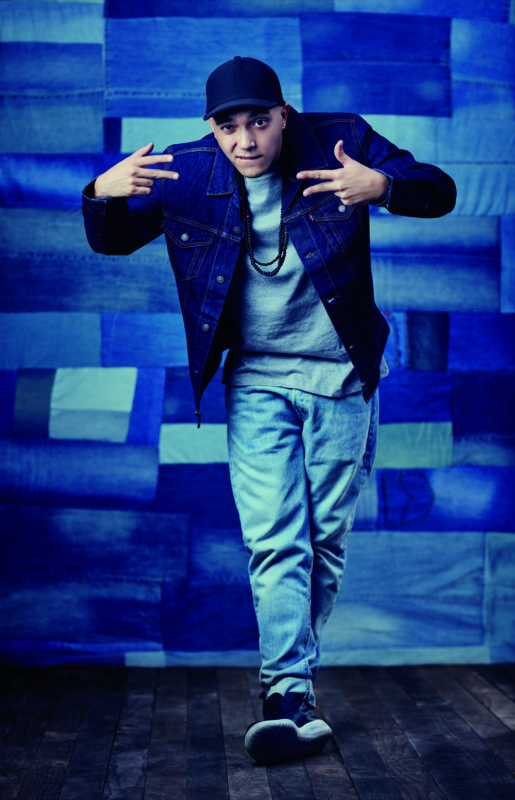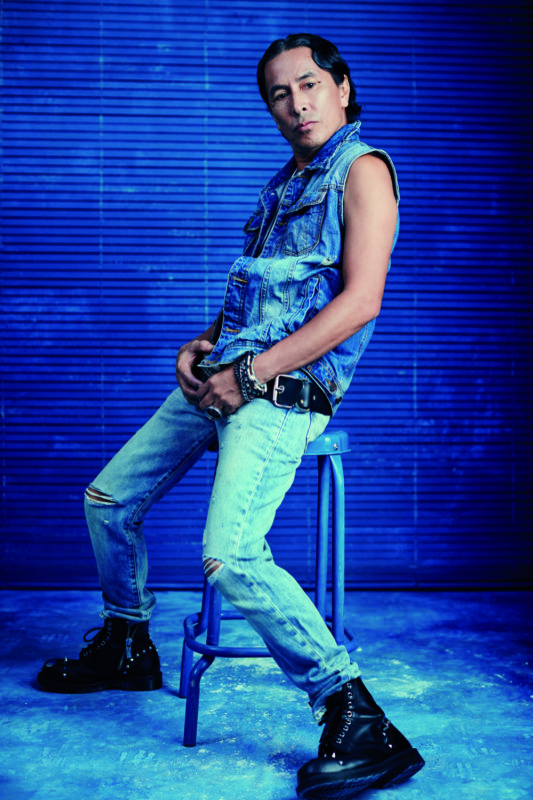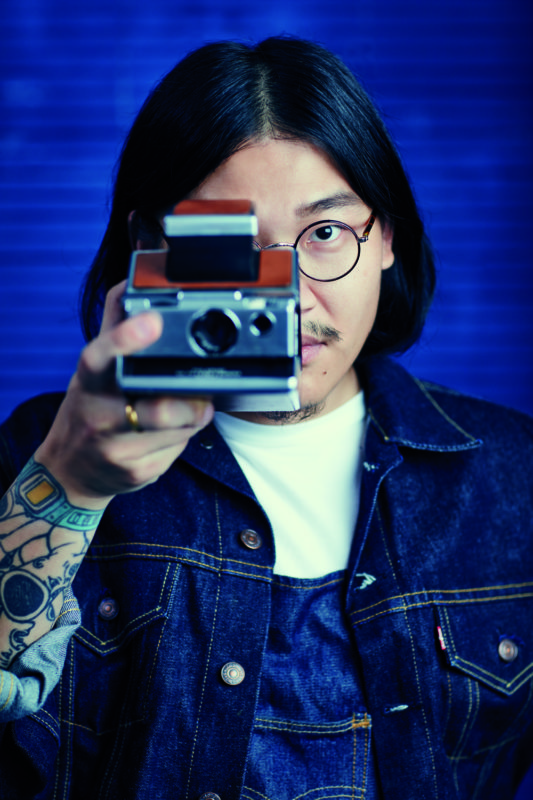 Click here to see the full female cast of the Levi's 'We Are Original' campaign
Commercial Director of Levi Strauss Malaysia, Anitha Narayanan says, "The intention of this campaign is to celebrate how the world "Lives in Levi's" by blending storytelling with social media on a global scale. 'We Are Original' captures the collective power of diverse individuals and what it means to wear denim that is uniquely theirs."
In line with the launch of the campaign, graffiti artist Cloakwork and art house Minut Init will also be taking over Kuala Lumpur by storm with a series of live mural painting to amp up the celebration.
The finale of the campaign will be a celebration party where music, arts and performances will take center stage this week on 2oth May at exactly 5:01PM.
Levi's lovers and enthusiast can follow its social media accounts to join in the fun.
Stay tuned as we bring you the latest updates of the coming Levi's Malaysia 'We Are Original' party.
(Photos: Levi's)