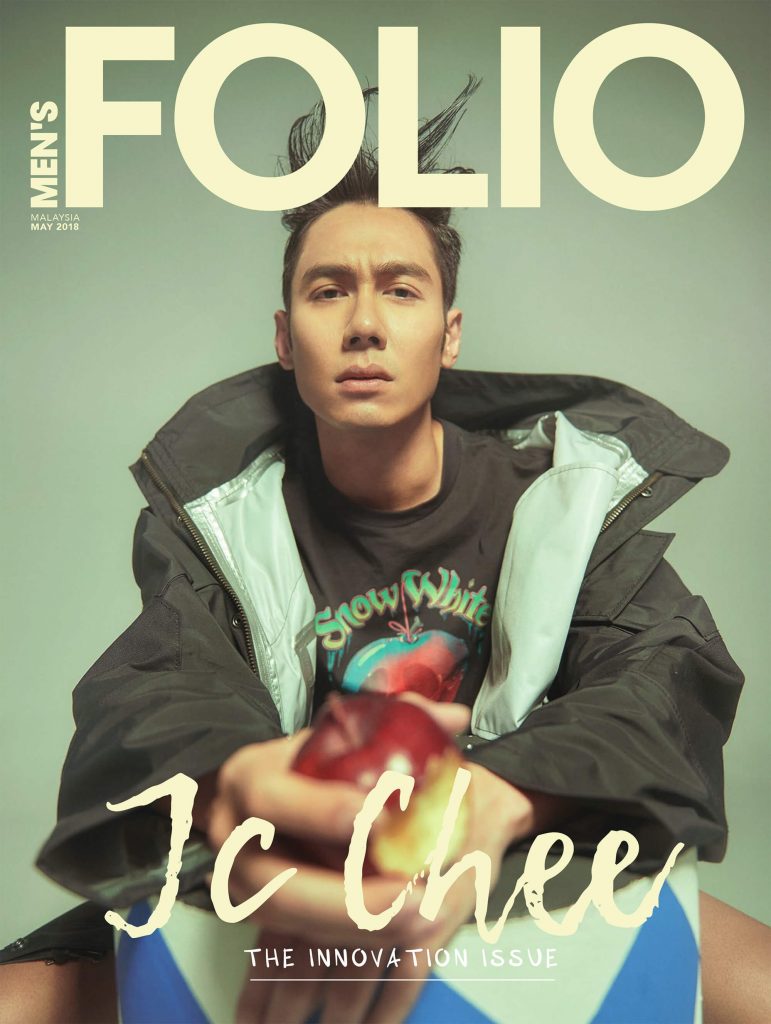 Two years ago (exactly 20 issues, in May 2016), JC Chee made his debut as our cover guy in Men's Folio Malaysia and now the talented actor is back!
All decked in the best of Coach 1941 Spring/Summer 2018, JC Chee is ready to show us and the world his versatility as an actor and the art that comes with it.
Like most – if not all – actors, success was not immediate for JC Chee. As much as he knew there was no waiting around, there was a period of time when he found himself doing just that: waiting for jobs. "It lasted for more than a year," he shares.
Instead of succumbing to failure, he chose to trust his incredible knack for acting. "Then one day, I got a call to audition for Ola Bola. I worked as hard as I could; went through three auditions and months of training before I was confirmed to play the role of Tauke." And the rest, as they say, is history.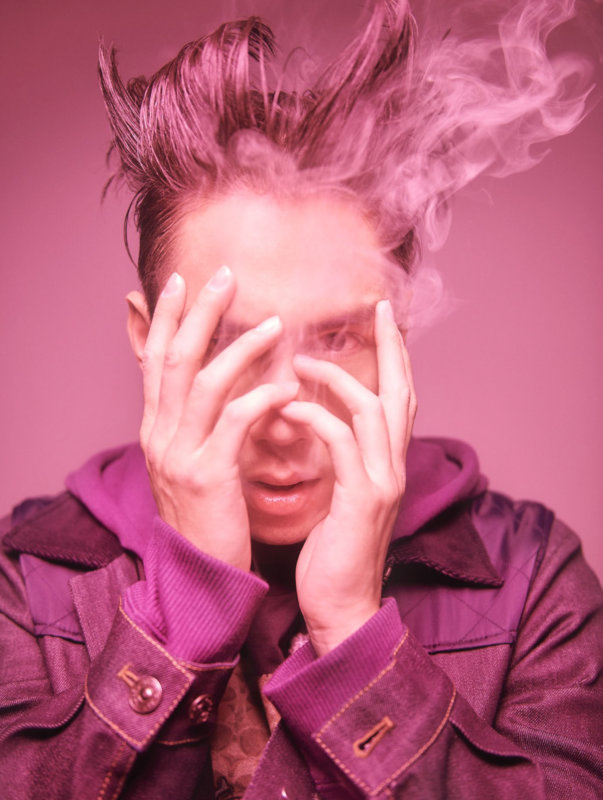 In 2017, JC Chee was involved in a couple of local productions, a film in Taiwan, and also a TV drama in China. "Jet Poh Production, which I am now with, does not just produce local films; they also actively search for collaboration overseas, especially in China, for its artistes."
"That is exactly what the company has been doing for me; fighting for opportunities and good roles for me," he says. By the time you read this, the chameleon actor has finished promoting two local productions Get Hard and My Surprise Girl, and is in China, getting ready for more accomplishments.
(Read on for a snippet of our exclusive interview with him)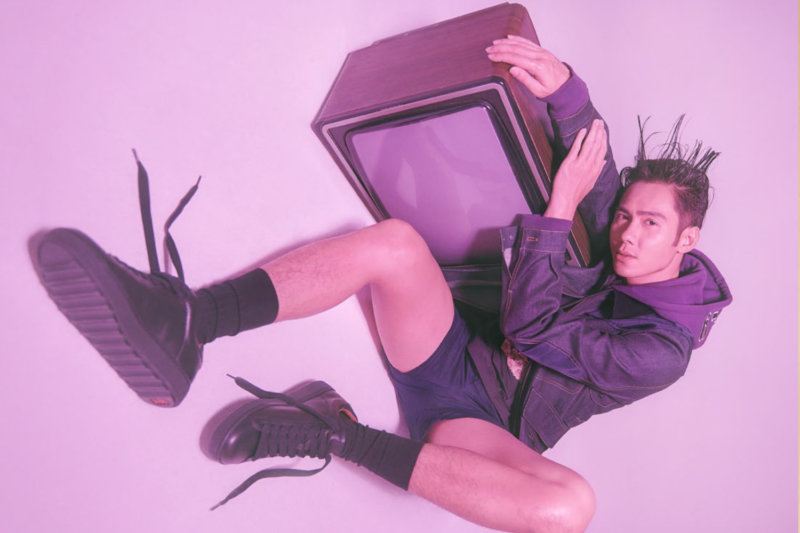 What is it about acting that fascinates you?
When I was a kid, I watched a lot sci-fi films and would imagine myself playing the characters of those films. I remember fantasising about playing different kinds of roles I could imagine. Now it is becoming a reality.
How is it different from other types of performance art?
One example is stage performance, which requires the actors to be more expressive, and almost exaggerate. While in films, less is more most of the time because every small expression would not go unnoticed on the big screen.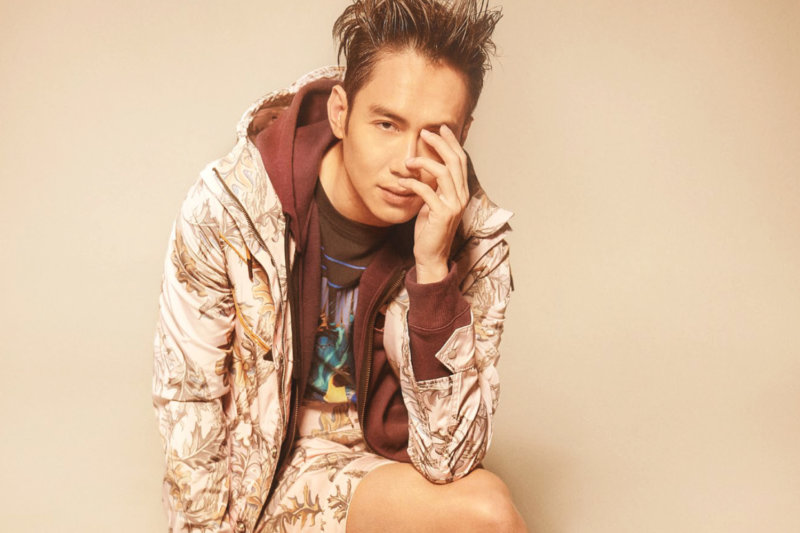 Do you consider yourself well-established in your career?
I still face many ups and downs. I basically think of myself as an actor who is in the progress of self-improvement to make a greater breakthrough.
The entertainment industry is cutthroat. What does it take in order to survive?
There is no secret to it. You must be able to withstand pressure. You must be able to accept any challenge.
When you fall, you have to get up and keep moving forward. When the opportunity comes, you need to act fast. Then, keep moving forward. One day, you will be able to get want what you want.
Where do you see yourself five years from now?
I see myself working all across Southeast Asia and also the East Asia region – but who really knows what the future holds?
To read more of JC Chee's interview and see his exclusive shoot with us, you can get your latest copy of Men's Folio Malaysia May 2018 issue now at newsstands and bookstores nationwide or get your digital copy at www.magzter.com.
Cover shoot credits
Photography: Chintoo; Styling: Jeffrey Yan; Assistants: Liren Ho; Grooming: Sharman Yee using NARS; Hair: Juno Ko