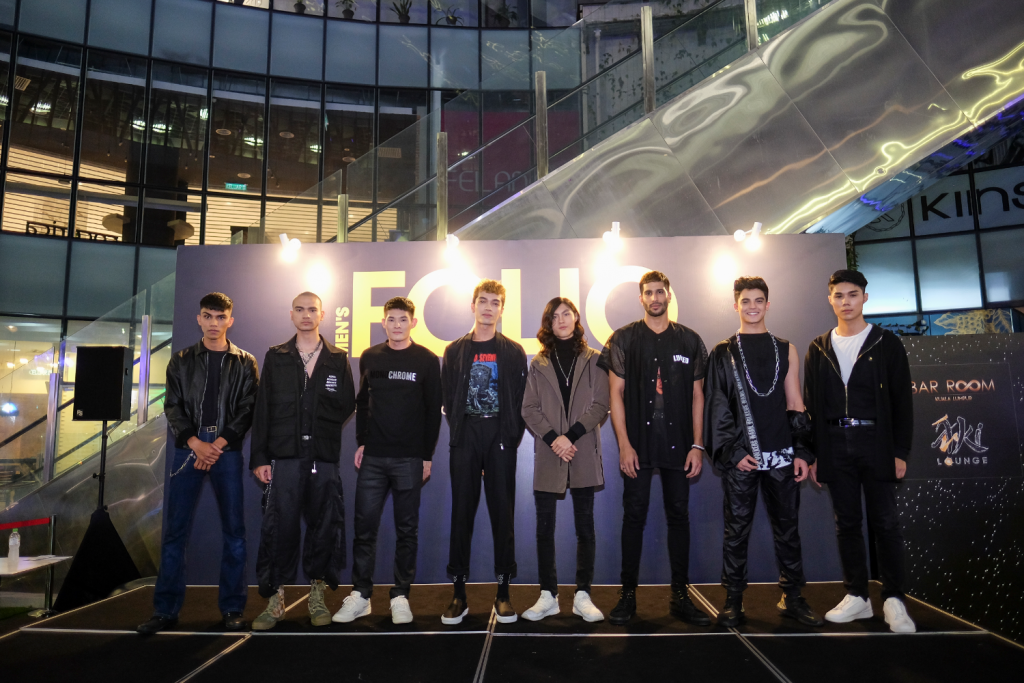 Keeping it simple with "Creative Black" as the dress code for the evening, Men's Folio Malaysia threw a highly-anticipated celebration of the 21st anniversary and the inaugural Men's Folio model search finale at the 10KL, KL Gateway Mall, where we also occupied the Central Piazza. Celebrities, influencers, clients, readers and friends of the brand alike were spotted at the celebratory event.
The Arrivals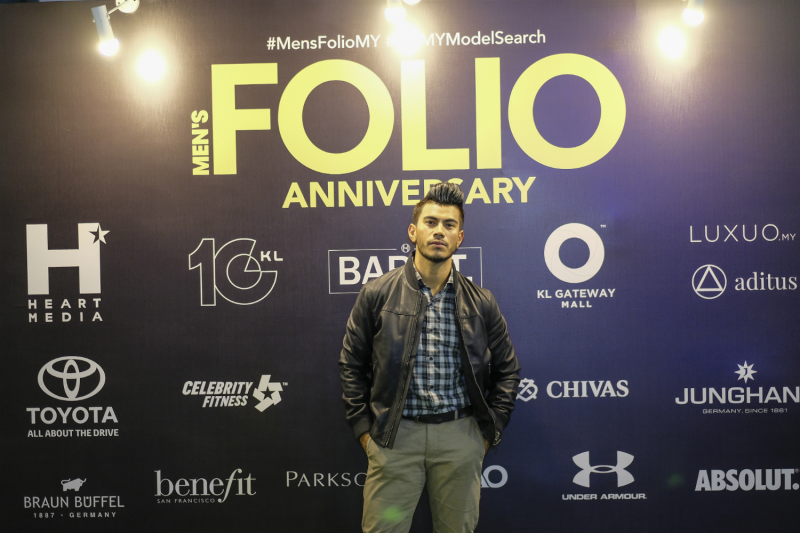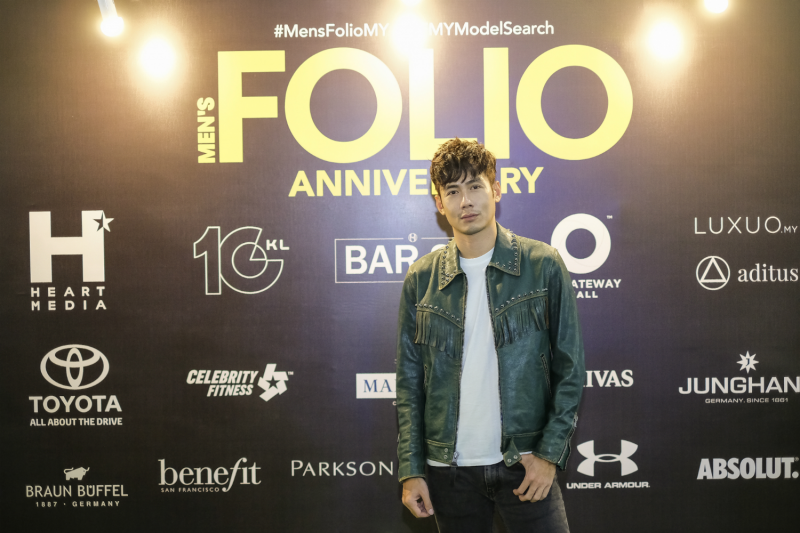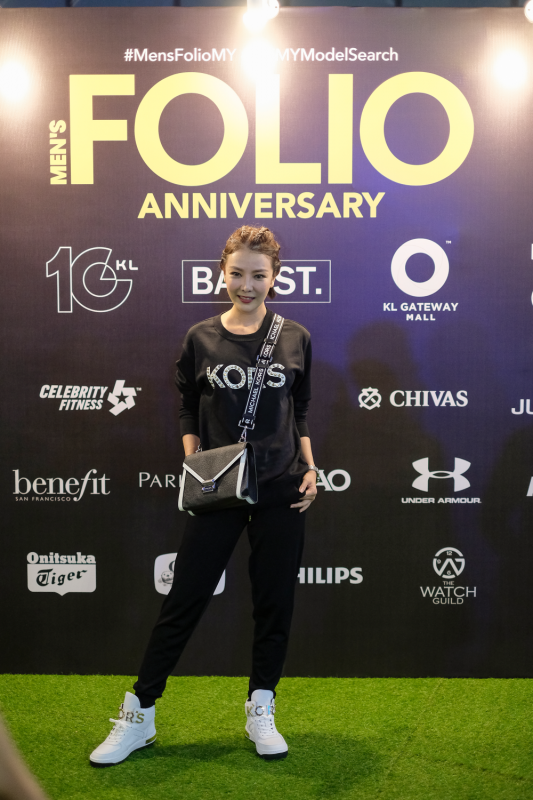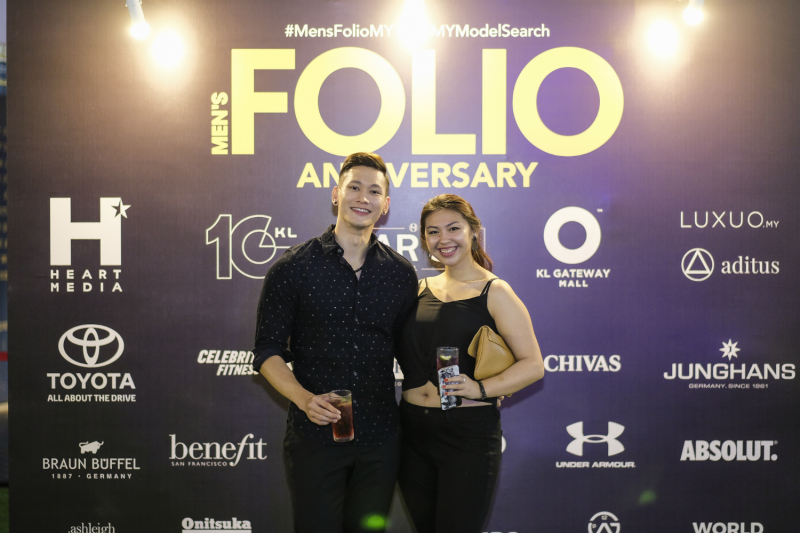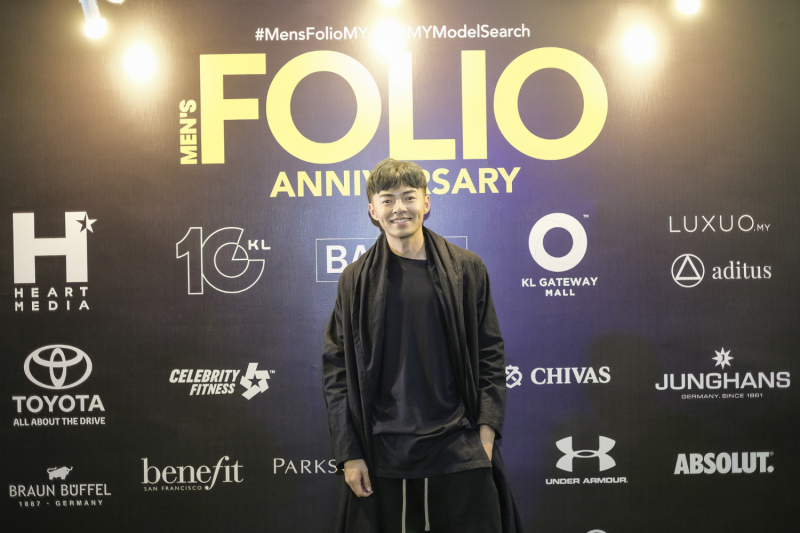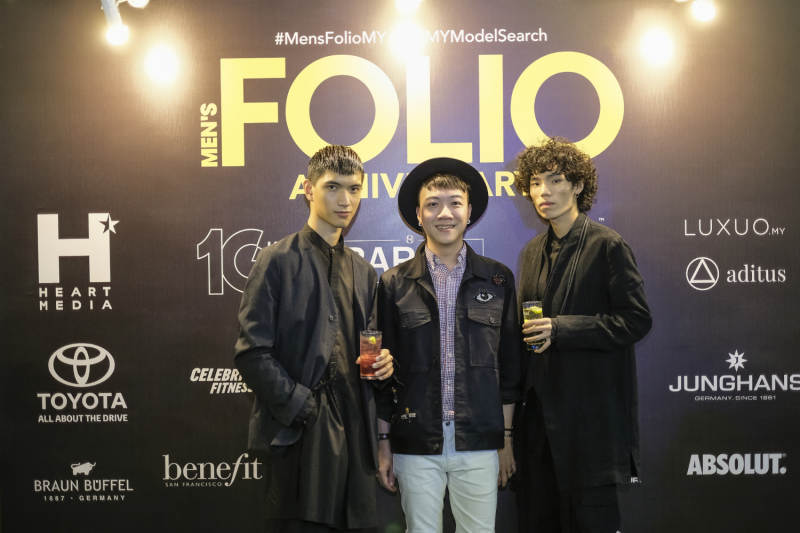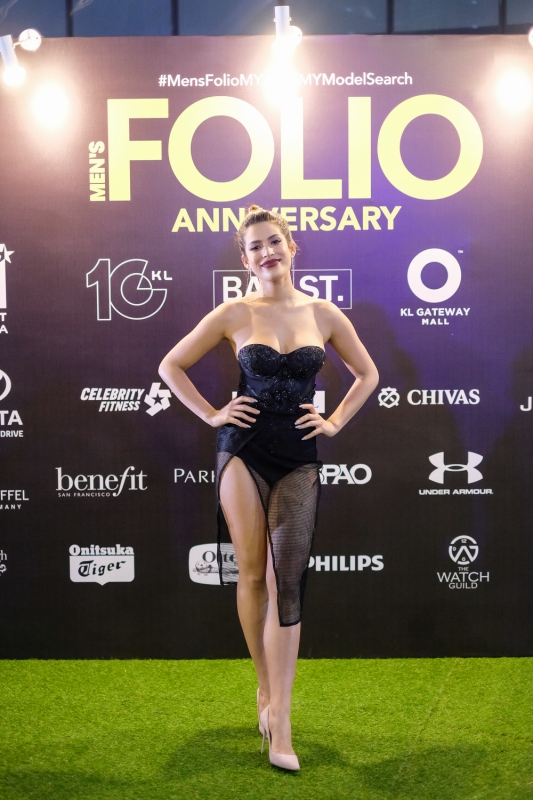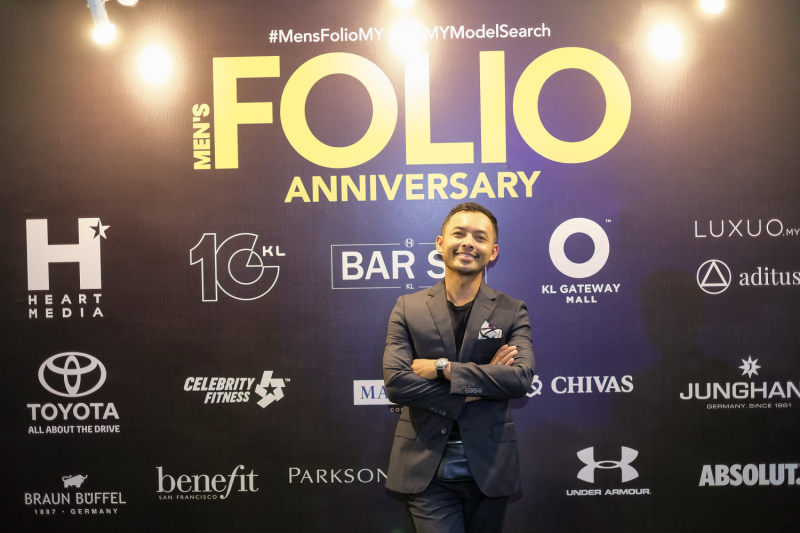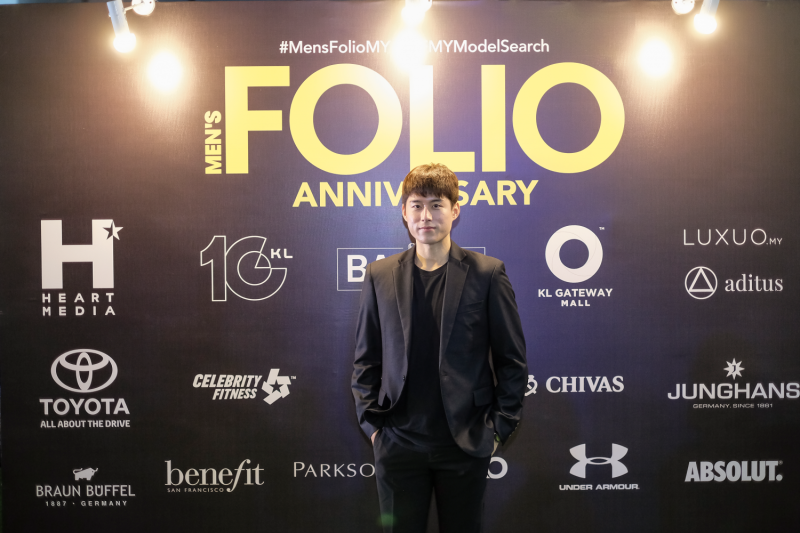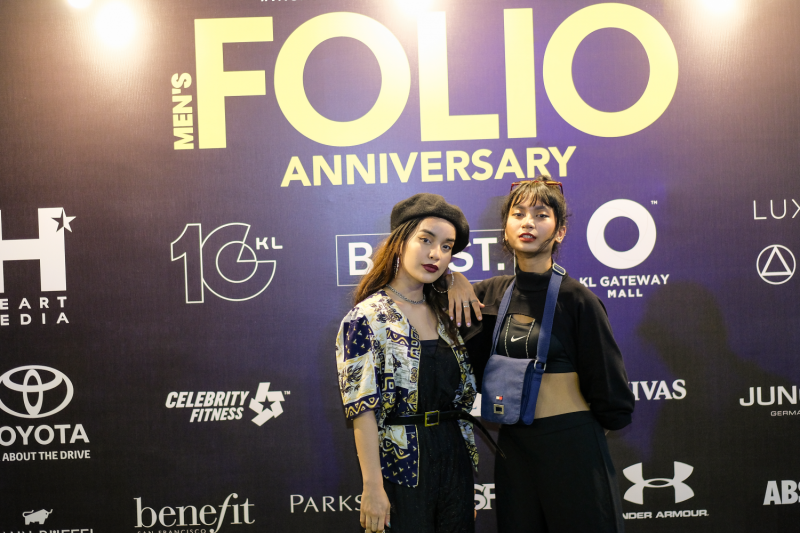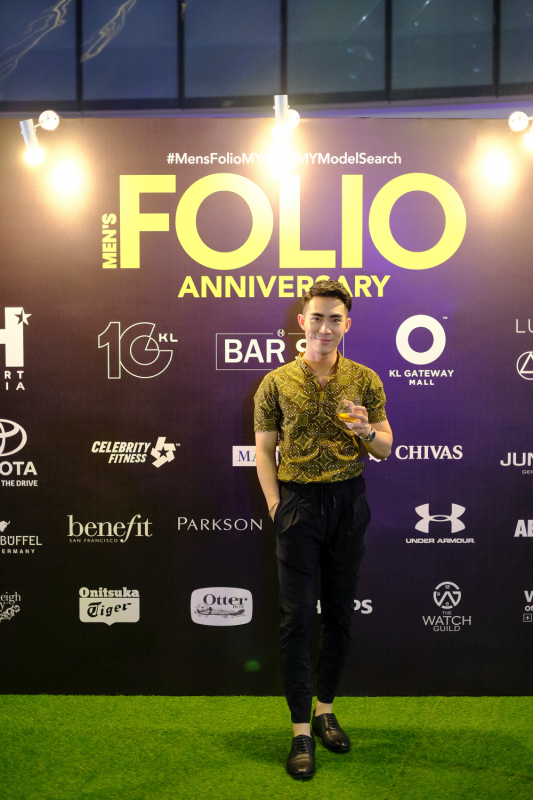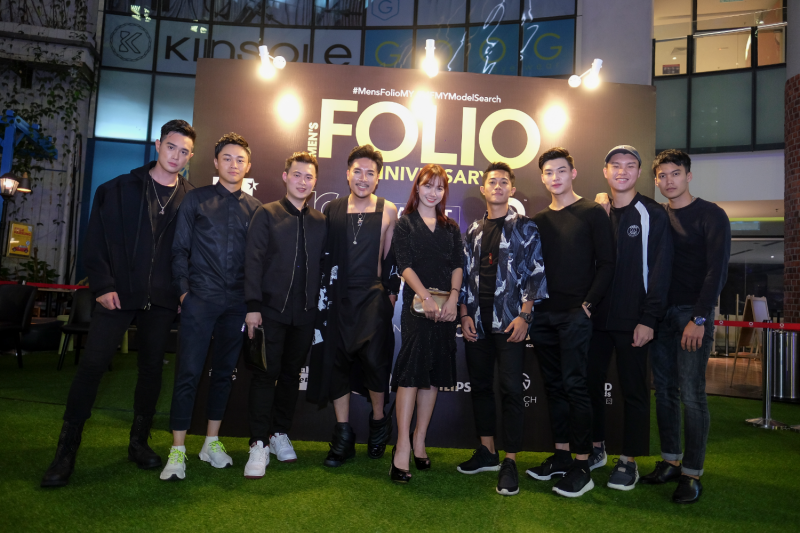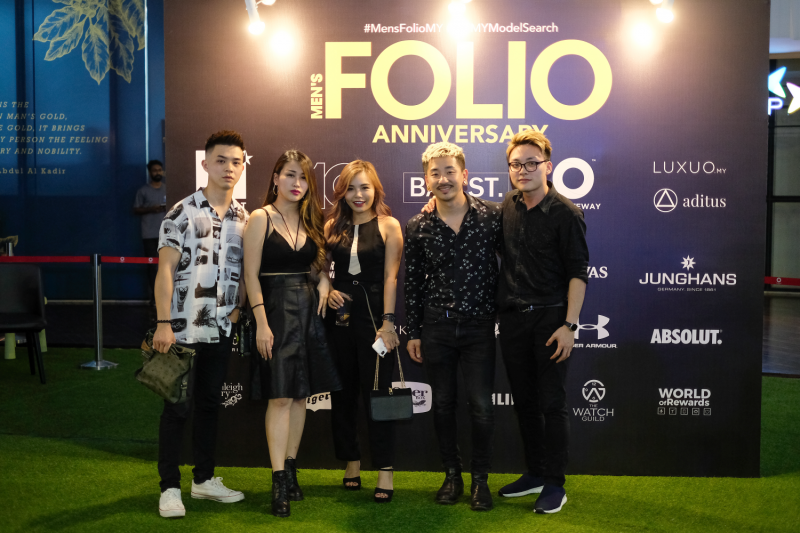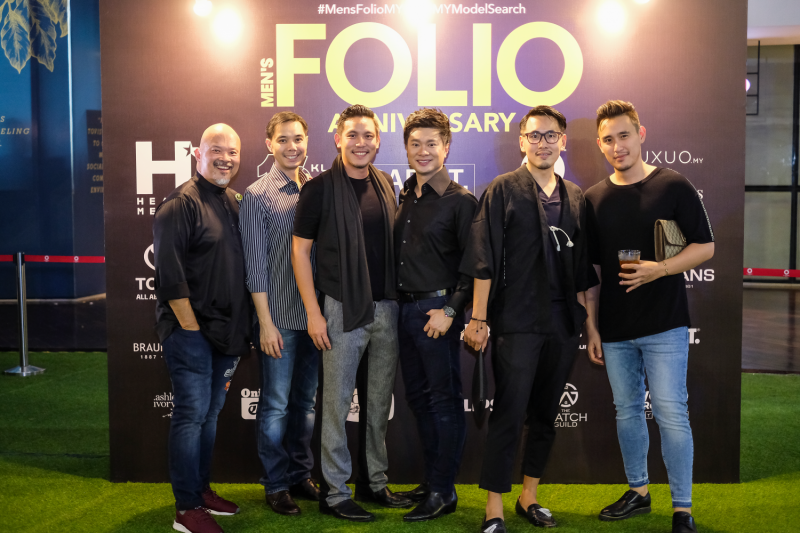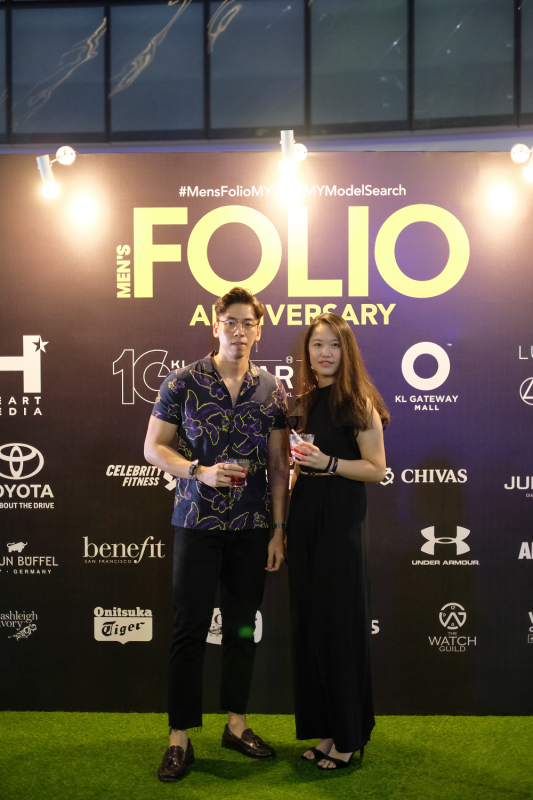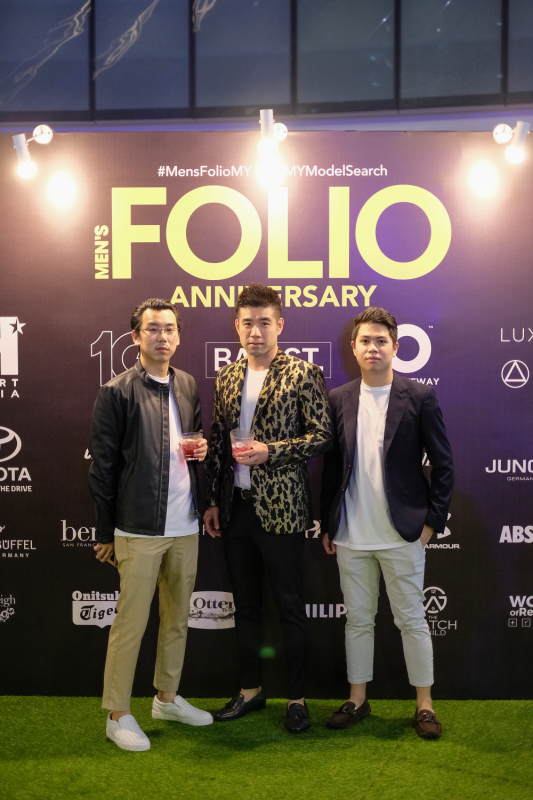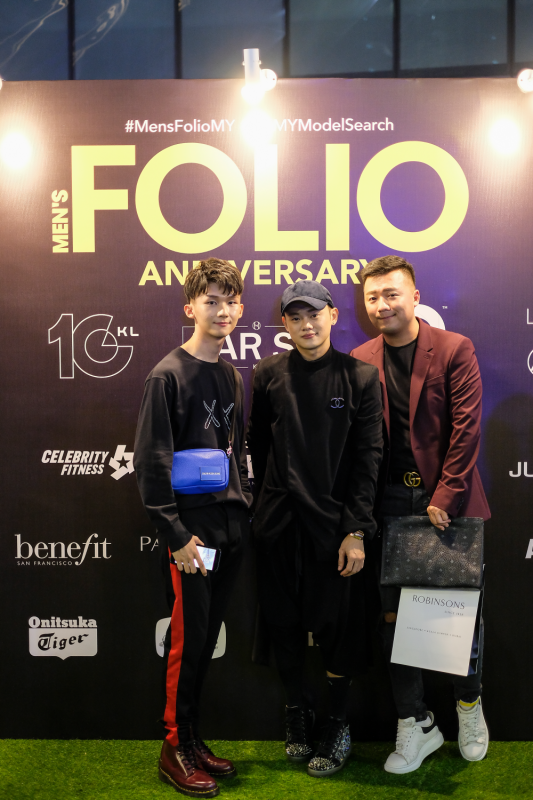 Dressed to the nines, the high-profile guests included Men's Folio cover guys Azrel Ismail, Alvin Chong, JC Chee and Josh Kua as well as other celebrity attendees like Amber Chia, Tong Bing Yu, Adrian Tan, Andre Amir, Fiqrie Dahari, Lucas Lau, Nigel Chin, Gary Cheok and KC Yam, just to list a couple.
The Party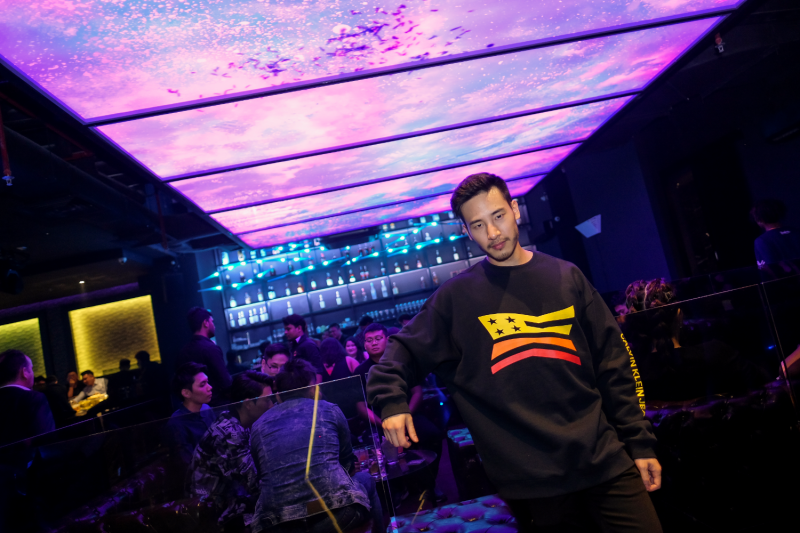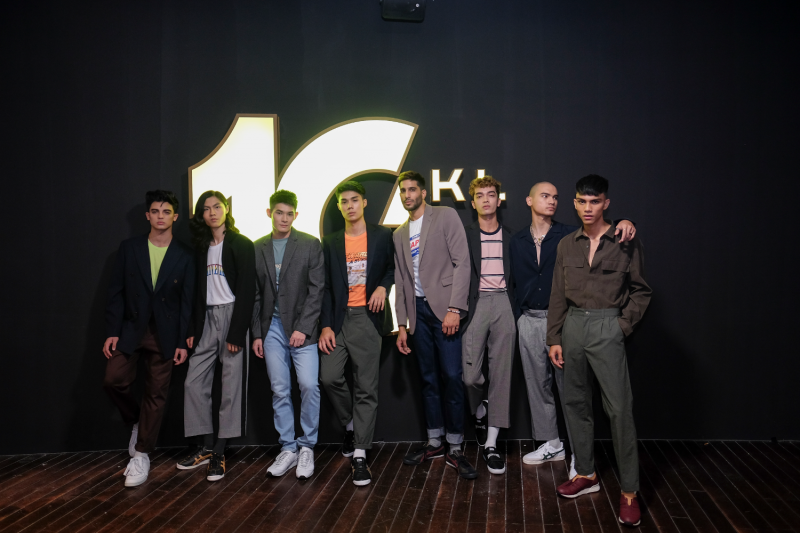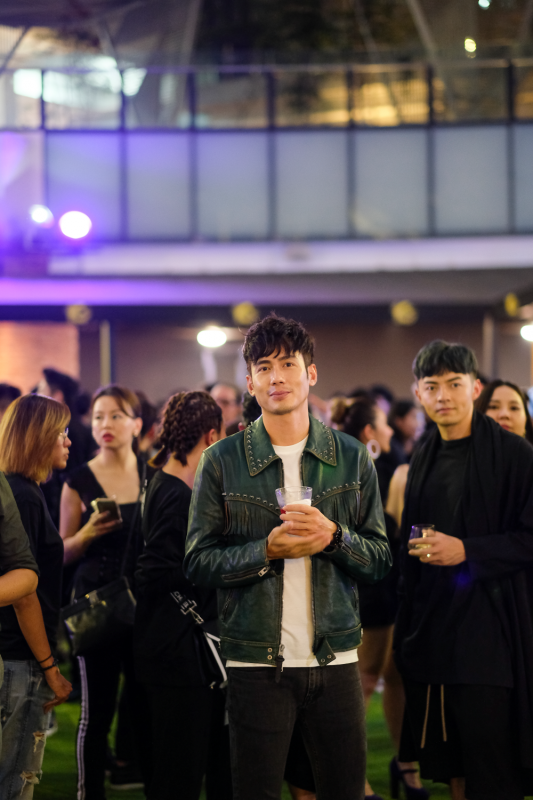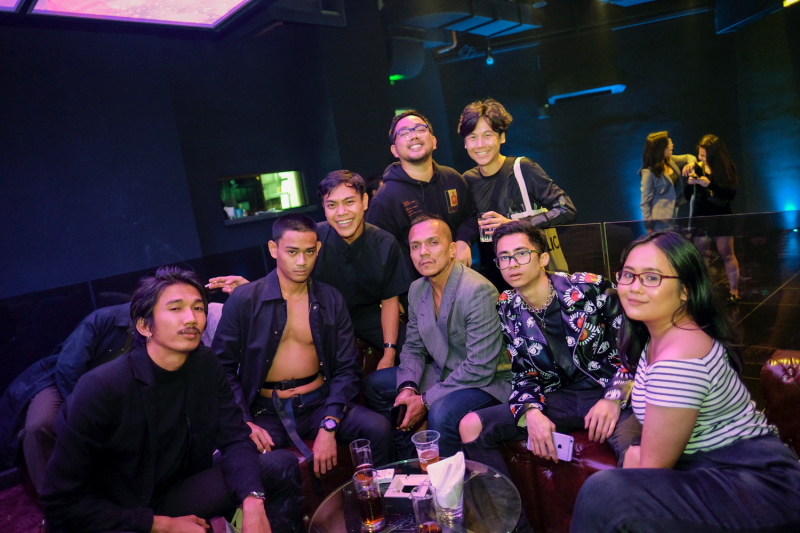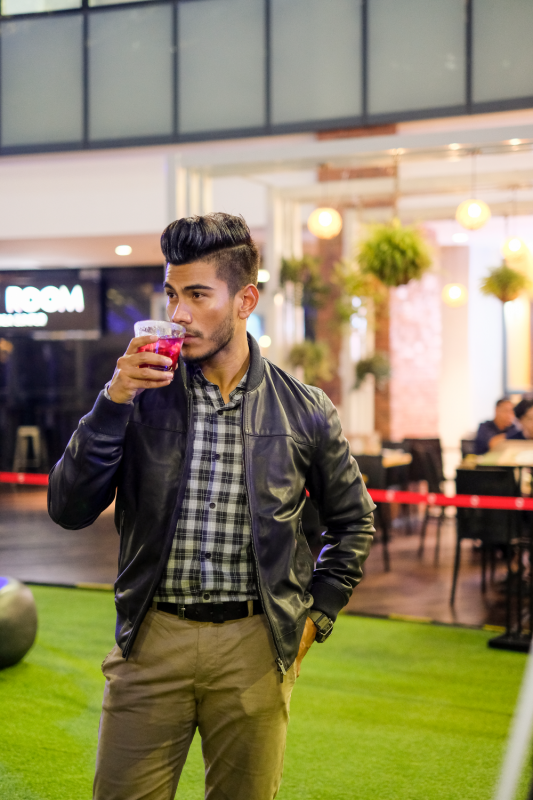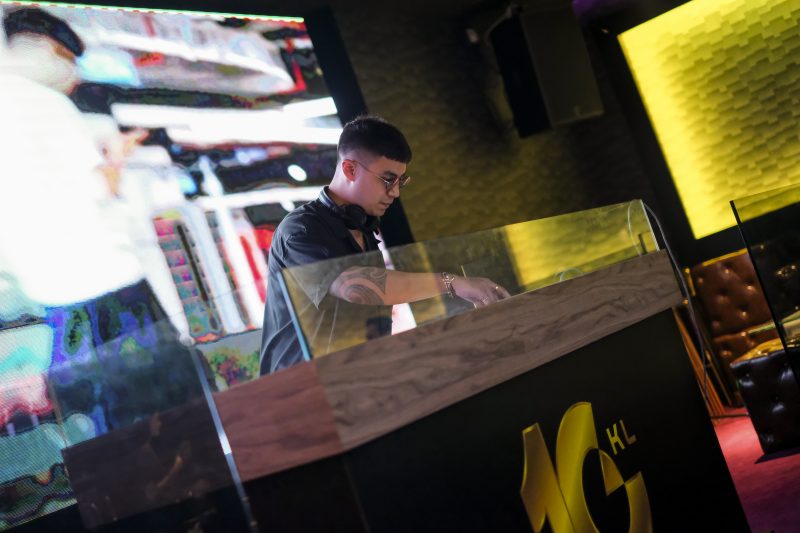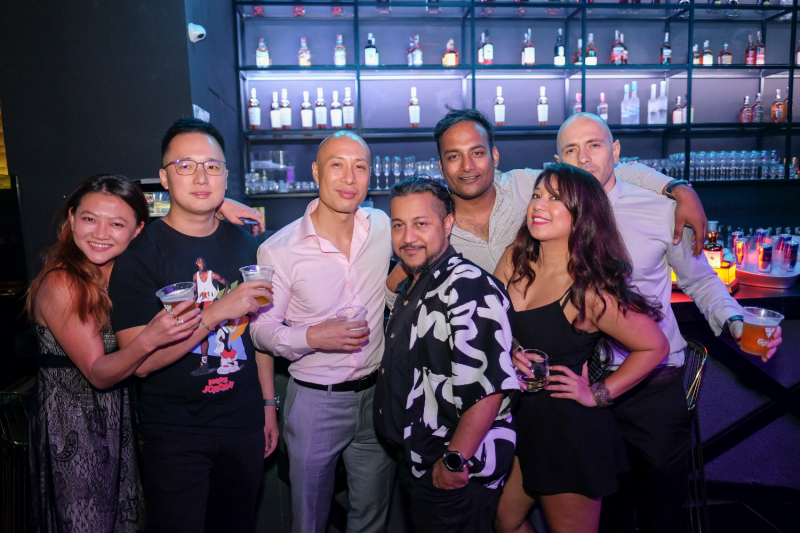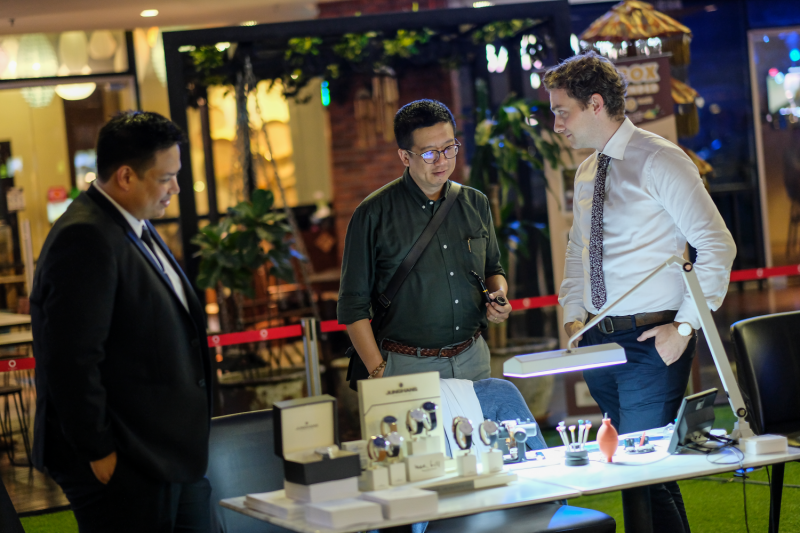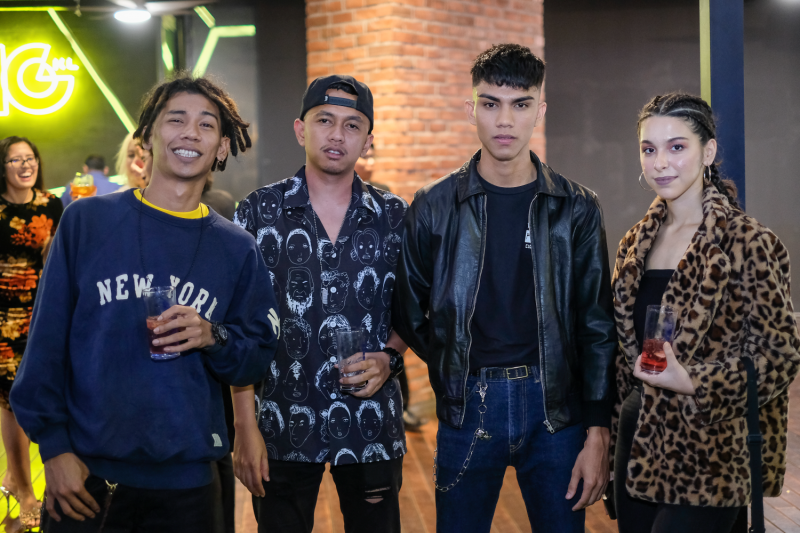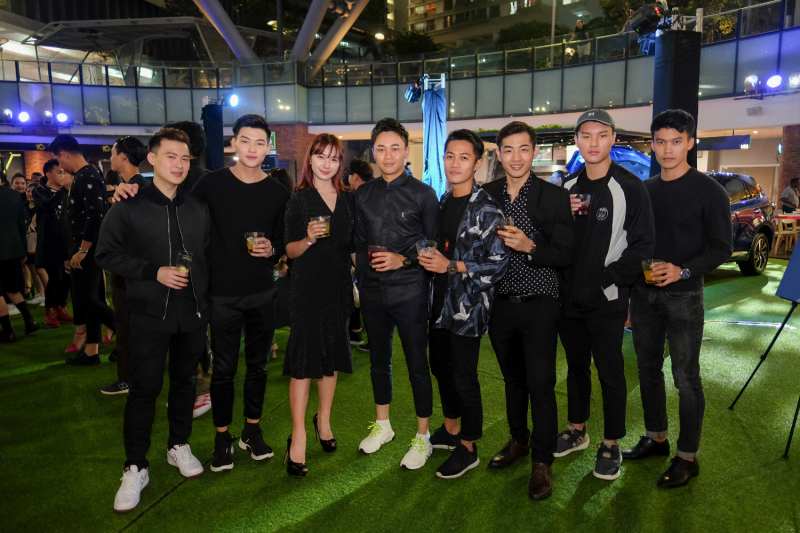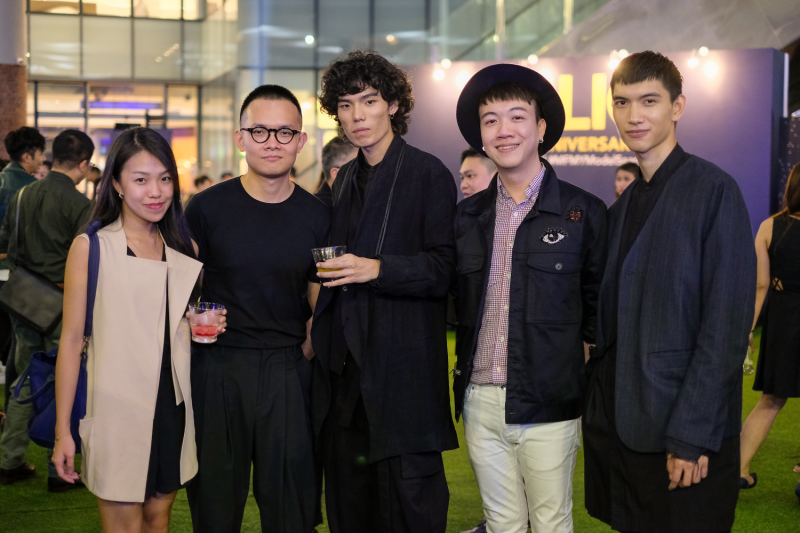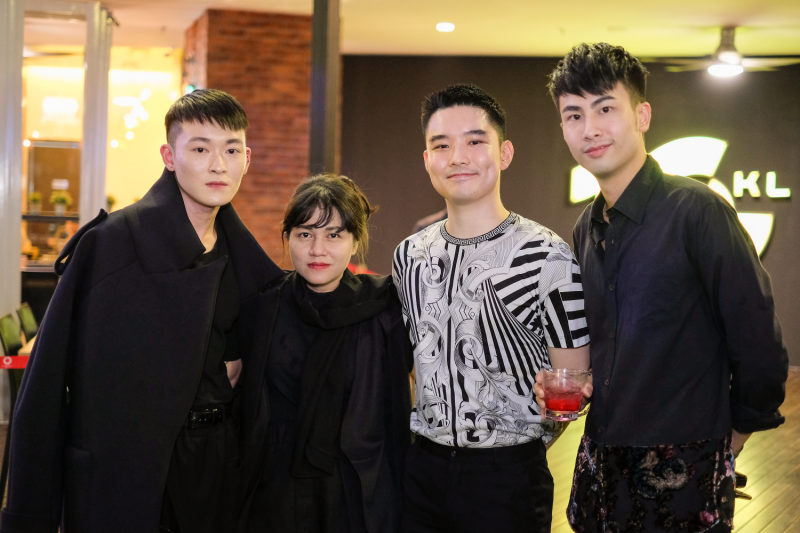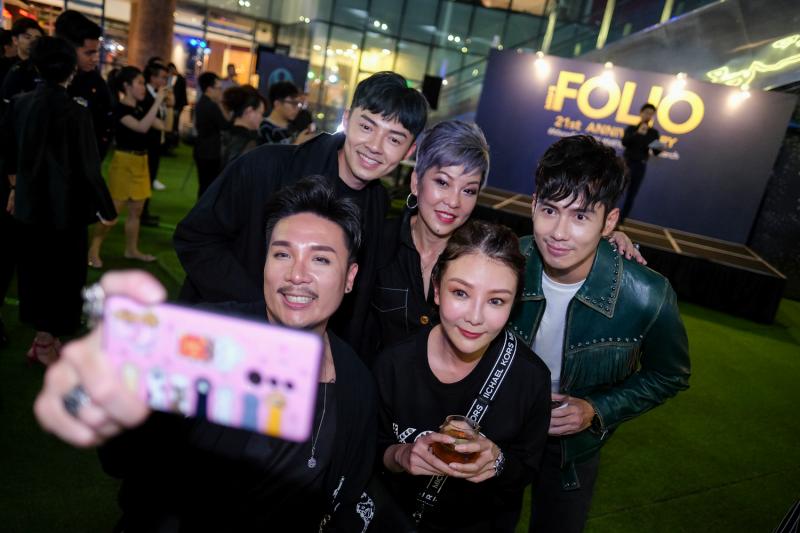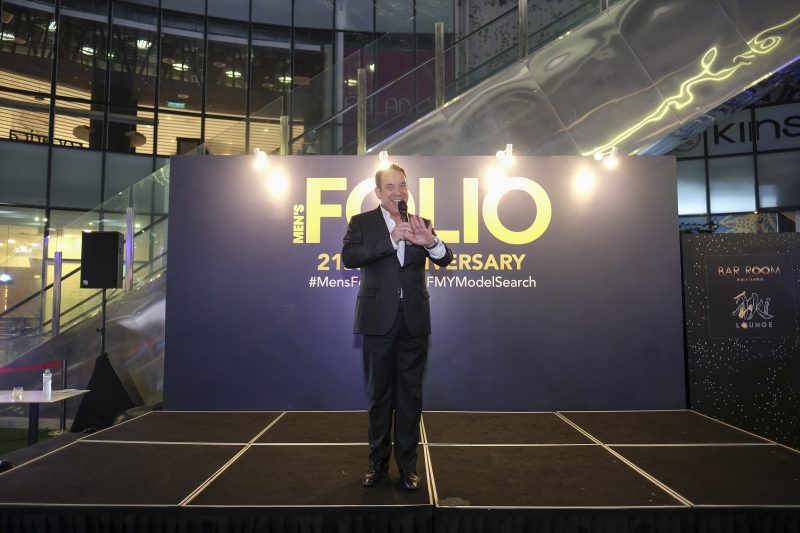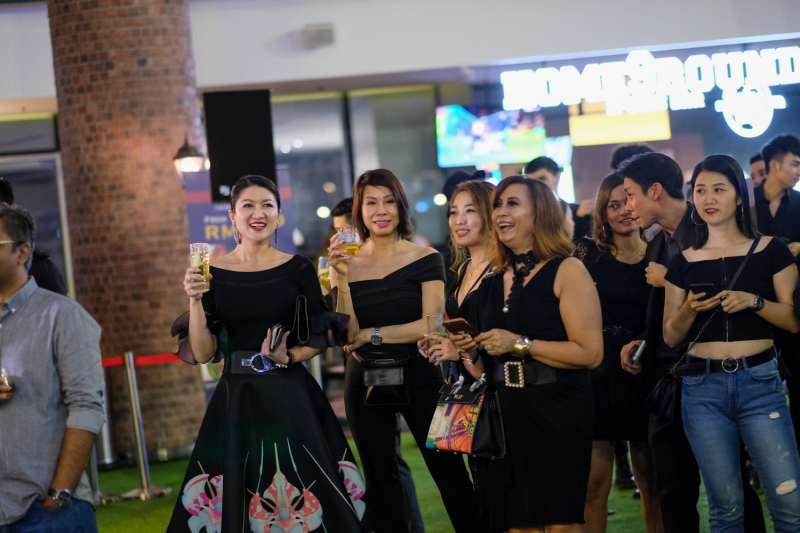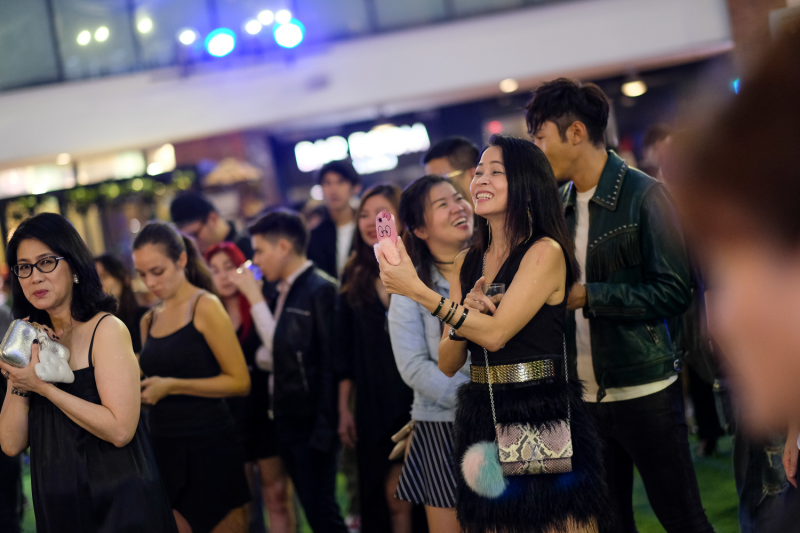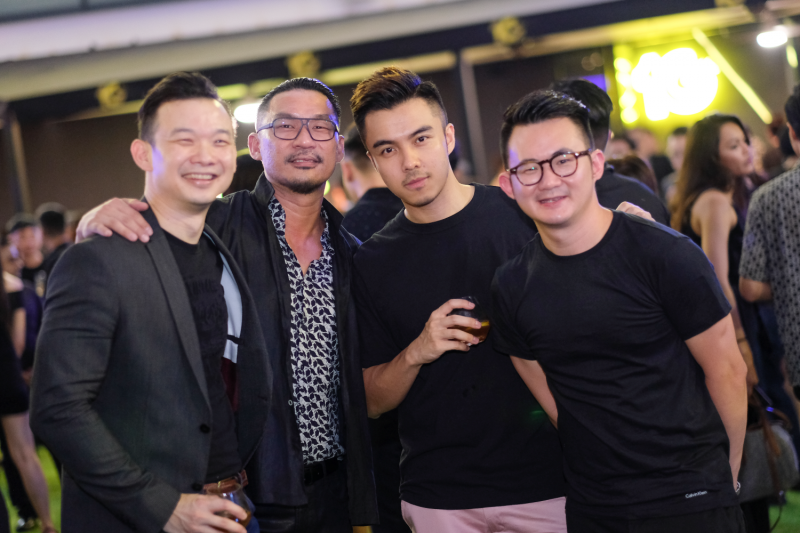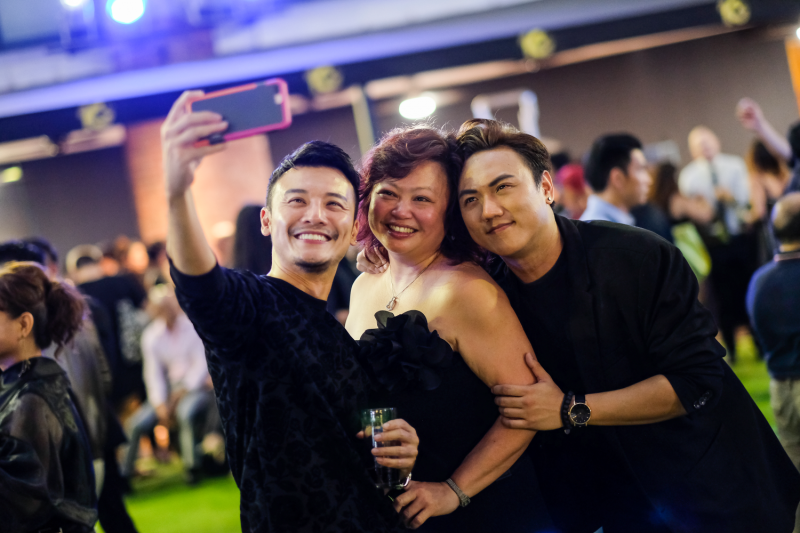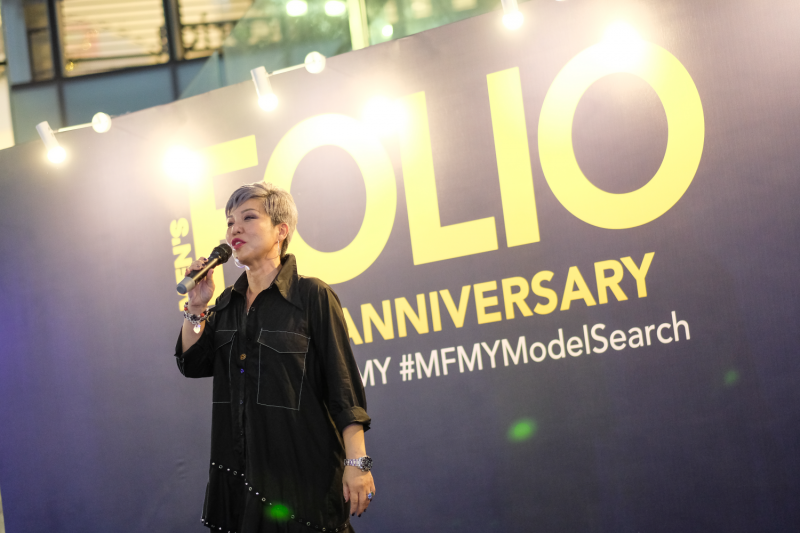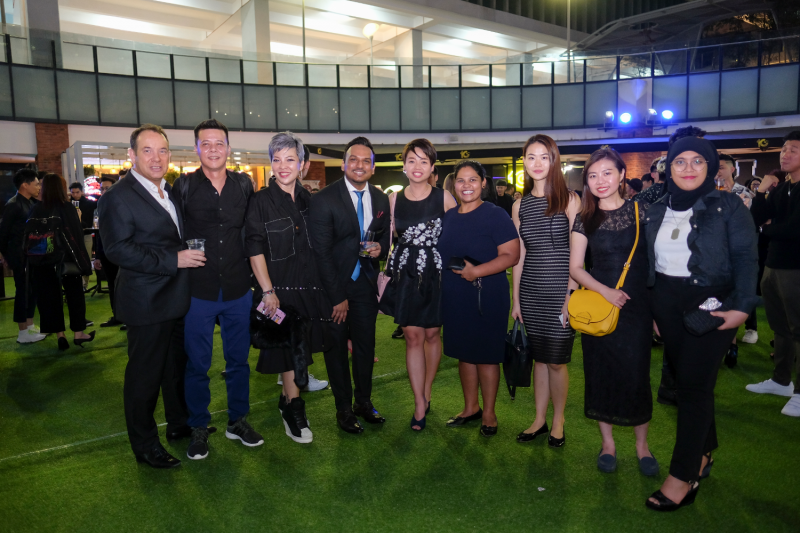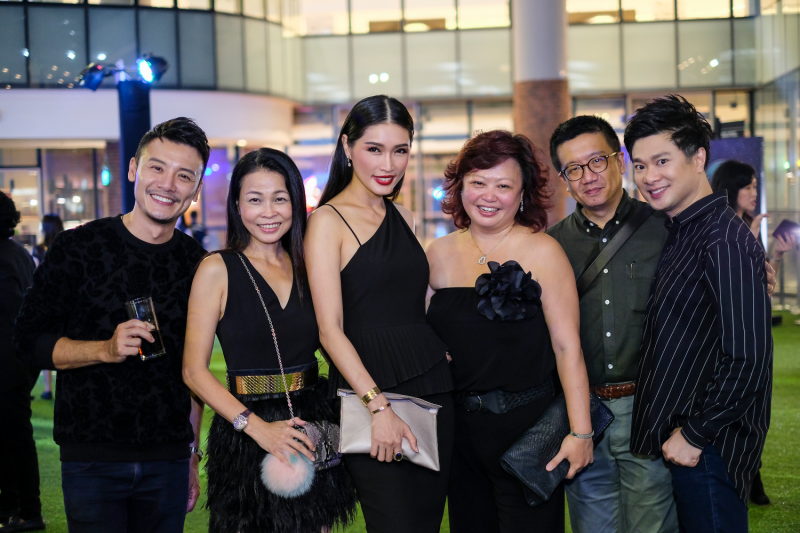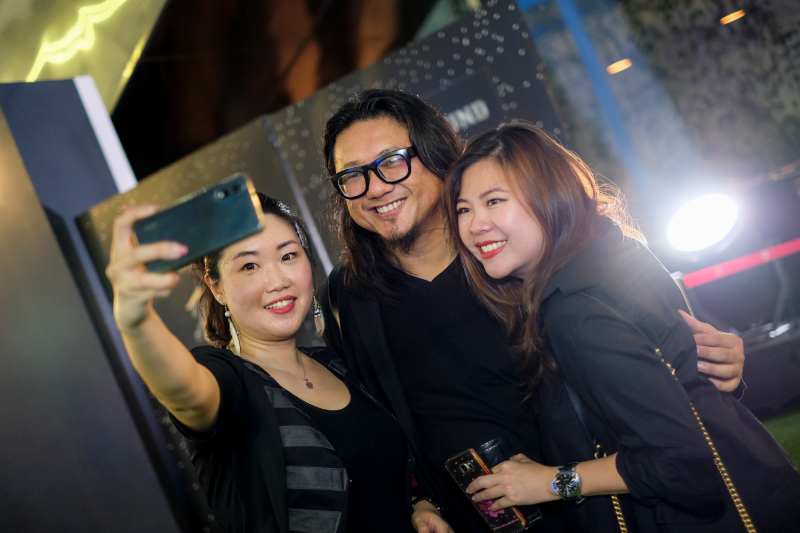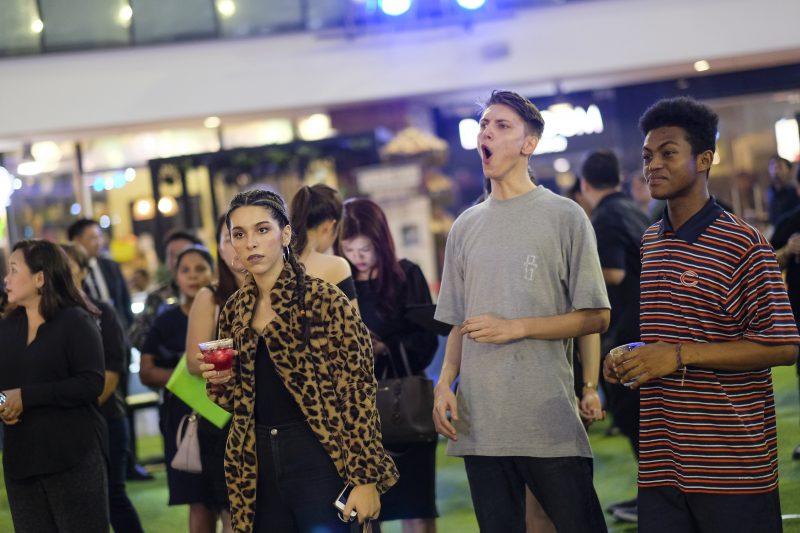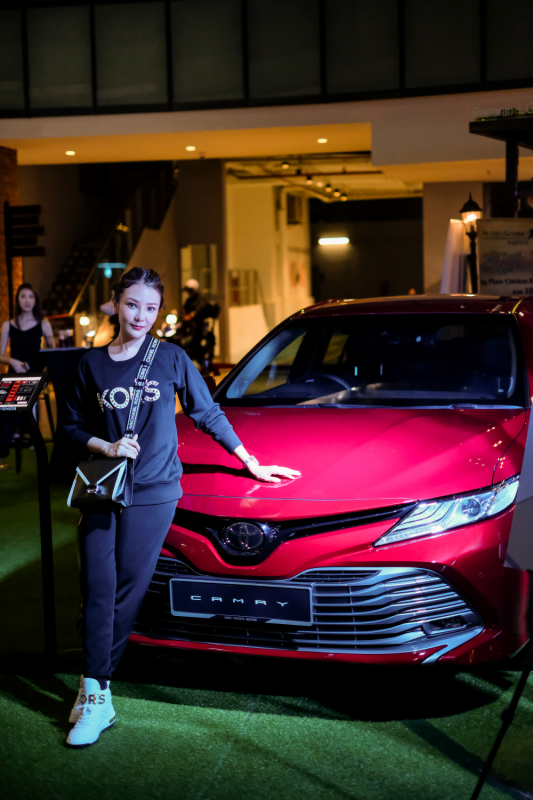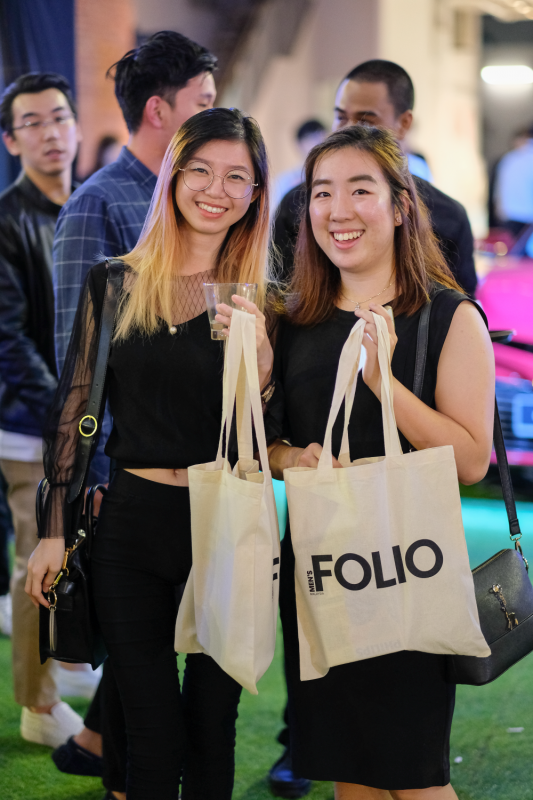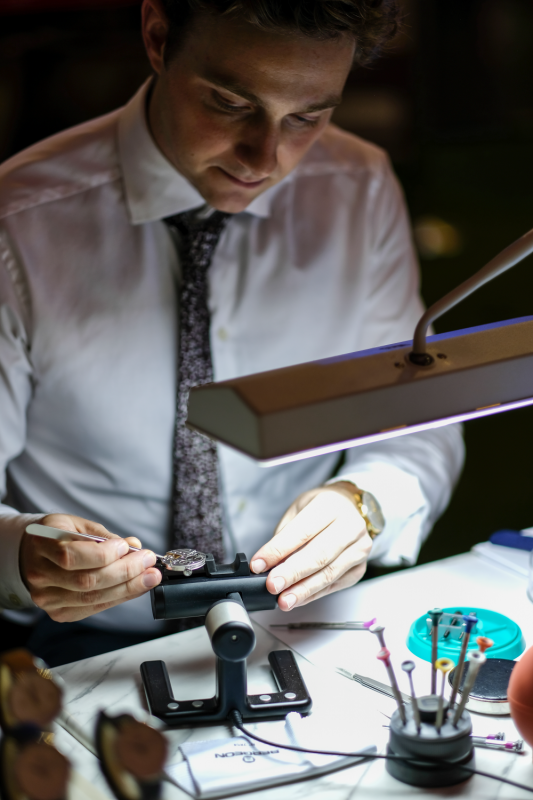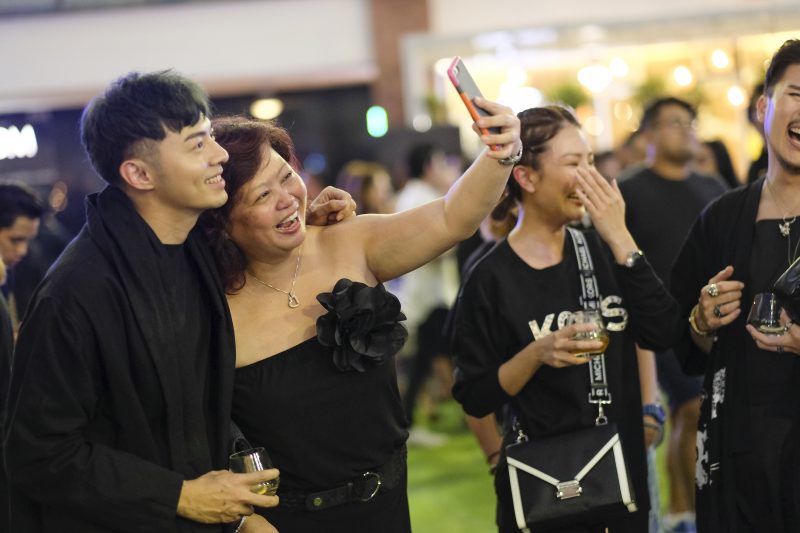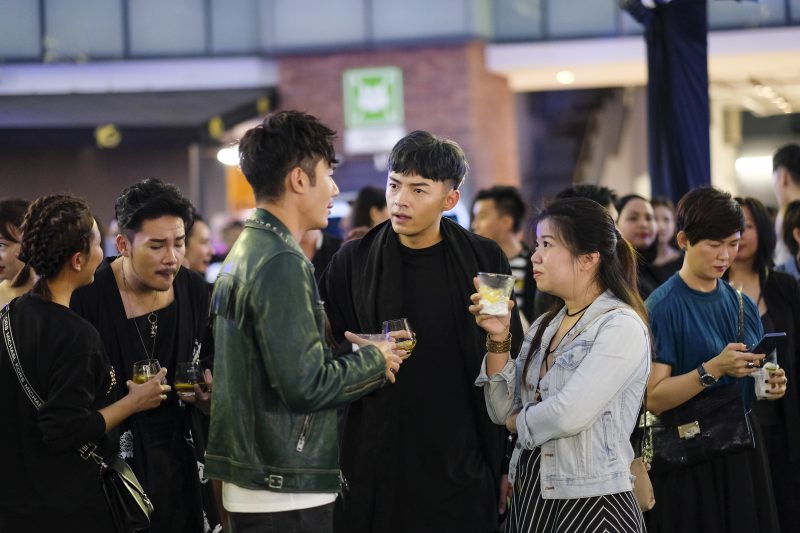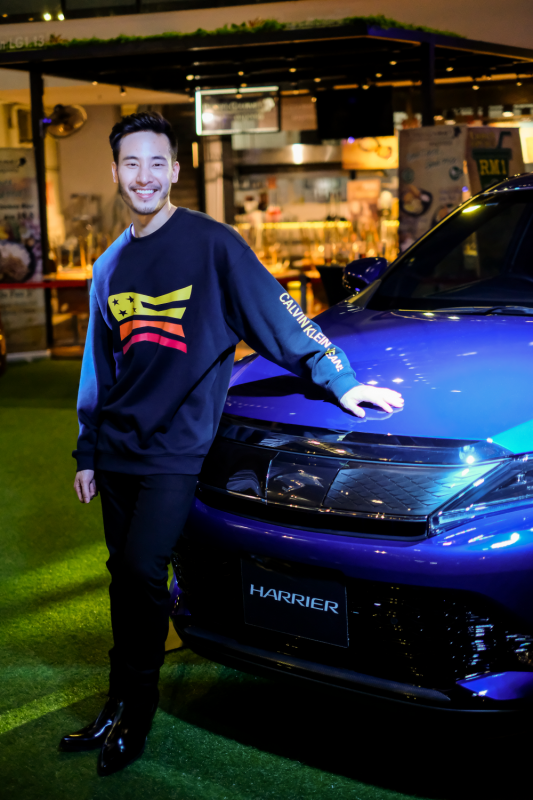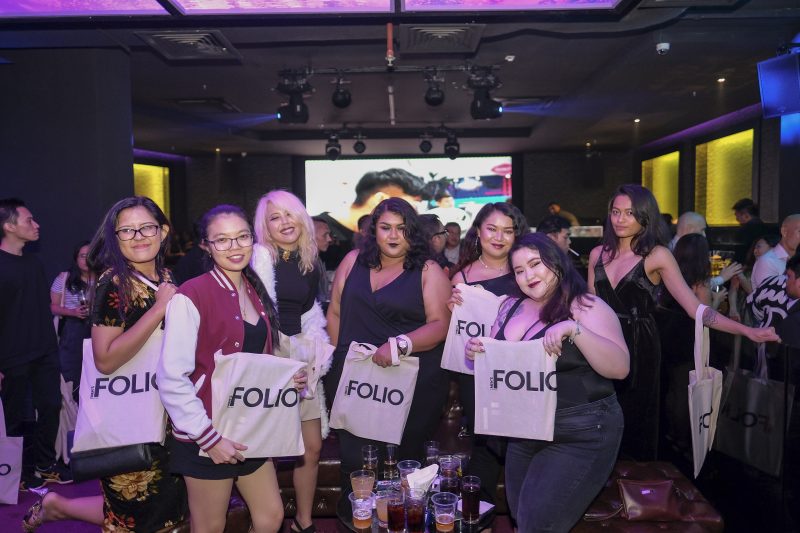 Upon arrival, the guests were ushered to the Central Piazza where they got the chance to catch up with one another, and the Men's Folio team. In addition, they were also treated to a spectacular showcase of the latest Toyota automobiles, namely Vellfire, Camry and Harrier, as well as the Aditus, Ashleigh Ivory and Junghans station.
Emcee Adrian Seet kick-started the party with a sharing session with Men's Folio group editor John Ng, followed by speeches from VP and CEO of Heart Media, Aileen Soh and Olivier Burlot respectively. After which, the 8 finalists of Men's Folio Model Search 2018 were called up on stage to make their first public appearance.
The Runway Show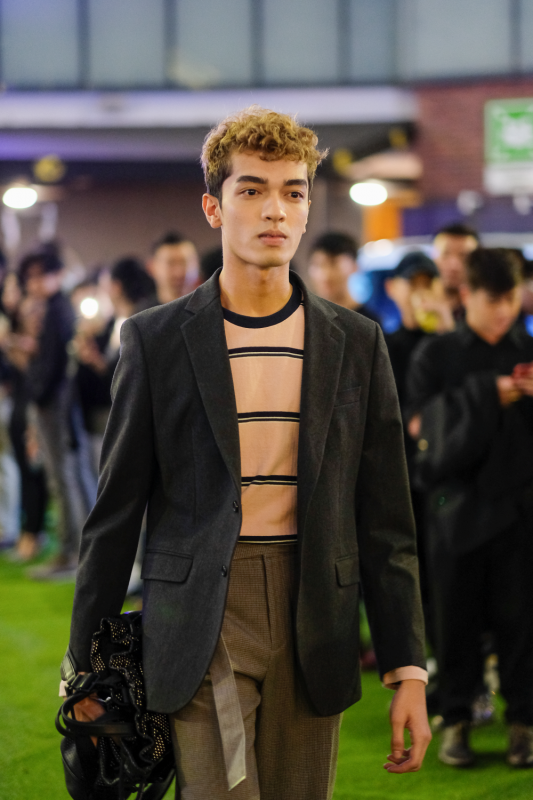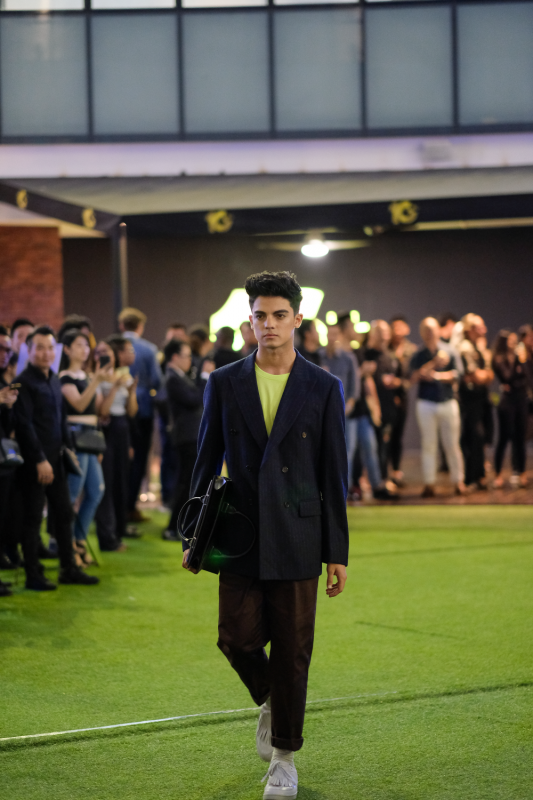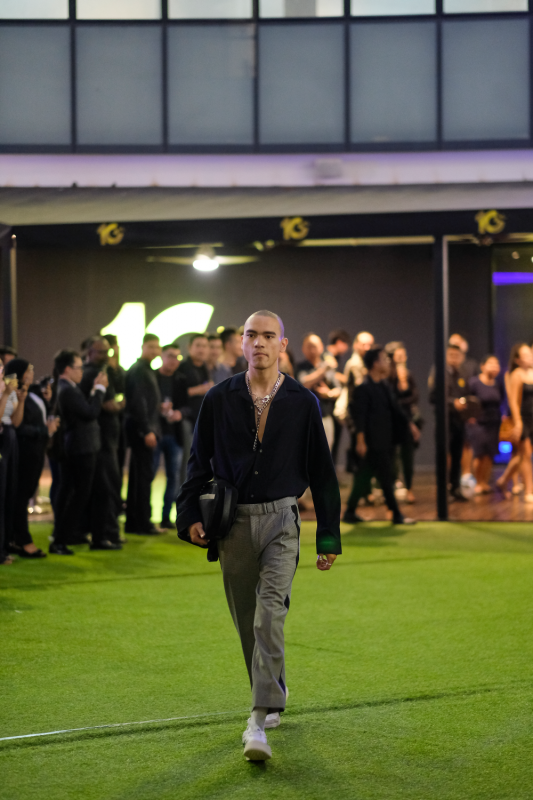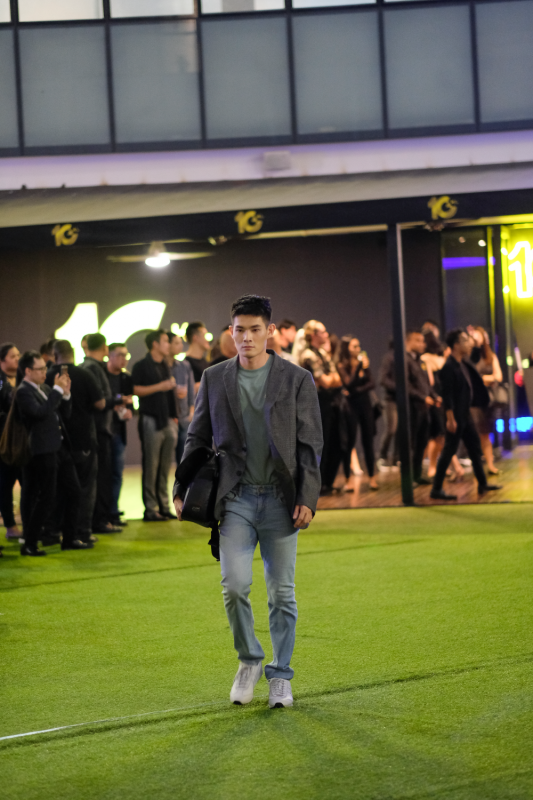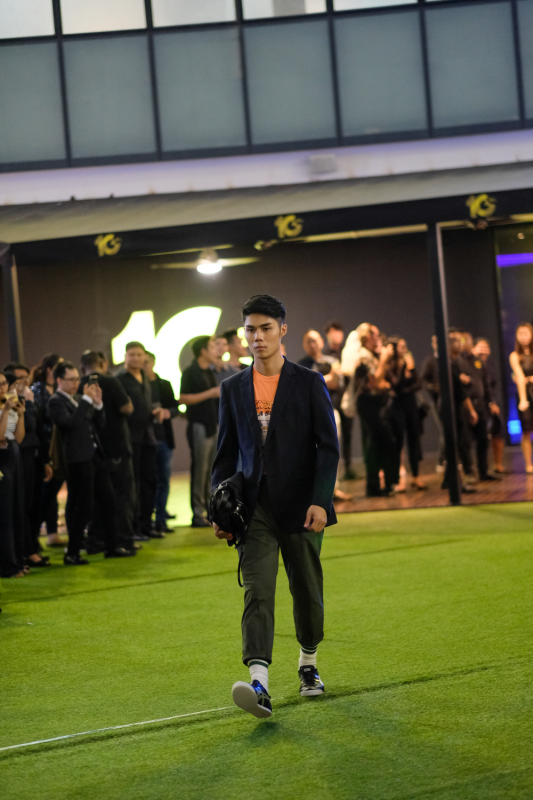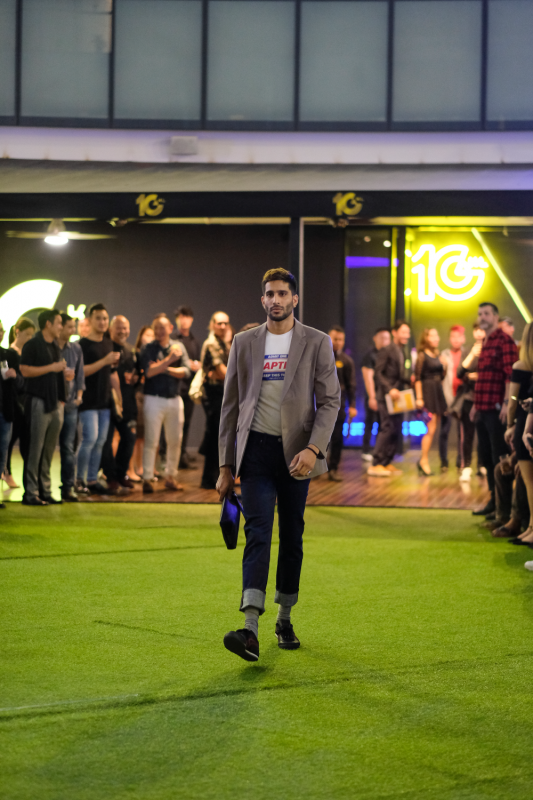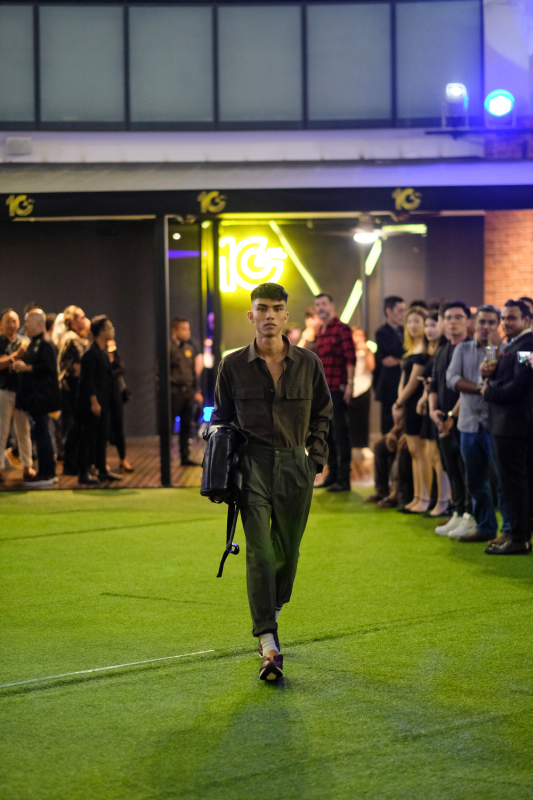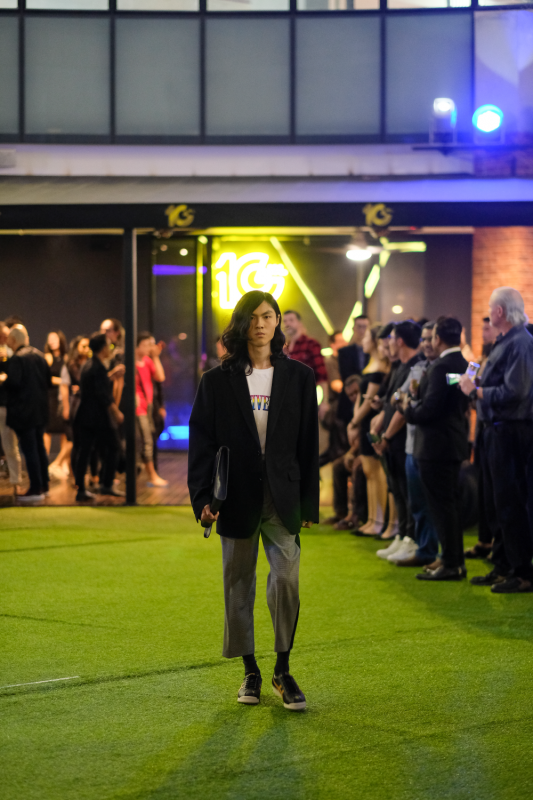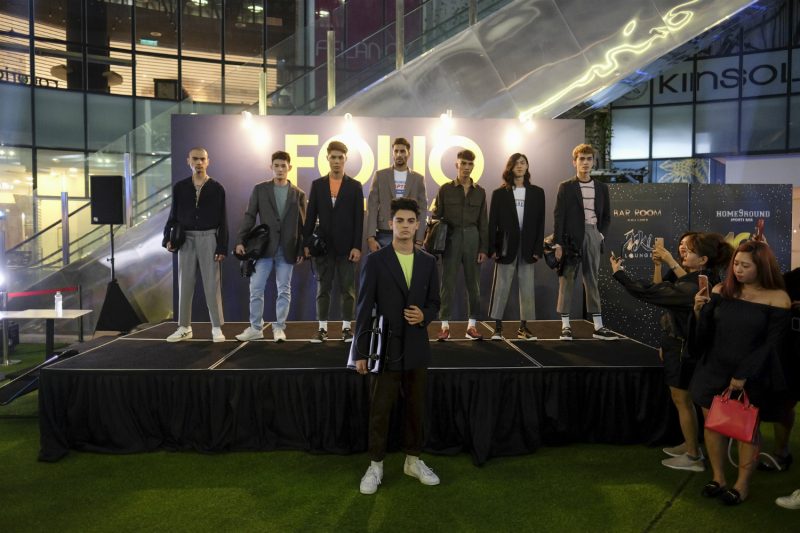 The finale of the Men's Folio Model Search 2018 saw the finalists facing off on the runway, donning in SPAO outfits paired with Braun Büffel bags and Onitsuka Tiger shoes. Al Adam opened the show, followed by Amous Chai, Afeq Saad, Ash Vinder, Danny Woo, Jay Teo, Adiq Rahman and Jabir Meftah.
The Winner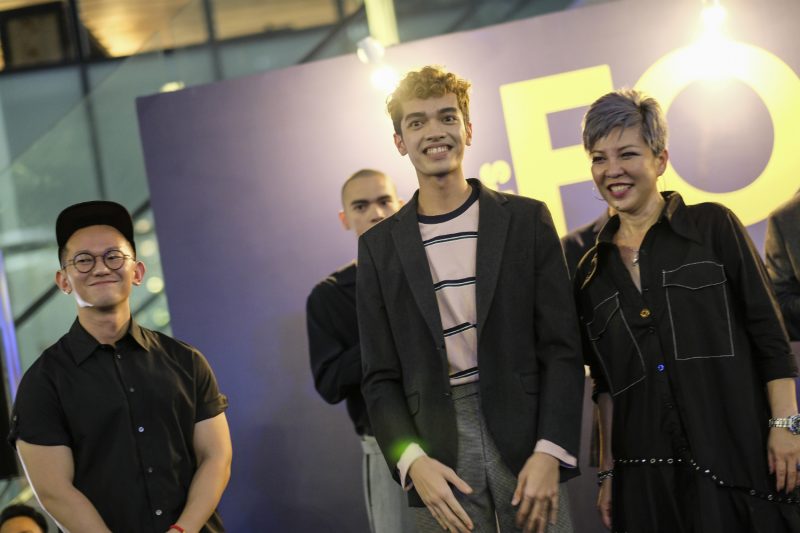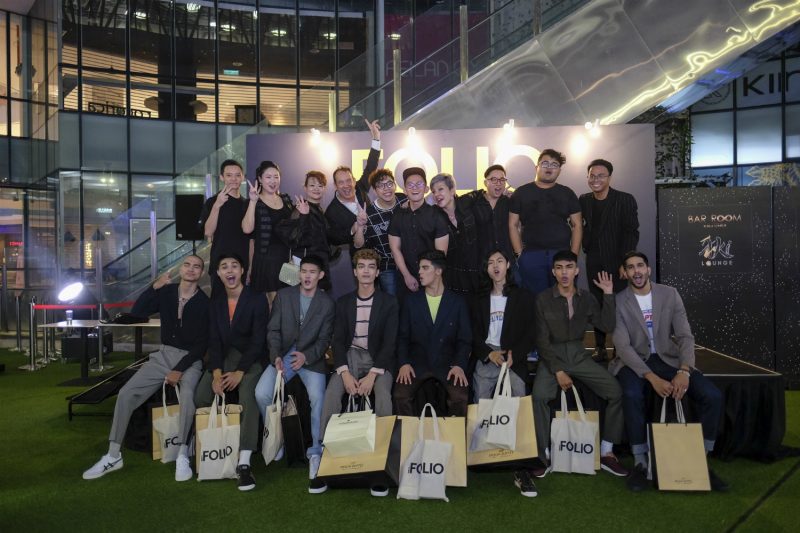 Al Adam is the first winner for our inaugural model search. The 21-year-old champion is currently a film-maker student and has a penchant for shooting, editing pictures and videos as well as playing football and reading. Al Adam not only impressed us with his 6-foot-1 lofty height, but also his performance throughout the competition. Al Adam scored points from the Men's Folio team based on  criteria such as his photoshoot, personality, attitude and X-factor, not forgetting the inclusion of the guest votes during the party.
From winning the competition, Al Adam received a Junghans watch, a Braun Büffel bag, Benefit Cosmetics products, a 1-year complimentary brow services, a 1-year Celebrity Fitness membership, a 1-year subscription of the Men's Folio magazine, a pair of Onitsuka Tiger shoes, Parkson vouchers, Philips and OtterBox products (and a pair of Onitsuka Tiger shoes) , and last but not least, a chance to be featured in our magazine. All finalists walked away with a Braun Büffel bag, Philips and Otterbox products, a pair of Onitsuka Tiger shoes and Parkson Malaysia vouchers. 
The sponsors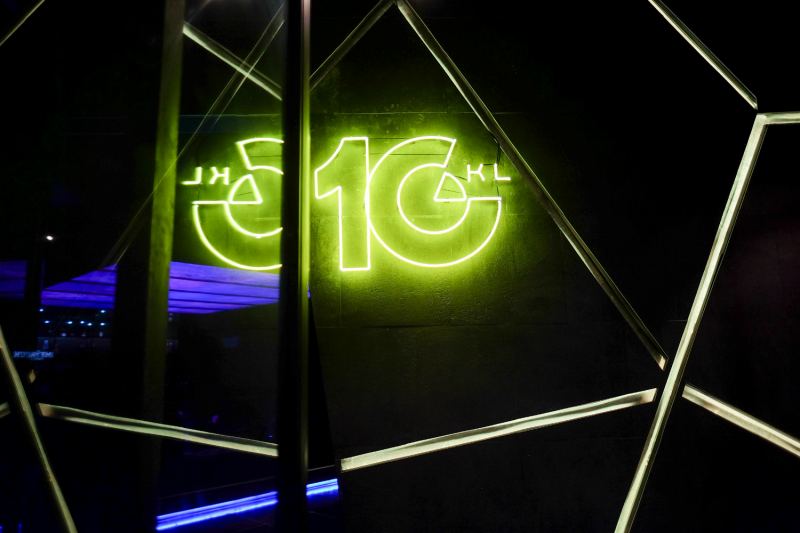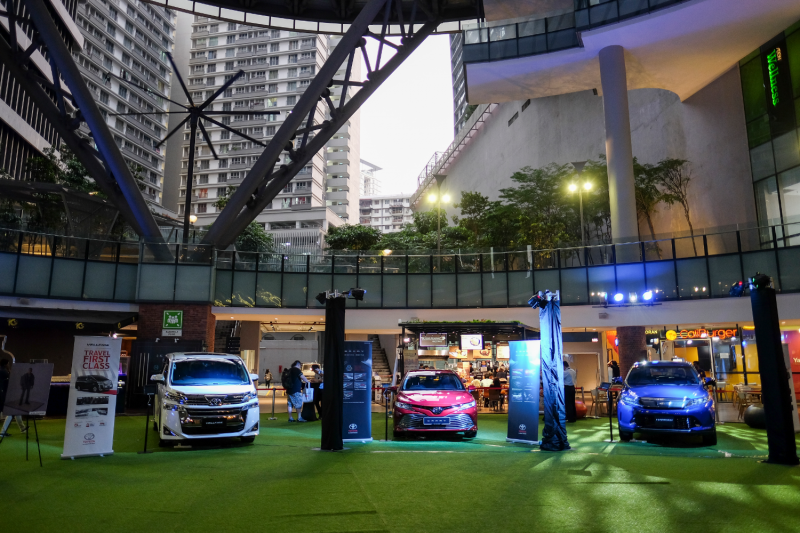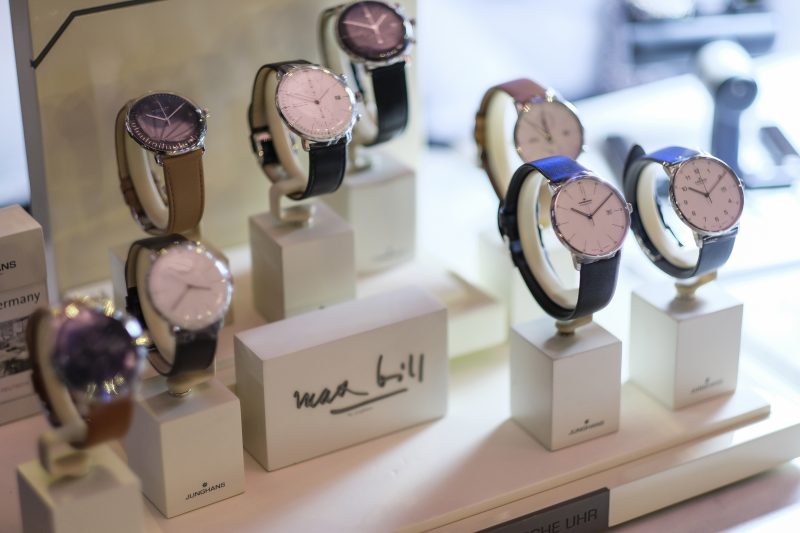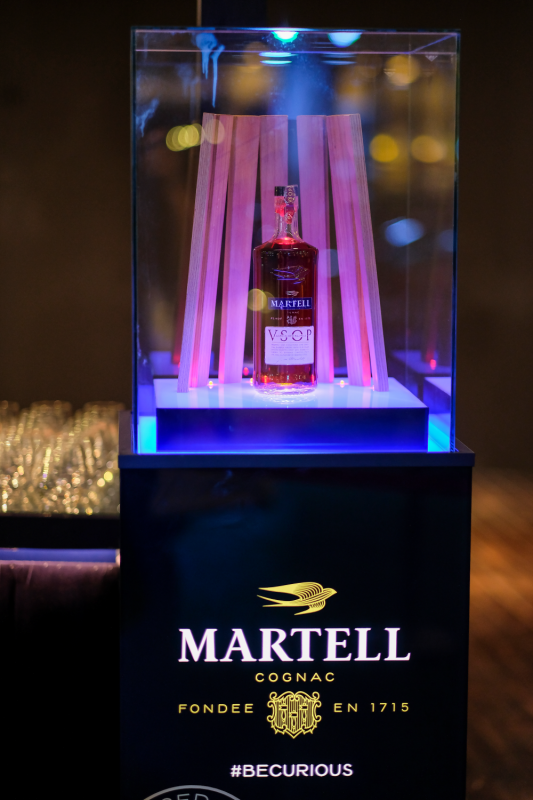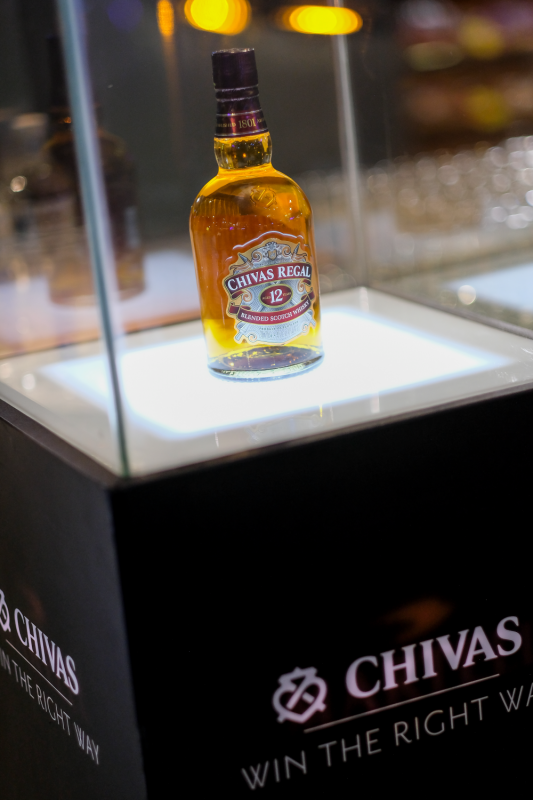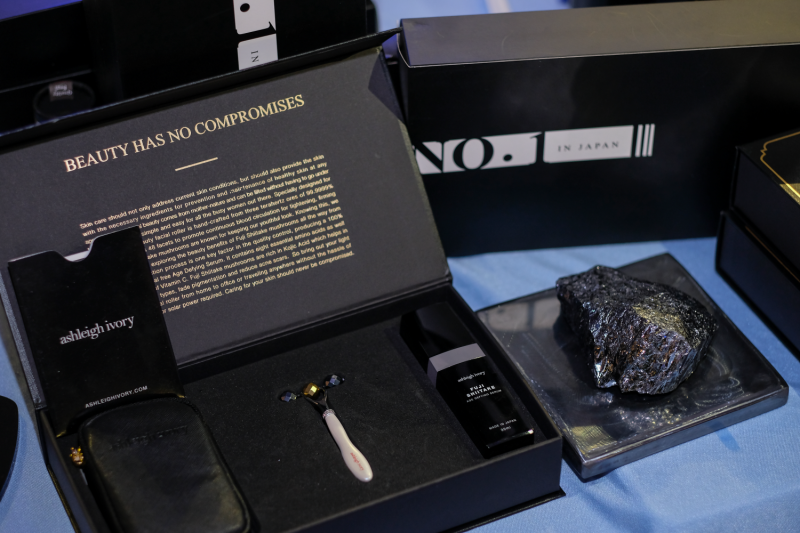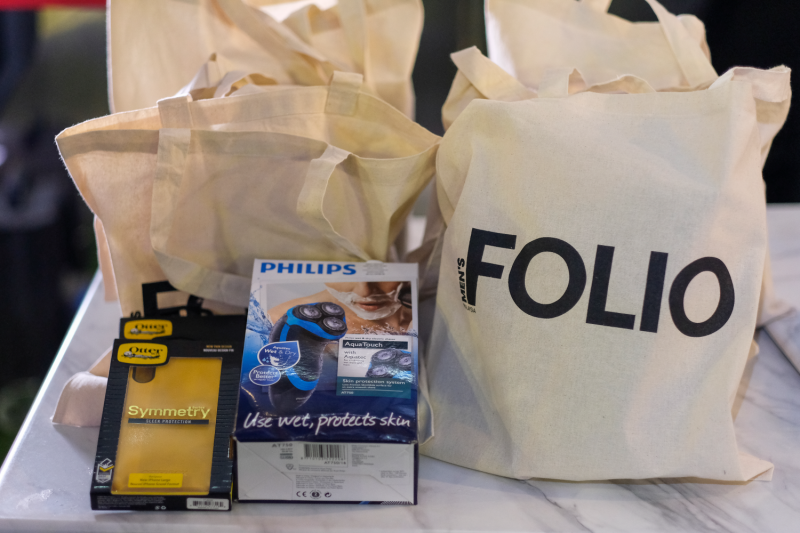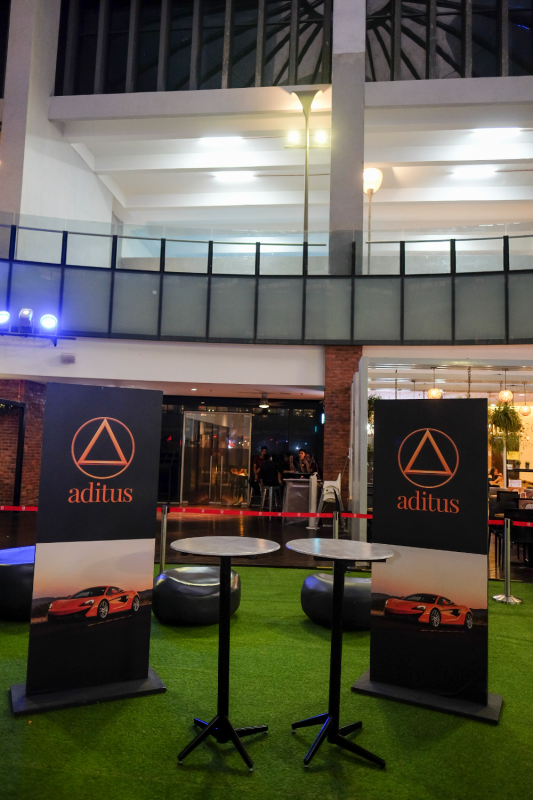 We at Men's Folio would like to thank KL Gateway Mall, 10KL & Aki Lounge and Bar Street KL for sponsoring the venue; Pernod Ricard for sponsoring Martell, Chivas Regal and Absolut Vodka; Toyota, Junghans, Ashleigh Ivory and Aditus for their sponsorship and participation; Benefit Cosmetics, Celebrity Fitness, Under Armour and Junghans for sponsoring prizes and workshops for the finalists; Braun Büffel, SPAO and Onitsuka Tiger for sponsoring the runway show; Benefit Cosmetics (again), Toyota Malaysia, The Watch Guild, World of Rewards and Aditus for sponsoring the goodie bags; and Philips and OtterBox for sponsoring the lucky draws.