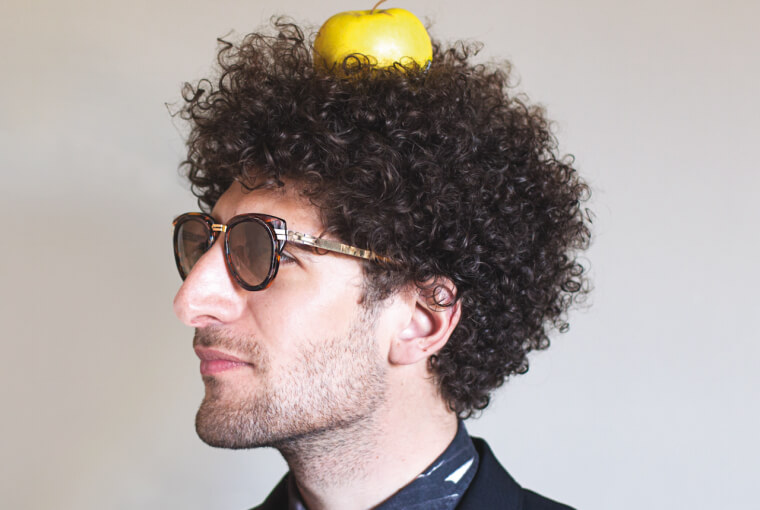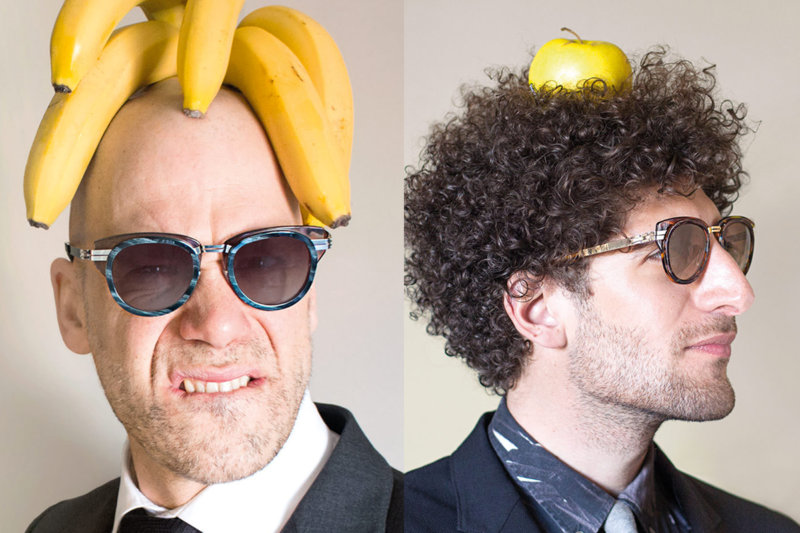 The organic lifestyle is no longer just about eating clean. In recent years, it has also transcended into fashion and ic! berlin took this opportunity to create a new concept.
In collaboration with the award-winning Parisian designer Jeremy Tarian, who is also ic! berlin's ex-intern, the brand introduces the limited edition ic! berlin x Tarian eyewear collection.
Designed with sustainability in mind, ic! berlin x Tarian is a vegan, organic, fair-trade and non-GMO eyewear collection designed for everyone and anyone.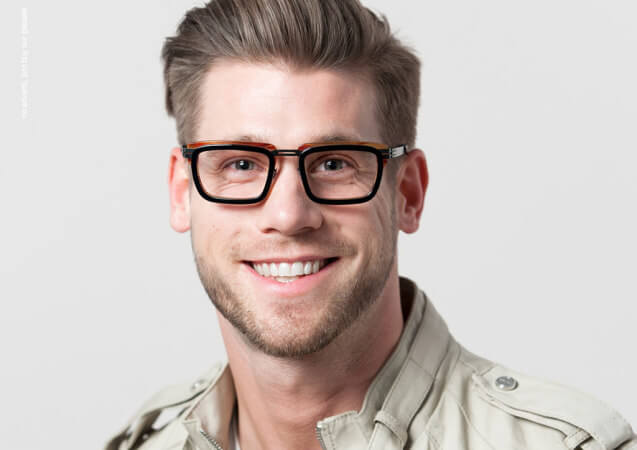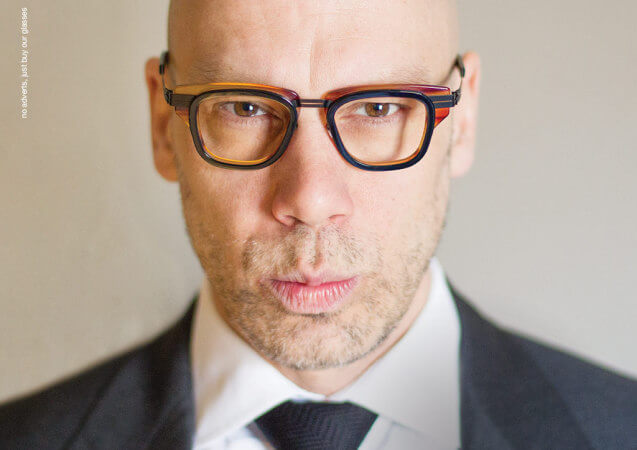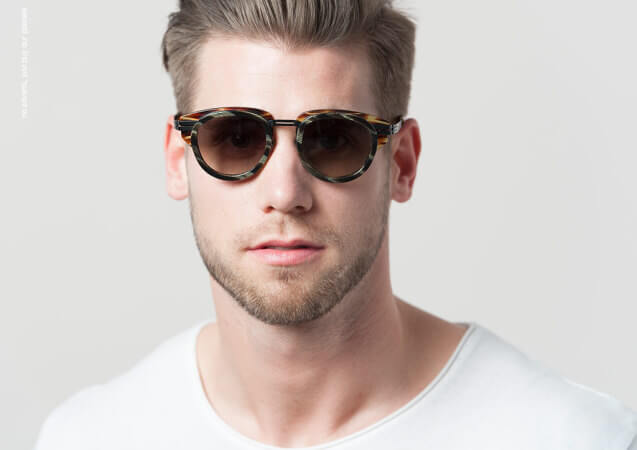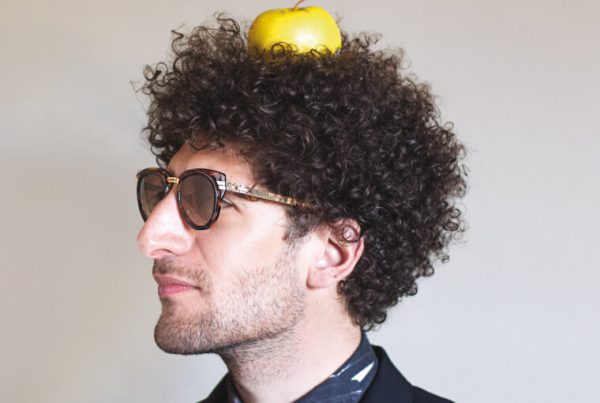 Right now, there are three unique designs available (2 optical frames and 1 sunglasses), which comes in five cruelty-free food variants and colour.
And each of the colours is named after some of Tarian's favourite cruelty-free food including A for asparagus, B for beetroot, C for courgette, D for dragon fruit and E for eschalot.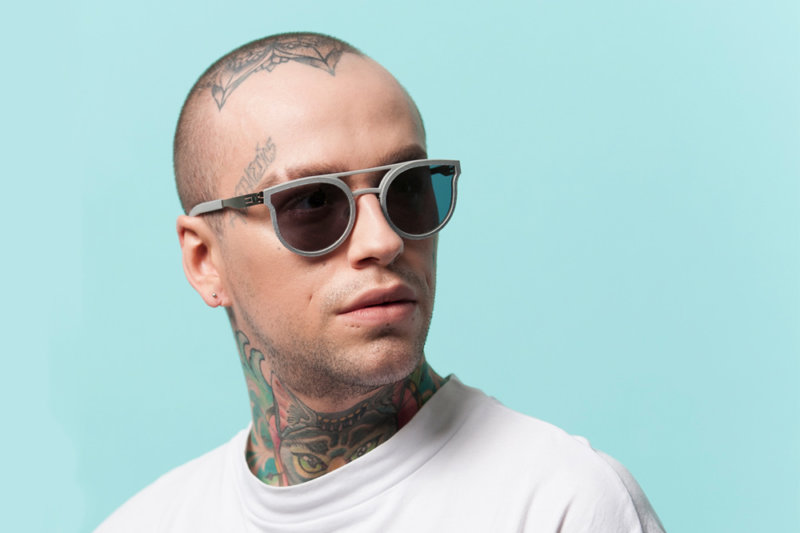 Sustainable eyewear aside, this season also saw the launch of ic! berlin Urban collection, a 3-D printed eyewear series designed for dandy gents to dress up for any occasion – be it work or leisure.
This is for you if you fancy eyewear with a shade of coolness and eccentricity as it inspired by the brutalist movement. Within the collection, you'd find Metropolis, Dystopia and Utopia for sunglasses variations, while Uptown and Downtown are designed as optical frames.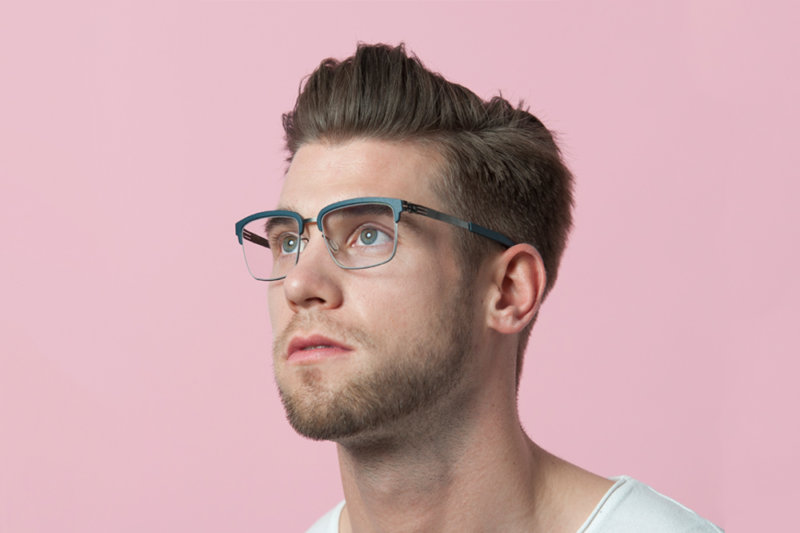 The highlight of this collection focuses on the idea of combining 3D printed texture and unique colours like brutal blue and powdered beige to create a versatile frame, where the temple can now be adjustable up to 10mm, all thanks to its innovative silhouette.
Both ic! berlin x Tarian and ic! berlin Urban collection are now available at all ic! berlin dealers worldwide.