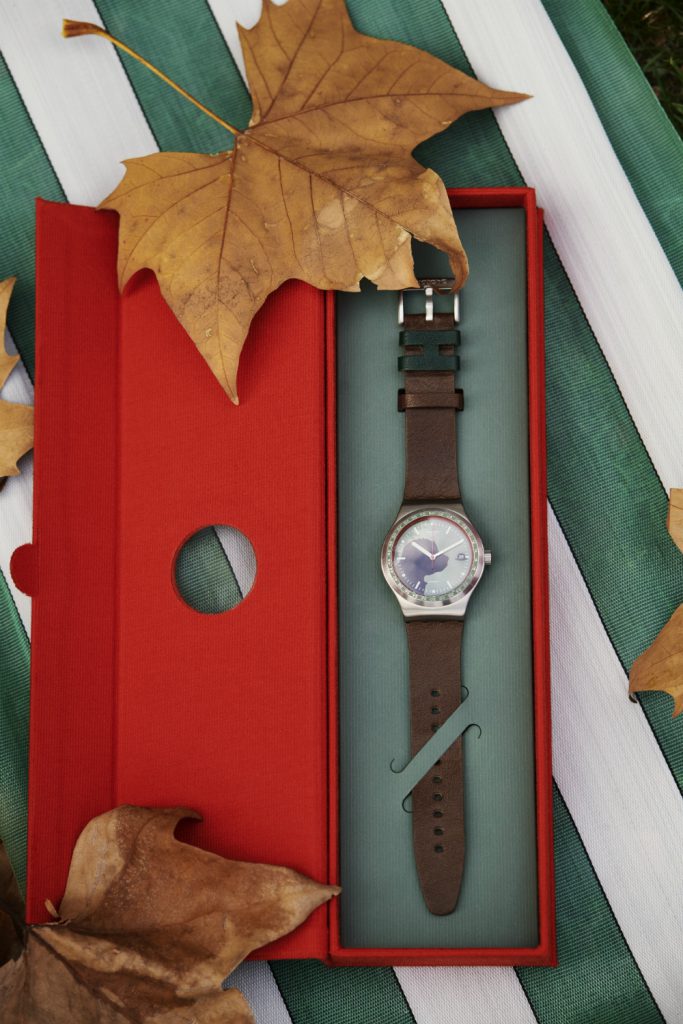 For the first time ever, Swatch collaborates with Hackett for the limited edition "dog" watch "Muffin".
Saying they are meant to work together is no understatement as both Swatch and Hackett were established in the same year, 1983.
And now, they come together to create a unique watch inspired by Jeremy Hackett's beloved pet. Coincidence? We think not.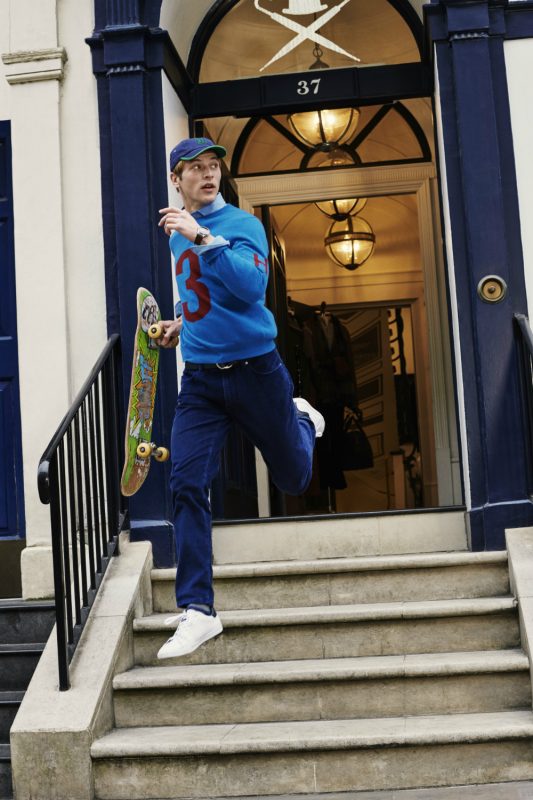 As part of the "Sistem 51 Irony" family, this automatic watch features a 42mm stainless steel case and a soft khaki green dial adorned by a brown silhouette of Sussex Spaniel – which is Jeremy Hackett's beloved pet, Muffin. The watch is arrayed in a walnut brown leather strap, juxtaposing with the dark green dial to give a classic touch to the modern watch.
The Spaniel-decorated watch, which has 30 meters water resistance, also boasts an automatic movement with 90 hours power reserve. Framed within a fixed green bezel, you will notice a bowler hat – the emblem of Hackett London – adjacent to 3 o'clock indicating the date.
Like any other automatic watch, the timepiece comprises a see-through case back with wordings of "born in 1983' to commemorate the birth year of both labels.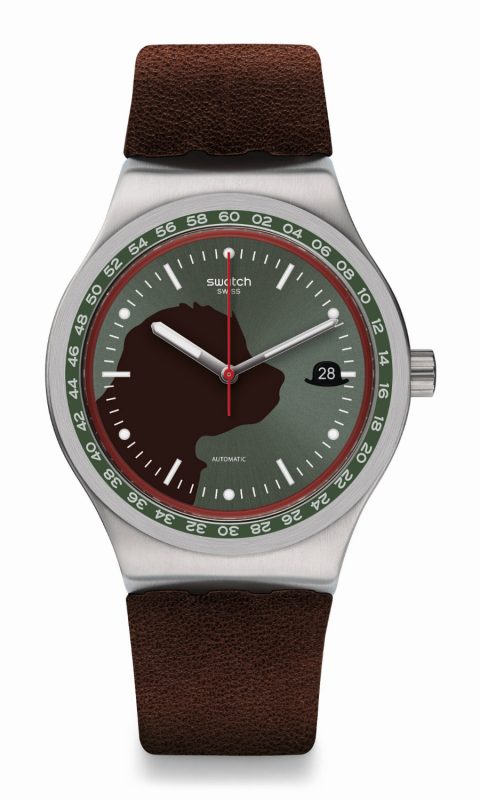 On the collaboration, Jeremy Hackett excitedly shares, "I am absolutely thrilled to be collaborating with Swatch for this limited edition range. With the year of the dog approaching, I decided to put my Sussex Spaniel Muffin on the dial. What I admire about Swatch is that it is a very democratic brand that appeals to everybody and one whose popularity endures – it's timeless!"
If you do not manage to get a dog watch early this year, it's never too late to get one now.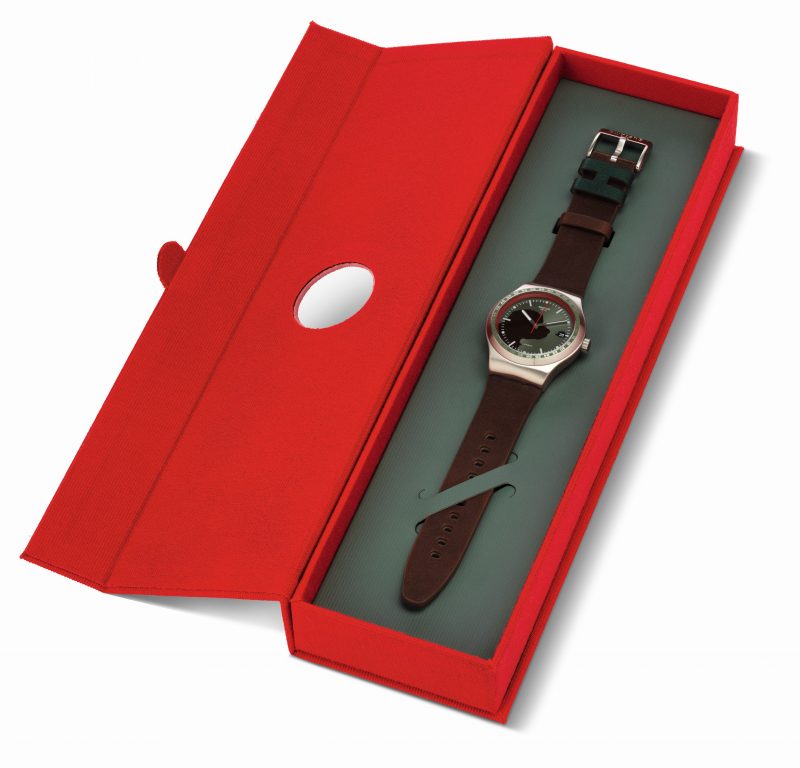 The Swatch x Hackett "Muffin" watch, available in 1983 pieces and priced at RM855, is out now and can be purchased at all Hackett London boutiques, select Swatch stores nationwide and the Swatch online store.