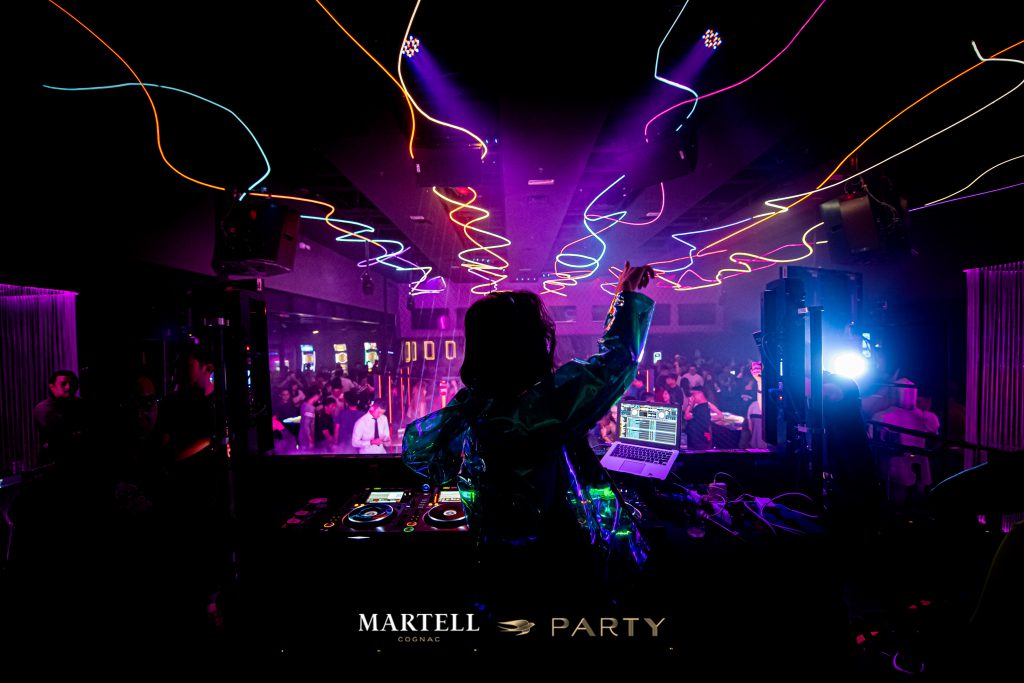 If you could think of a better way to enjoy Martell Noblige than with a celebration of music, art, and urban thrills through elite parties, we'd certainly like to hear. Encased within a contemporary, sleek bottle, Martell Noblige represents unparalleled finesse while symbolising nothing but utter sophistication. On the nose, the cognac is jam-packed with fresh, invigorating aromas such as lemon, pear, and prune which are layered with distinctive woody character with notes of vanilla, cedar and oak that take it over the edge, whereas on the palate, the elegant taste structure shows off strength and smoothness with a good length. A new family to the Martell family in Malaysia, Martell Noblige strives to redefine your party experiences with sophisticated and energy-packed theme parties and live performance.
Bigger and better than before, this year, Martell Noblige presents N-GENE by Martell – an all-female performing act fronted by some of Malaysia's most talented DJs, musicians and party ambassadors. The group plays a major part in all Martell Noblige's latest club event activations, offering high-energy clubbing experience different from your usual night out. With five themes, each Martell Noblige party depicts one of our subcultures – and they are:
The Drone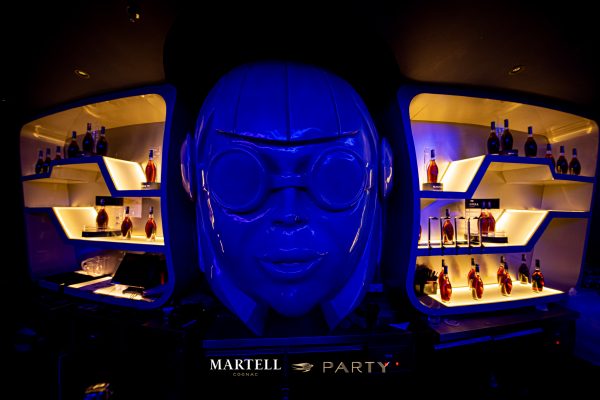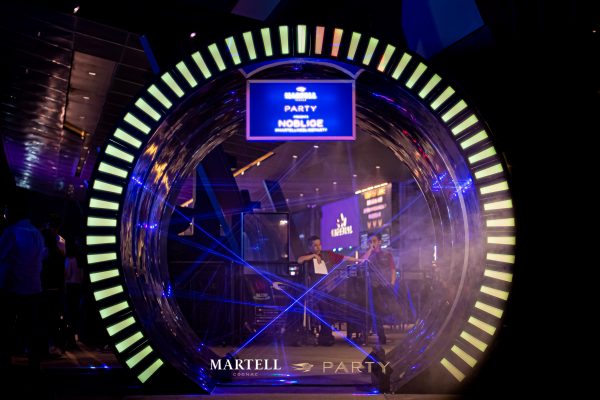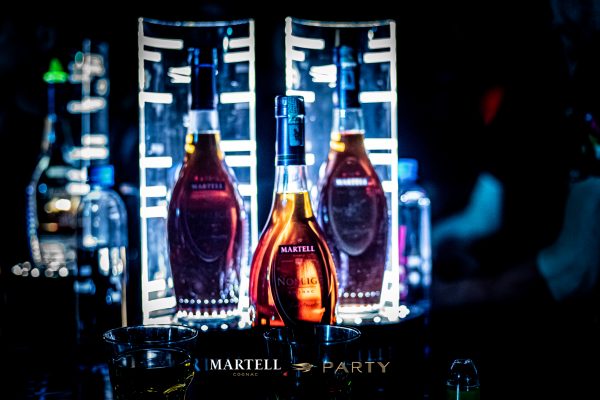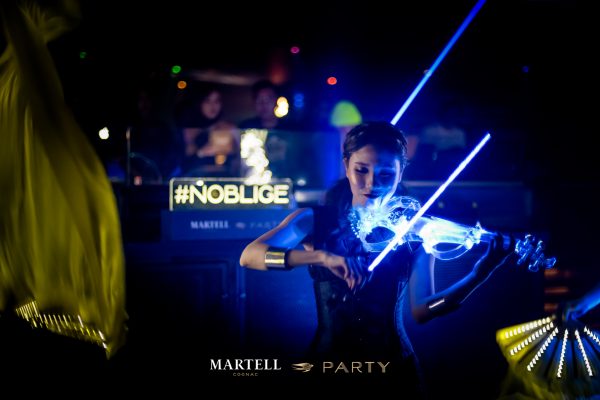 Buckle up for the ultimate highlight event of the Martell Noblige parties because you're about to be transported into a Sci-Fi multiverse with galactic-inspired light shows and a UFO takeover. The line-up also includes top-notch DJs, futuristic challenges and the full force behind N-GENE. Did we already mention there will be a UFO takeover?
Arkade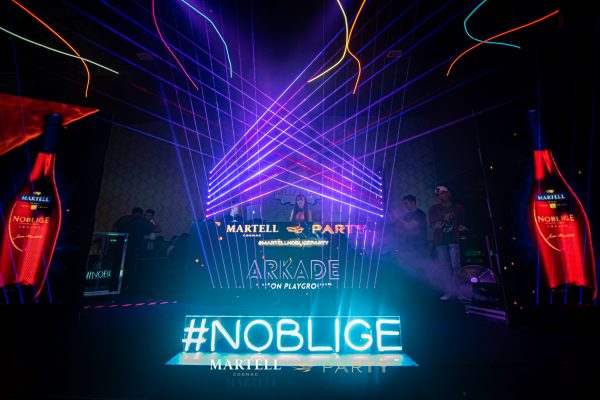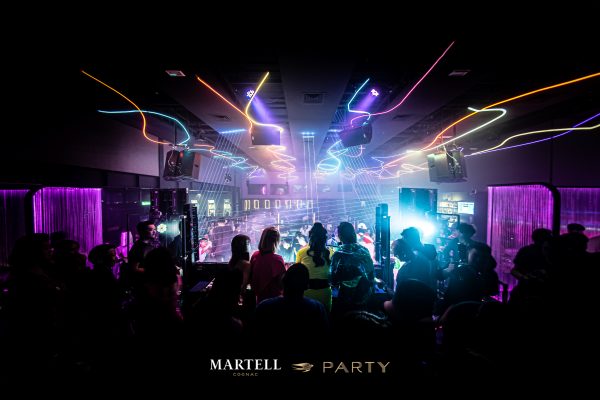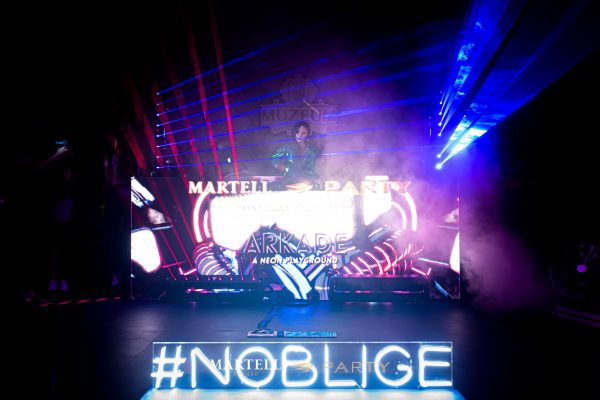 Taking cue from the golden age of arcade video games, the Arkade theme immerses you in the neon sports bar experience while you relive the retro pop culture. From interactive games to neon shufflers to unique neon installations, you will not only get to have fun, but also saturate your Instagram feed.
Steampunk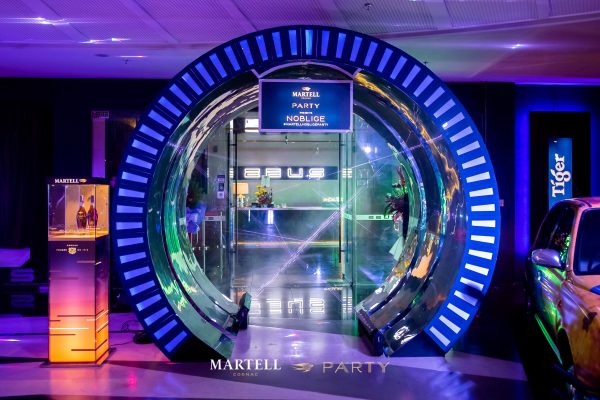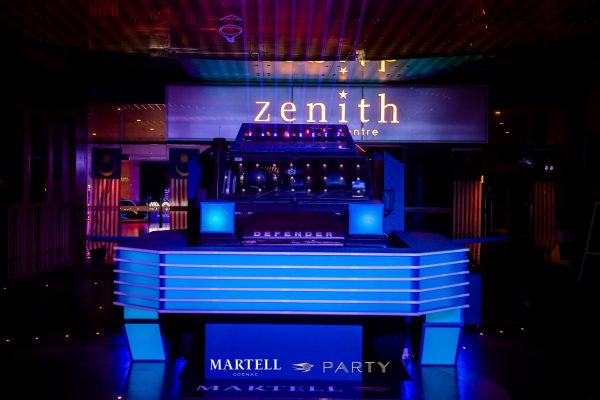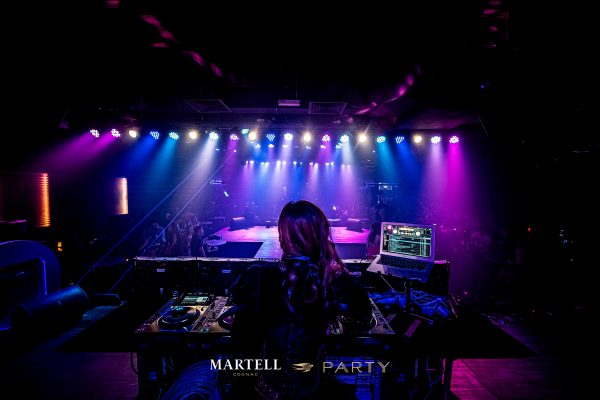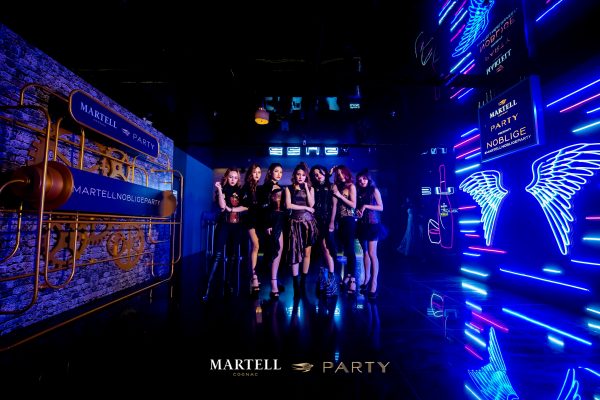 Whether a steampunk fan or not, this themed party promises to knock you off your feet with good drinks and out-of-the-ordinary entertainment. Expect to be entertained by surprising live acts and N-GENE performances, while you drink your night away on the signature Martell Noblige cocktails.
Funtassy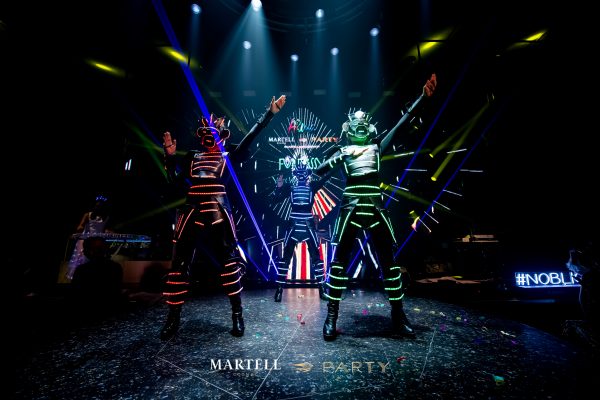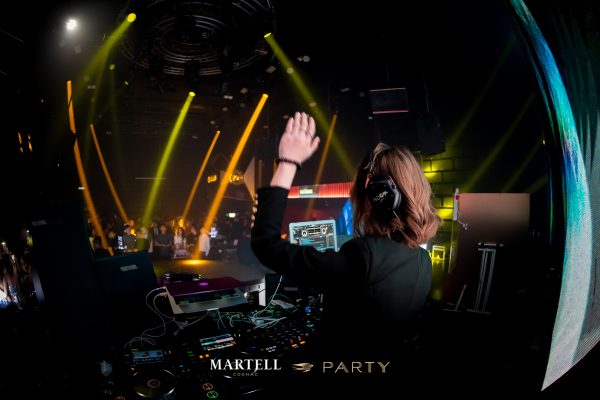 How about partying in a fantasy-esque universe where there's little left to the imagination? From colourful jungles and Funtassy dancers to live entertainment by the N-GENE ensemble, you're invited on a strange temporal journey where fantasy meets futuristic technological advancement.
Akoustix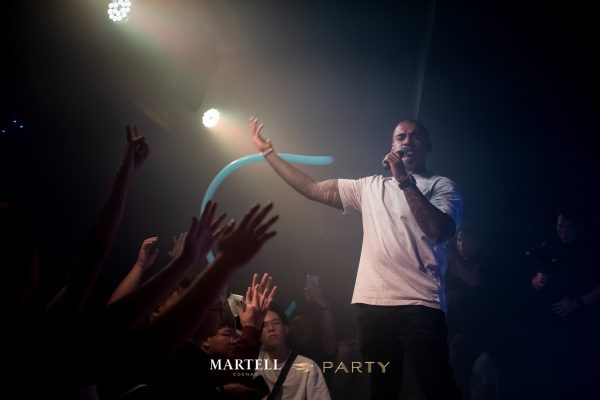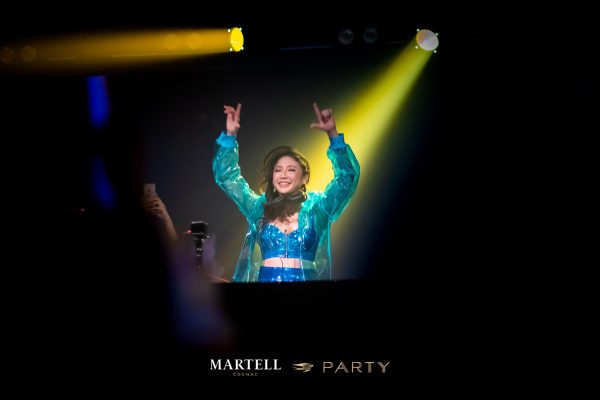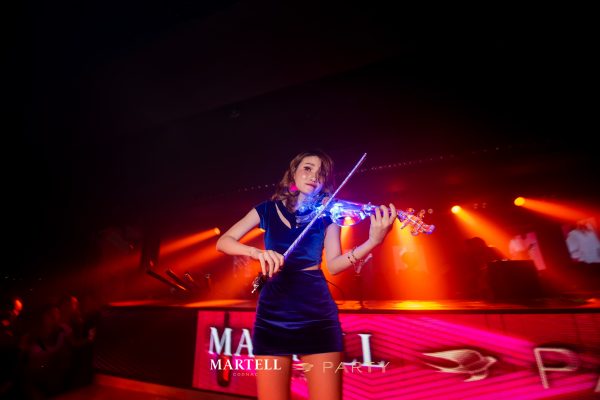 This is the epitome of live music performances. Martell Noblige and N-GENE transforms some of Malaysia's hidden speakeasies into musical spaces showcasing cross-performance genres with acoustic recitals and intimate performances by N-GENE.
Since launching in mid-September in Penang, the Martell Noblige Party series has travelled from Johor to Melaka to Kuala Lumpur to Sabah. In the month of December, the parties continue, starting with "Funtassy" on the 5th of December at Knight Club Skudai and 6th at Ratchada Club, Johor; "The Drone" on the 7th at Go Lounge, Melaka and the 13th at Wicked Club, W Hotel KL; "Steamfunk" on the 14th at Brixton 23, Kuala Lumpur and 28th at After 5 Bar & Lounge, Johor Bahru; and "Funtassy" on the 20th at N20 Club and 21st at Gentlemen's League, Penang.
Click here for more information.