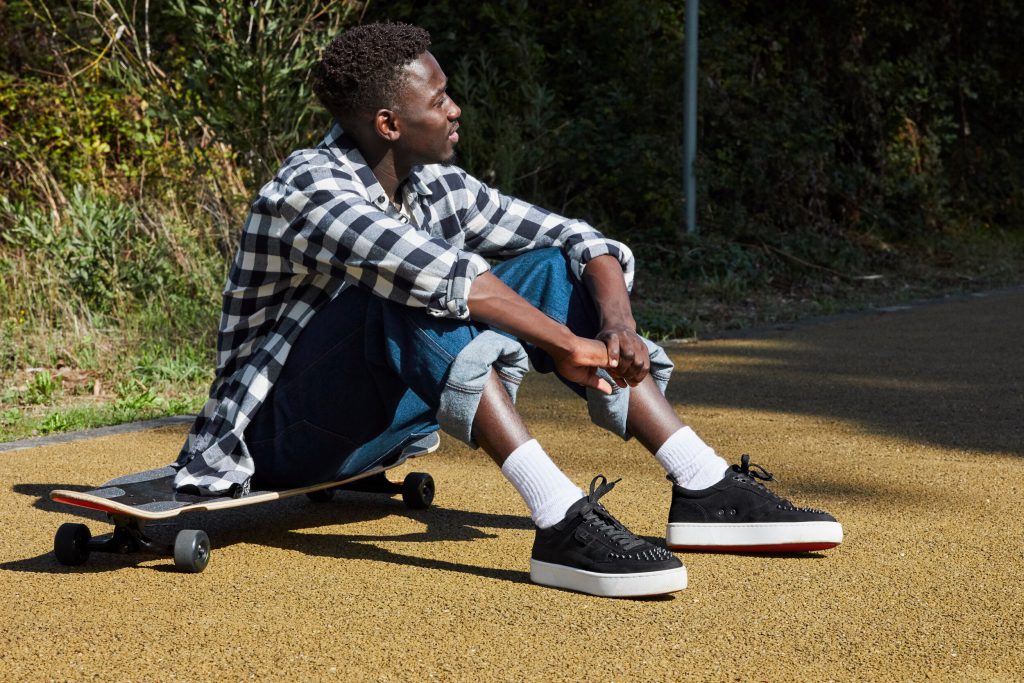 The first thing that rings in my head when I learn about Christian Louboutin's Spring/Summer 2020 collection is a quote by W. Clement Stone: "Aim for the moon. If you miss, you may hit a star" – reflecting the theme of its collection, the Loubi Constellation.
From the stars that light up the night sky of Paris to the stars of the circus, the brand's latest collection is inspired by the founder's creative universe and has what it takes to be a star – the star quality. In this case, the shimmering details.
The HappyRui sneaker is one prime example. Alluding to the iconic '70s tennis shoe, the low top sneaker is decorated with shiny panels and lamé highlights and features new cap-toe construction and raised outsole, allowing the wearer to take a step closer to the stars. The new metallic Christian Louboutin signature inspired by varsity letters adds selling point for the shoe.
Another attention-grabbing piece is the Derbynose. Taking a cue from the uncontested star of entertainment, clown, the classic derby gets an update with a slightly oversized toe cap and rubans for the laces. Coveted designs like the Red Runner and the Spike sock sneakers as well as timeless silhouettes such as the Dandelion and the On the Nile moccasins also make a return for this collection.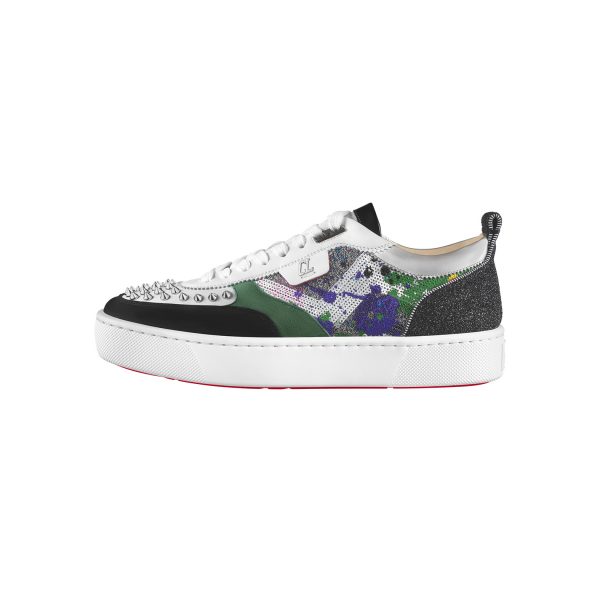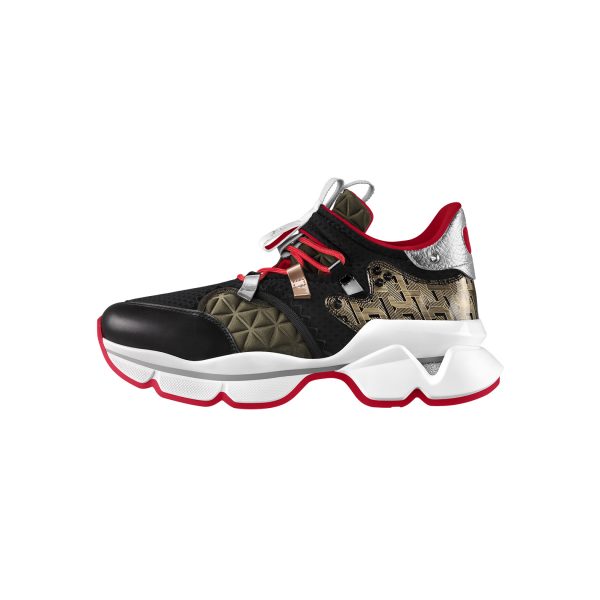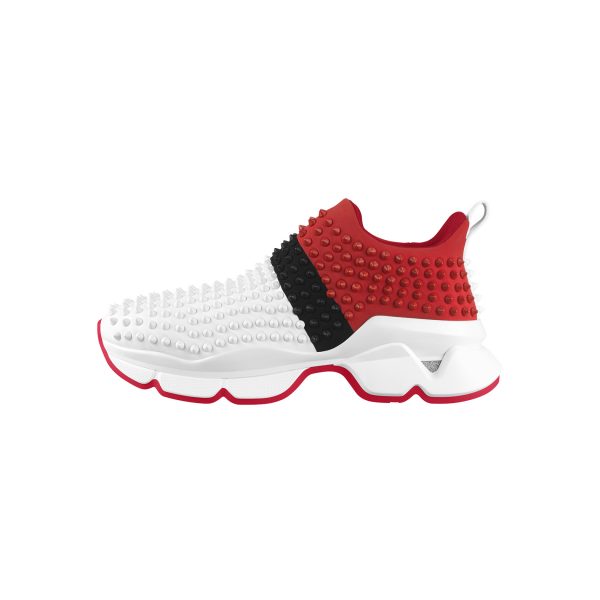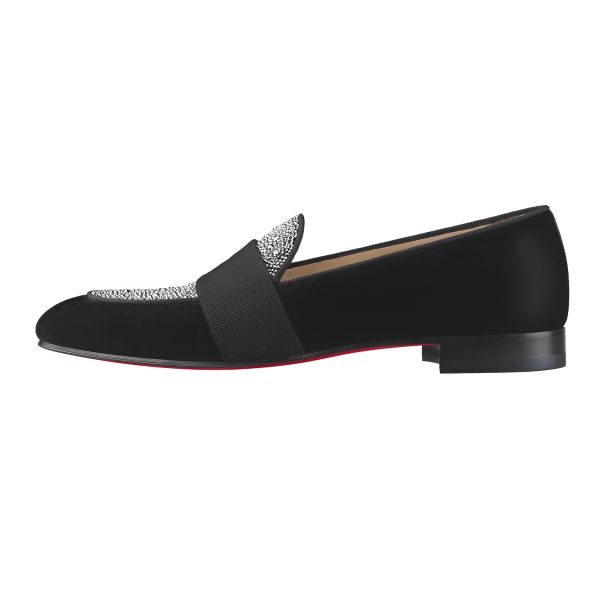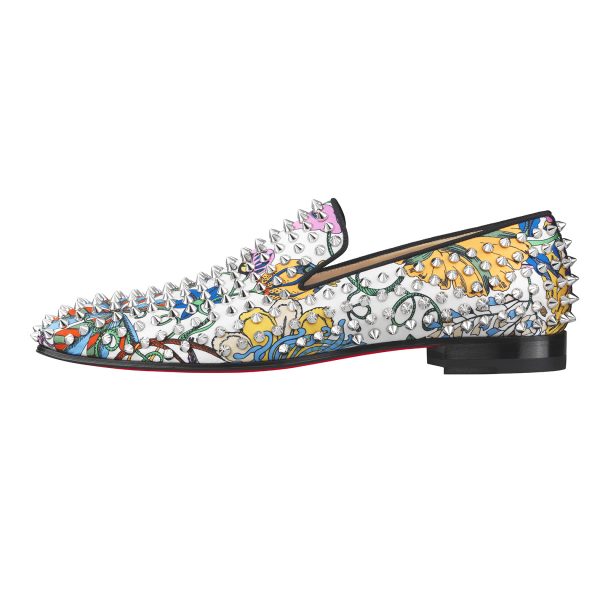 Christian Louboutin continues to tell his constellation story with the launching of new accessories. Shedding neon and iridescent glow, reminiscent of the stars on a dark sky, the accessories are adorned in 'Loubinthesky' pattern with the decorations of the CL monogram, logo and signature spikes.
Are you ready to shine in Christian Louboutin's Loubi Constellation collection? Christian Louboutin has recently opened a new store at Pavilion Kuala Lumpur. Click through the gallery to have a look.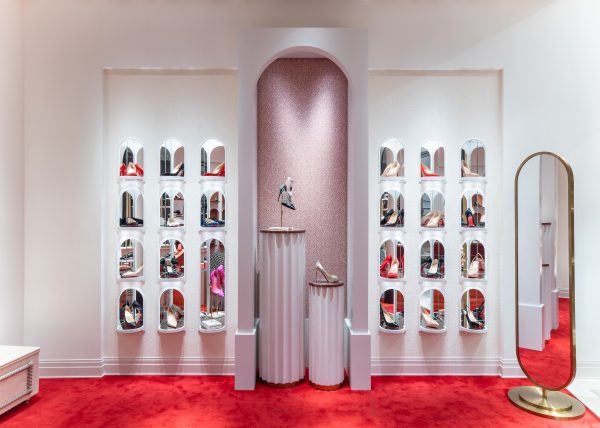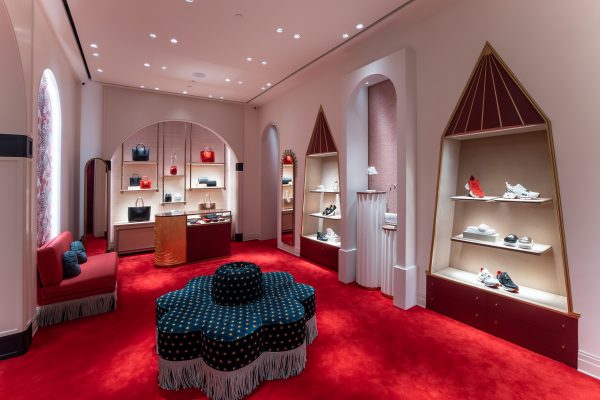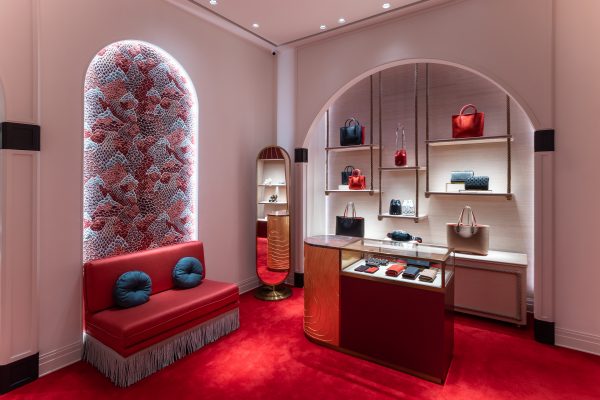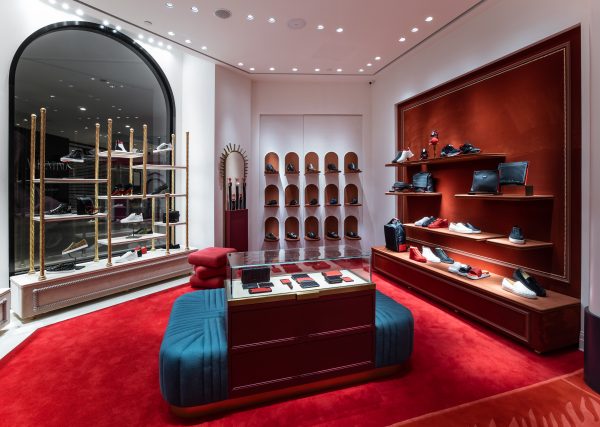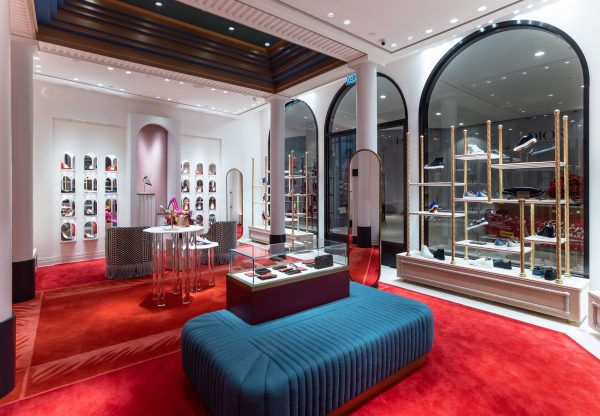 On the other hand, click through the gallery below to see who attended the opening.