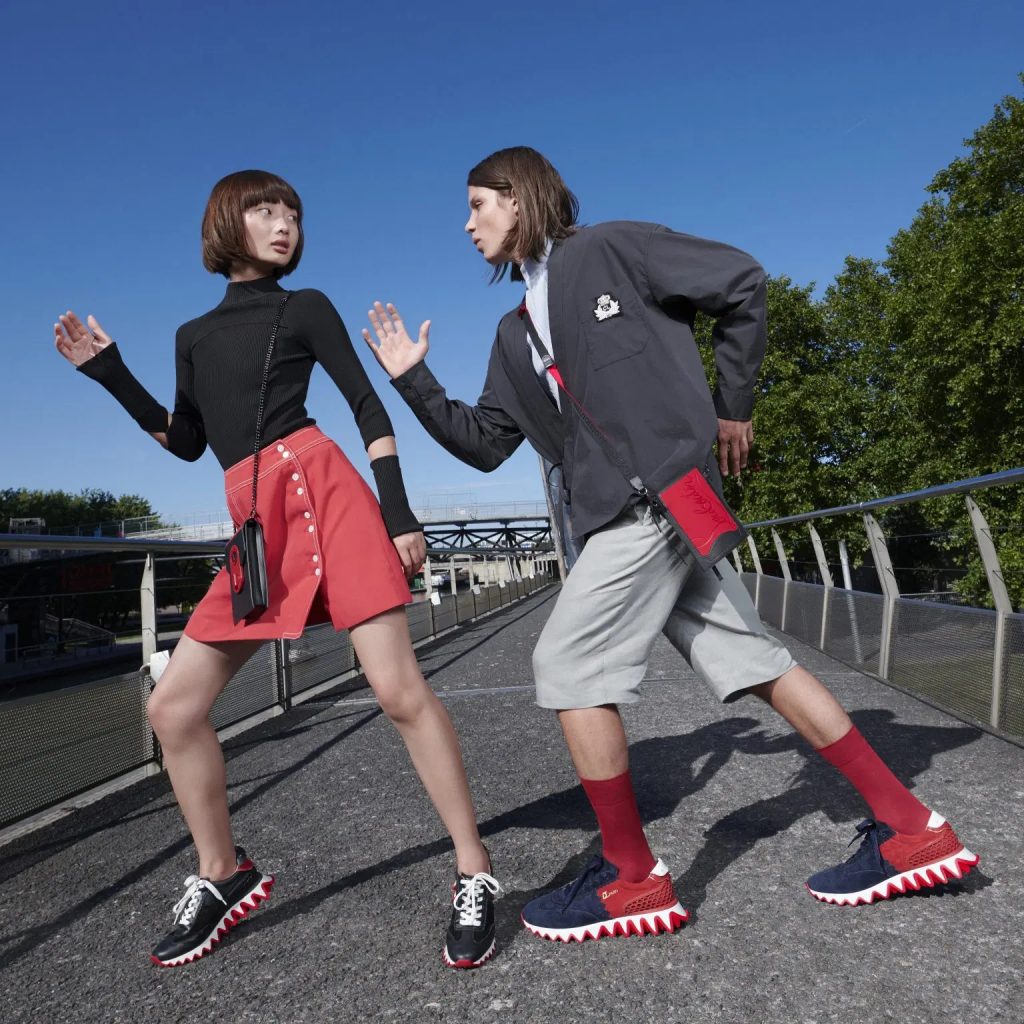 In 2009, Christian Louboutin created a shoe for male pop star Mika, aptly titled the Mika. It had an elegant upper half and a sporty lower one – just one of the pairs that Mika himself wanted to wear before Mr Louboutin placed the rest in stores.
Did they fly off the shelves? Duh, Christian Louboutin shoes don't get called the "Rolex of footwear" for nothing. Has the Loubishark, the latest sneakers under the French shoe brand ignited that same kind of fervour? Yes.
Featuring the Maison's technical savoir-faire (the hi-tech upper is crafted from 13 components; no small feat for such a big launch) with the kind of swerve favoured by fans and streetstyle enthusiasts (the iconic red! 70s chunky soles! look-at-me colourways!), the iconic appeal of the Loubishark hasn't just been noticed by us.
It's also been noticed by some of the coolest guys in town. While we can continue going on about how truly fly the Loubisharks are (a contrasting rubber lattice cage is a tribute to Maison's Galerie Véro Dodat boutique, it still has spikes on the pull tab and yes, red soles), Lawrence Wong, Keung To, Li Tim and Terrance Lau sum it up best in one photo.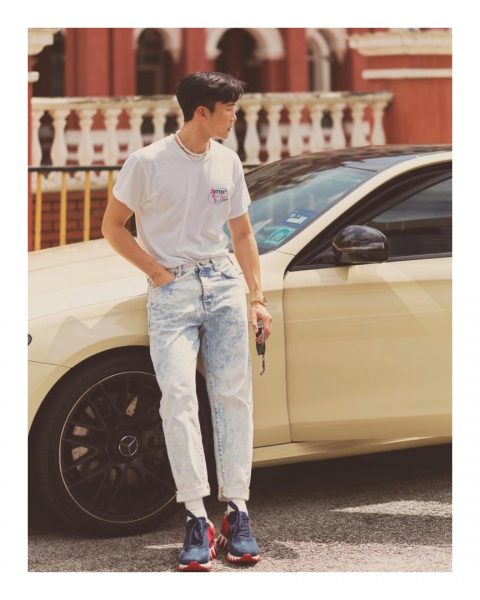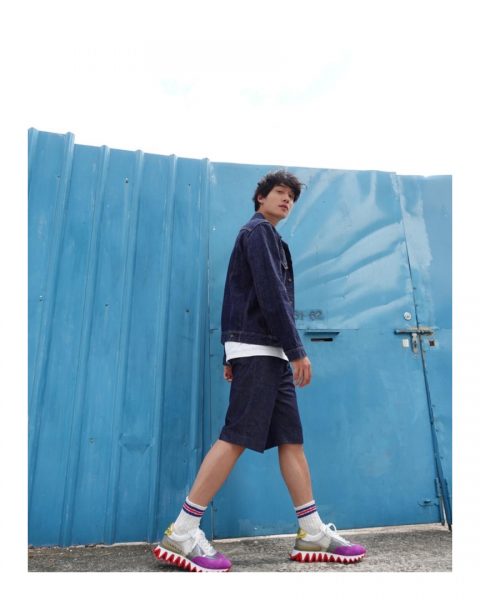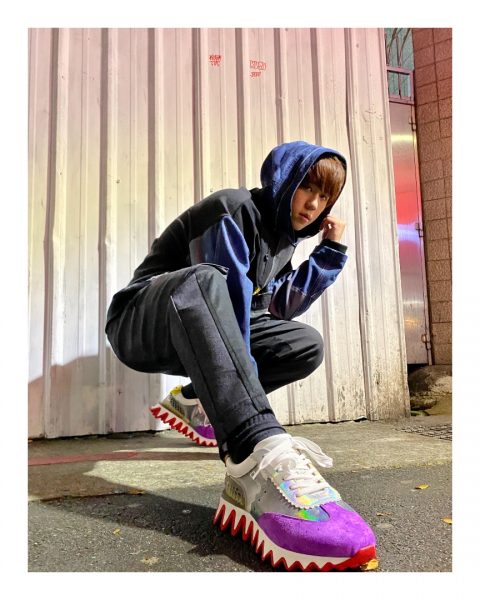 The Loubisharks don't just speak to everyone with its iconic appeal. It's footwear proof that guys across style spectrums (casual, streetstyle god, and sporty) are embracing the same footwear palette.
Even more impressively, in an era where Gen Z-ers are perhaps quick to snuff out, the Loubisharks could (or would) become the icon of grail legends.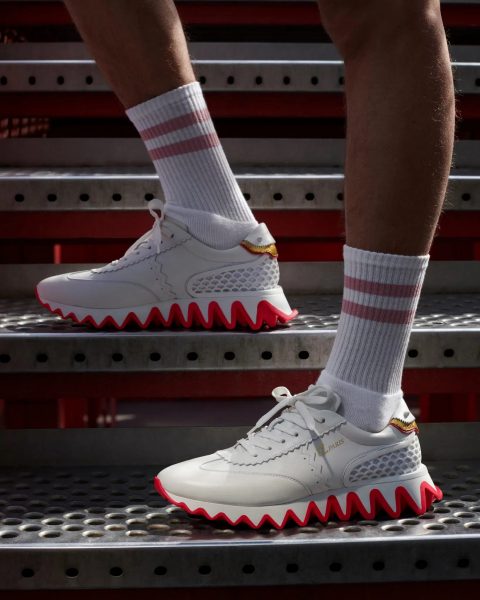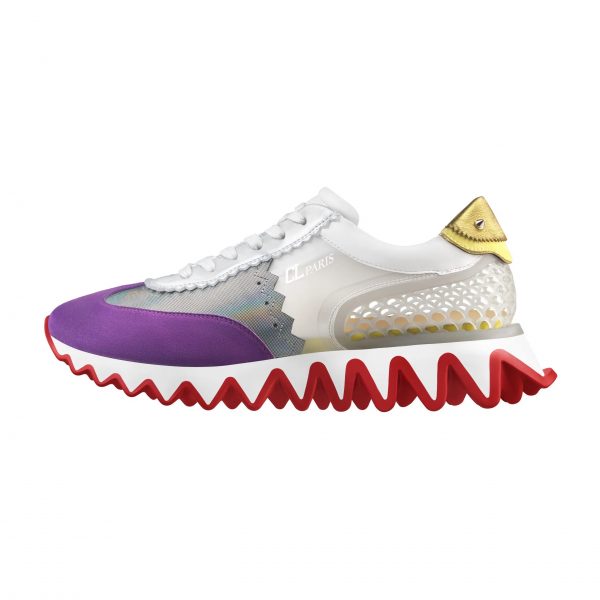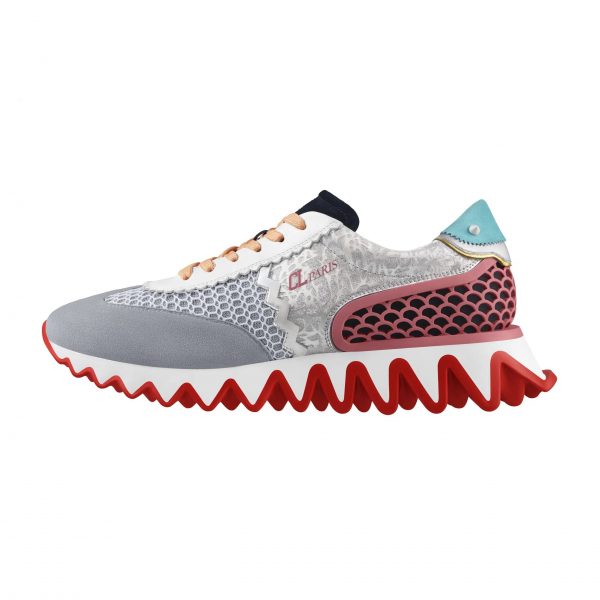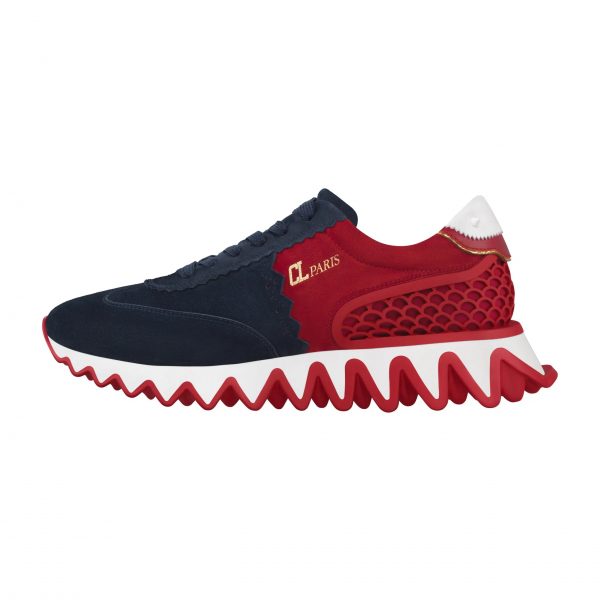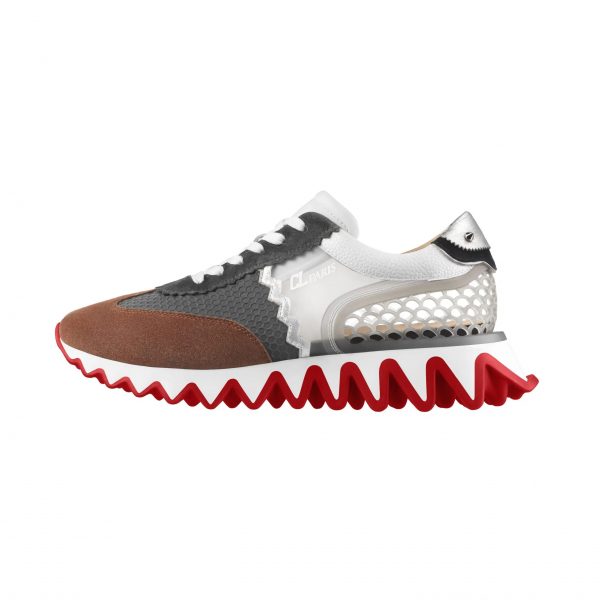 If you're still unconvinced by now (seriously?), word on the street is that the Loubisharks are selling out pretty quickly. Cop yours here today.