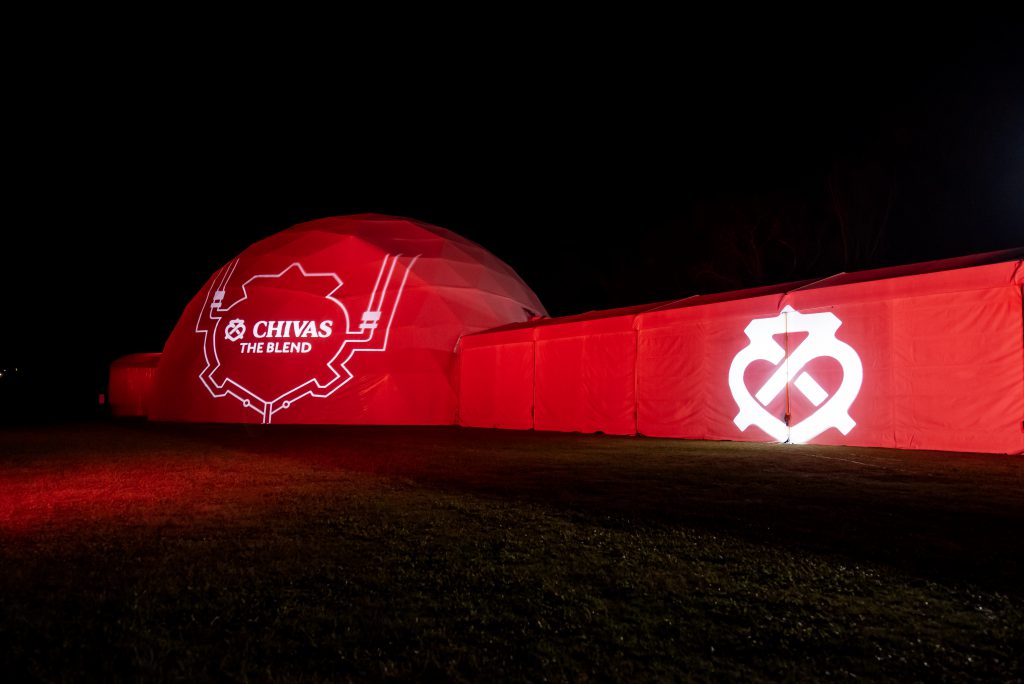 Under a dome brimming with unexpected experiences in Bukit Kiara Equestrian Club, Chivas Regal Malaysia along with its long-lived partner Manchester United Football Club and other contributors in the world of Scotch, mixology, nightlife and gastronomy introduced Chivas The Blend. A nod towards the Chivas belief of which "success is a blend", the three-day pop-up event enthralled visitors with a mixture of fun and zestful activities including the English Premier League match live-screening, whisky blending masterclass, high-octane Electronic Theatrical Music events, Cocktail Symphony mixers at cocktail bars and Chivas-pairing gastronomy events in renowned restaurants.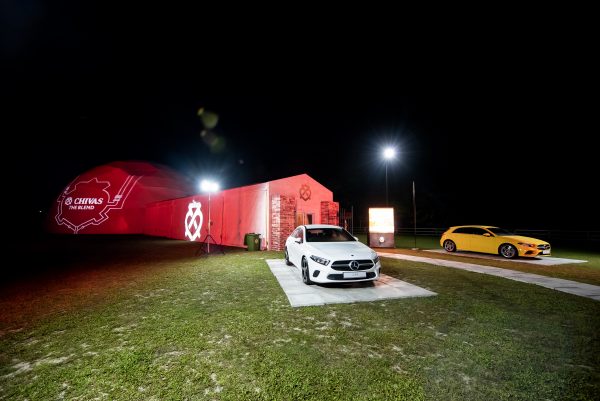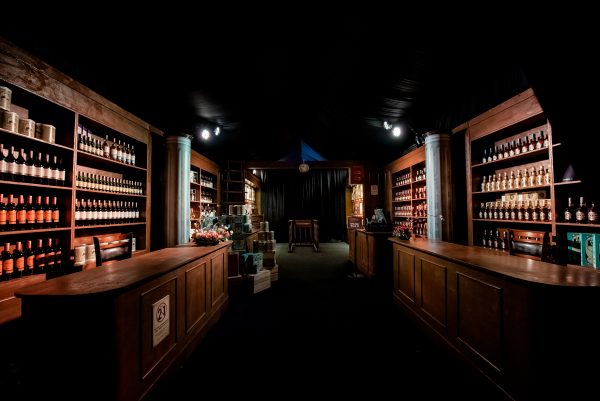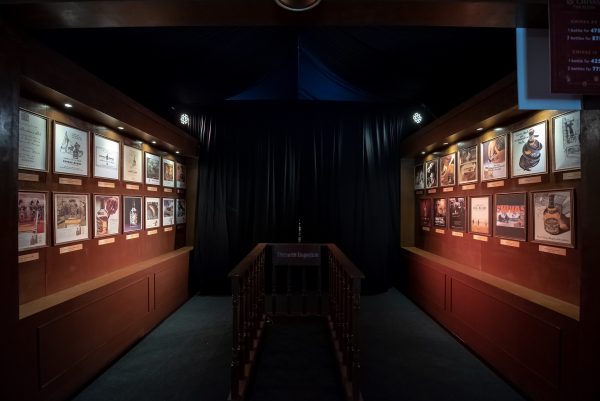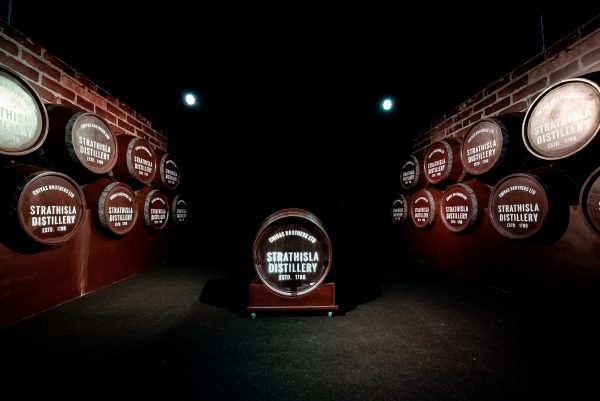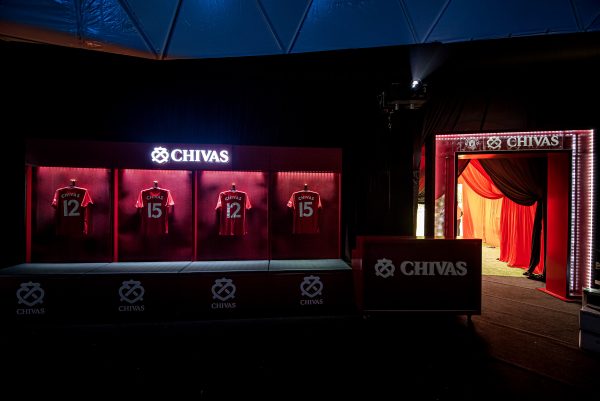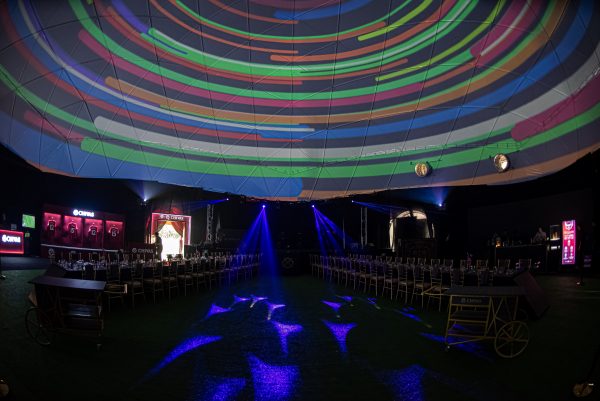 Officiated by Pernod Ricard Malaysia managing director Sebastien Mouquet, Chivas The Blend was an experiential occasion dedicated to every Scotch maven alike to indulge in their passion in an elevated way that only Chivas can orchestrate. "Blending is at the heart of what Chivas Regal does and our collaborative undertakings at Chivas The Blend, will leave guests with unparalleled experiences that live long after the pop-up comes to a close. We hope everyone from all walks of life who have a shared thirst for new and exciting experiences will join us for a successful pop-up. Success is, after all, a blend, and definitely tastes better shared," said Mouquet.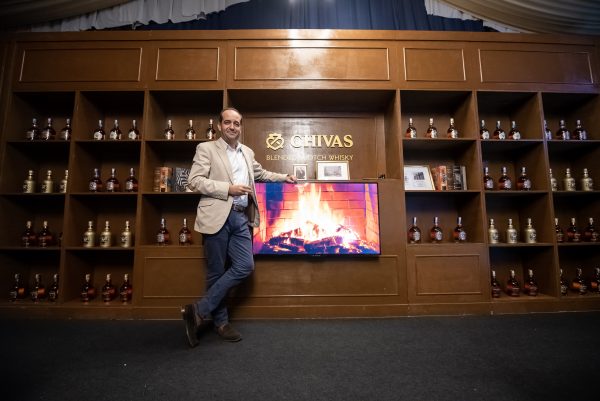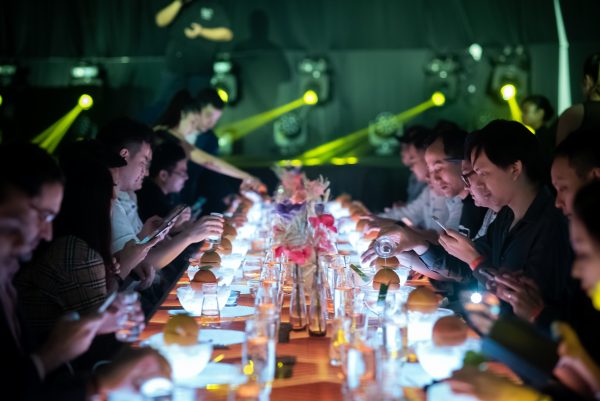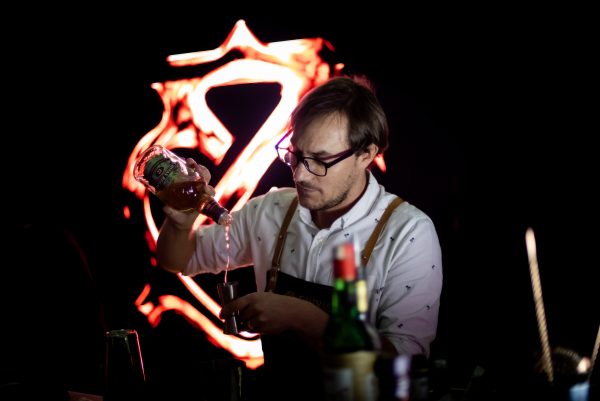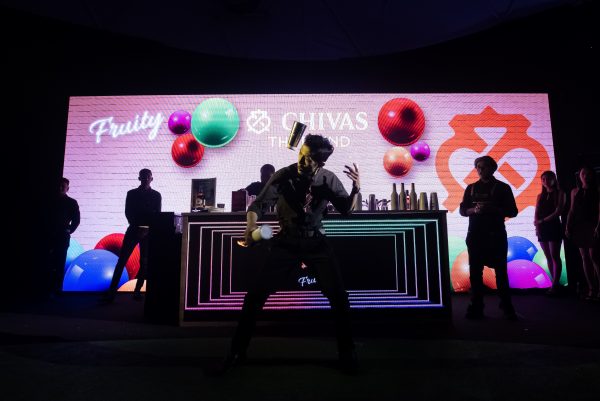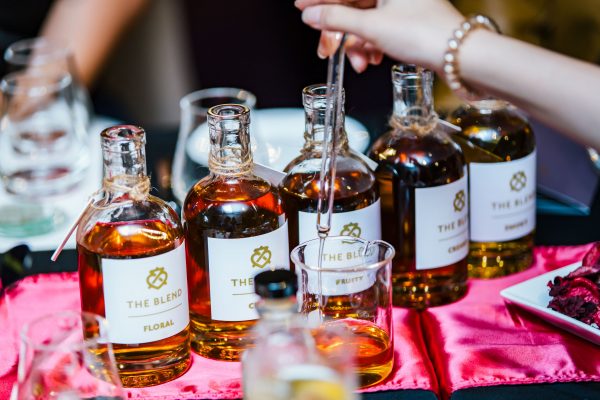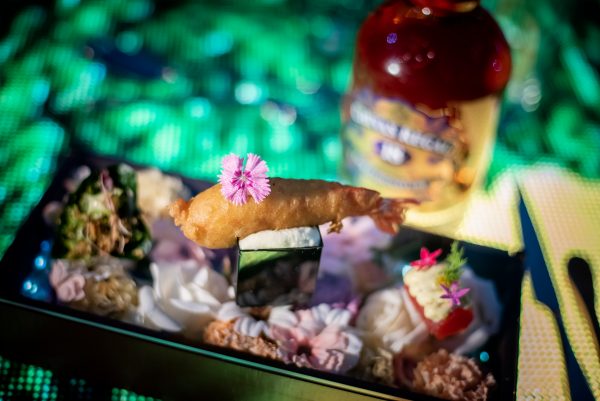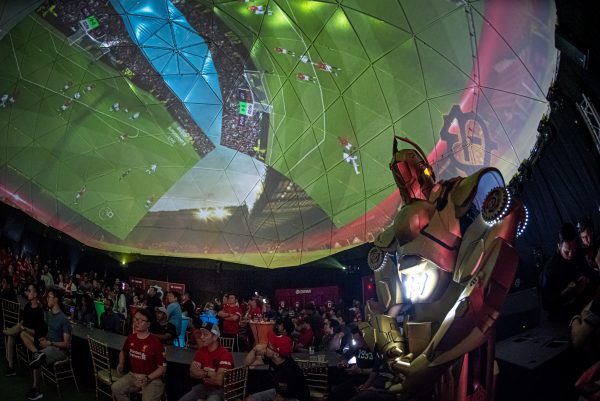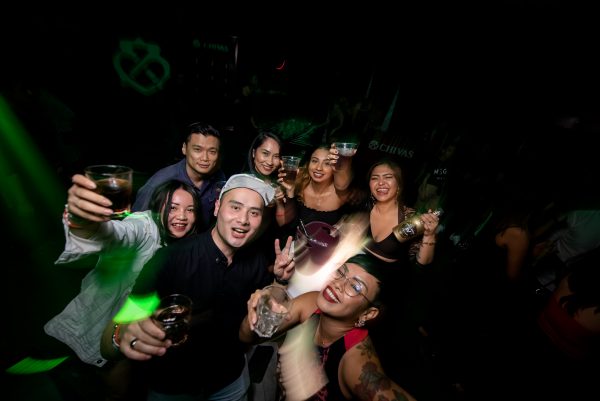 Click here to find out more.