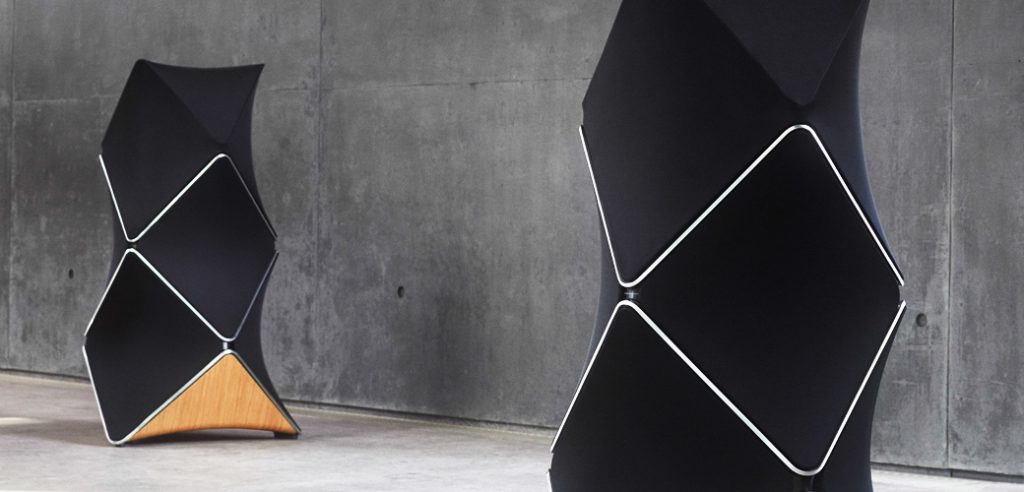 As a child, toys plays a big role in our lives and as we grow up, that fact does not change.
The only thing that has changed is the type of toys we play with and here in this new series, titled "Boys to Men", we bring you to the latest toys for the dandy gentlemen.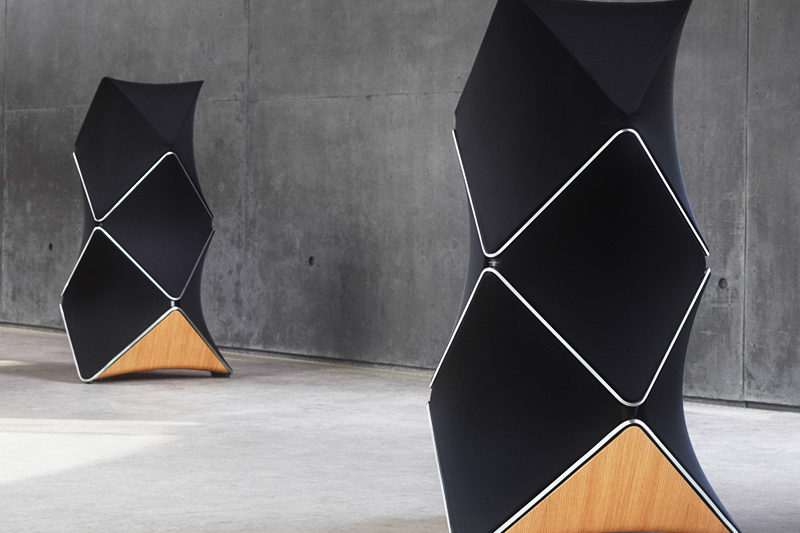 In the world of sound and music, what sounds better than the latest Bang & Olufsen's BeoLab 90 loudspeakers that are set to change the way you hear sound forever.
And as expected, the form is as much a part of its DNA as the functions; the statuesque BeoLab 90 stands at 50 inches tall, its geometric form hiding 18 individual driver units, each with its own amplifier.
This means that it's capable of hurling sound in literally any direction, or in all directions at once, at a total power of 8200W regardless of your room's listening conditions.
It gets better; with the accompanying app's Beam Width Control, the sound can be directed to any spot you want, bringing all that explosive audio down on an unsuspecting companion during a jump scare in a horror flick, or expanding it to a 360-degree range to experience Tomorrowland right in your living room.
Invest in a pair to really take advantage of the audio behemoth's features.
For more information, visit www.bang-olufsen.com or your nearest Bang & Olufsen retailers and boutiques.