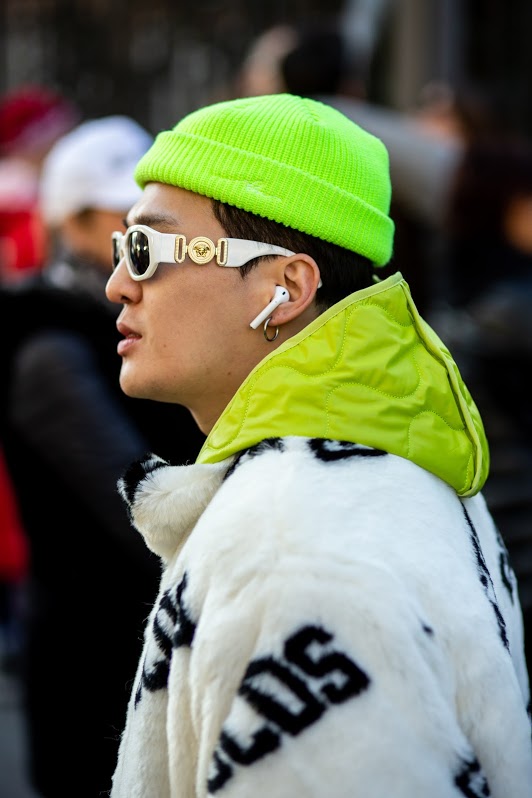 Quit faffing around with cables and pick up a premium pair of wireless headphones. Here, we've tested some of the best pair in the market to figure out the best buds for you.
Best for Everyday Use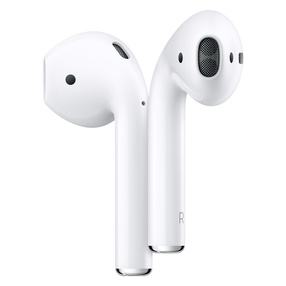 This one doesn't need an introduction. In two years, Apple's AirPods went from being a derided fashion statement to becoming the brand's second best-selling new product, so it's no surprise that you can spot them everywhere now. Setting the benchmark for what wireless earphones should do, the AirPods has a slick design, minimalist wireless charging case, exceptional battery life, wholesome sound and easy pairing with other Apple products. Drawbacks? Although it may not be up to par to that of Bang & Olufsen and Sennheiser, the AirPods still delivers crisp, reliable sound – and in terms of performance and convenience especially for Apple users, this remains the on-ears to beat.
Best for Ultimate Experience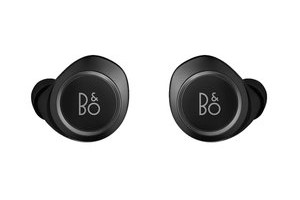 Easily the best-looking earphones on test, the Beoplay E8 2.0's beautiful, curved shape disappear in the ear and gives a wonderfully detailed sound – proving that it lives up to the excellent audio quality that B&O is known for. Improving upon its predecessor, it has a snug fit, and comes with leather charging case and without any weird dropouts or pairing issues that we've suffered with other earphones. It has up to 16 hours of playback on a single charge – the longest on this list, which makes it utterly impressive for a wireless headphone. It doesn't come cheap but for a crystal-clear listening experience, it takes some beating.
Best for Daily Commute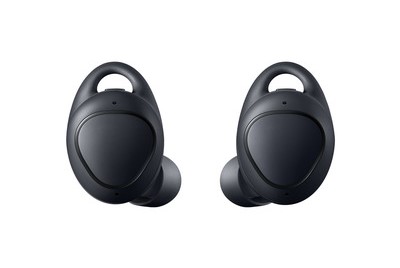 The second iteration of Gear IconX fixes on what the first generation's misses: the battery life has been improved and a better wireless performance is guaranteed. It now boasts seven hours of MP3 playback and doubles as standalone media player (3.4GB of available memory holds 1,000 songs). Samsung also added to its quick charging capabilities – plug the earbuds in for 10 minutes and you're good for up to an hour of use. On top of that, it is equipped with built-in "Running Coach" feature which offers tips or different prompts during your exercise session, making it a great option for working out as well as for your commute and everything in-between.
Best for All-Round Sound Quality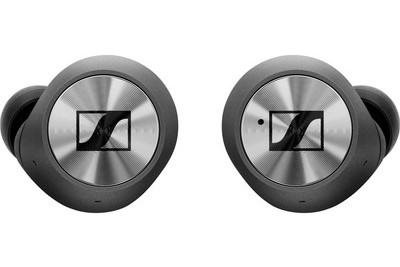 This is Sennheiser's first true wireless offering and fret not, it definitely meets the high expectations. The lightweight buds are not for the casual listener; they are tailored to those who want to hear every strum, beat and note – hence it's the best on test. It's remarkably light and the fit is comfortable as it comes with four silicone ear tips to make the most of the German brand's proprietary noise isolation, with thumping bass and non-grating treble. A solid first entry into the market from the brand, we reckon this audiophile upgrade more than justifies the hike in price. An elegant, pocketable, USB-C charging case and good battery life are the cherries on top. One issue is with the erratic touch control which can be quite frustrating.
Best for Noise Cancelling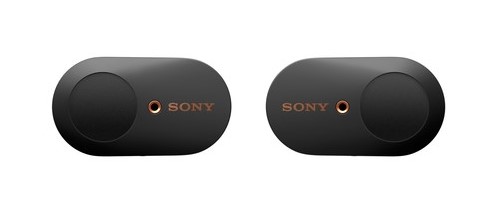 If you've been looking for a premium, pocket-size pair of noise cancelling buds, we have found you one. Sony has always been a powerhouse of headphones, so if all you care about is grabbing the best sounding pair of wireless in-ear, then look no further than the WF-1000XM3. An upgrade from its predecessor WF-1000X, it offers the best active noise cancellation buds on the test, with smaller and improved design, excellent sound quality, comfortable fit and lengthy battery life. Unfortunately, it's not ideal to work out with as it's not splash-resistant and there's no volume control other than with your phone. In a nutshell: a pair well-rounded earbuds that needs a change of name.