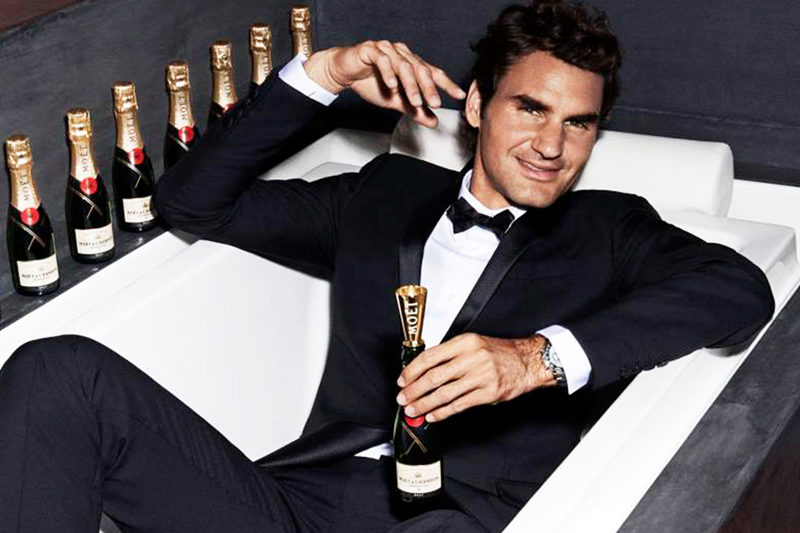 Success always comes to those who keep looking forward but never forgets about enjoying the present and that is the inspiration behind Moët & Chandon's new campaign, The Now.
Life is all about seizing the moment in time that is 'now' and to revel in the thrill of living. To celebrate this incredible notion, Moët & Chandon released a new campaign film, titled 'The Now' (see video below) to urge us all to stop for a second to enjoy life as it is.
Used mainly for celebratory purposes, Moët & Chandon wants to break that notion down and show us that we never really need a special reason to pop a good bottle of champagne because everything in life is worth celebrating – be it a job promotion or just over brunch with family and friends.
This film stars Moët & Chandon's global brand ambassador Roger Federer in a stream of celebrations around New York City to show us what defines now.
We have to say that we are convinced. After all, what can be better after a long day of work than a glass of bubbly from Moët.
(Photo and video: Moët & Chandon)