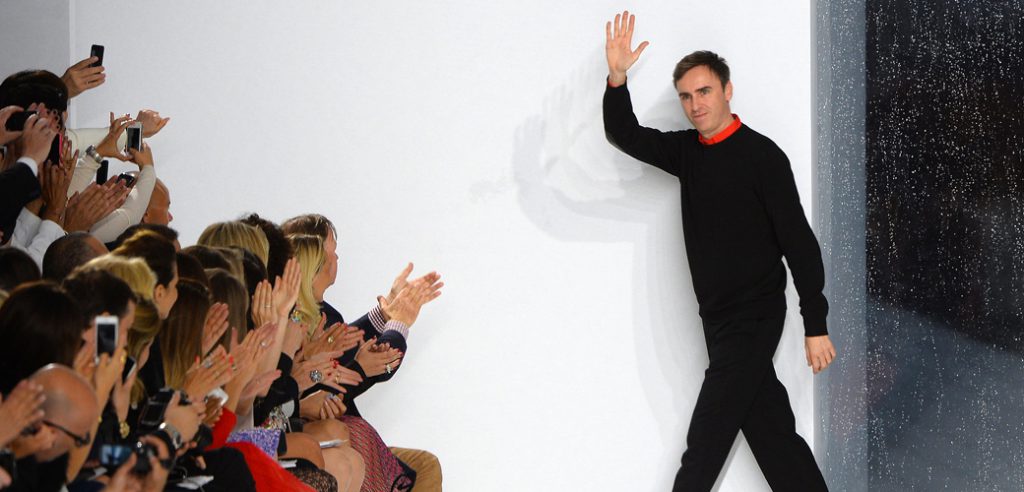 While the exit of Francisco Costa and Italo Zucchelli from Calvin Klein is quite a big news, another question seems to be making its rounds in the rumor mill of the fashion industry.
Will Raf Simons join Calvin Klein?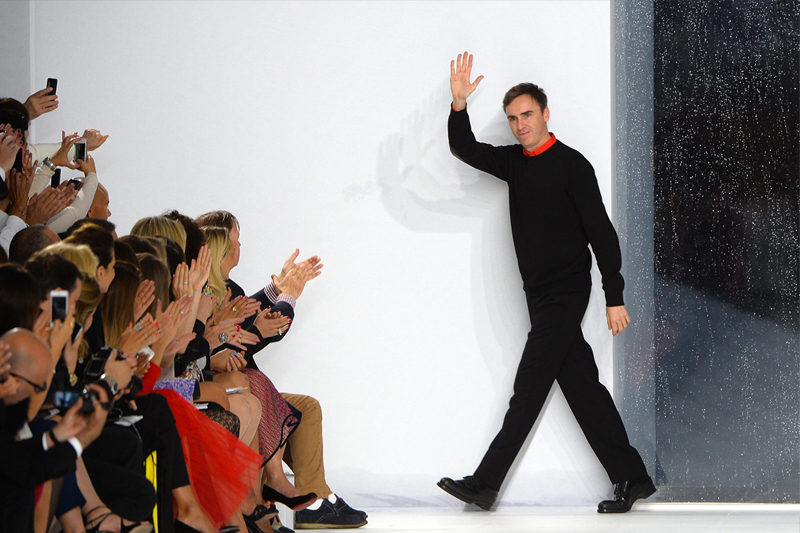 Simons was the one who started off this whole track of high-profile designer dominoes with his departure from Dior last year.
Speculation has rose up that this all results from increasing pressure on designers being unable to cope with the demands of a fast-paced fashion world.
If that really is the case, then most likely he'll be sticking by his own label and chasing his own satisfaction. In an interview with the Guardian, he made the remark that he doesn't have to be the "avant-garde kid" anymore.
Some have also started to take note that Simons seems to fit Calvin Klein's minimalist aesthetic to a key, despite the fact that Simons also has shown capabilities in other styles as well.
Perhaps, if Simons were to be on board, the driving force might be just right for the brand.
The business of speculation has any amount of possibilities, but we have to admit that making our bets about it is a whole lot of fun.
(Source: Men's Folio Singapore)