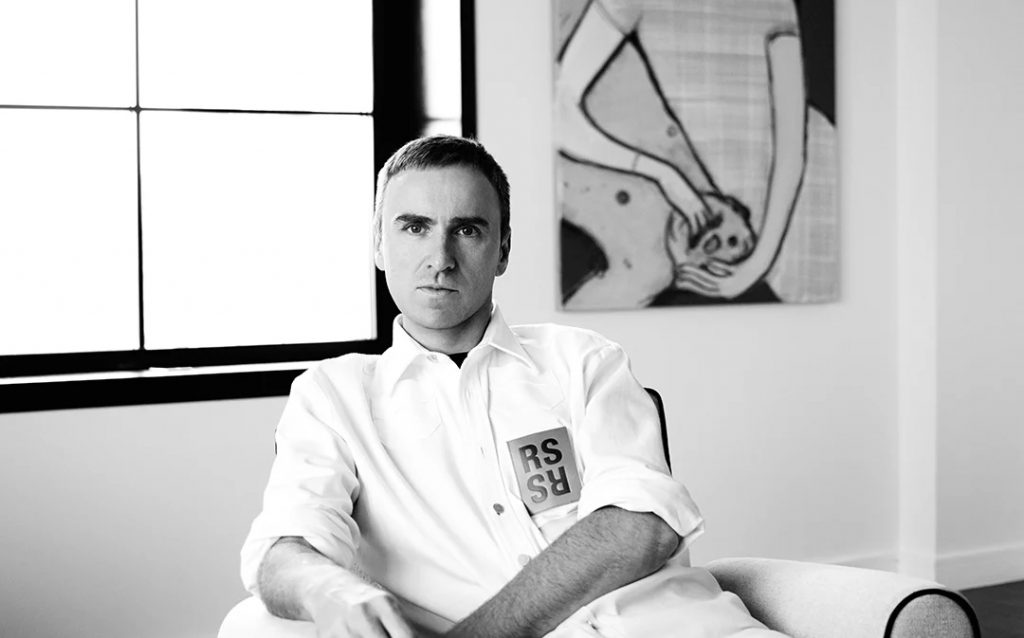 When he was appointed in 2016, Raf Simons received countless praises for his new vision at Calvin Klein and now, barely two years at the job, Raf will leave from the American fashion house, effective immediately.
This sudden departure came with little surprise as Calvin Klein's parent PVH Corp. chief executive Emanuel Chirico has criticised the brand's recent financial performances and questioned the credibility of the high-end 205W39NYC collection.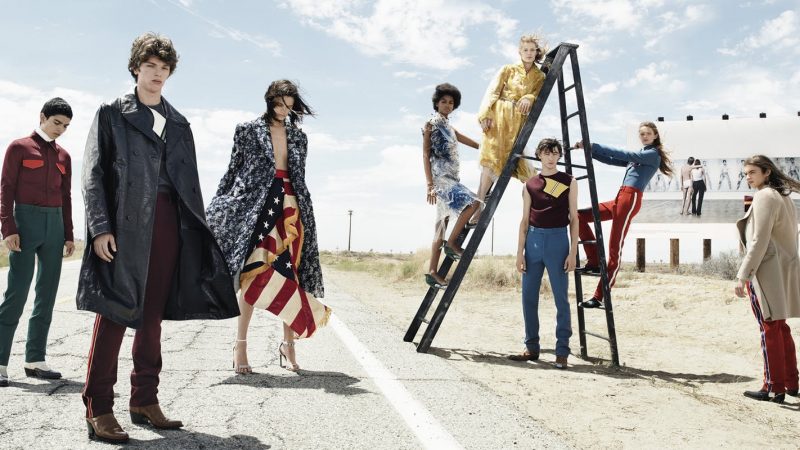 In a statement by the company, it says, "Both parties have amicably decided to part ways after Calvin Klein Inc. decided on a new brand direction which differs from Simons' creative vision."
And so, just eight months before the end of Raf's initial contract with the brand, the two parties parted ways.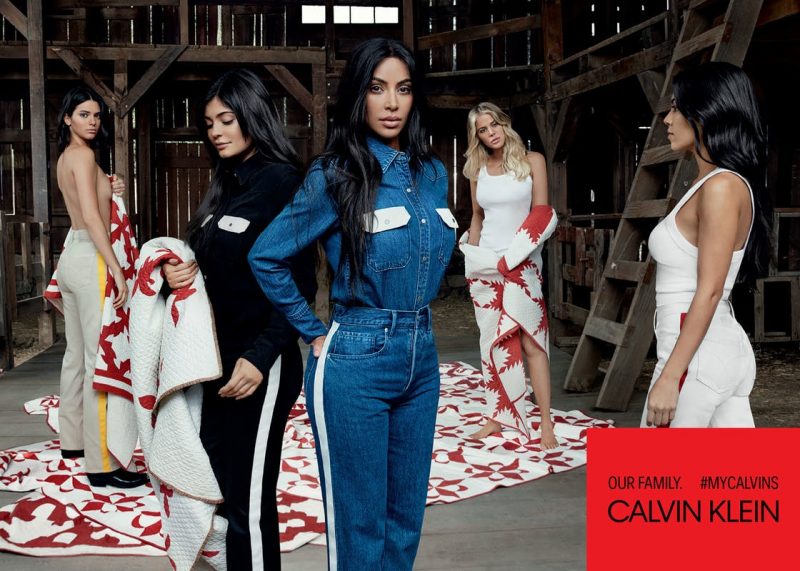 With raving reviews on his runway collections; his push for American arts and culture; and winning plenty of awards for Calvin Klein, it seems that Raf's fell short when it comes to translating the works to sales figures, even adding the effort to work with the Kardashians as the face for the denim collection.
Chirico called out the recent denim collection as a "fashion miss" as he thinks that Raf Simons' collaboration with the Andy Warhol Foundation is too artsy and high brow for the mass market, which is a core market for Calvin Klein.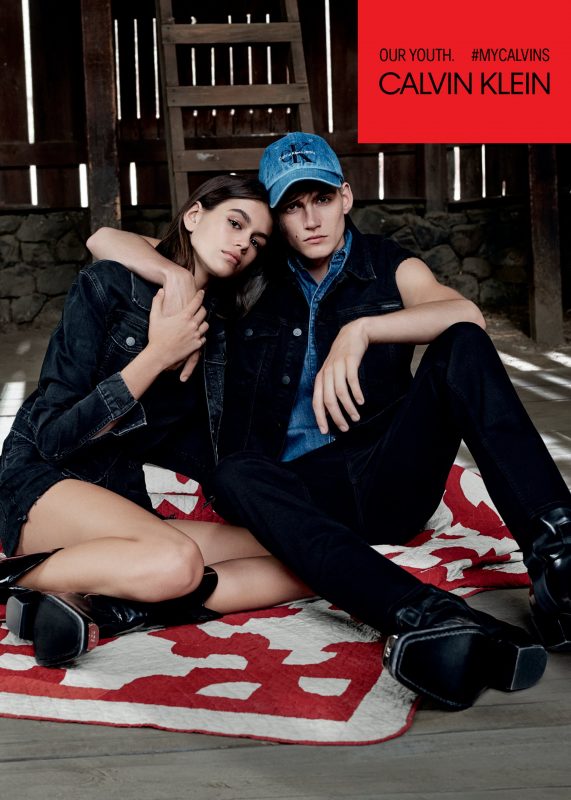 With this announcement, Calvin Klein has also decided not to show a collection for the coming New York Fashion Week in February 2019.
Moving forward, Chirico says, "We will cut back on a number of these planned investments in the 205 collection business, and as we move forward, we will [be taking] a more… commercial approach to this important business."
Right now, we await for news from Calvin Klein on the brand's new direction and also the next move by Raf Simons.