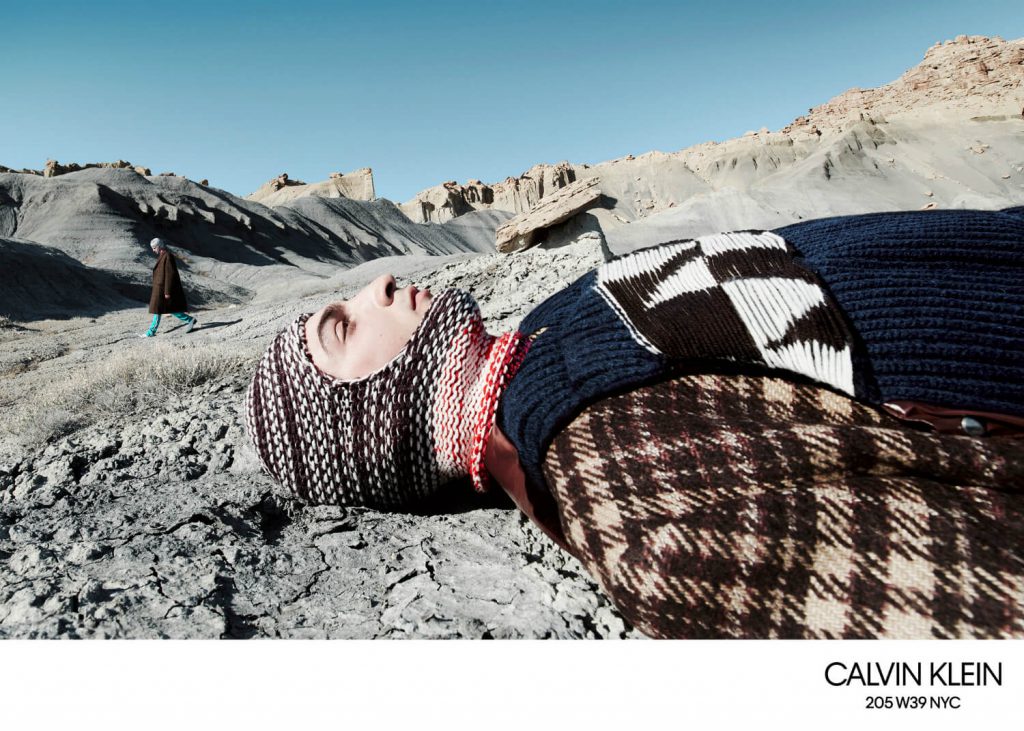 From Gucci's focus on eccentric collectors that are obsessed with unique objects to Prada's play on neon lights, the big fashion names are pulling out all stops to create impactful buzz with their Autumn/Winter 2018 campaigns.
And Calvin Klein 205W39NYC is no different. Its outer-worldly campaign, challenging the perception of the old and the new, is making our imaginations run wild – and we just can't get enough of them!
Lensed by Willy Vanderperre and styled by Olivier Rizzo, the campaign was shot in isolated Utah landscape.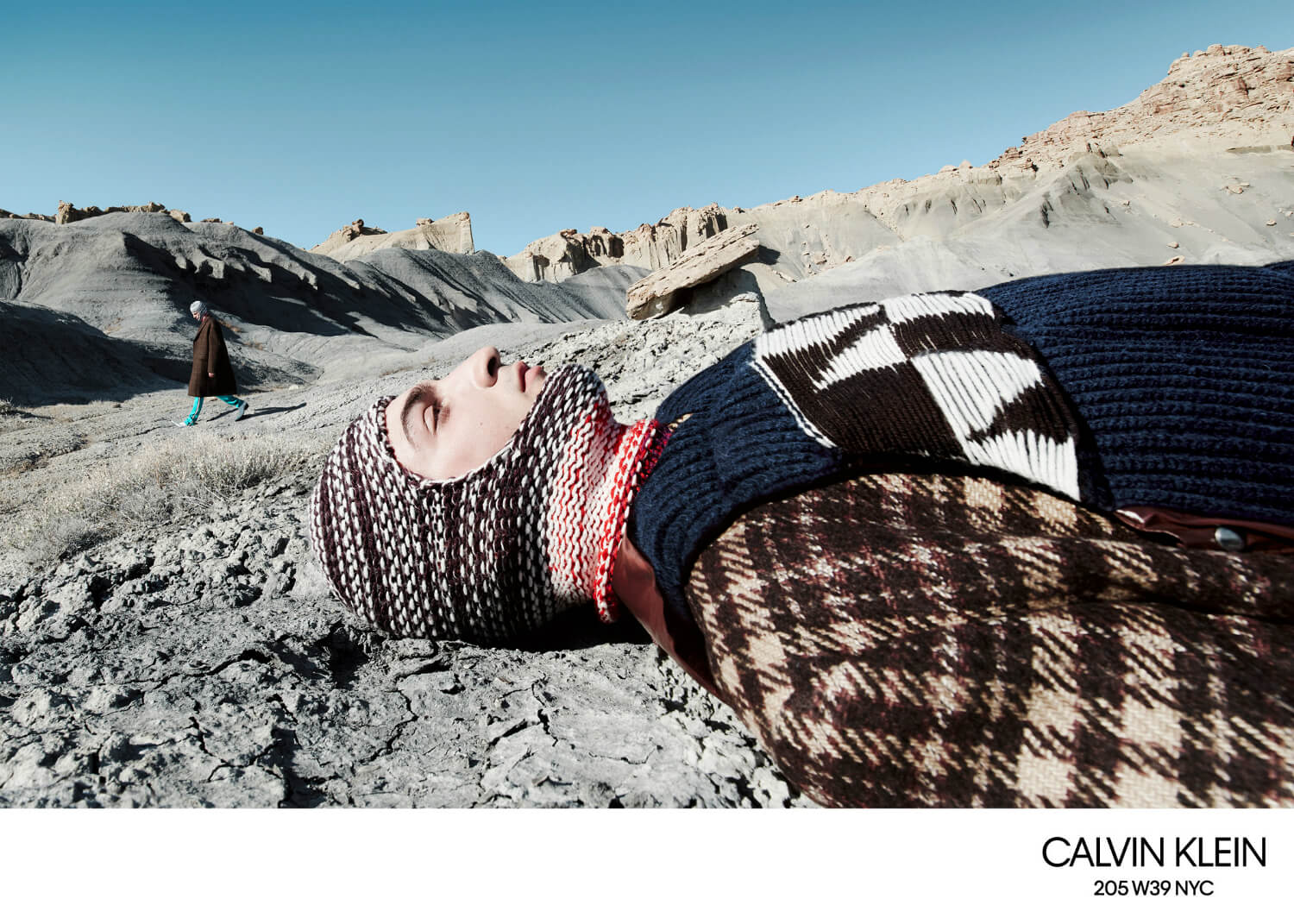 In it, models are seen posing against the Utah desert backdrop in the Calvin Klein 205W39NYC Autumn/Winter 2018 collection. It is filled with a surge of nostalgia and otherworldliness while capturing the ever-present theme of American youth.
According to Calvin Klein's Creative Director Raf Simons, "The Fall 2018 collection is an allegory for a meeting of old worlds and new worlds, relating to the discovery of America, the 1960s Space Race, and the twenty-first-century information age."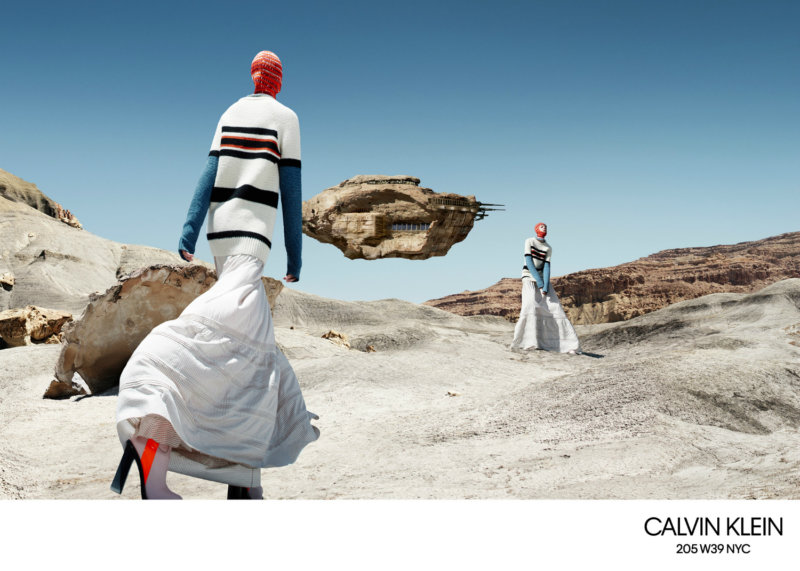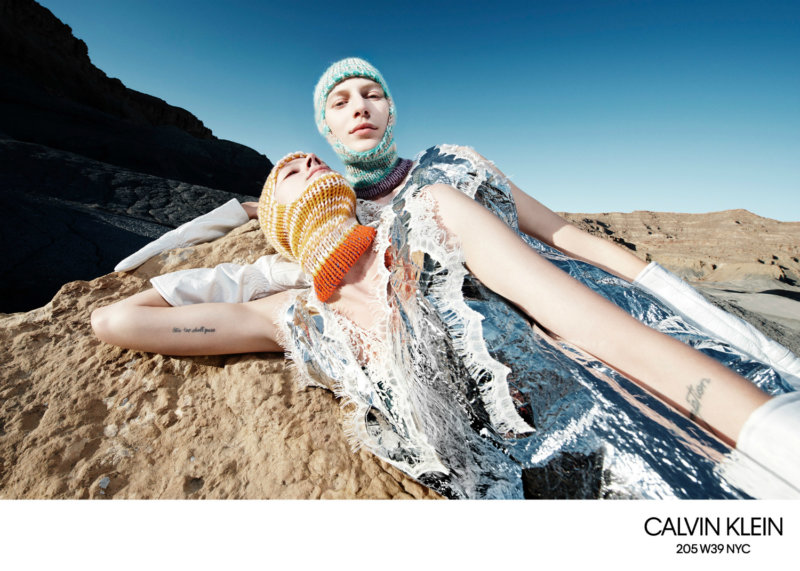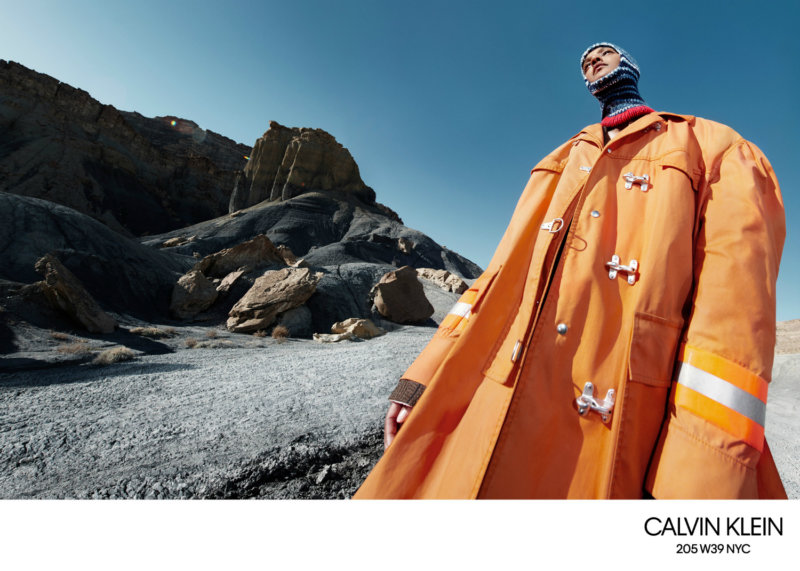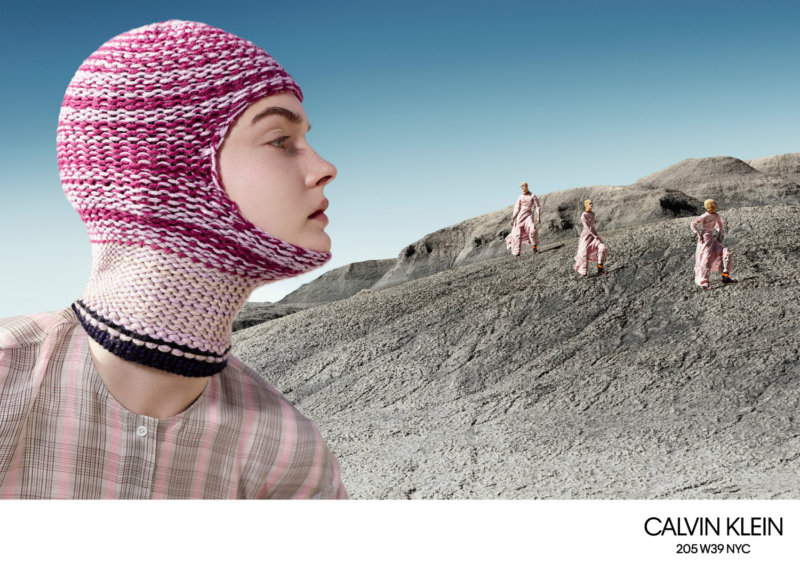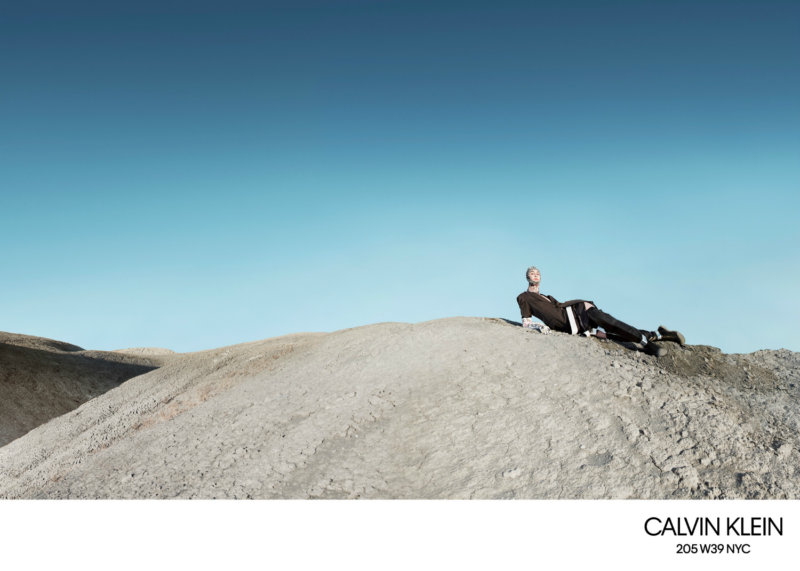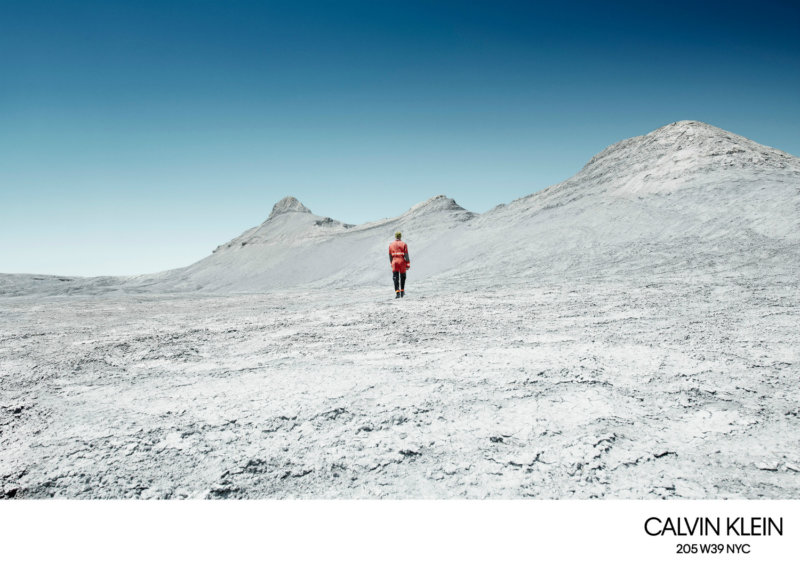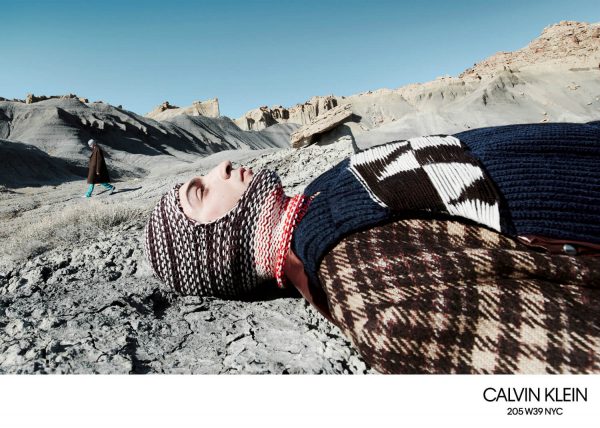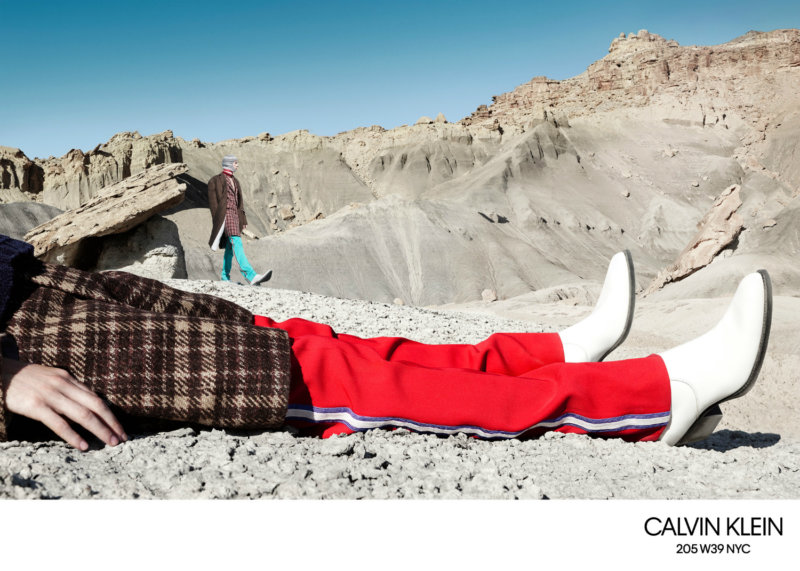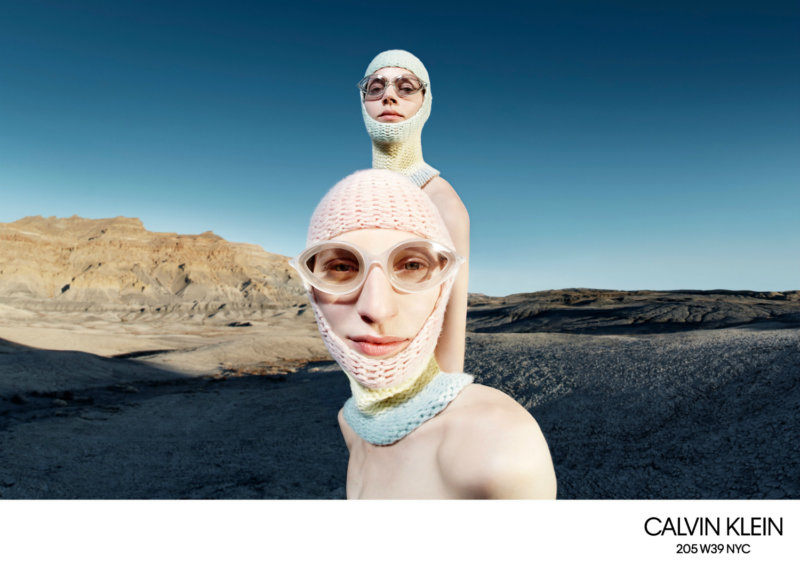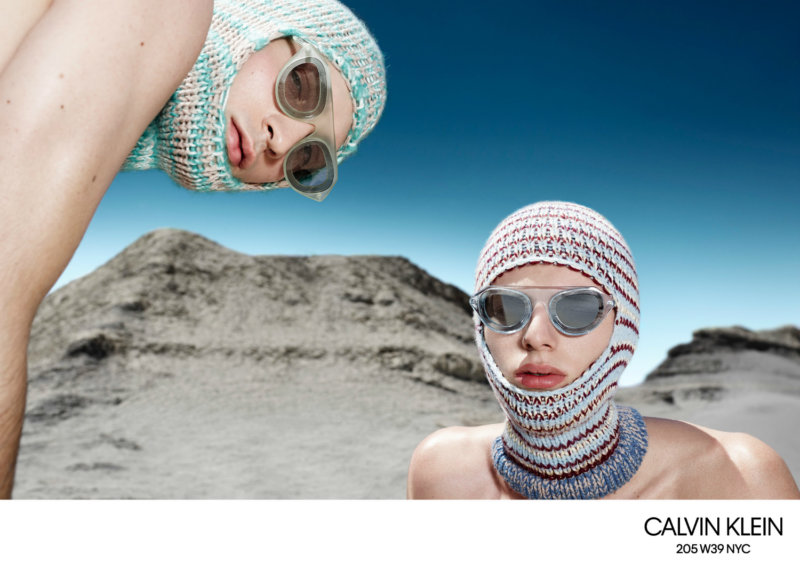 Image Credit: ©2018 Willy Vanderperre