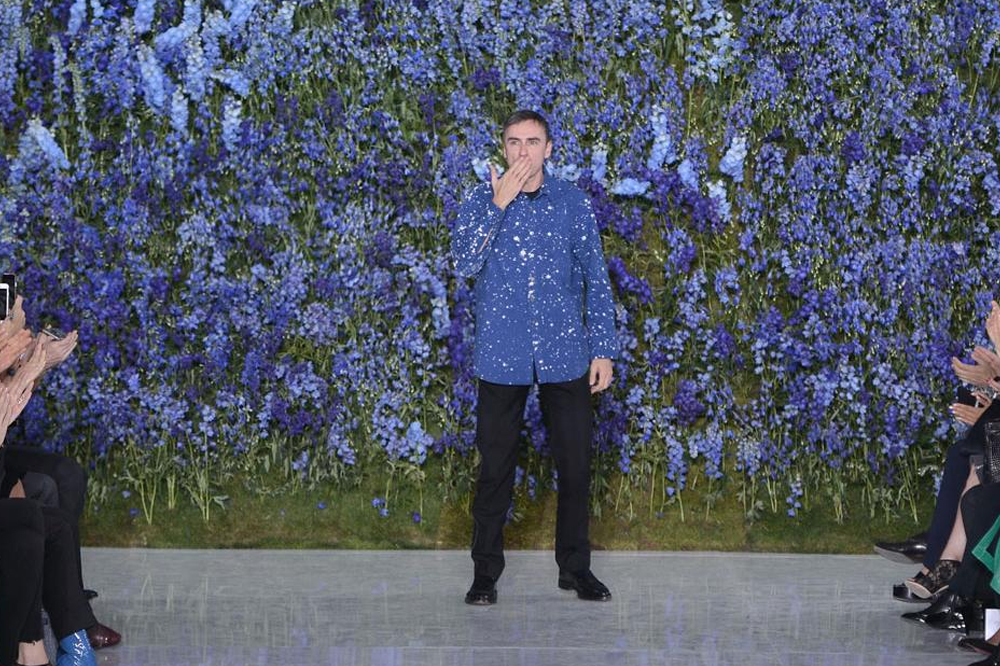 With rumours and speculations flying around for the past few months, Calvin Klein has finally announced the appointment of Raf Simons as its new chief creative director.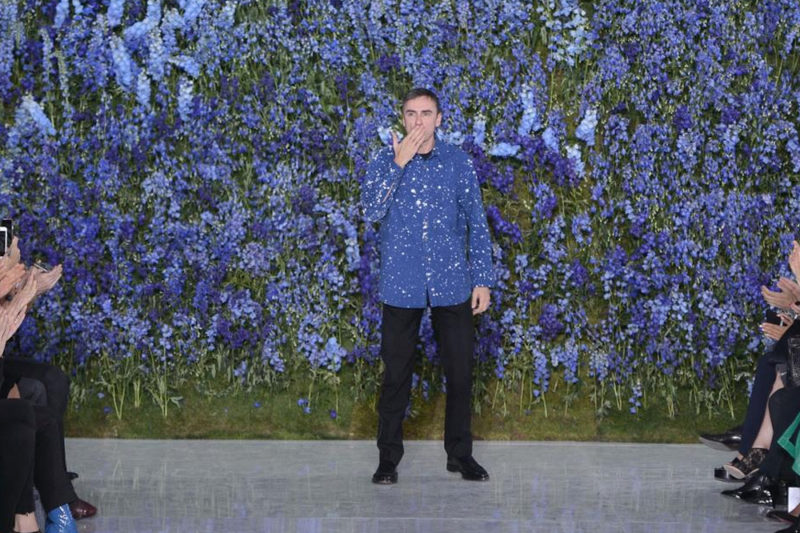 Part of the brand's new global direction, Calvin Klein will be putting all its brands including ck Calvin Klein, Calvin Klein Jeans and Calvin Klein under one single creative vision, instead of individual designers to head each respective arm within the company.
Steve Shiffman, CEO of Calvin Klein says, "Not since Mr Klein himself was at the company has it been led by one creative visionary, and I am confident that this decision will drive the Calvin Klein brand and have a significant impact on its future."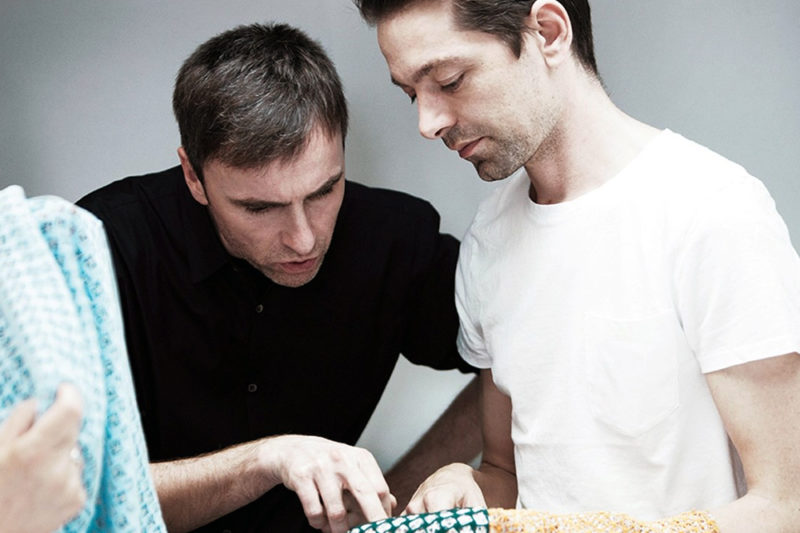 Alongside with his appointment, Raf Simons  has also enlisted his long-time right-hand man from Dior, Pieter Mulier, as the creative director and will be reporting directly to Raf himself.
Set to launch his debut show at the coming New York Fashion Week in September 2016, the Calvin Klein Fall 2017 collection is definitely the most anticipated show of the season and we can hardly wait any longer!
(Photos: nymag.com and idolmag.co.uk)