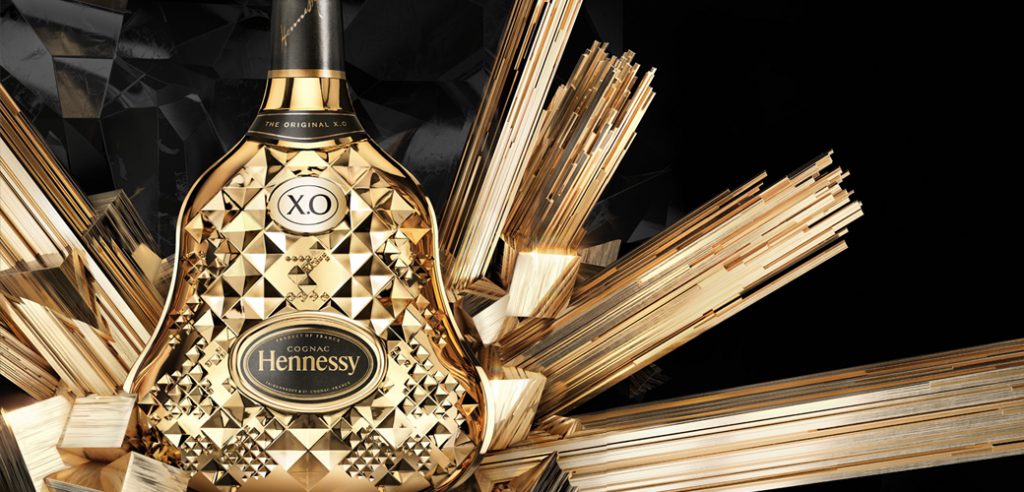 A fitting follow-up to the past platinum silver and deep copper bottles in 2014 and 2013 respectively, the new bright gold rendition of the iconic Hennessy X.O carafe, is a suitably brilliant finale to round up what Hennessy calls the triptych of new bottle designs.
Designed by prominent designer Tom Dixon, this third instalment of the three-year collaboration marks the perfect finale for Hennessy X.O.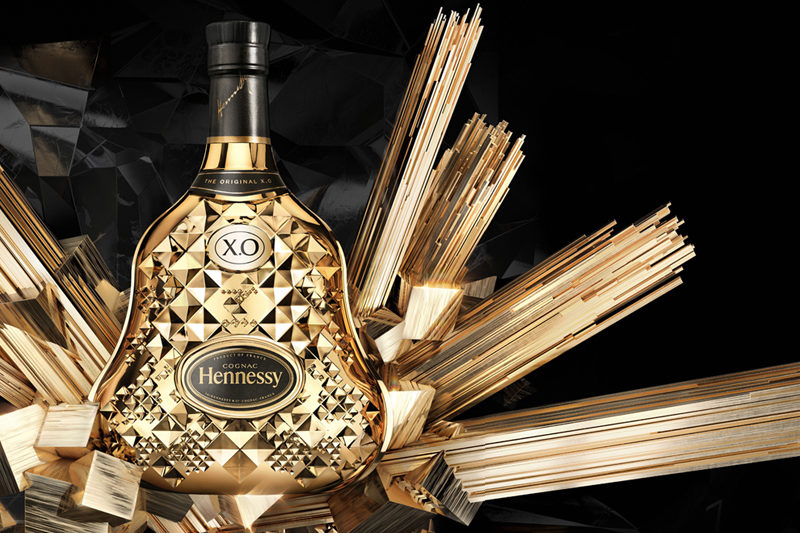 Dixon, who was awarded the prestigious title of Designer of the Year two years back at Maison&Objet Paris, recreated the iconic limited edition expression of ultimate luxury with the purpose of embodying Hennessy's pioneering and visionary spirit.
Sporting the bold aromas of oak, old leather, and black pepper, Hennessy X.O offers an unforgettable experience of seemingly opposing taste profiles – robust but balanced, classic but stimulating with a long finish.
As with the previous two editions, the Hennessy X.O Exclusive Collection 2015 bottle comes with a structured box that features the same pixelated design to protect its precious cargo that makes the entire package weigh almost like real gold.
For collectors who have been following the collaboration throughout its three years, Dixon has finally designed a gemstone-shaped display piece that functions as a splendid showcase
for all three of his designs.
Limited to only 30 pieces worldwide, it's time to act fast and get your hands on one of these resplendent beauties before they're all snapped up.