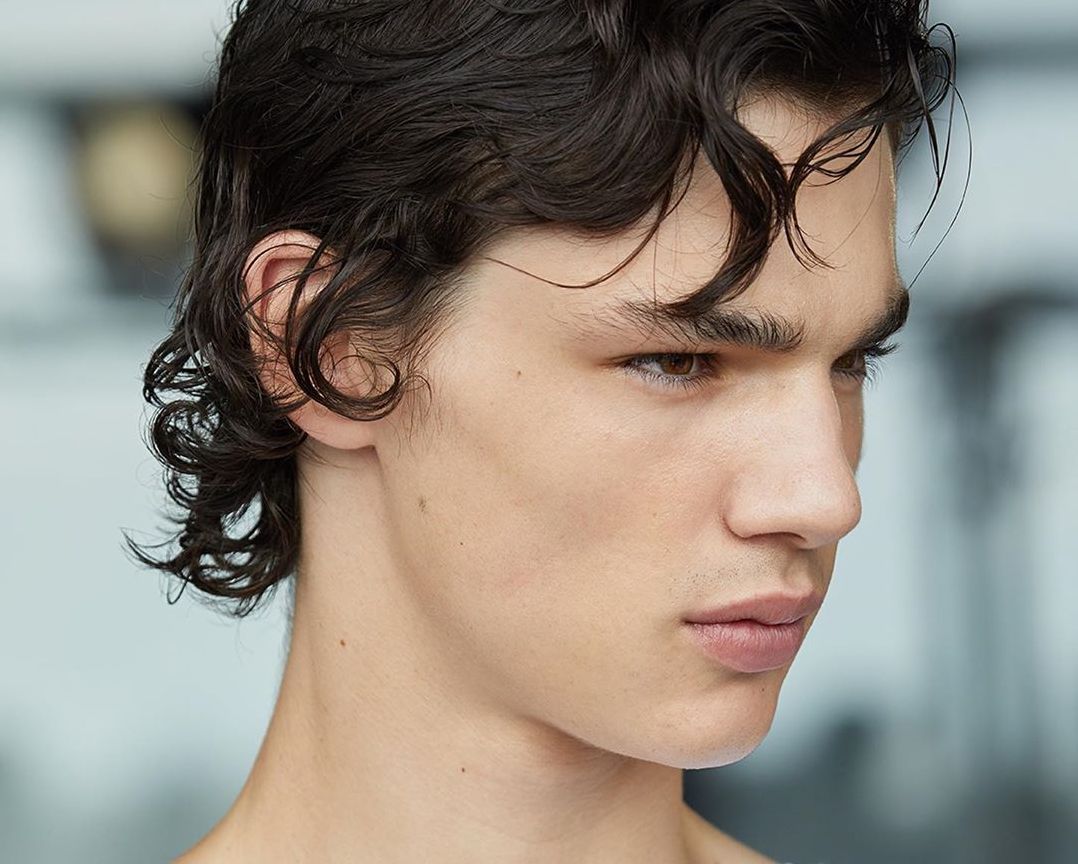 Thanks to this new era of consciousness and sustainability, natural beauty is having its moment in the limelight. As more beauty brands are relying less on chemical ingredients and investing more in Mother Nature's bounty, there are seemingly infinite organic and natural options available now in the market, from cleansers to face oils to moisturisers. It's all very refreshing – literally and figuratively.
But which ones are the best? With that in mind, we've sourced few clean and natural skincare products for your green skincare starter kit.

Superior antioxidants like kale, spinach and green tea come together to keep your skin healthy. Dubbed as the green juice cleanse for your face, this 100% vegan free wash will give you ultimate cleanse yet non-drying and packs a punch against free radicals.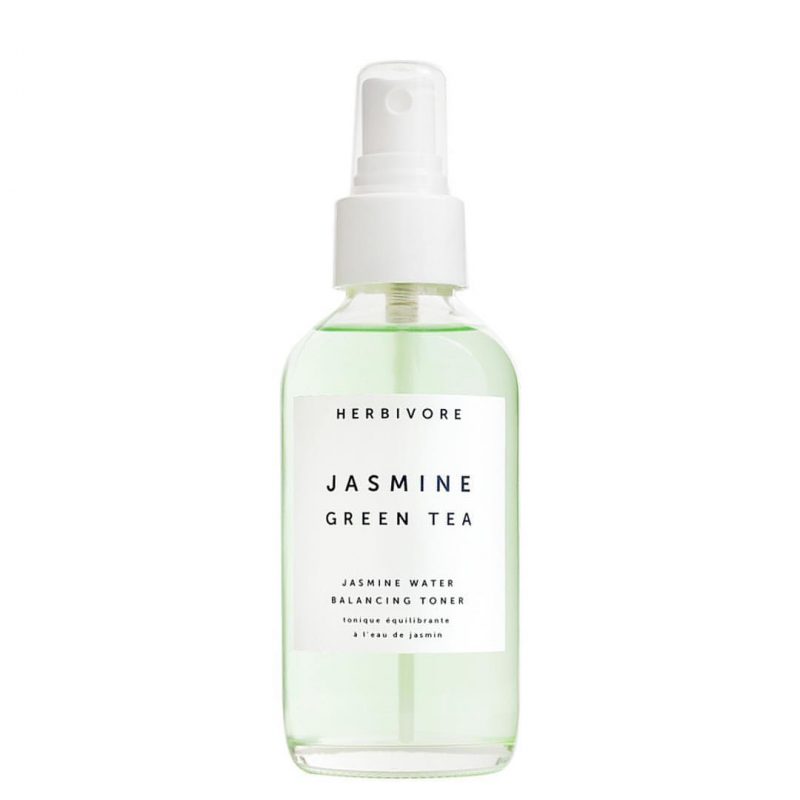 If you're acne-prone and in need of toner that will help moisturise your skin, Herbivore's Jasmine Green Tea Balancing Toner is a great match. Jasmine, willow bark, green tea and witch hazel all work together to combat oiliness and lift impurities from the skin.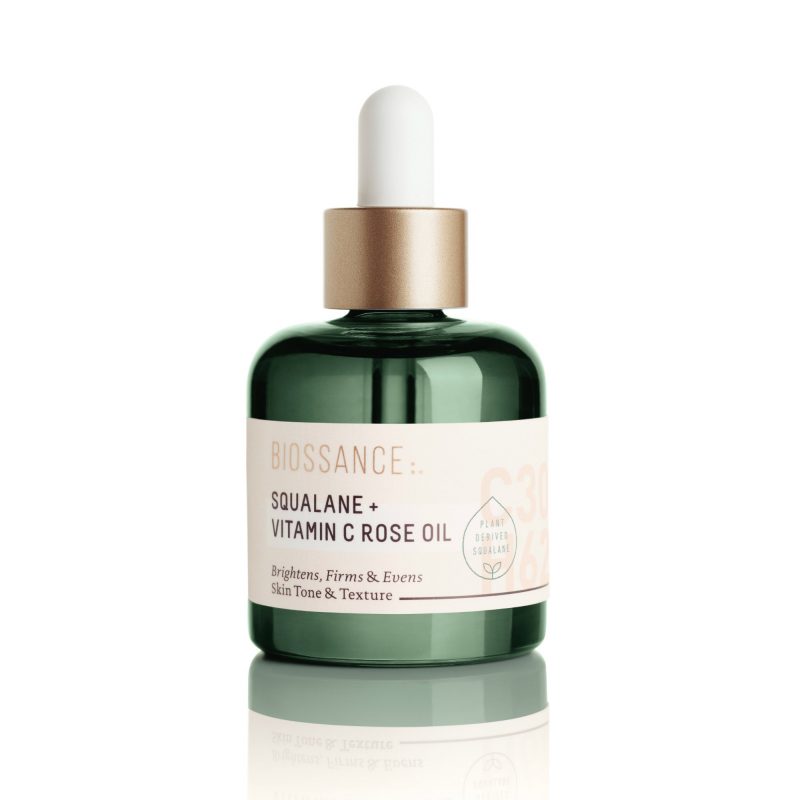 Biossance Squalane + Vitamin C Rose Oil is making our skin looks better than ever. It's packed full of three super ingredients: squalane, vitamin C and rose. Squalane is intensely hydrating, vitamin C is for brightening and rose is good for soothing the skin.
Tata Harper restorative eye cream is an excellent addition to your natural skincare shelves. This eye cream uses buckwheat, which will boost collagen production to cover up telltale signs that you don't get enough sleep.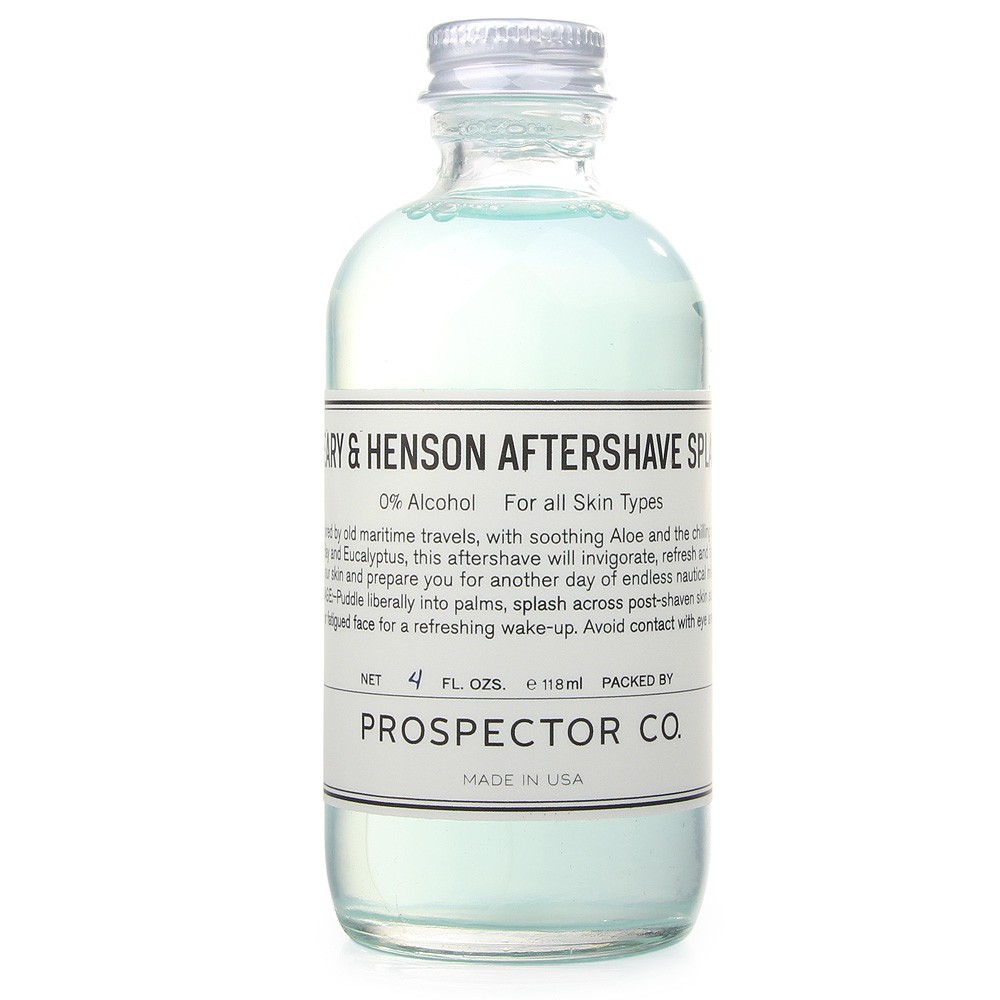 This alcohol-free aftershave is filled with witch hazel and aloe that tones, disinfects and soothes the skin after shaving or cleansing. The scent is fairly subtle, masculine but not overwhelming.
This story first appeared in the October '19 issue of Men's Folio.