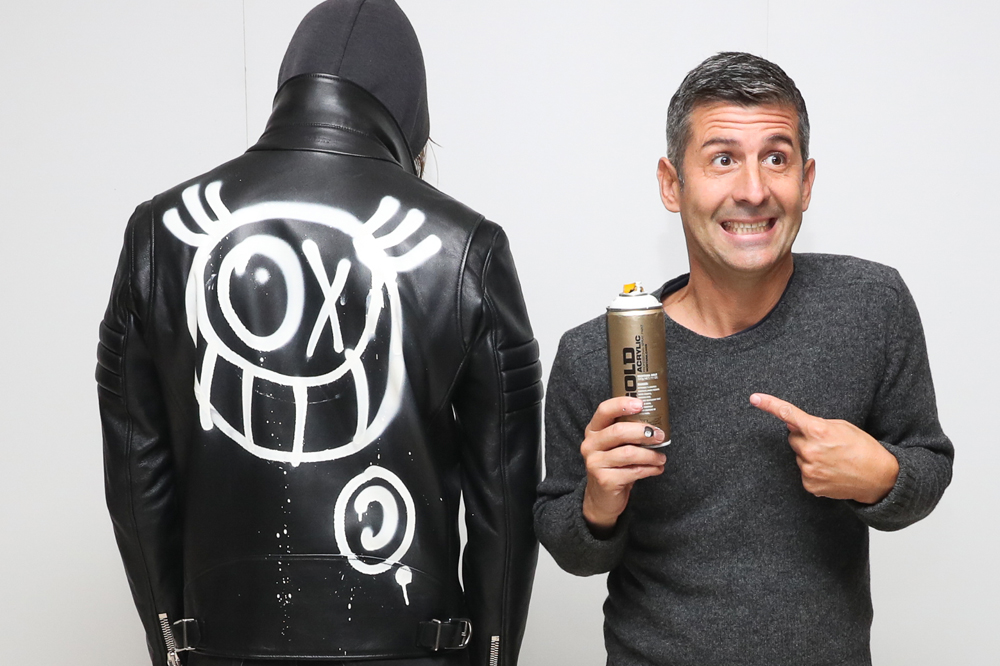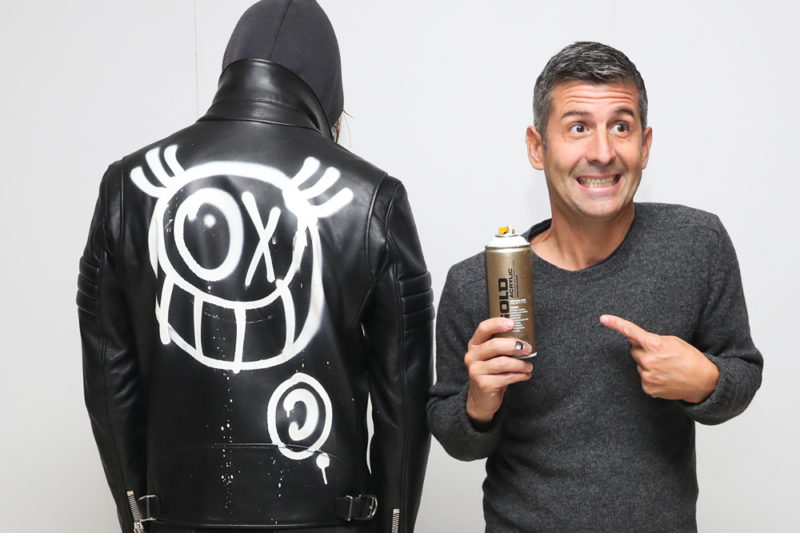 An annual effort, Bally's artist collaborations are one of the most anticipated collections we look forward to every year and this year's Bally x André capsule collection hits the mark perfectly.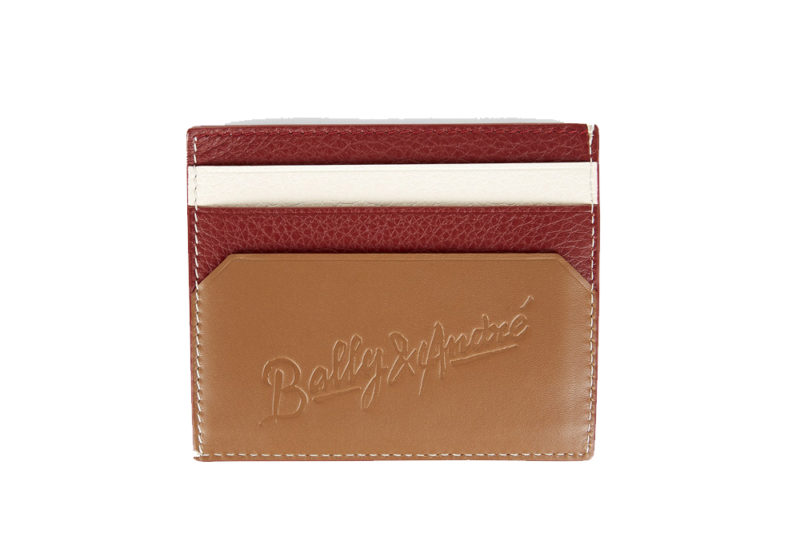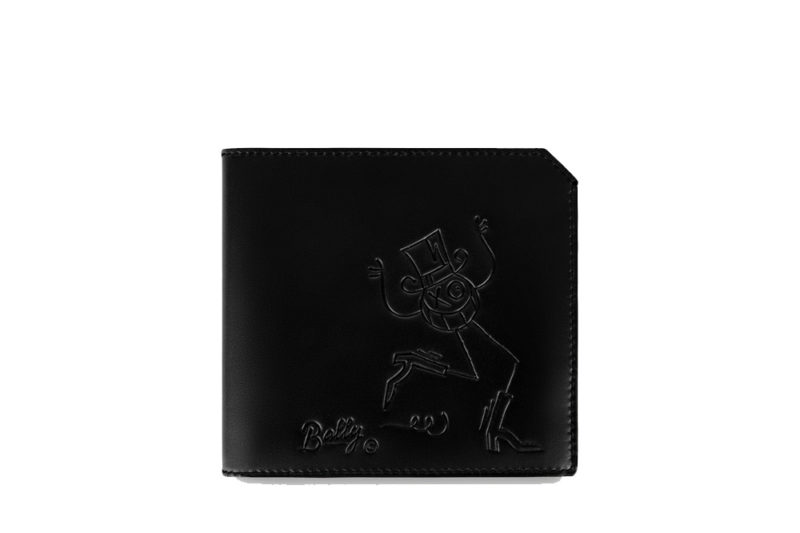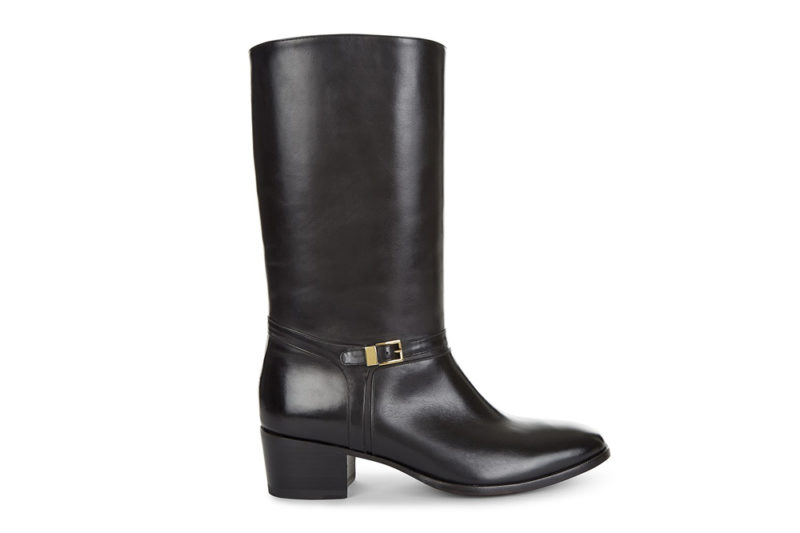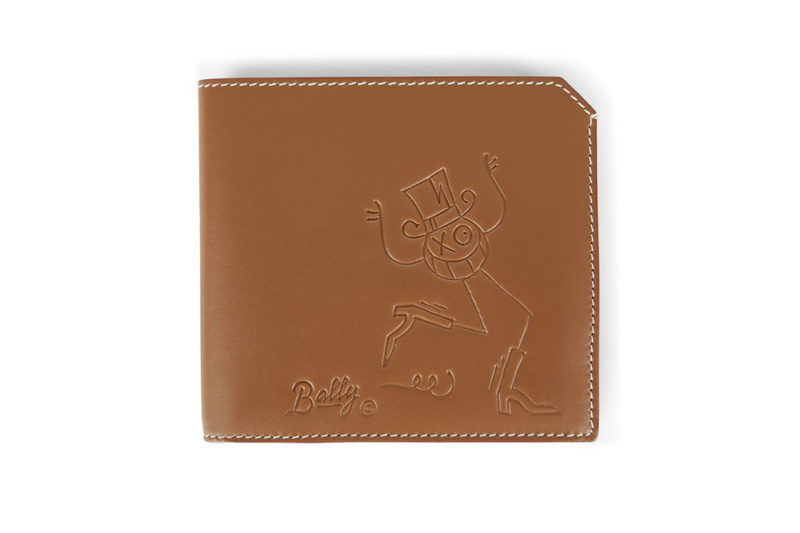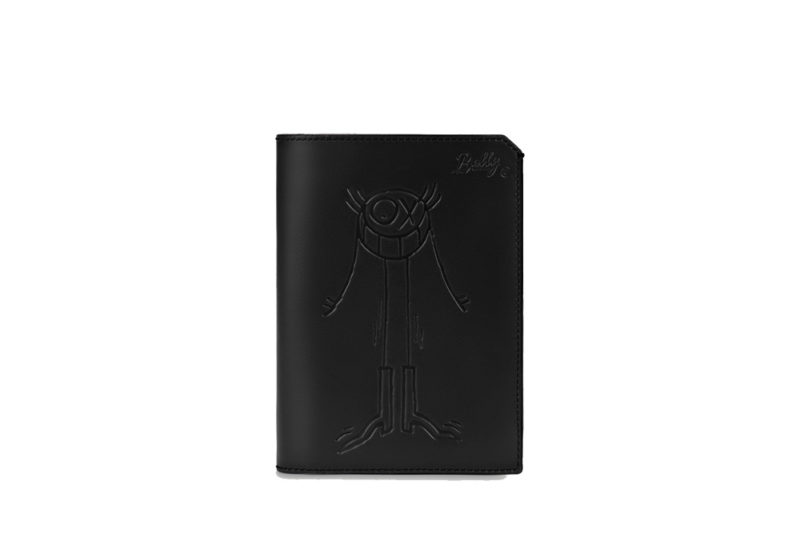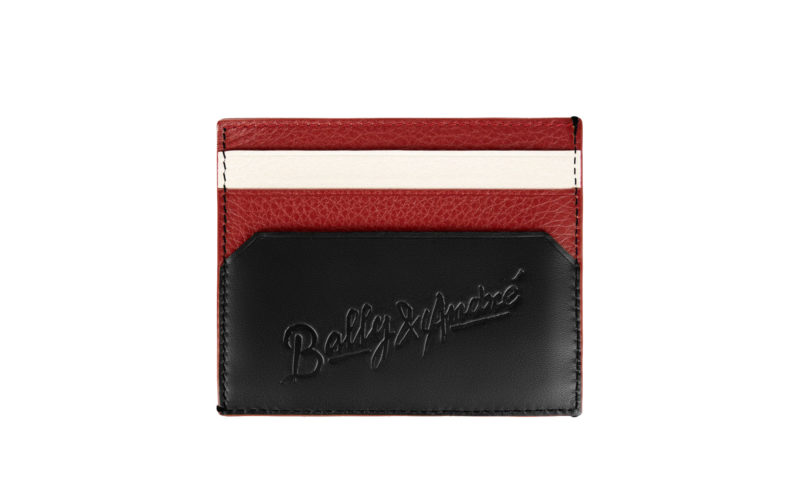 The result of this beautiful creative union is a collection of stylish accessories, consisting of scarves, boots, wallets and belts (see collection in gallery above).
Inspired by André's first Bally encounter at the flea market, the collection brings not only the savoir-faire of Bally into a new light but also the spirit of its illustrative aesthetic to a new level.
(Photos and video: Bally)