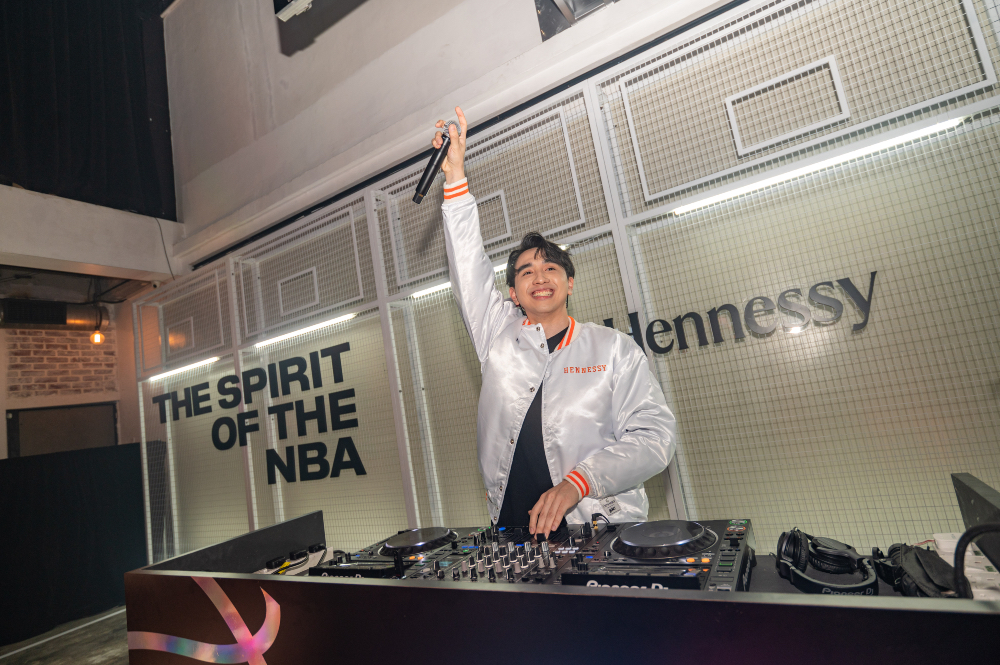 What do you get when you combine one of the world's leading malt whiskey brands with the supreme world of basketball? You get an energetic evening of sport, fashion and adrenaline-fueled fun.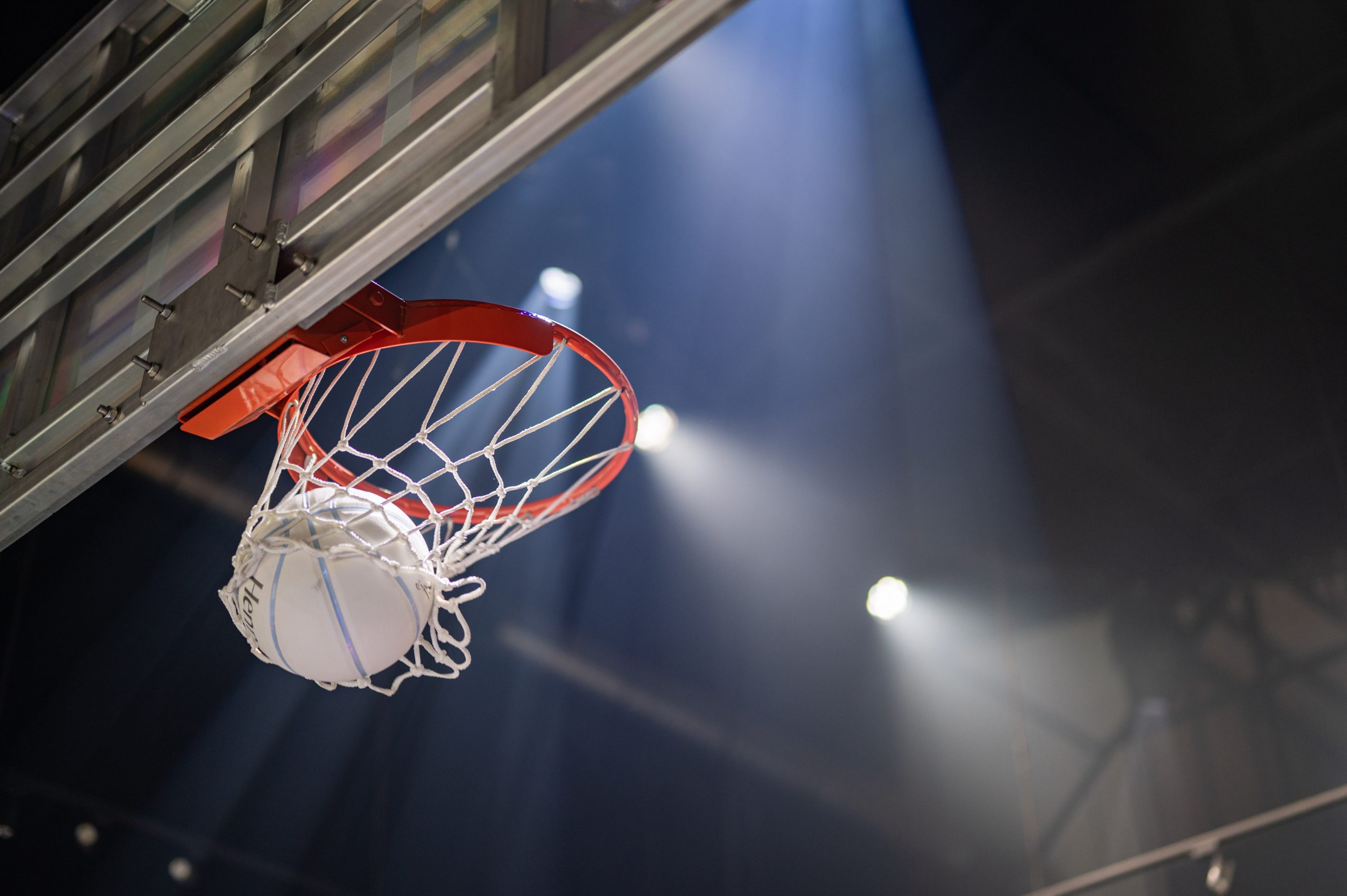 When it comes to style and sport, Hennessy proves that the "game never ends". The collaboration shined a spotlight on the spirit of sport and craft cognac cocktails with the launch of the new Hennessy x NBA Limited Edition Bottle.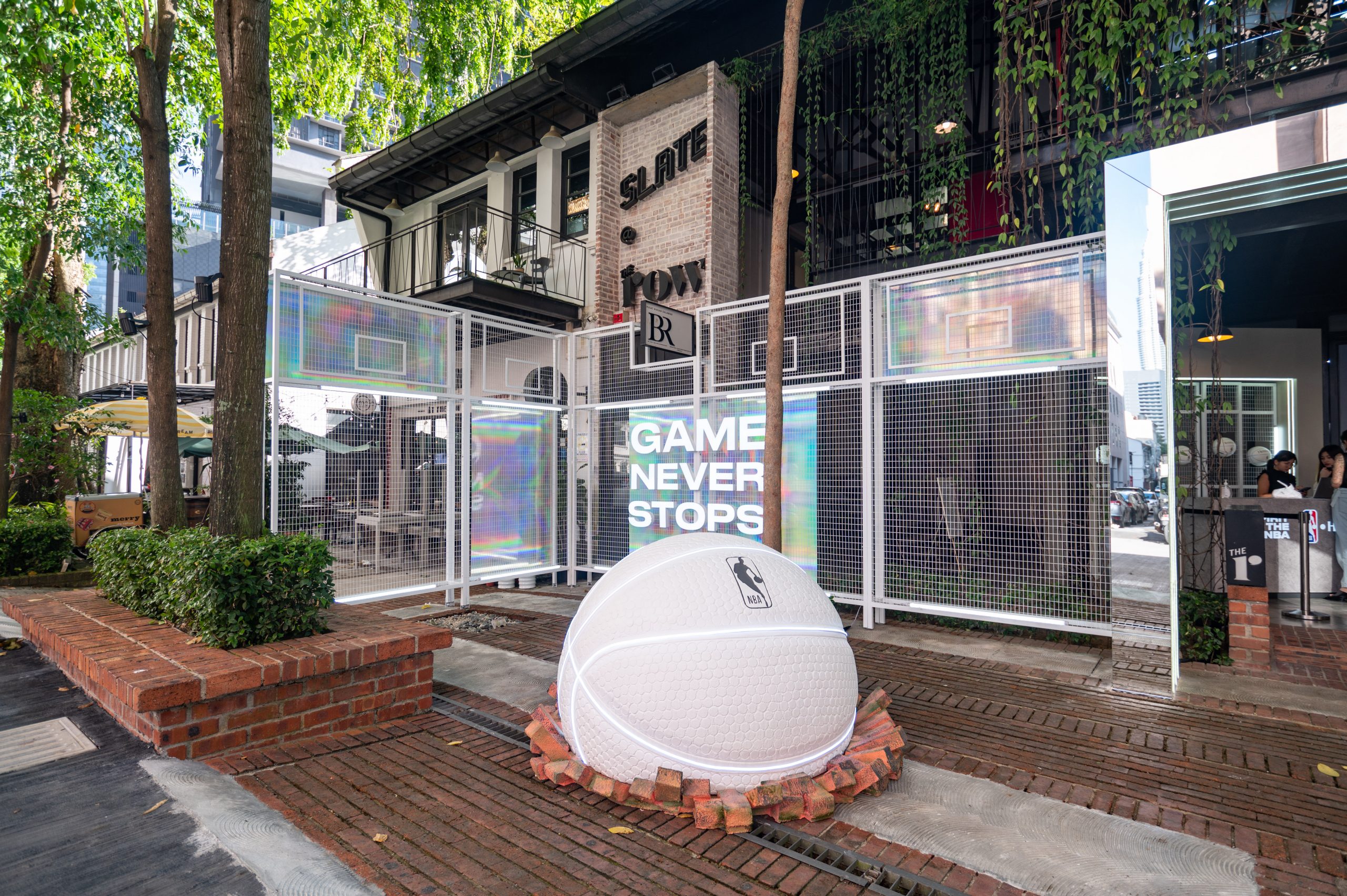 Walking up to Slate @ The Row and you're greeted with an enormous, illuminated basketball half submerged in the pavement. Walk inside and you see an interactive pop-up basketball court alongside limited-edition Hennessy x NBA basketballs that line the walls.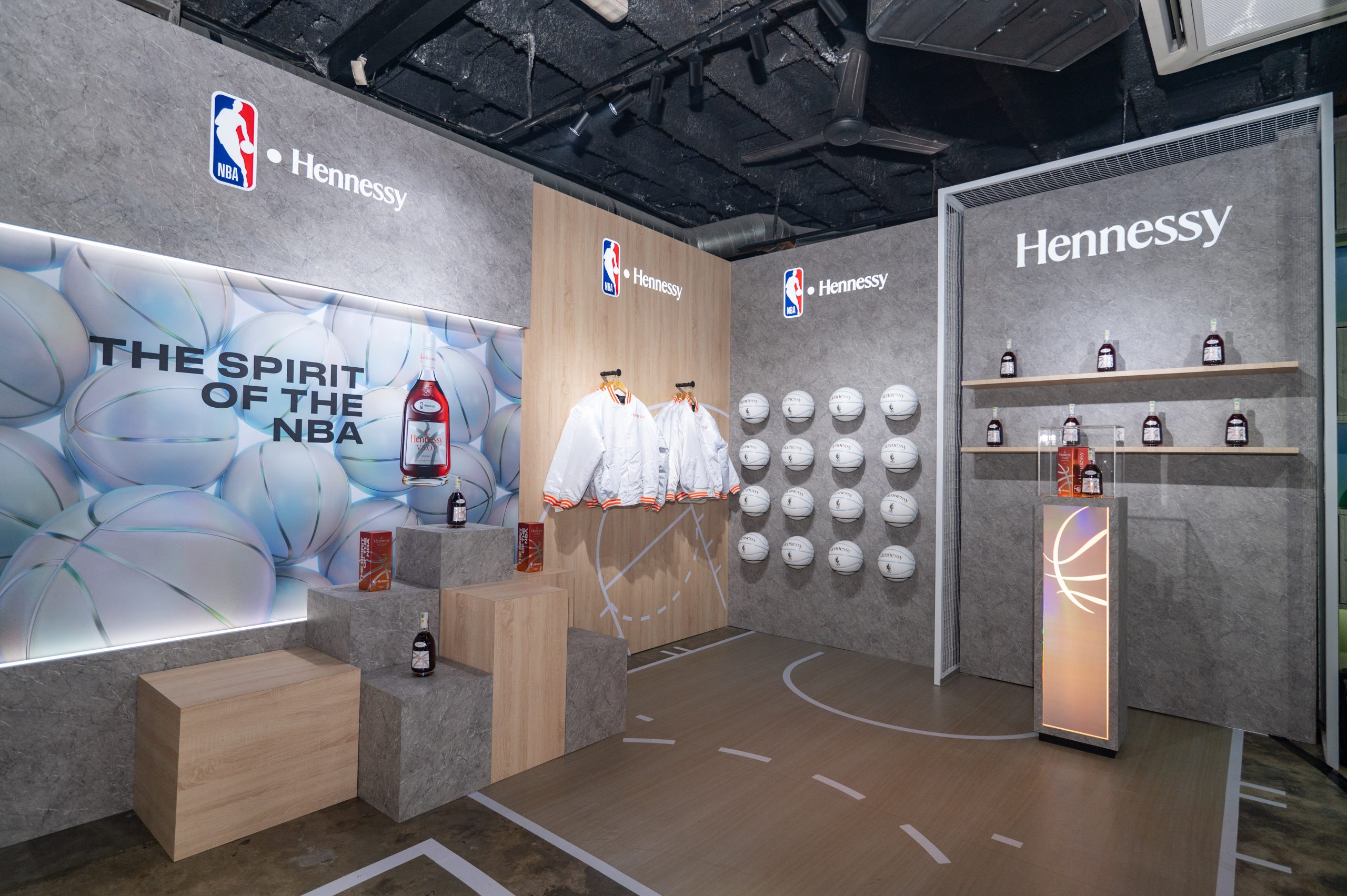 Few possess the synergy encompassed between Hennessy's spirit of excellence and the NBA's illustrious history of pushing boundaries. Young Malaysian artists, sports enthusiasts and local celebs alike gathered around the carefully curated court. Walls were illustrated with works from renowned graffiti artist Kenji Chai featuring his instantly recognisable turquoise dog motif. Sportswear meets streetwear as an array of exquisite Nike high-top sneakers and jewelry were put on display as an homage to streetwear's roots in hip-hop and skateboarding culture.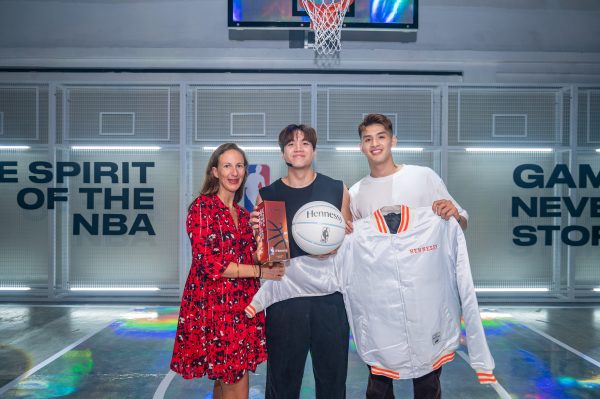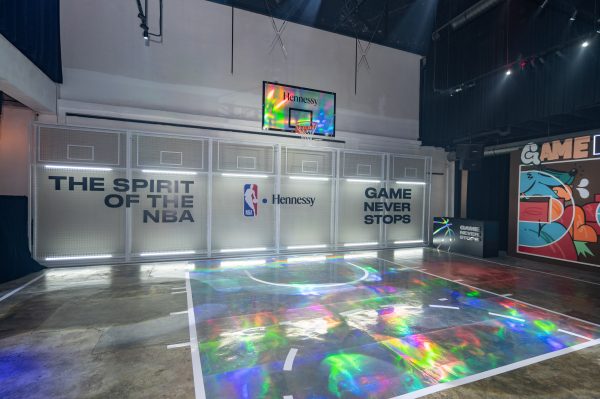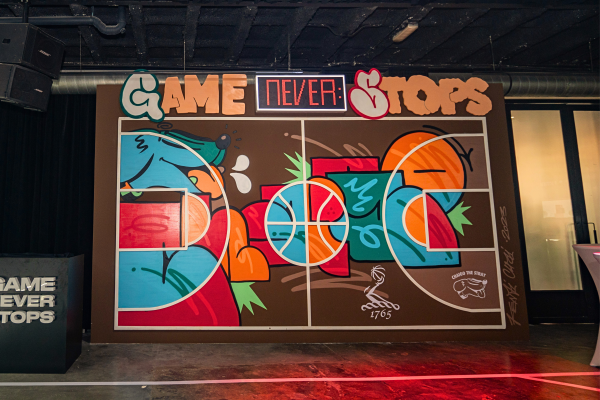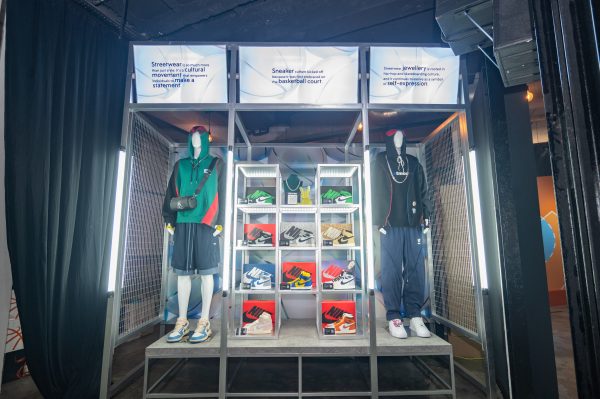 As the evening progressed there was a friendly round of competition by a brave few willing to give it their "best shot". Ultimately it was influencer Joshua Gan who was narrowly edged out by athlete Nicholas Tem Zhen Jie in a contest to see who could get the most scores in a time frame of 30 seconds. With the sports for the evening at an end, DJ Perry Kuan lit up the atmosphere with a set list of pop and bass anthems.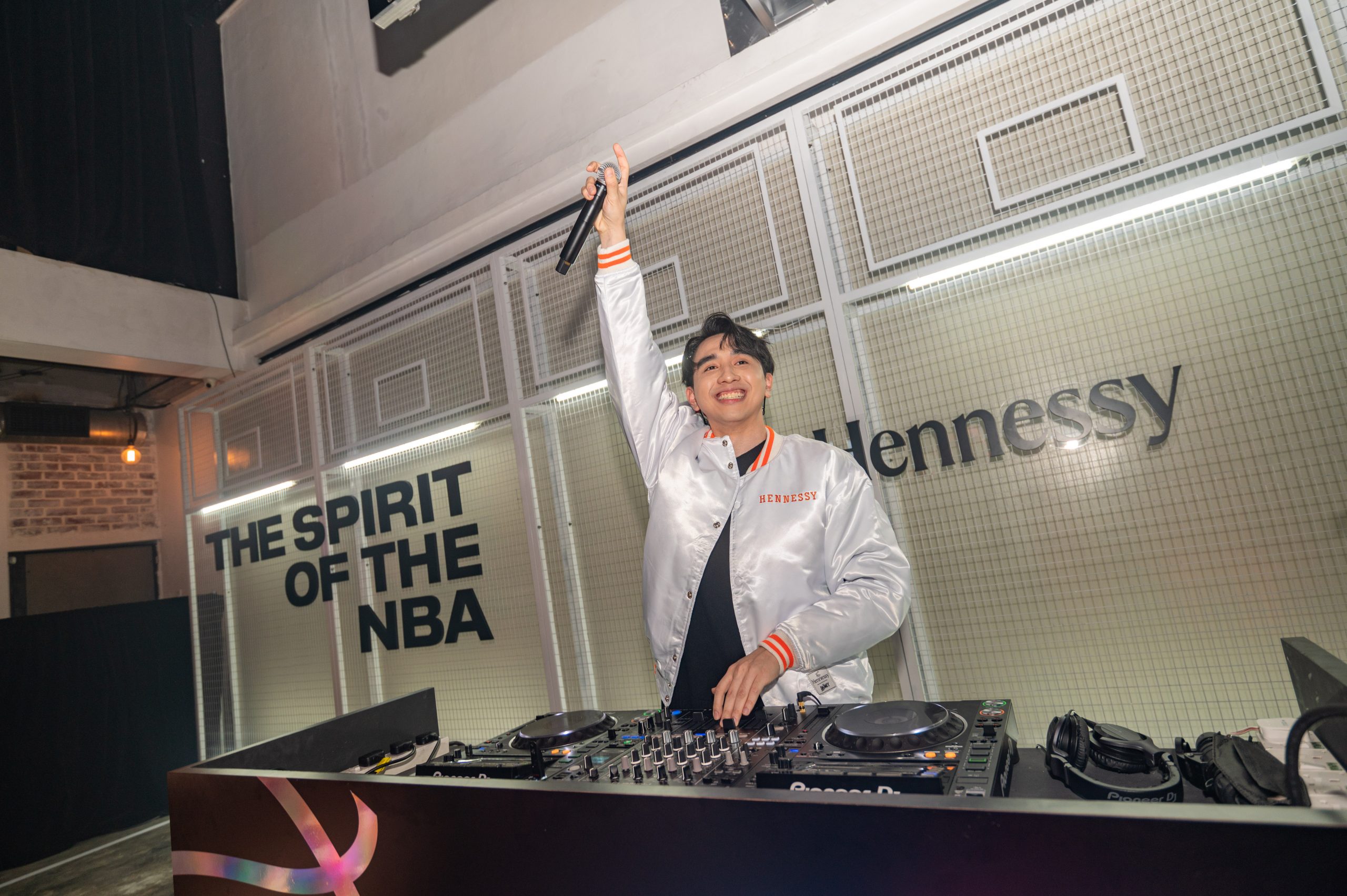 Famed for their artistic collaborations, Hennessy has done it again with a dynamic NBA partnership. The NBA's move to take on Hennessy as its first global spirits partner further delivers the brand's ethos of "Never Stop. Never Settle".