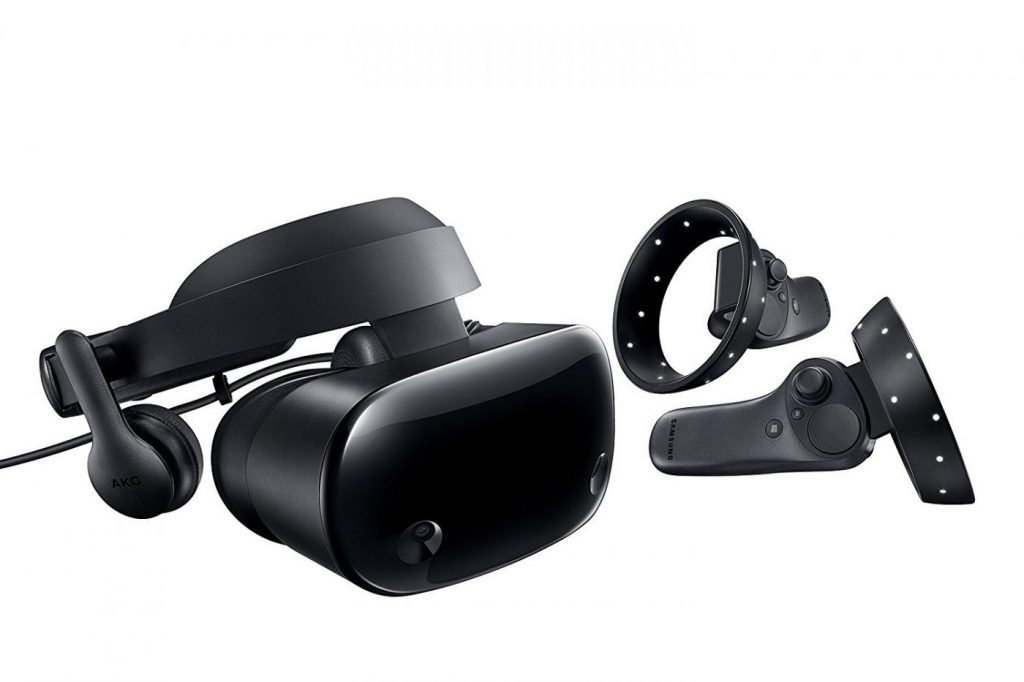 Technology today is absolutely electric. The most creative come up with new features or products, but the most brilliant perfect them. Beneath the onslaught of innovative technology, there lies the better of their kind that are crafted to possibly, perfection. We capture eight of these high-performance beauties that demonstrate the genius of technology experts of our time.
Aster P by Vertu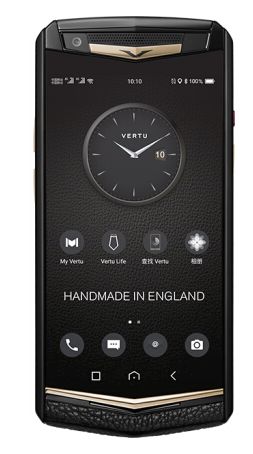 Vertu marries class and cutting-edge technology to create the Aster P series, featuring virtual surround sound coupled with state-of-the-art noise cancelling. Now one can kick back and watch a movie from anywhere he pleases; all while feeling as if in a gold-class cinema listening to a surround sound system right from a single luxury device. You have just got to love technology at this point.
Samsung HMD Odyssey+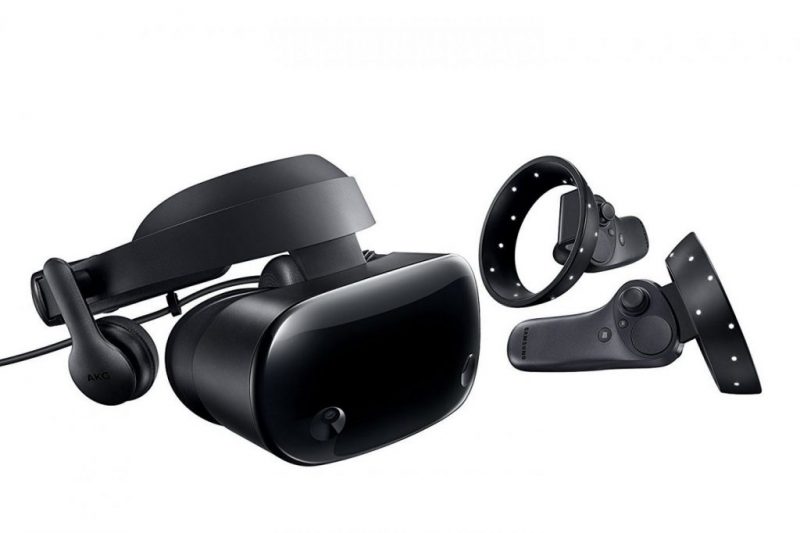 While Virtual Reality (VR) is nothing new, it takes brilliance to refine it to this dream state. Samsung manufactured the HMD Odyssey+ with a built in 360-degree spatial sound through AKG speakers and 110-degree field-of-view, making this probably the most immersive virtual reality experience readily available to us in the market now.
V-MODA Crossfade Wireless 2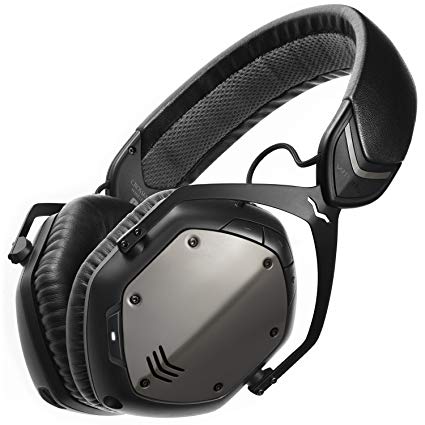 From the avid gamer to the music lover, everyone has V-MODA to thank for allowing anyone to be both at the same time. With the Crossfade Wireless, one can pair multiple devices at once to cope with audio from all the different devices without having to get into a tangled mess of wires. Gamers, no worries as there is no latency at all.
Apple Watch 4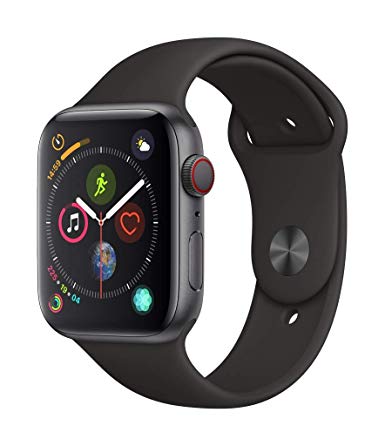 It's not possible to go through a list of brilliant electronics without a single mention of Apple. The Apple Watch 4 is a revolutionary smartwatch known for many things such as health tracking and apple pay, but few know of the finer details of the GPS function. Drivers no longer need to look at the screen for navigation as the smart watch gives audio cues and vibration – "tock-tick" when turning left, "tick-tock" when turning right, vibrating once when approaching and again upon arrival. Safety is Apple's priority here and rightfully so.
Huawei P30 Pro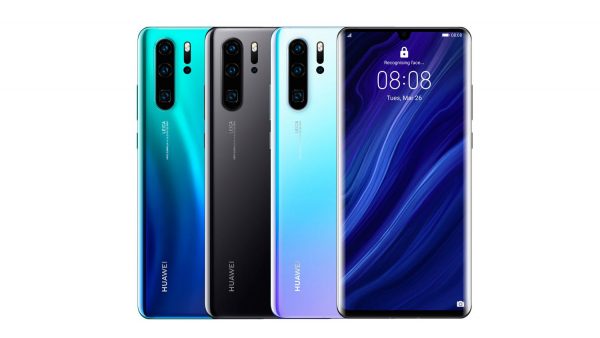 With the Huawei P30 Pro, we can hold the whole world in the palm of our hands. Well… actually the moon. The Leica Camera system can zoom up to 50 times – it is almost like looking at the moon through a telescope, but on a digital screen. Not to mention a sleek and compact design of the phone making it a "handy" telescope.
Embr Labs' Embr Wave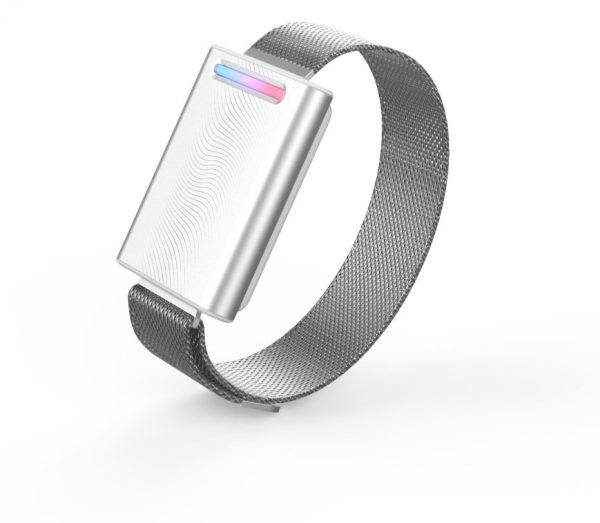 "Your personal thermostat" is the slogan of Embr Labs. Innovator and owner, Matthew Smith had a goal to fight elements with technology and thus came up with the Embr Wave. Worn like a watch, it can sense and tweak body temperature at the touch of a button; something unheard of by the common man. Using algorithmic waves to activate parts of the mind and body, it can shift body temperatures up to three degrees Celsius. Confidence is key, especially when launching new technology; so much so that they guarantee your money back if you do not feel more thermostatically comfortable.
Jakcom R3 NFC Smart Ring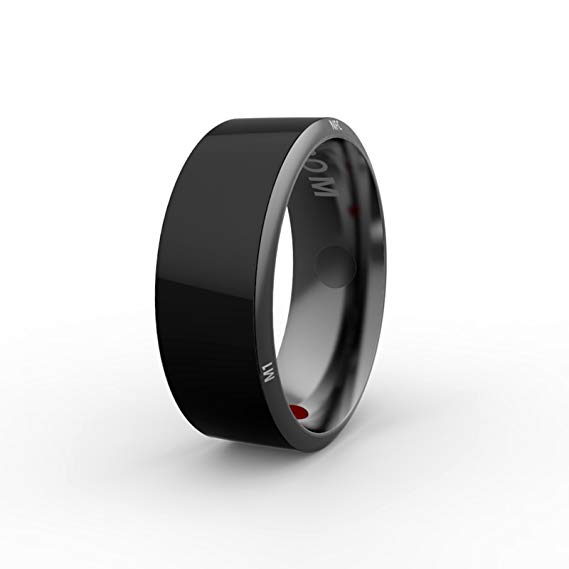 Smart rings are an in-thing now and are inexpensive – the important question begets, "what do I get out of it?" Well for one, Jakcom has come up with the R3 NFC smart ring that not only transfers data and tracks health but the nifty ring can also scan and simulate any induction card – making a chock-full cardholder or wallet redundant.
Polar M600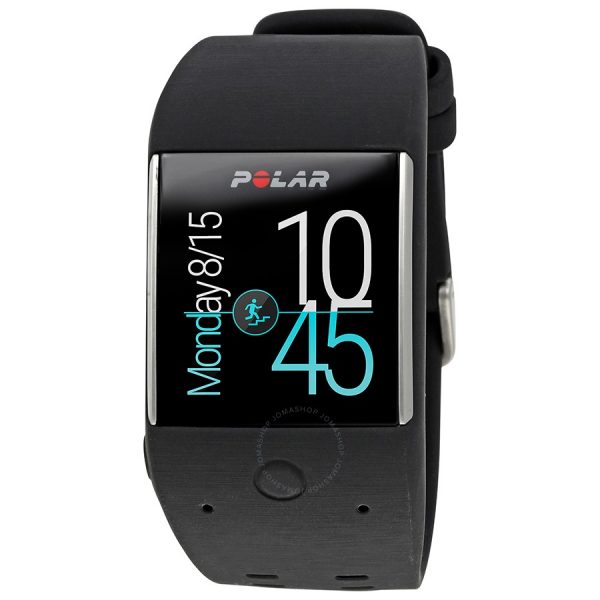 In our fast paced world, nobody ever has time to research and come up with a strict training program while tracking their progress. The Polar M600 takes care of all that in one smart watch and grants the ability to map out a running plan with the Polar Smart Coaching feature. Their well-researched programs involve base building, build-up and tapering – all essential stages to train from middle-distance running to marathons.
By Daniel Li