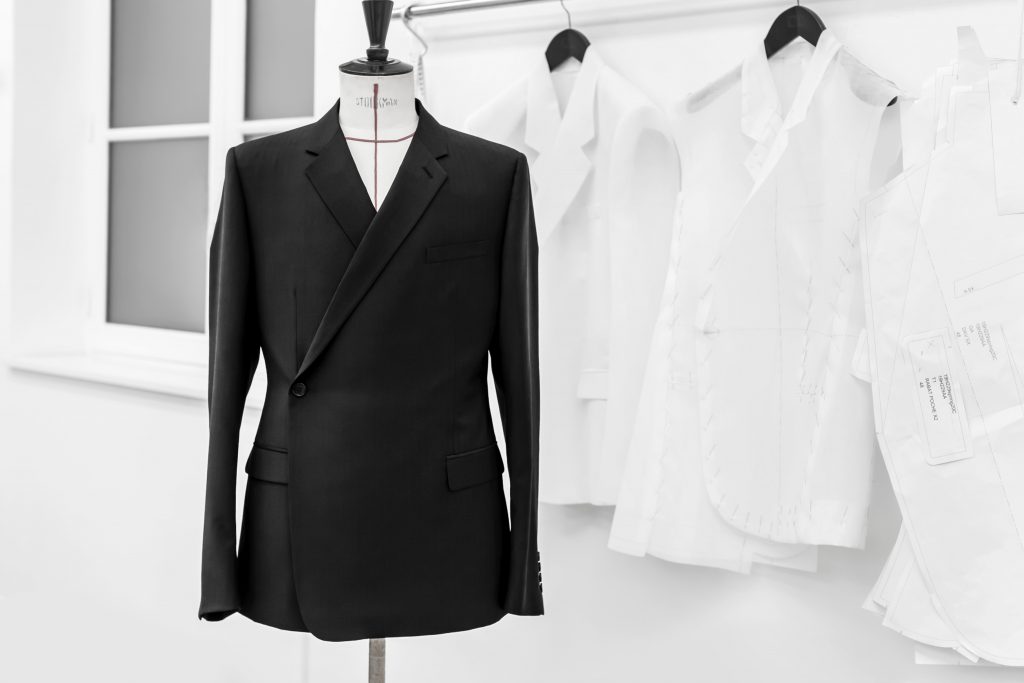 Upon his arrival at Christian Dior, Kim Jones renamed Dior Homme to Dior Men, ushering the storied Maison into a new chapter of the story — a new era of Jones that combined his contemporary vision and Monsieur Dior's bequest and passion.
From working with sought-after fashion luminaries the likes of Hajime Sorayama, Yoon Ahn and KAWS, that paid tribute to Dior's interests in each and every way, to revisiting the fashion house's archives particularly from the 50s and John Galliano's era, Kim Jones has transformed Dior Men into one of the most covetable menswear labels in the luxury fashion scene.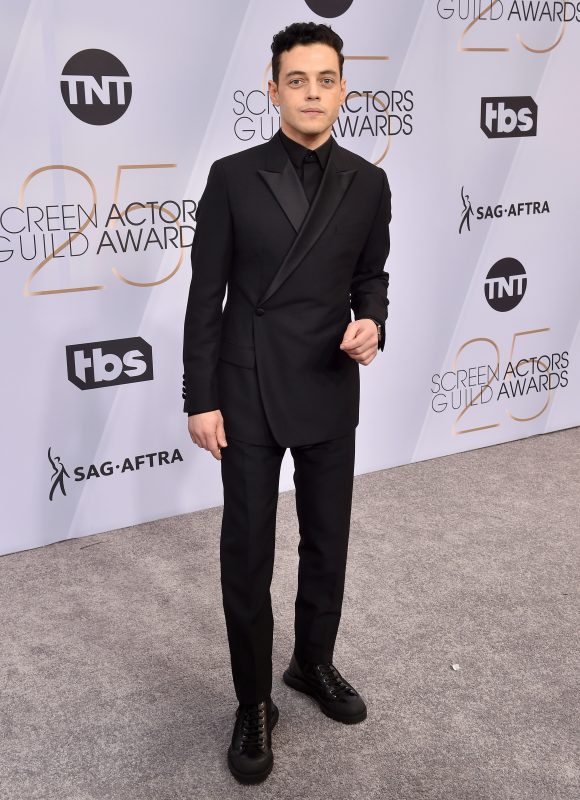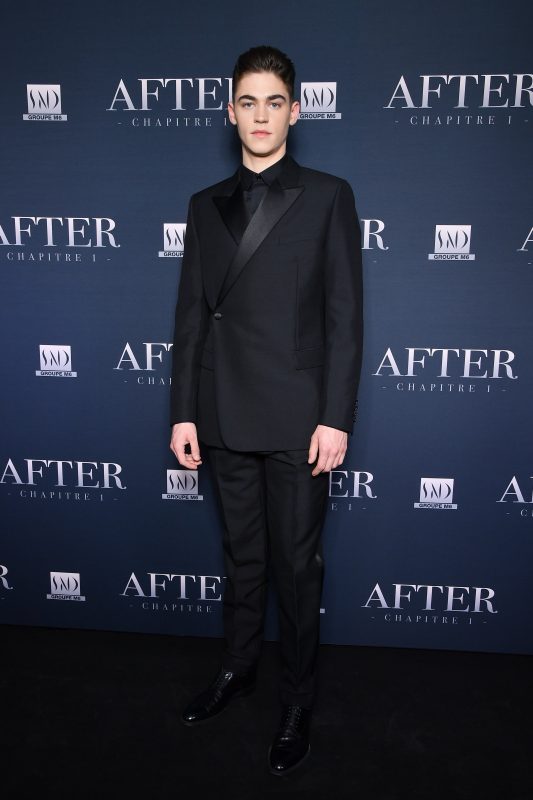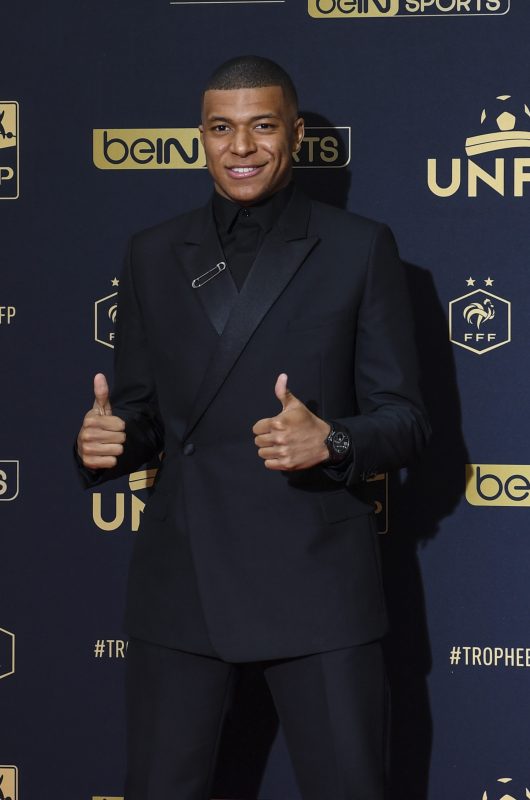 Despite being the fanatic of streetwear that was well known for bringing Louis Vuitton to the pinnacle of streetwear, Kim Jones seemed to tone down his penchant for streetwear and turned to Christian Dior's legacy instead when he took over the creative director role.
The Tailleur Oblique suit is a testimony. First making its appearance at Dior Men's Spring/Summer 2019 show, the new signature suit is a reimagined creation influenced by Dior's Autumn/Winter 1950 collection, through the modern eye of Kim Jones.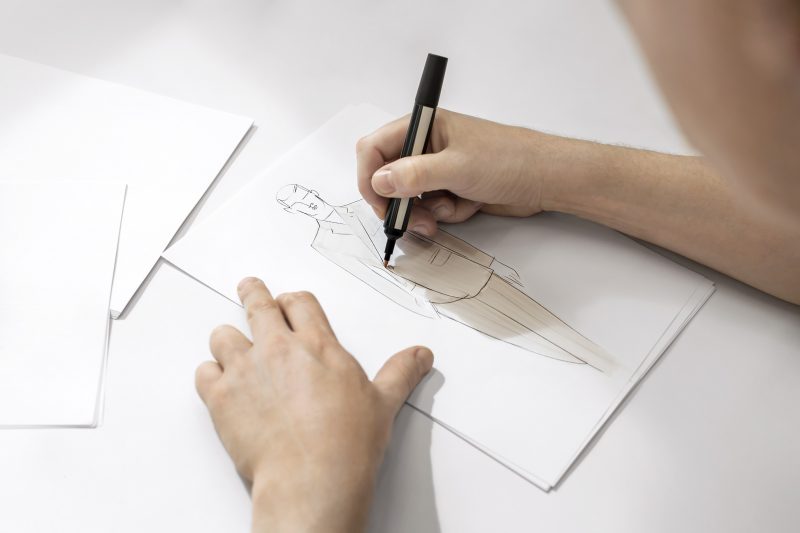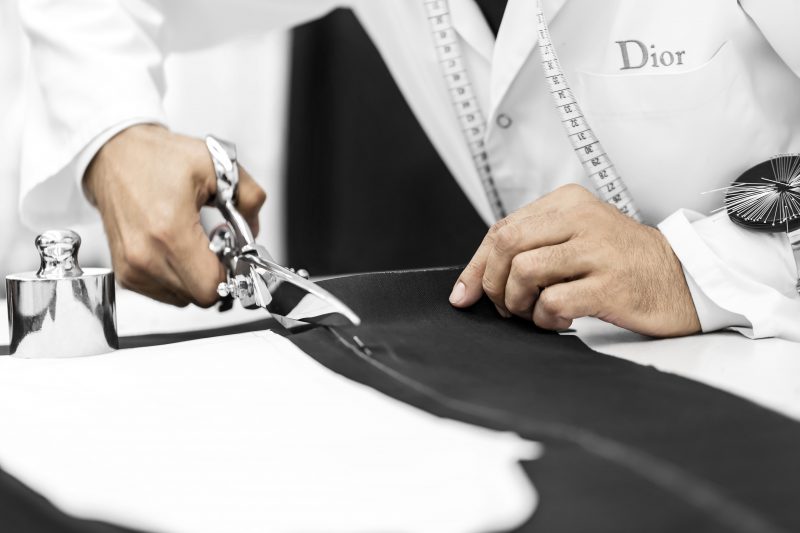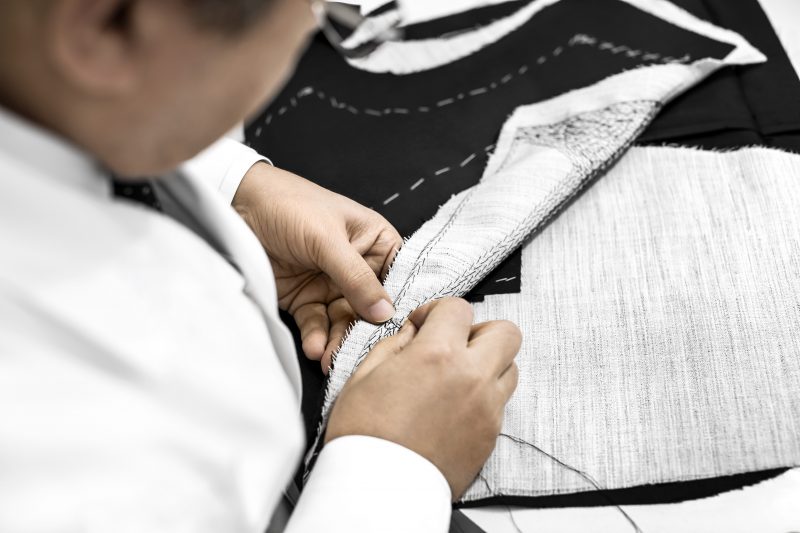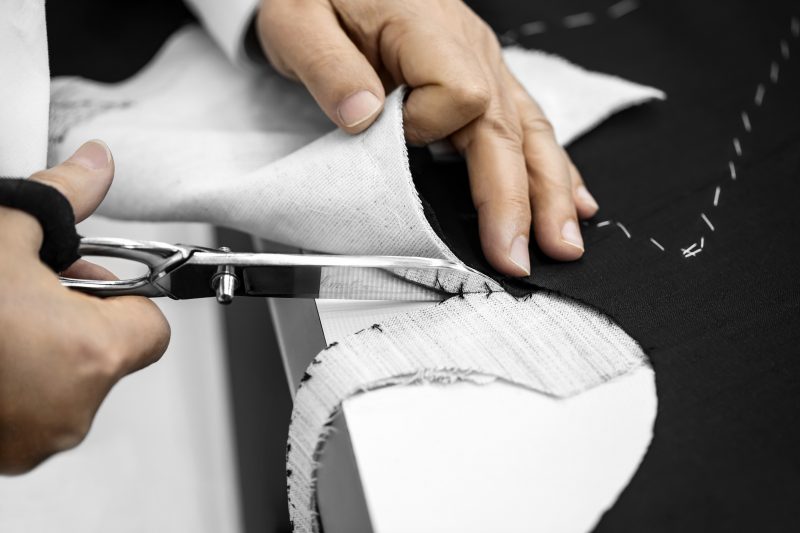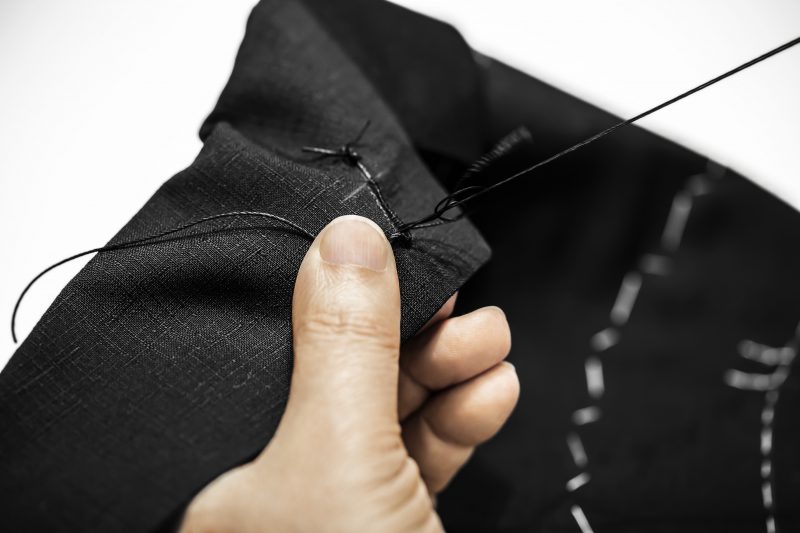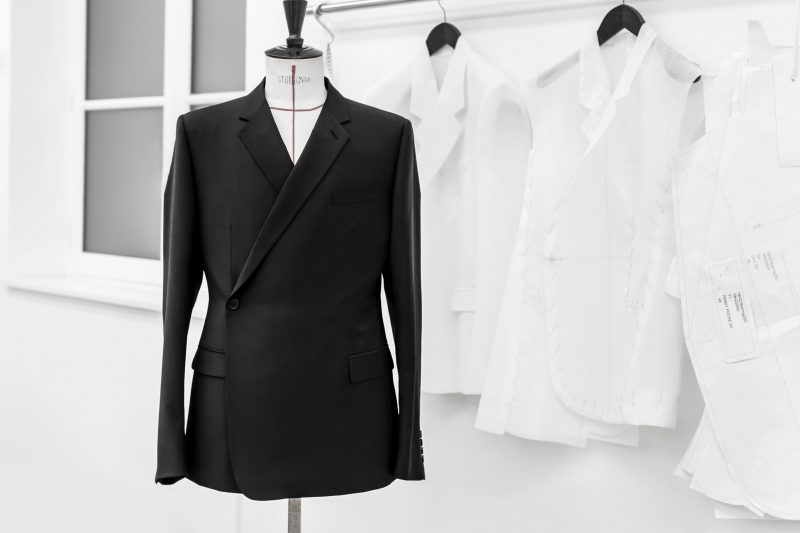 Pairing with a kimono-inspired suit, the trousers are now designed in a streamlined silhouette with a reference to the house's history and Dior's love for Japanese culture – a slightly higher waist that is secured with side adjusters. It is something that the founding couturier described as a bold move, "Its name alone is suggestive of a line that always balances audacity and dignity," stated Monsieur Dior in his press release.
A half-lined jacket is also available as a casual, lighter alternative to the Tailleur Oblique, and yet maintaining the Dior couture sensibility in the single-breasted style. Details are what make a Dior creation complete: Each of the suits features a hand-sewn buttonhole on the lapel and a label in iconic Dior grey.