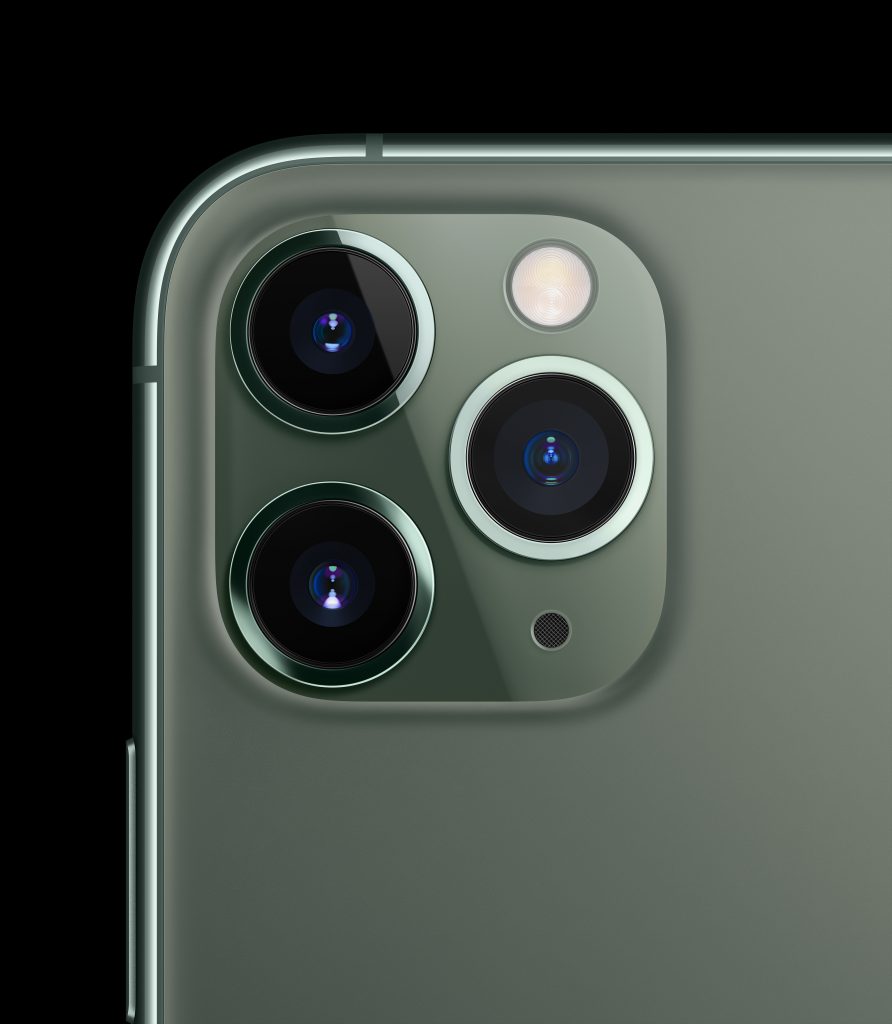 Let's face it, choosing a smartphone that has the best camera is never an easy job what with manufacturers coming out with at least one new product almost every month. Impressive multi-camera display and functions, high pixels, time-of-flight depth camera and zoom capability, camera phones are starting to take over the quality that an actual camera or even DSLR could produce. Here, we present you the 5 most incredible camera phones (so far) that let you capture your moments at the very best.
iPhone 11 Pro/ Pro Max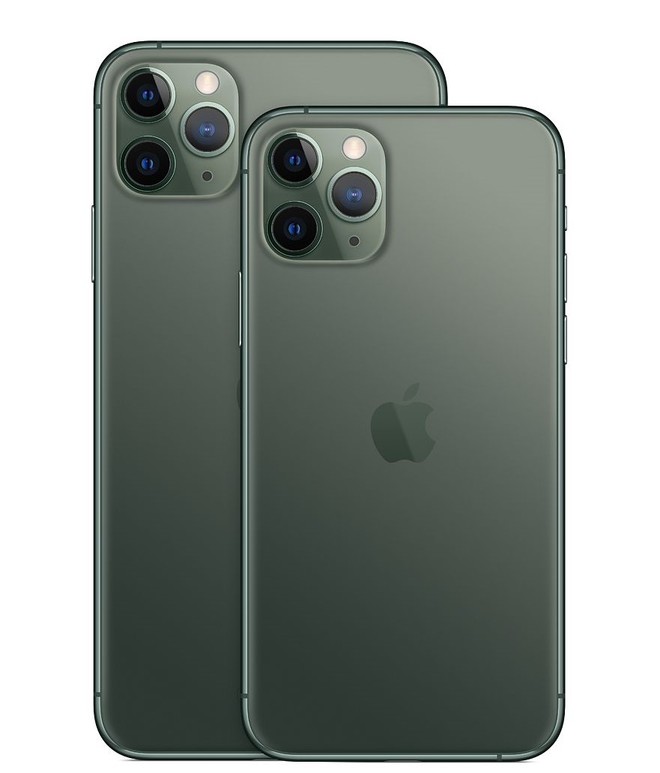 When Tim Cook first introduced iPhone 11 Pro to the world, some of us were disenchanted with the trio-camera design. But hey, you know you shouldn't don't judge the book by its cover. Apple is still utilising the same primary 12-megapixel and ultra-wide lenses in addition of an extra telephoto shooter that can deliver 2x optical zoom and more dramatic portraits. Thanks to the A13 Bionic and intelligent software that work seamlessly with the new wide camera sensor, the Night Mode on iPhone 11 Pro is gratifying. 4K video shooting is now extended in dynamic range with cinematic video stabilisation at 60fps, resulting to a smoother motion and greater detail.
Click here to discover more about device
Huawei P30 Pro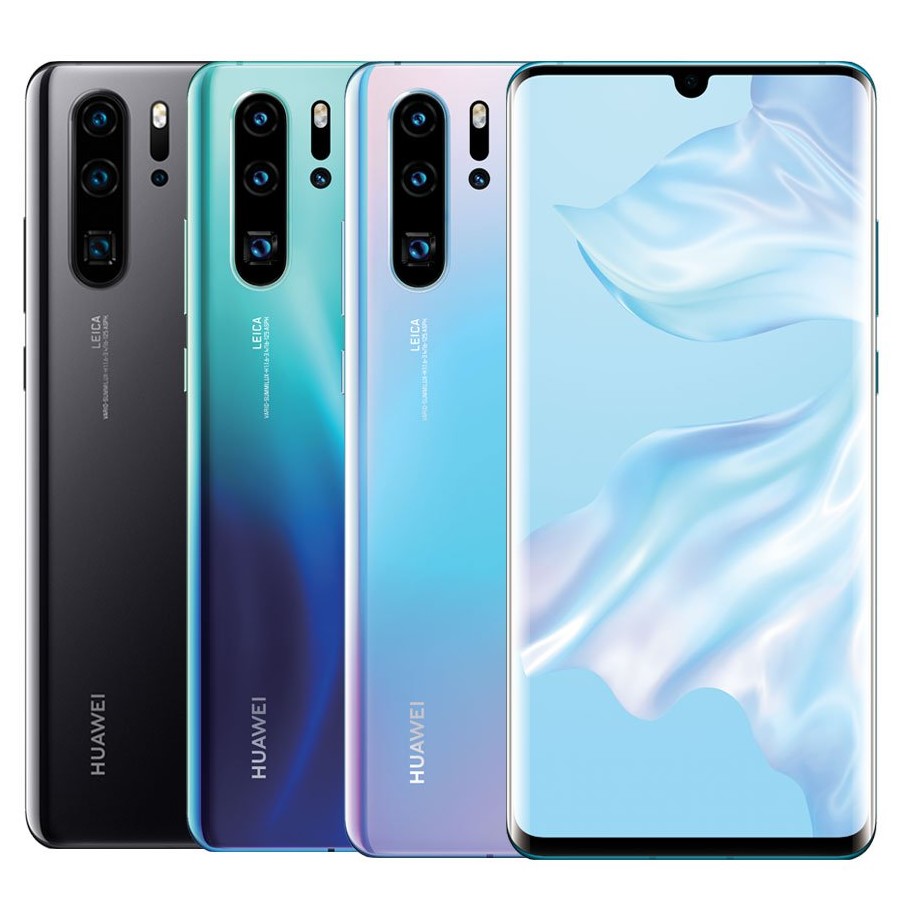 Looking sleeker than ever, Huawei P30 Pro is exceptional in taking the greatest quality photos. Huawei P30 Pro comes with a triple camera setup; 40MP (Wide Angle Lens, f/1.6, OIS), 20MP (Ultra-Wide Angle Lens, f/2.2) and 8MP (Telephoto, f/3.4, OIS) that offers a surfeit of improvements over previous Huawei high-end devices, the P20 Pro and the Mate 20 Pro. The time-of-flight sensor creates a wonderful portrait image that you could ever imagine, not to mention the night mode that grants that camera something akin to superhuman night vision allowing you to take photos in low-light conditions.
Click here to discover more about device
Google Pixel 3a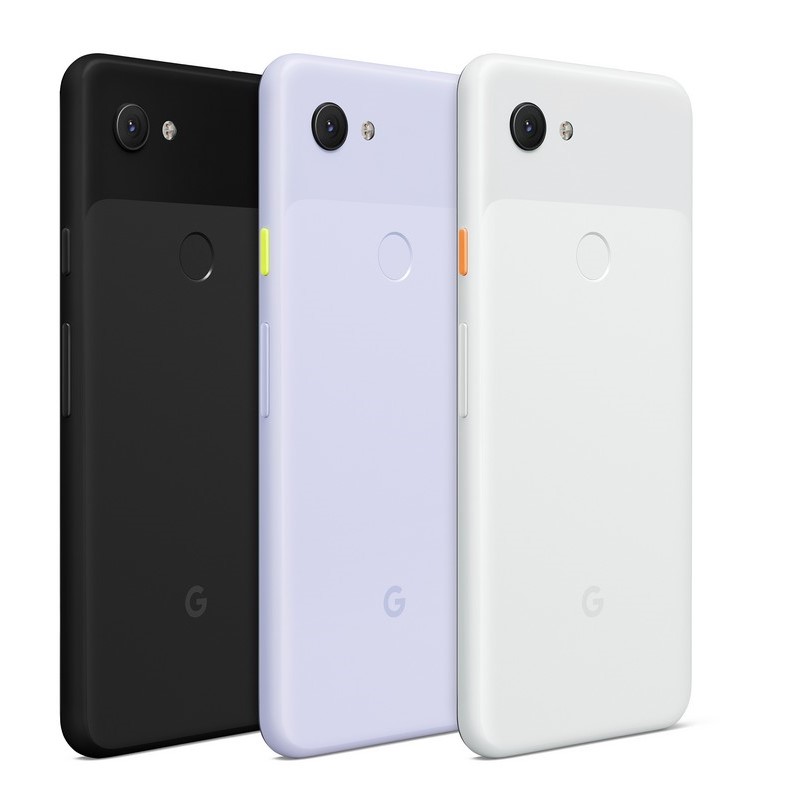 In 2016, Google Pixel twitched other smartphones with its advanced small image processing sensor. Then in May this year, Google came out with its latest Pixel edition, which produces images that are sharper and more detailed compared to any other smartphones. The images produced are also less aggressive, showcasing natural-looking colours in every shot. Although the Pixel 3a's 12MP, f/1.8, 28mm camera has the ability to take photos in low-light conditions, the results are quite blurry and soft. That being said, it's still pretty amazing to see how everything can be done with just a single camera.
Click here to discover more about device
Honor 20 Pro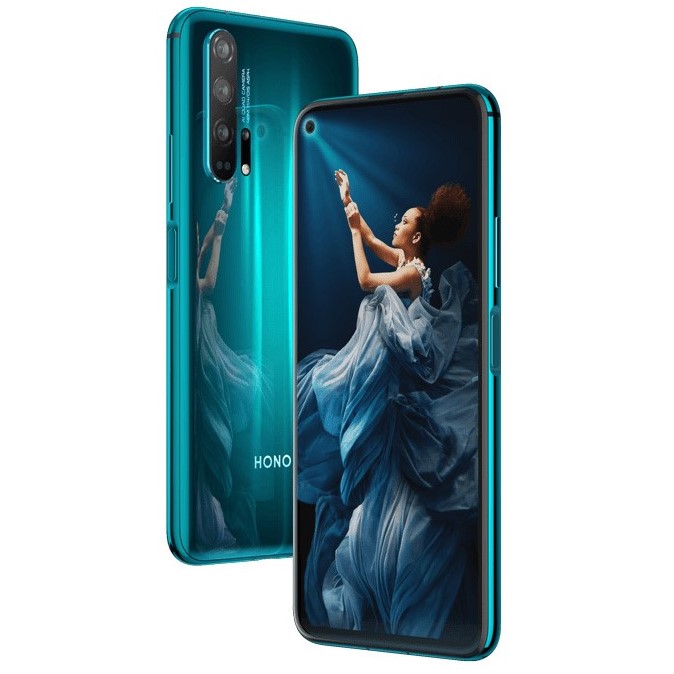 The Honor 20 Pro has it all for being one of the best camera phones with its superb four rear-facing lenses. The 48MP primary camera boasts an ultimate 204 800 ISO sensitivity and a maximum of f/1.4 of aperture – making Honor 20 Pro's camera the one on our list that produces the clearest photos in low-light conditions – yes, even in a close pitch-black room. The second 16MP ultra wide camera, which gives a 13mm focal length, makes it possible for users to capture an wide photo in high definition. In addition, it comes with an 8MP telephoto that gives three times optical zoom and a 2MP macro camera. Price-wise, it's almost half the price of iPhone XS Max, just saying.
Click here to discover more about device
Samsung Galaxy S10 Plus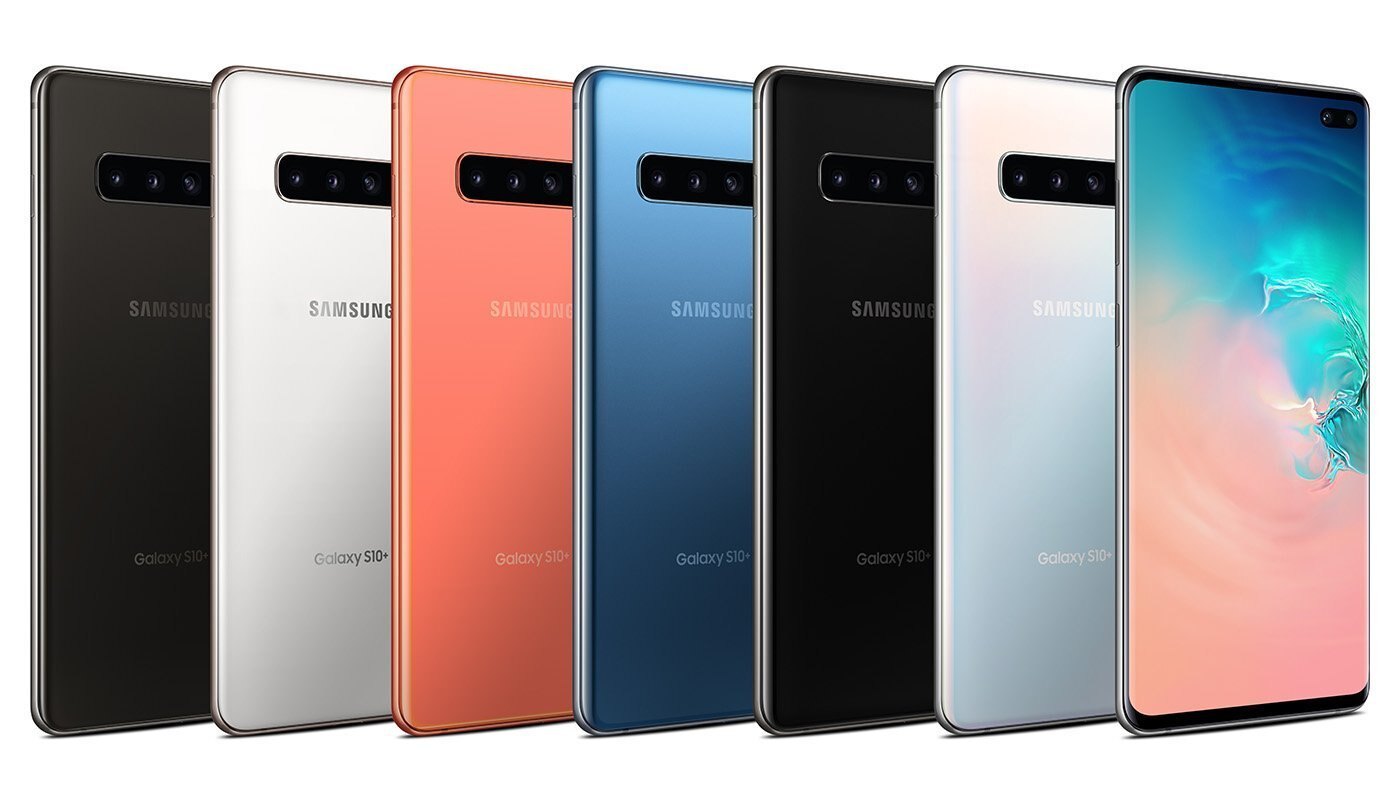 This series of Samsung Galaxy is versatile and fun to shoot with. It has the best-in-class camera software and is packed with modes like Colour Point and Live Focus which make the subject in your photo pop. Things get even cooler when mode such as  Live Focus lets you adjust the level background blur while maintaining focus on the subject. Videos also can be recorded seamlessly and in amazing quality with the new 4K video recording, Digital Video Stabilization, along with HDR10+ support for ultra-high contrast video.
Click here to discover more about device