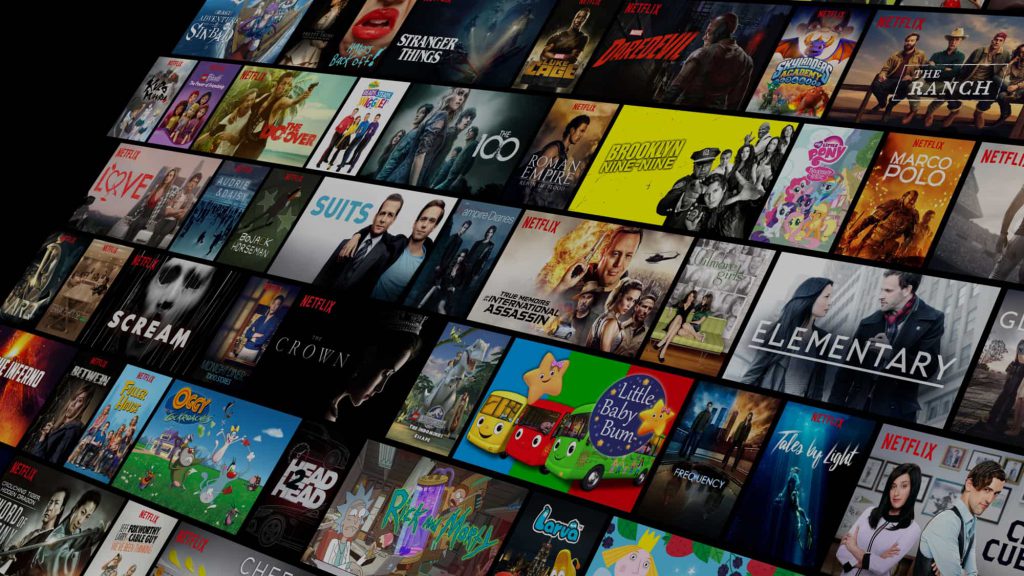 We all know that Netflix is a streaming giant but from all of the shows, how many of them are great and how many are just there to fill the rows of contents on the Netflix screen? We ask ourselves this question all the time. So, prepare to cancel all plans for the weekend, and say hello or welcome back to binge-watching with our selections of Netflix's best original shows.
Glow
Set in the 80s, GLOW is an Emmy-winning series that tells the story of 'unconventional ladies' who are involved in a riotous TV show called GLOW: Gorgeous Ladies of Wrestling. The focus of the show is mainly on Ruth Wilder (played by Alison Brie) who struggles to find success as a thespian until she takes the role of Zoya the Destroya in the show. Glow may be comedic and hysterical but their approaches on the issues of friendship could wobble your emotions. Netflix just announced its fourth and final season and we can't wait to see Zoya's comeback to the screen.
Click here to discover more about the show
Chilling Adventures of Sabrina
Based on the eponymous comic series created by Roberto Aguirre-Sacasa in 2014, The Chilling Adventures of Sabrina centres around teenage witch and notable Archie Comics character Sabrina Spellman. What we can say is that don't expect this show to jump head-first into its magic and witchy horror, which eventually amps up repeatedly throughout the season. But what we can assure you is that the vibe is quite the same to the Riverdale series with the addition of magic and sorcery.
Click here to discover more about the show
The Crown
One of Netflix's most praised shows yet and quintessentially British. The Crown tells the story of Queen Elizabeth II, from her time as Princess Lilibeth to her wedding in 1947 and the present day. Claire Foy who magnificently portrayal of the Queen in the series has gotten her plenty of academy awards along with Matt Smith who played the side character, Prince Phillip, Duke of Edinburgh. Returning to the screen for the third season in November, The Crown features a whole new cast line up with a less focus on the Queen's and Prince Phillip's relationships and more on Princess Margaret, Lord Snowden, Prince Charles and Camilla.
Click here to discover more about the show
Stranger Things
To make it simple, Stranger Things is like part Steven Spielberg, part Stephen King, and part that Dungeons and Dragons Campaign you played when you were 12. The storyline just got more complicated over the season but it is still an enjoyable sci-fi/horror show with a distinct 1980s vibes. Now, with three seasons under its retro-belt, it is a must-watch among others Netflix's line-up. The third instalment features a wholesome of character development with awesome throwback tunes and a clutching, game-changing closure.
Click here to discover more about the show
Maniac
Wild, audacious, addictive and totters precariously between reality and fantasy that would probably make you question what's real and what is not. Maniac is an experimental show that repeatedly bounces in and out of the brains of its characters with juxtaposition of genres. Starring the Academic Award winner for Best Actress, Emma Stone along with Jonah Hill and Justin Theroux, it's little wonder why Maniac is one of our favourites.
Click here to discover more about the show