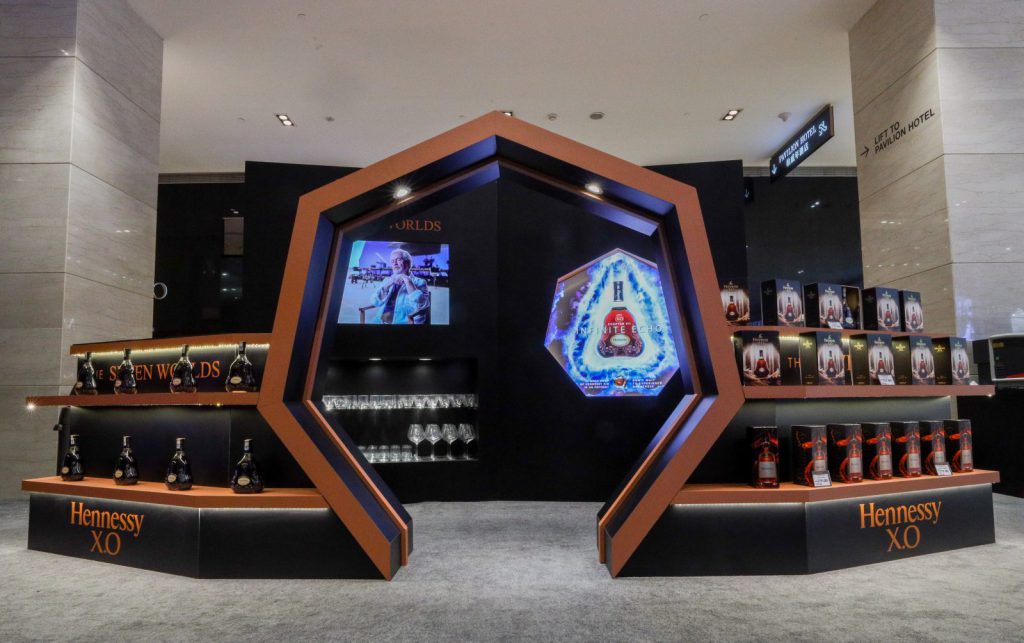 There is more than just savouring well-crafted cognac when it comes to Hennessy X.O. The luxury cognac brand holds "The Seven Worlds" pop-up, aiming to take connoisseurs on an experiential journey.
Held at Pavilion Kuala Lumpur, "The Seven Worlds" pop-up is happening from now until September 15. Within the pop-up, every visitor will be taken on a visual odyssey that explores seven unique worlds in a sensorial experience where an eclectic mix of notes will be unveiled. A short film, directed by Ridley Scott, will be shown at the tour too.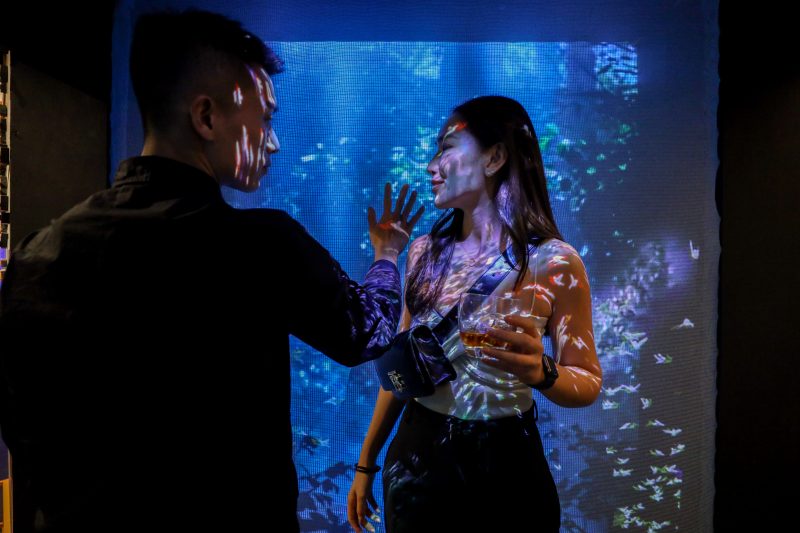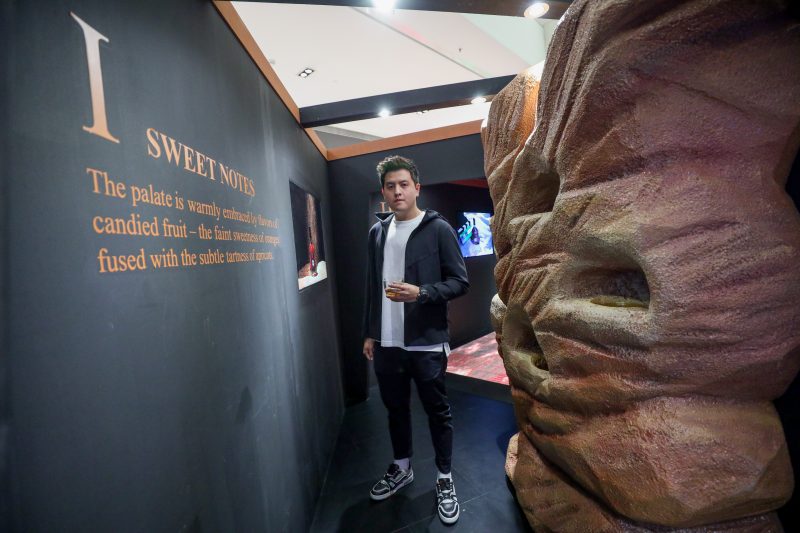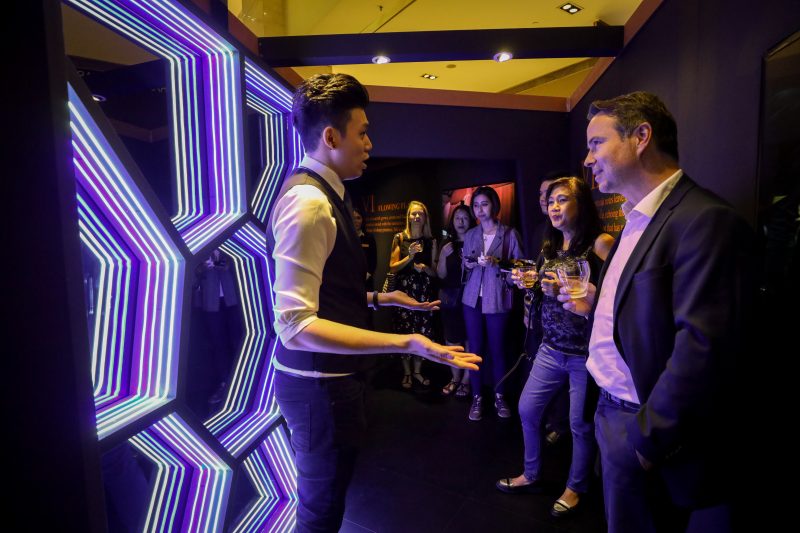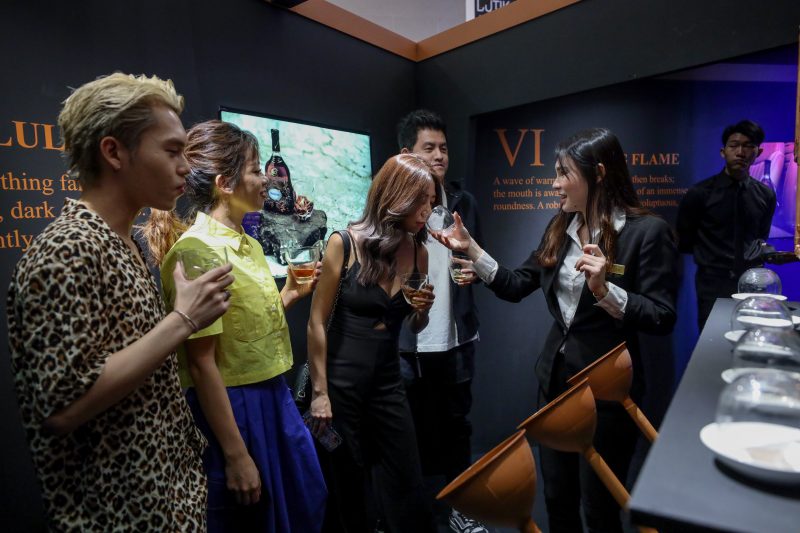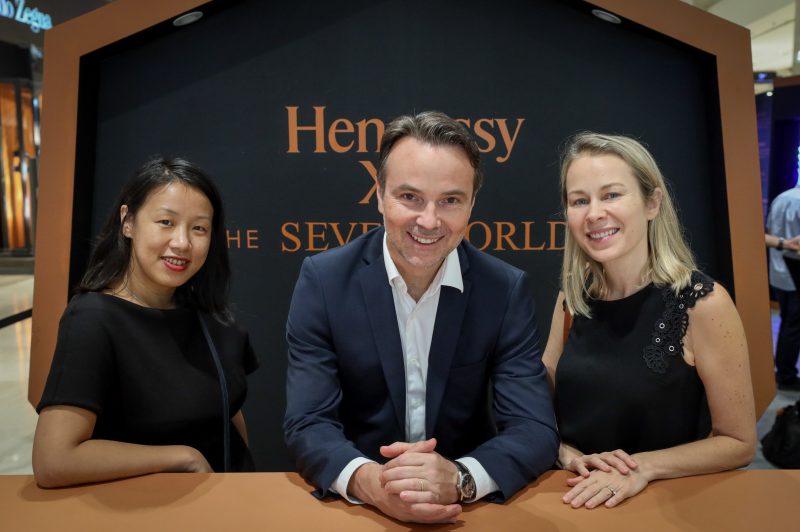 Each interactive room of the pop-up feature one distinctive note, which includes Sweet Notes, a candied fruit flavour; Rising Heat, a complex, aged taste; Spicy Edge, a peppery flavour; Flowing Flame, a growing warm note with immense roundness, a Chocolate Lull, a dark chocolate taste with a hint of sweetness, Wood Crunches, a vanilla-infused taste and Infinite Echo, an endless age-old oak taste.
Can't wait to try it for yourself? All you have to do is register online through "The Seven Worlds" website and get an exclusive tasting session of Hennessy X.O and Hennessy V.S.O.P Sour cocktail. The top spender will also stand a chance to win a seven-course dinner for two at Saint Pierre Kuala Lumpur, which is also inspired by the theme of the pop-up.