"Every part of the film has its purpose and meaning, portraying each drop of Hennessy X.O as an Odyssey," Aiko Lee, senior brand manager of Hennessy X.O, said of the short film The Seven Worlds directed by legendary Ridley Scott during a fine dining experience at Saint Pierre Kuala Lumpur complementing Hennessy X.O – The Seven Worlds.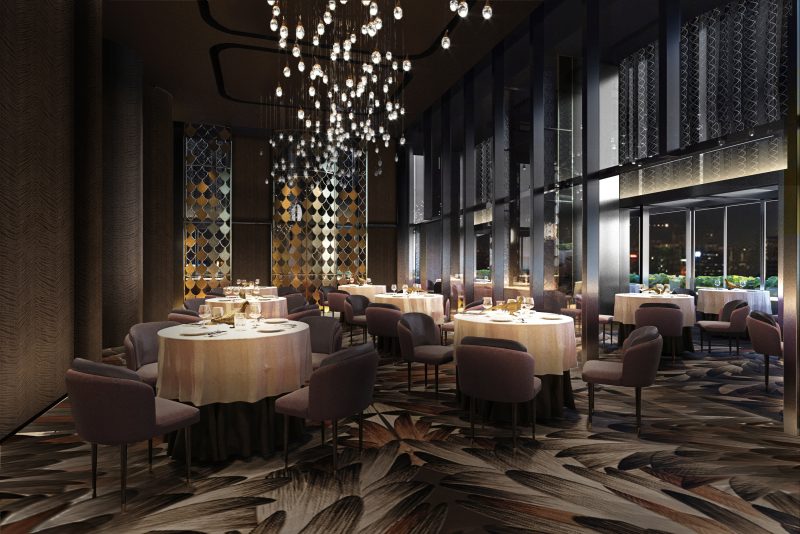 When two critically acclaimed brands come together to craft a one-of-a-kind dinner menu inspired by The Seven Worlds to give each tasting note of Hennessy X.O a creative interpretation in terms of taste and feel, the result was out-of-this world orgasmic.
From a Japanese amberjack marinated in soy sauce, sake and mirin to a lobster glazed with butter and grilled over charcoal to Irish duck that is pan seared to crisp the skin, Chef Lroy Lim of Saint Pierre Kuala Lumpur presented a diverse yet perfectly executed seven-course meal which portrayed all the Hennessy X.O notes. As we immersed ourselves in the multisensorial adventure of the cognac, we couldn't help but notice how each dish tickled the taste buds while emphasising the versatility of Hennessy X.O.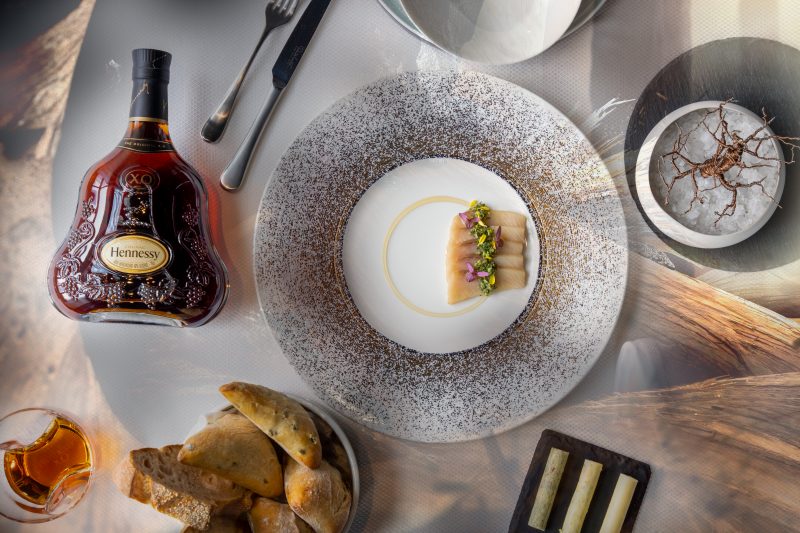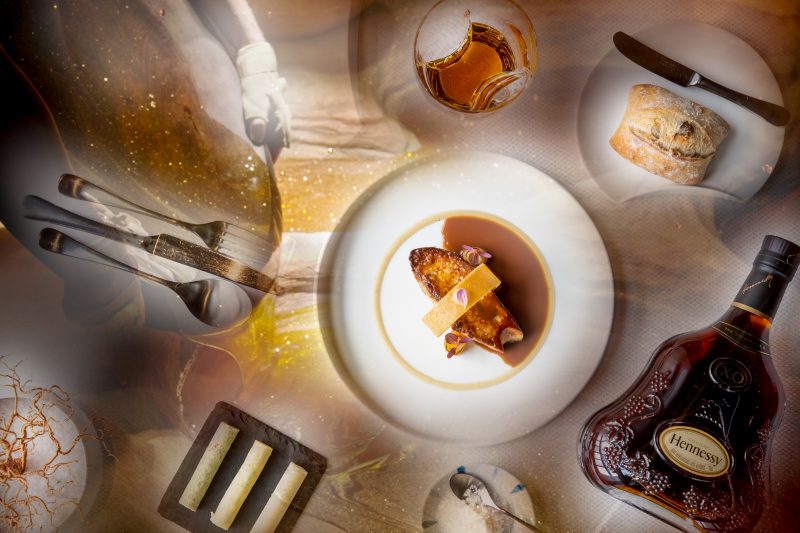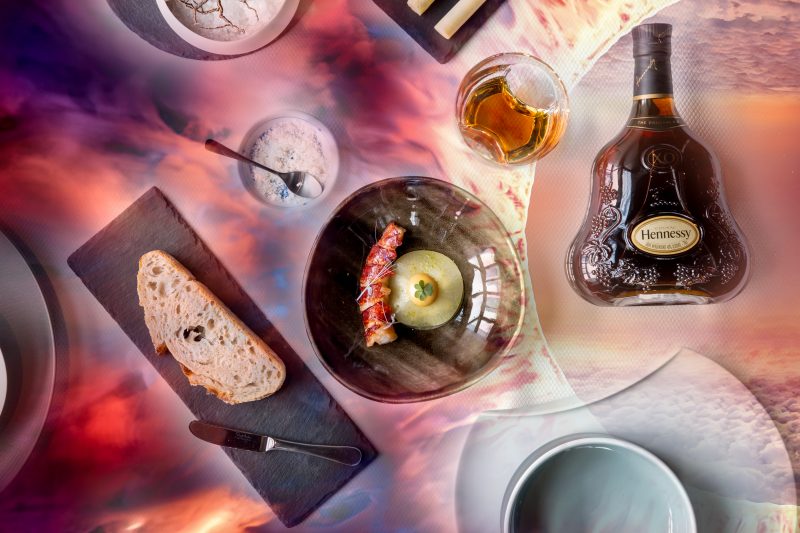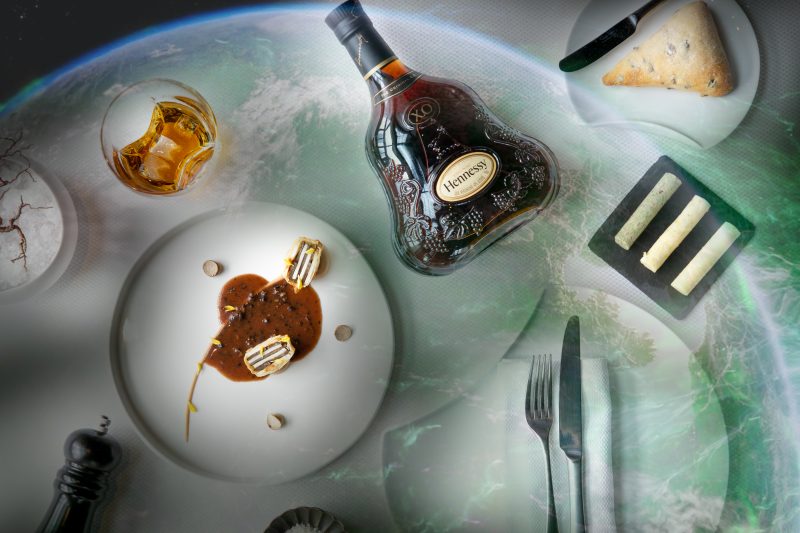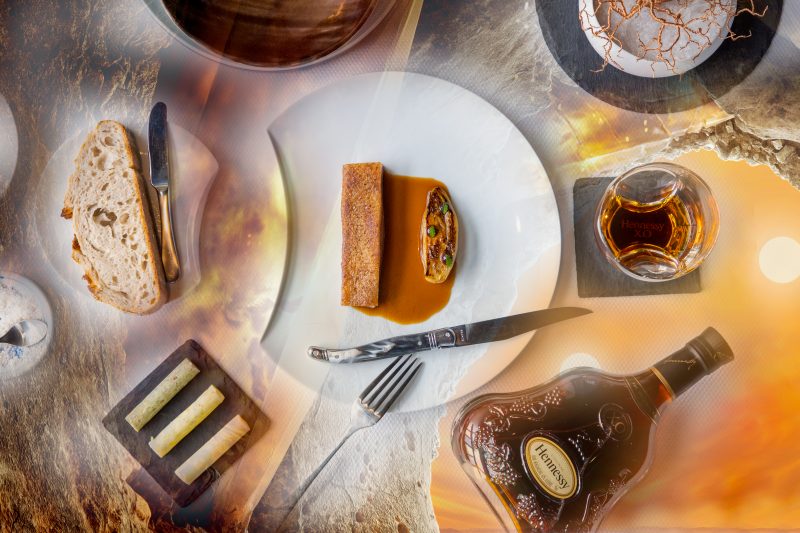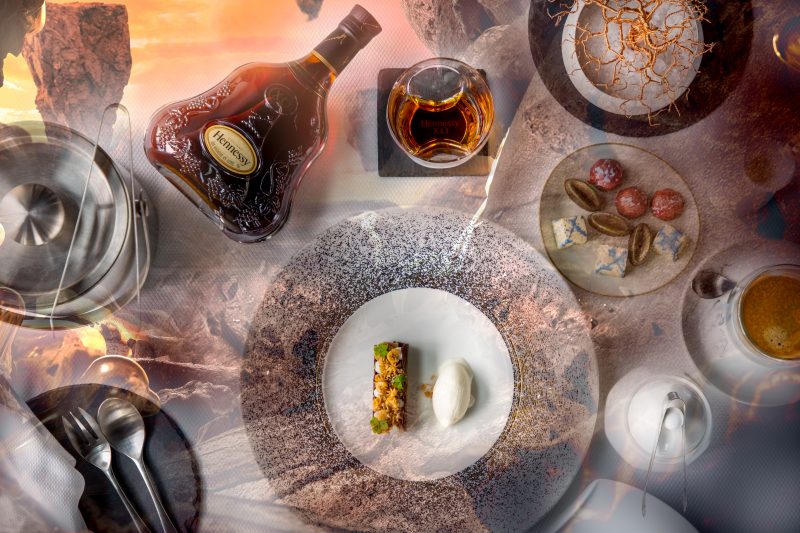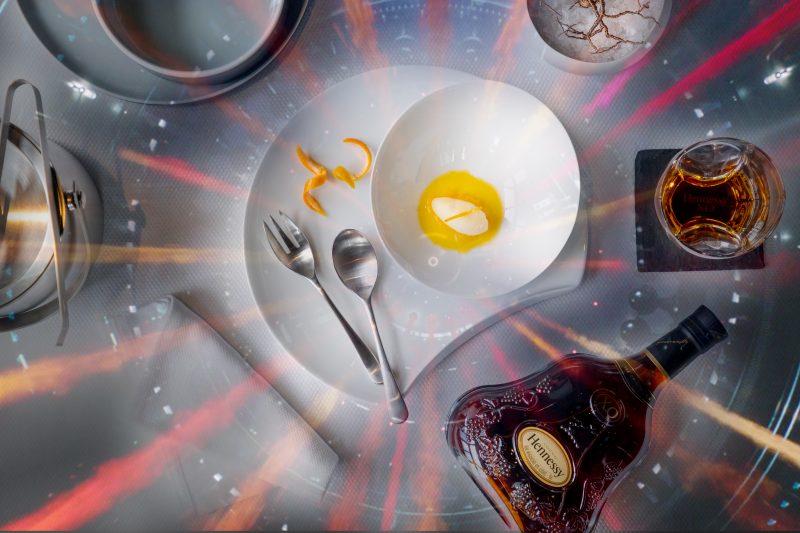 The menu is available from now until  December 1, 2019 at RM538++ per person with Hennessy X.O at RM58++ per glass or RM950++ per bottle (700ml). 
Saint Pierre is located at W Kuala Lumpur. Call +603 2732 5008 or email [email protected] for enquiries and reservations.