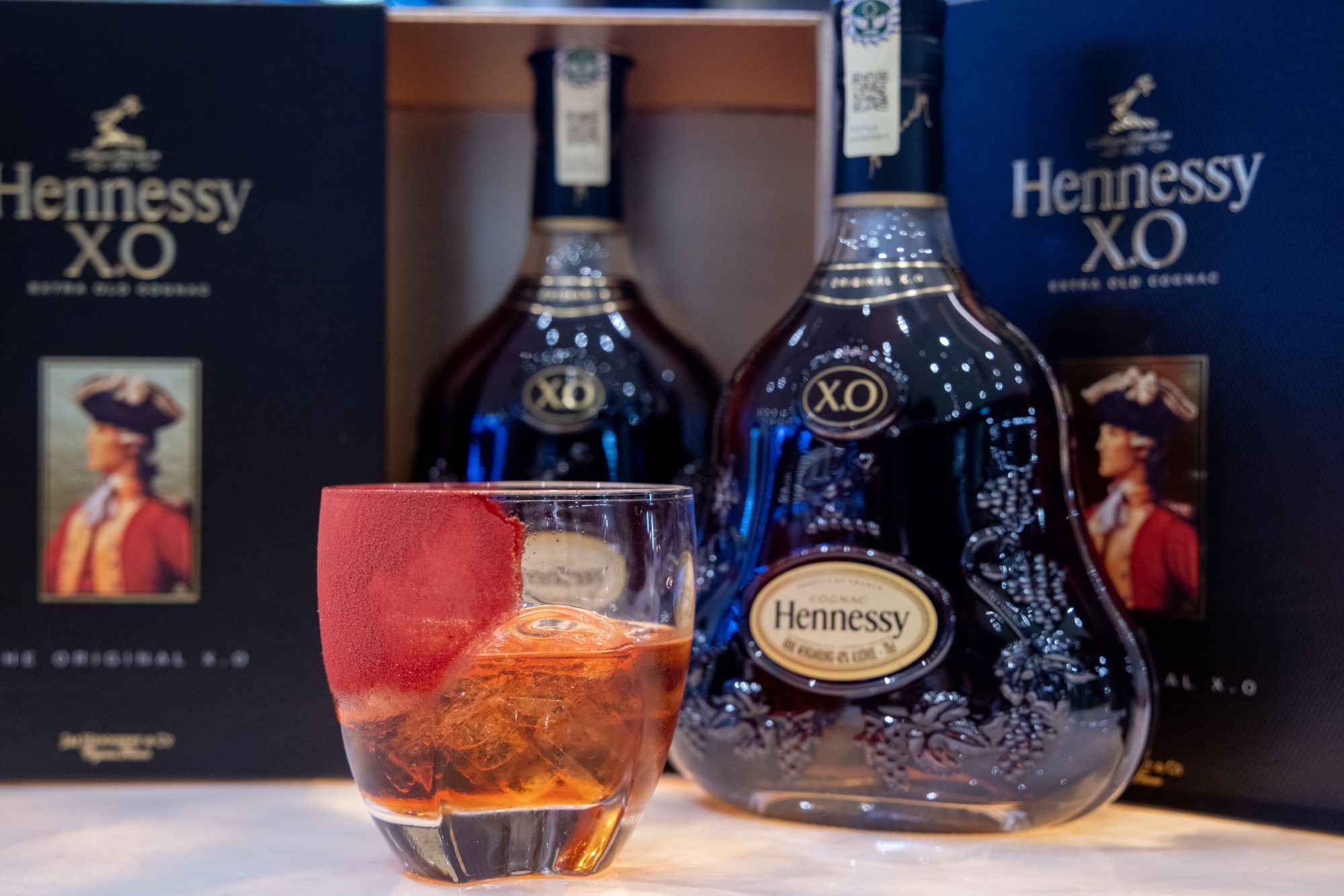 Calling all cognac connoisseurs! Hennessy Malaysia is set to you on a journey of delectable discovery. Held in the lavish setting of The Chamber in Starhill, Kuala Lumpur, seven cocktail creations were presented to an invited guests to savour, an exclusive unveiling of one of the major initiatives from Hennessy X.O in 2023.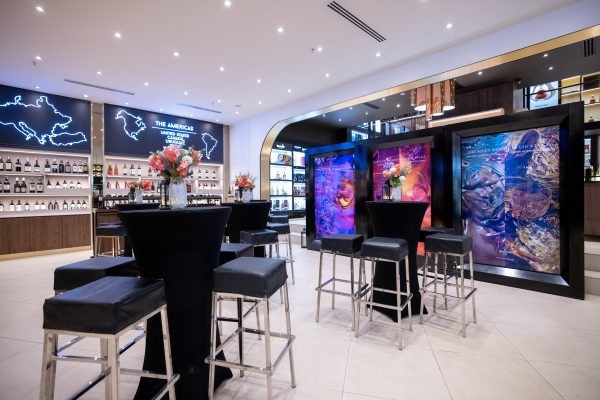 "We want to enhance our consumers' cognac experience through a new immersive way by inviting them to explore every facet of the blend that exudes several emotions assimilated to the seven wonders of the cognac," said Nausicaa Charrier, marketing director of Moët Hennessy Singapore & Malaysia. "With each cocktail, the tasting notes within becomes increasingly distinctive as certain facets are accentuated, while at their core each retains the essence of Hennessy X.O."
Masterminded by Jordan Bushell, Hennessy global brand ambassador under the supervision of Hennessy's master blender, Renaud Fillioux De Gironde, Hennessy X.O's seven tasting notes are reflected through Sweet Notes, Rising Heat, Spicy Edge, Flowing Flame, Chocolate Lull, Wood Crunches and Infinite Echo – where high quality ingredients allow the cognac flavours and aromas to emerge from each cocktail.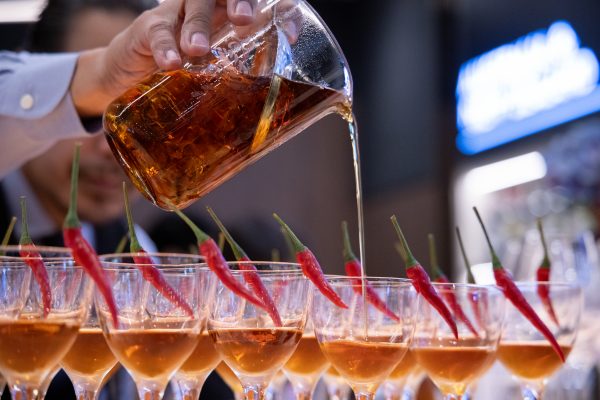 At the event, the cocktails were whipped up with much precision and attention to detail by famed mixologist and head bartender of Moonbar at DC Restaurant 3.0, Arsenio Mariano Jr. "Hennessy X.O is incredibly versatile and therefore lends itself well to cocktails – it gives me joy in being able to give cognac lovers a memorable experience with the seven cocktail drinks, each representing the distinct seven tasting notes. Taking guests through this sensorial experience was truly remarkable," he shared.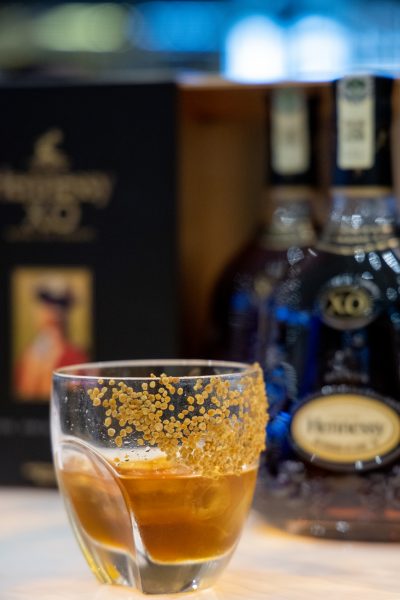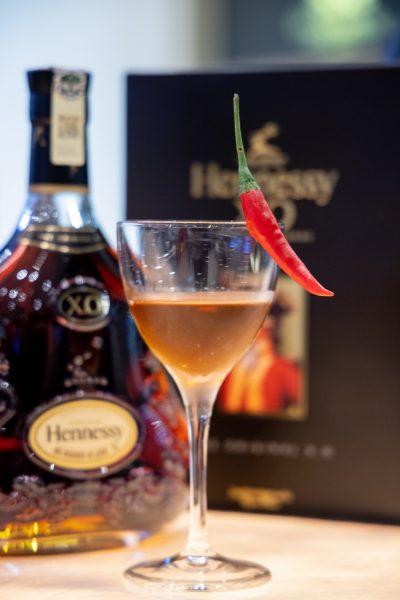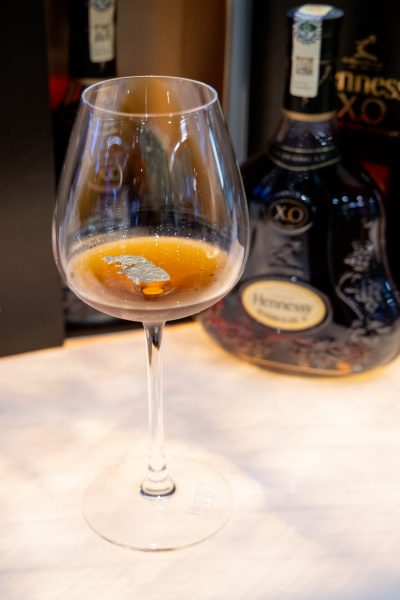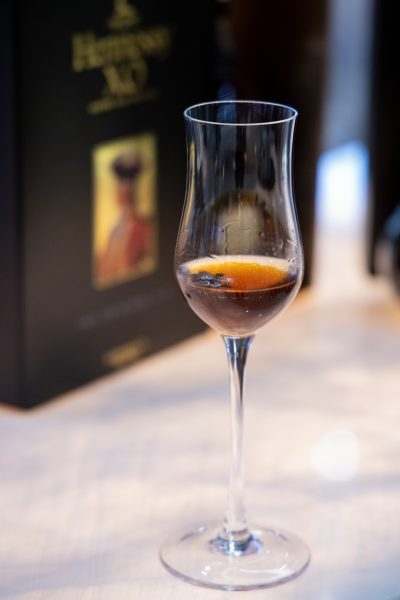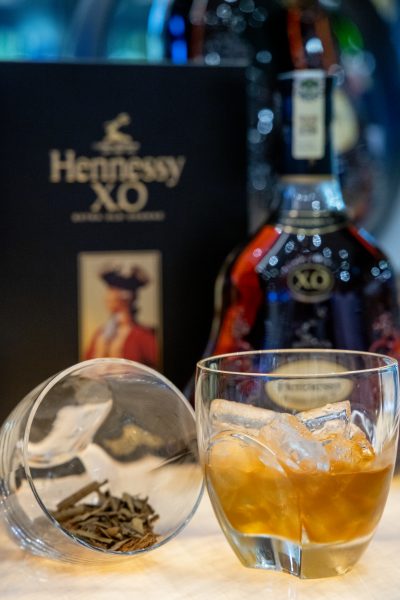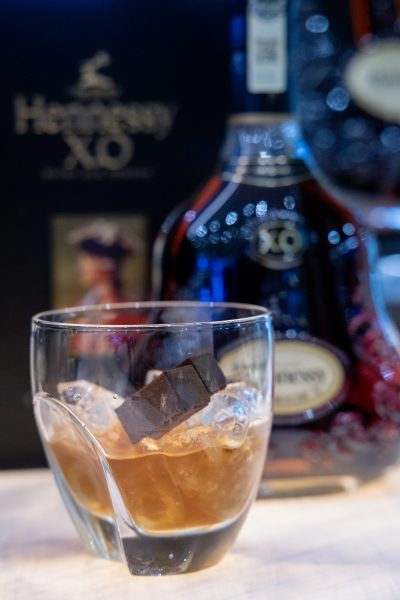 For more information, visit Hennessy Malaysia's Facebook page.