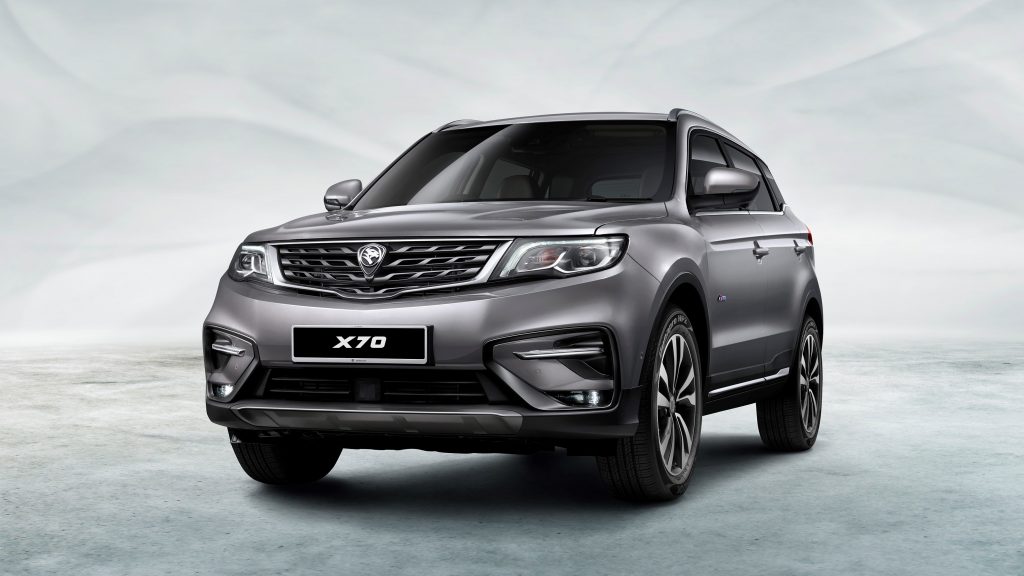 Back in early last year, Proton stole a march on the industry by announcing it would be releasing its first SUV model. It was a move calculated to raise eyebrows and kick-start the debates whether will the national automaker regain its customer base by taking such a huge step. 
Enter the X70. Designed based on the Geely Boyue, a popular C-segment SUV in China that was first introduced in 2016, the automaker aims this dynamic silhouette and compact yet practical premium SUV will appeal to the sort of driver who may not have considered Proton before – and it certainly did. Now partly owned by the Chinese car giant Geely, it has found its mojo by focusing on its core strength: heritage, authenticity, technology, craftsmanship – and an almost obsessive commitment to safety. The brand may have been late to the SUV party by launching the X70 late last year, but doing so has its advantages. Letting its competitors enter the market first has helped the brand avoid the same pitfalls and allowed it to plan around them. The result is a high-bodied vehicle – that is sporty and highly functional.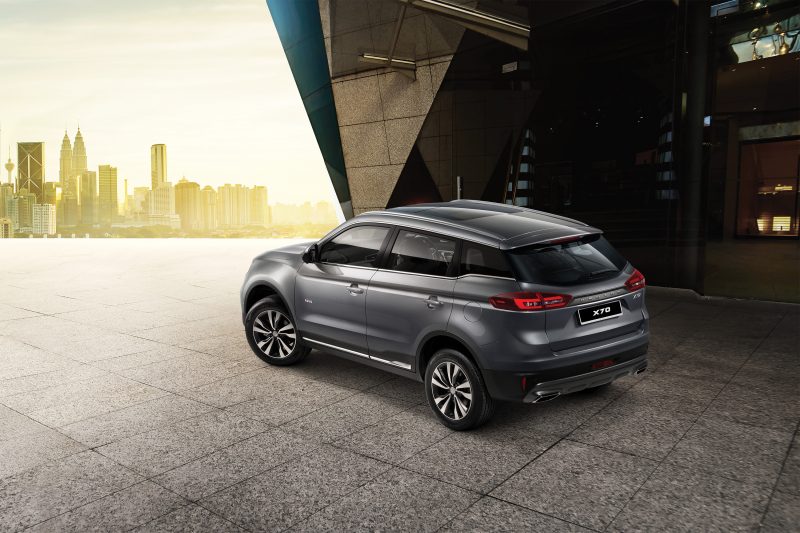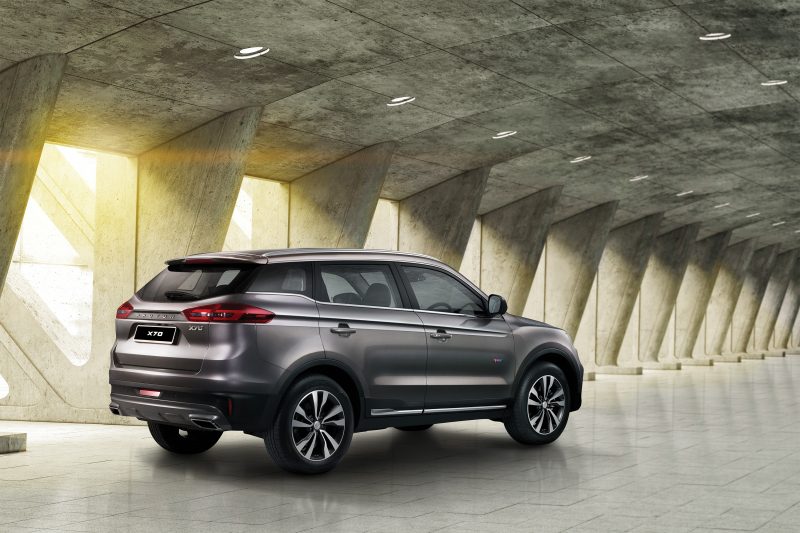 The first impression is that this SUV is neither too wide, too long, nor too unwieldy – just a compact package wrapped around the occupants that feels as snug as glove. The generally boxy, upright appearance and oversized dimensions of an SUV match the general styling of the marque's fleet perfectly. And while the purpose of this genre of car may have began as a mud-slinging, Spartan 4×4, the SUV has since evolved into quite the opposite, with some of the latest models in the market looking very distinguished and posh indeed. Its fitted with front automatic LED headlights with daytime running lights that flanked Geely's signature infinite weave grille that now sports a Proton's badge as well as rear LED light clusters to name a few. Although it looks almost identical to Boyue, the devil is always in the details – notably weave patterns inspired by traditional wood carvings at the speaker panels and front grille. The effect is subtle, but we'd say the Proton front grille looks more handsome than the Geely version.
It comes with its 18-inch wheels wrapped b 225/60 series tyres and a 1.8-litre turbocharged gasoline (petrol) direct-injection (TGDI) engine, with Eco and Sport driving modes, 285Nm of torque and is managed by a six-speed automatic. So how well does it drive? That's the big questions, isn't it? It's got an incredibly supple suspension, rides beautifully in the city. The steering gives decent feedback, feels light at the right moments, just like the car does around corners. Sound insulation is also good once you're inside the cabin as most external noises are muted.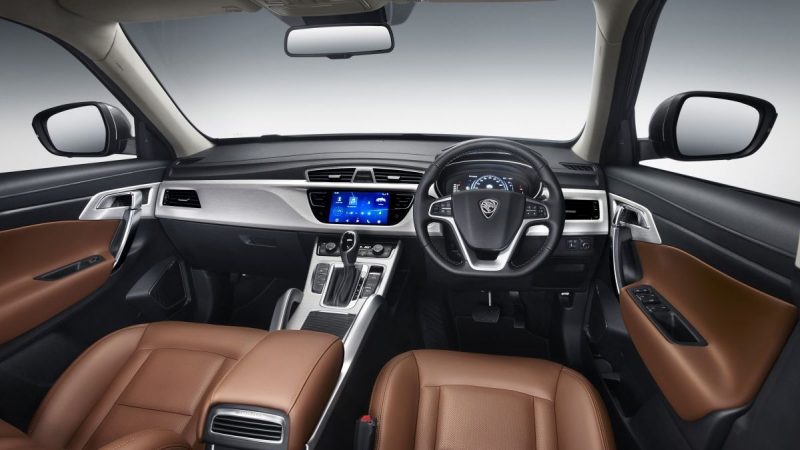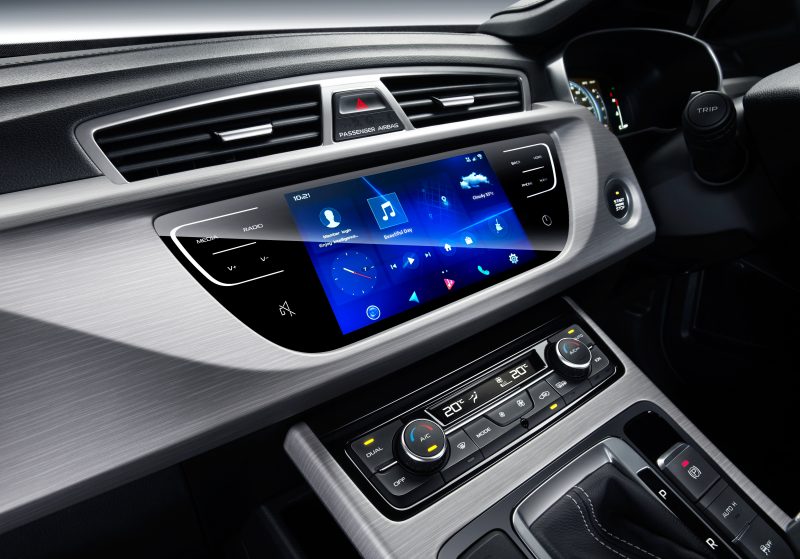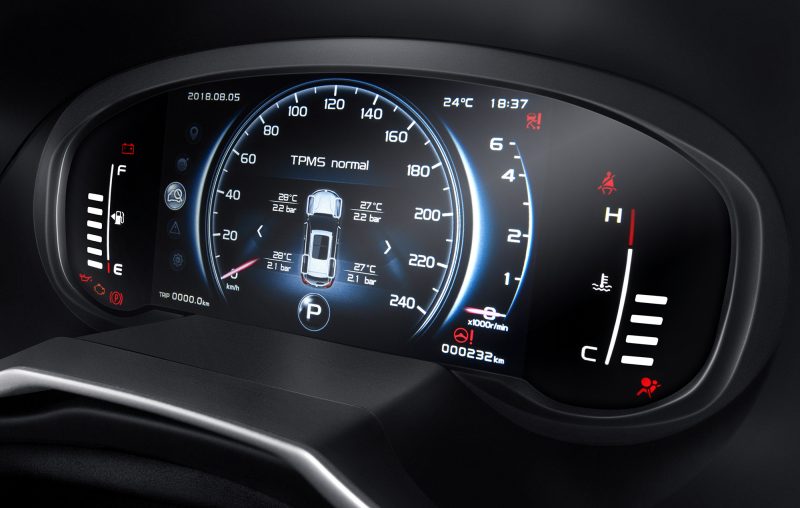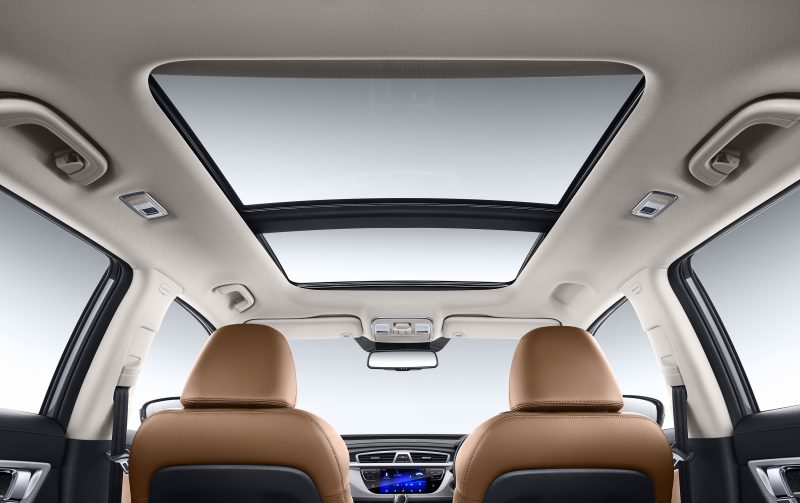 Keeping the drivetrain aside, this model gets kitted out with tech that's a first for a Proton car. This includes a 360-degree camera, 8-inch high-res colour touchscreen, Nappa leather upholstery – it doesn't take very long to notice that this is a plush, well-finished interior. There are the special little extras. Proton also includes advanced driver assist pack such as forward collision warning, autonomous emergency braking, active cruise control, lane departure warning, blind spot warning and active high beam assist.
In many ways, X70 is a niche product for Proton, with a mission to portray more daring side to an otherwise national brand. This is the right car at the right time for Proton. It gets the broad strokes rights, in that it's a very well appointed car in its segment locally. It also scores well on the comfort and practicality front, since its spacious, ergonomically designed, with great ride quality, well-bolstered seats and plenty of head, leg and storage room. If its eagerness and swiftness you want from your motor – look elsewhere because the 181 horses on this one aren't adequately deployed. But that doesn't take away much from the fact that this car more than meets urban driving needs and finds itself up to any task you throw at in that capacity.
For more information, click here