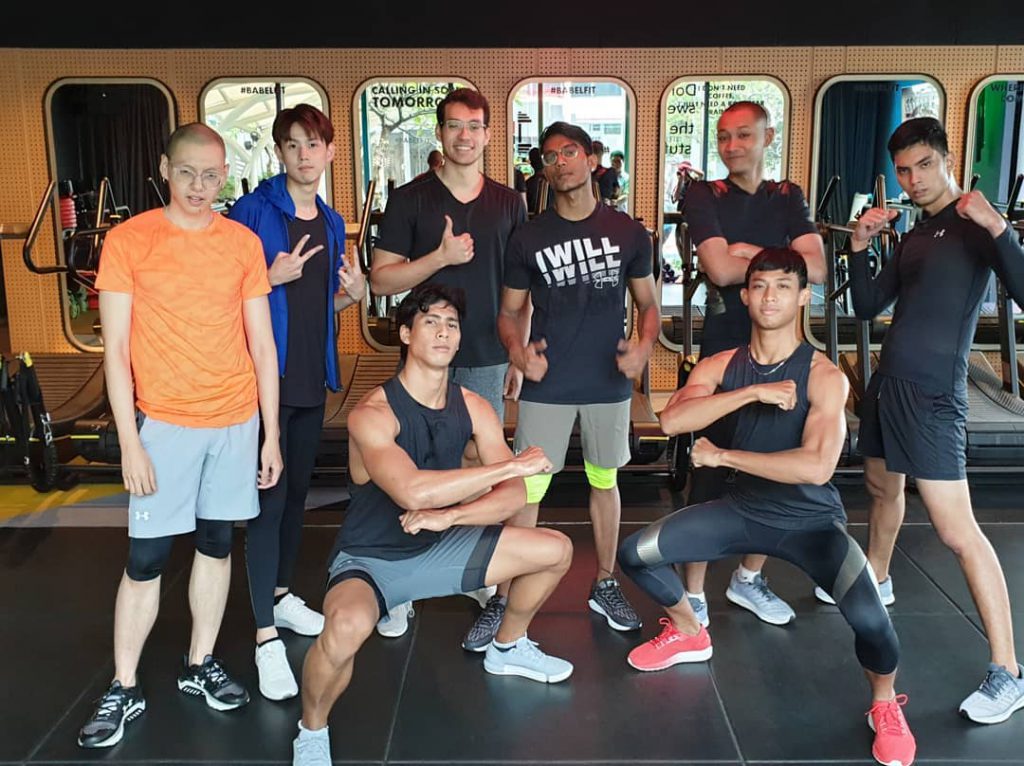 For our first workshop for our second edition of #MFMYModelSearch,  the finalists get sweating at Babel Fit in preparation for the unveiling for the next Men's Folio Model Search winner.
Geared in Under Armour outfits and shoes, our eight models were given a special workout regime to make sure that they are physically ready for the runway and the workshop was conducted by Babel Fit's amazing instructor Adam.
Watch the video below to find out what happened:
Don't forget to vote for your favourite finalist you want to win the Men's Folio Model Search 2019 here.