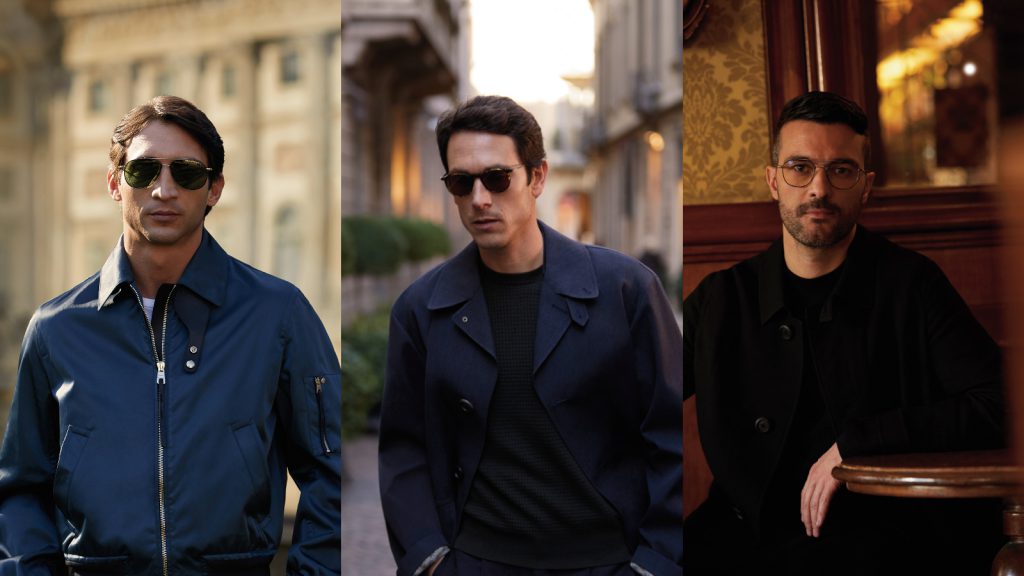 It is a true Italian celebration when Salvatore Ferragamo presents a series of short films, titled #ItalianExcellence, to showcase four of its amazing local creative minds.
Having the capability to capture the essence of Italian beauty in their works, the four talents including Derek Castiglioni, Francesco Meda, Guido Taroni and Rodrigo Izquierdo, successfully gain the attention of Ferragamo and are appointed to launch their Spring/Summer 2019 Men's eyewear capsule, also named #ItalianExcellence.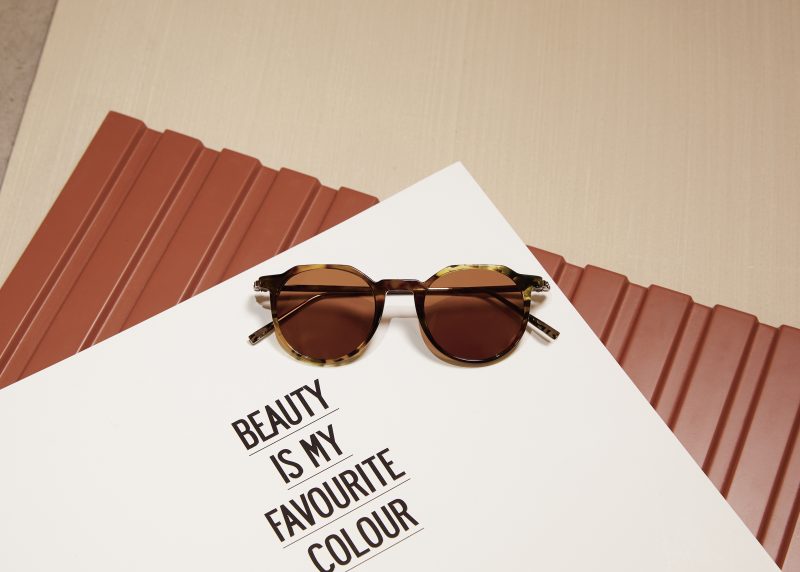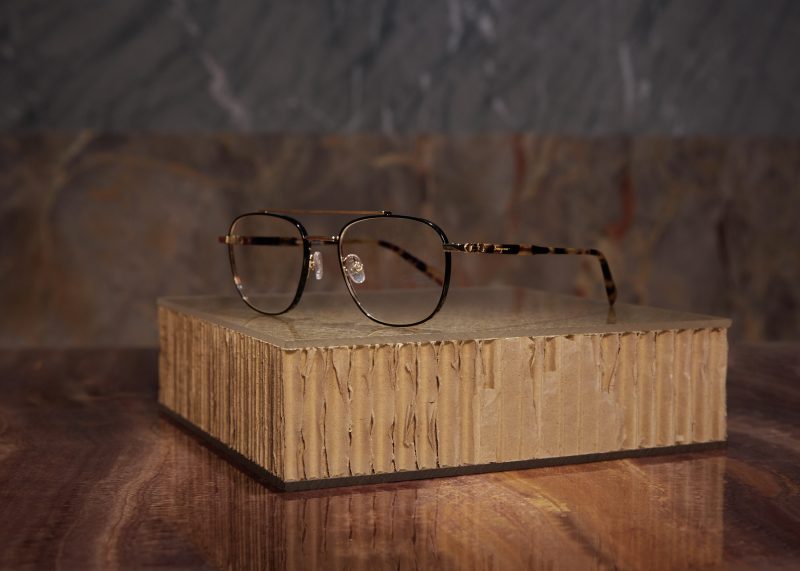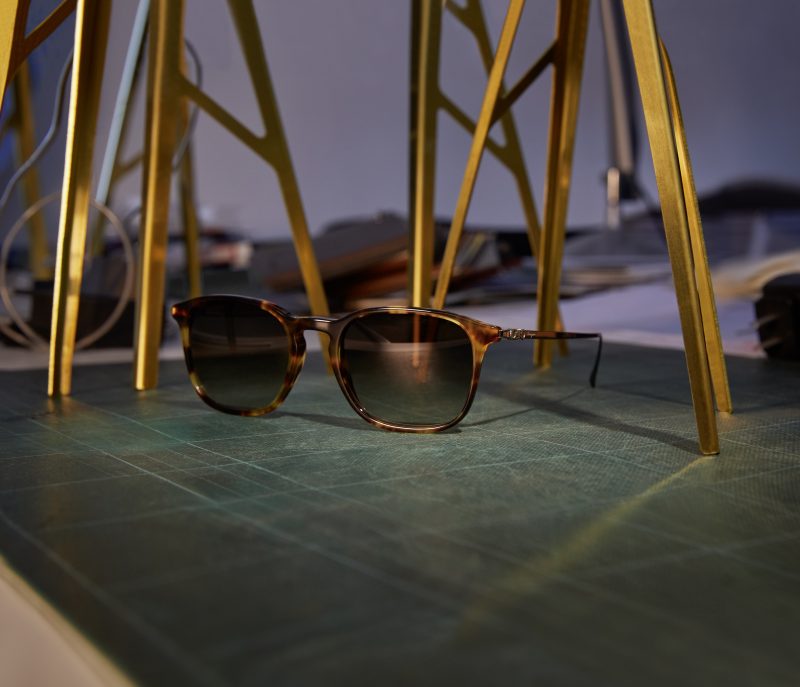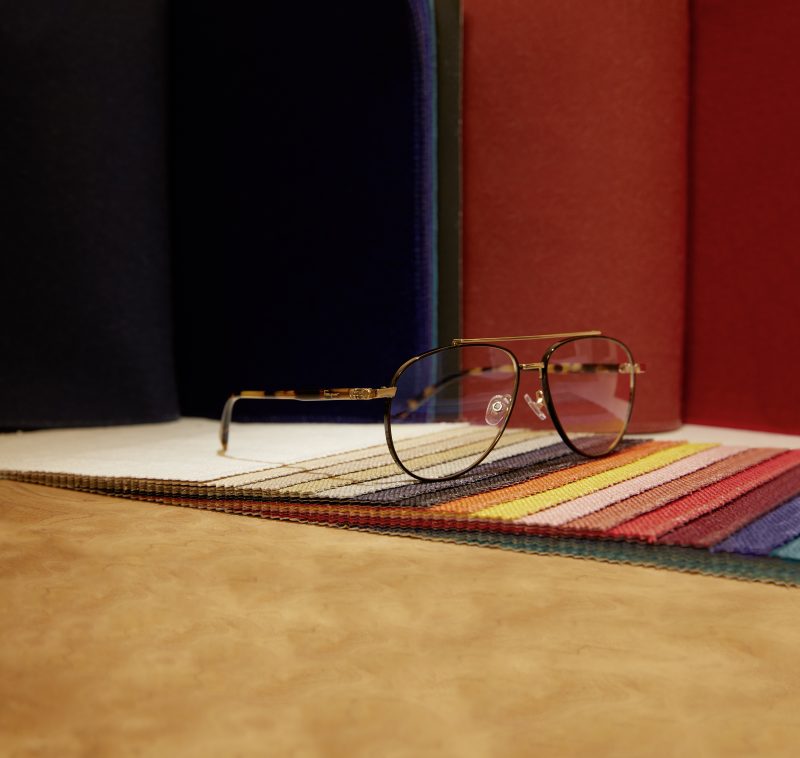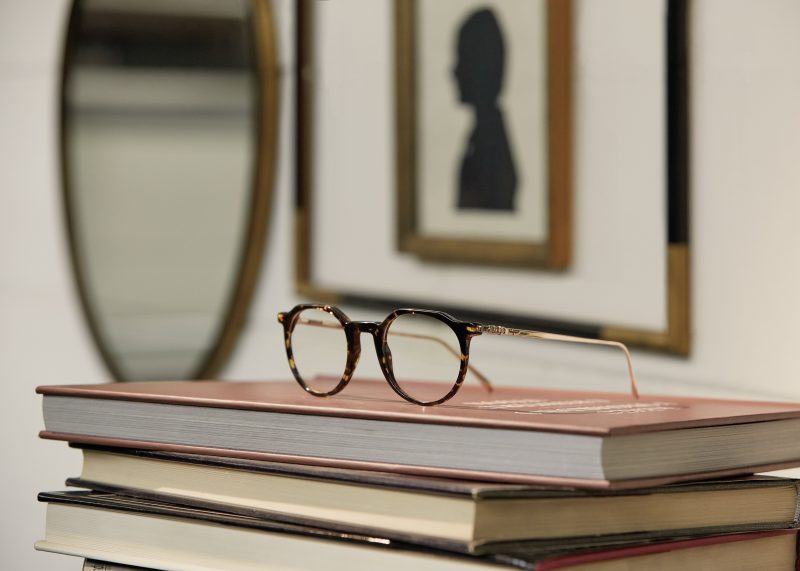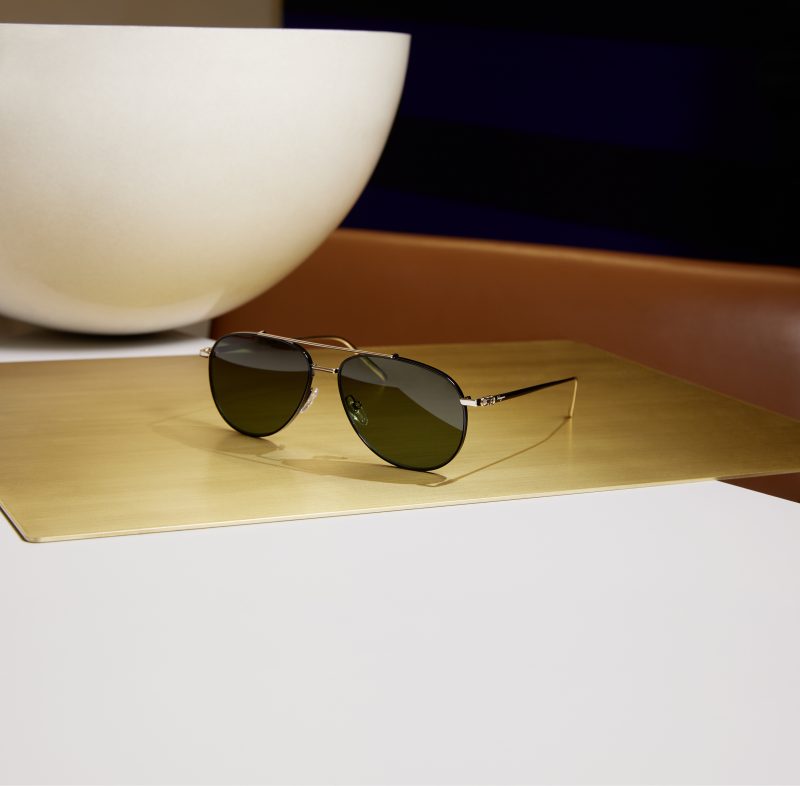 Cater to digital channels, the leading creatives share their visions and how Italy inspires their works in the series of short films. The collection itself also revisits the Salvatore Ferragamo archives from the 50s and 60s; deftly combining it with contemporary elements to match with the Maison's Gancini emblem for that blend of modern classic vibes.
Now, enjoy the short films below starring the four creative minds:
Derek Castiglioni
Acquired his trade at his family's plant nursery business in Lake Como and has an educational background in architecture, the Italian influence in Derek Castiglioni's works has helped him to develop some of Milan's most luscious secret gardens.
Francesco Meda
Francesco Meda learned from Istituto Europeo of Design and also from his father Alberto. As one of Italy's most exciting emerging talents, he likes to explore raw materials and its craftsmanship and put the concern of the environment in priority.
Guido Taroni
Having his first public exhibition at the age of 21, Guido Taroni is without a doubt an adept in photography. His oeuvre possesses a character of chromatic harmony and dynamic simplicity in addition to "Italian-ness" that set his works apart from others.
Rodrigo Izquierdo
Barcelona-born interior designer Rodrigo Izquierdo is now based in Italy and has his own studio in Milan. He enjoys watching his ideas, imbued with the spirit of Bel Paese, take shape and become reality.
Discover more about the #ItalianExcellence eyewear collection here.