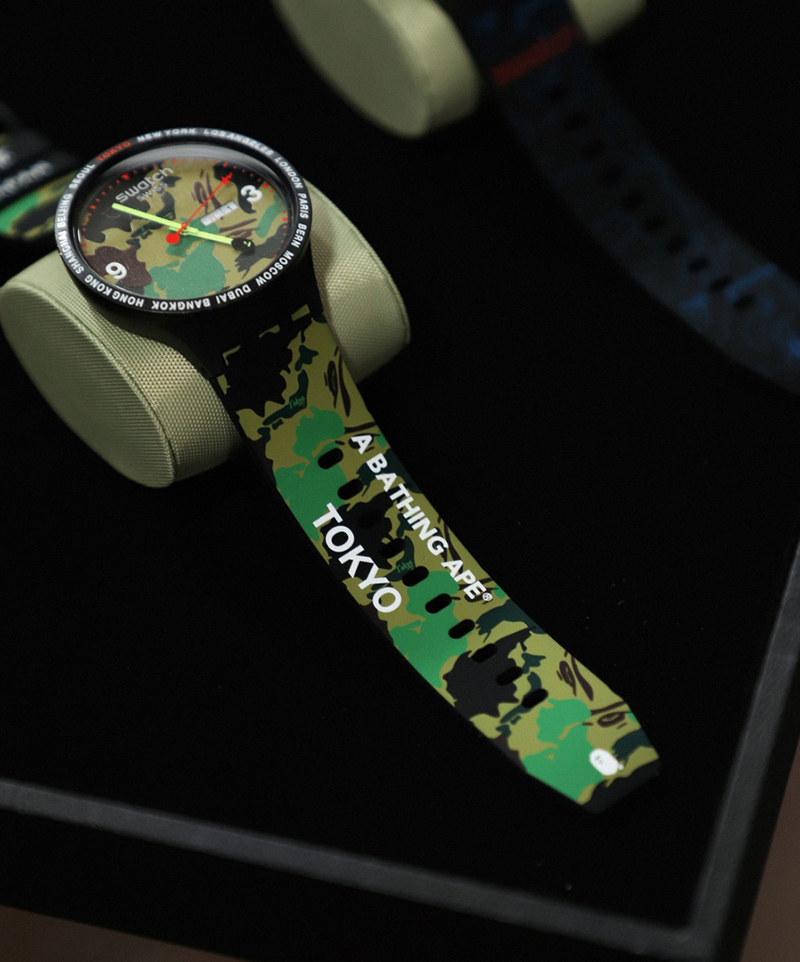 Collabs may be de rigeur in streetwear, but they're still an anomaly in the world of Swiss watches. Swatch, however, has never been one to follow the herd, and collaboration has been in its DNA ever since it tapped American pop artist Keith Haring to design a collection in 1985. The latest in this longstanding tradition are six fashion-forward watches blending Swatch's signature colourful quirkiness with BAPE's unique streetwear sensibility.
Keeping the style of urban culture with hypebeasts in mind, Swatch x BAPE takes the Big Bold silhouette and fills it with its streetwear spirit, embodying its mythical camouflage pattern on the straps and spheres of the six watches that make up the collection. Designed with world domination in mind, the range takes five megacities as its starting point — beginning with the brands' respective hometowns, (Swatch in Bern and BAPE in Tokyo) and extending to London, Paris and NYC — with the sixth, a global edition, culminating in a limited series that's set to get the whole world's attention.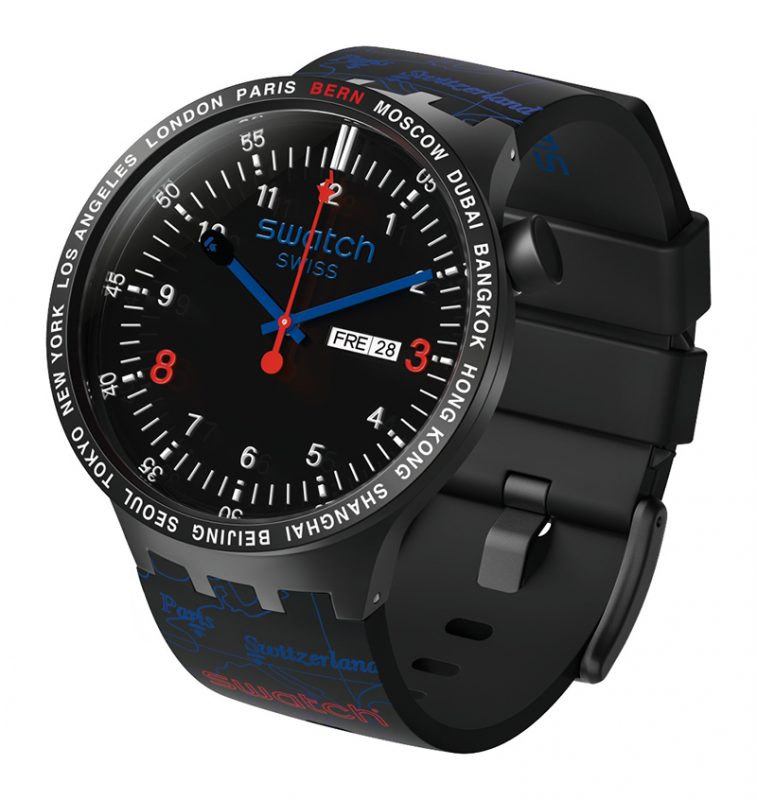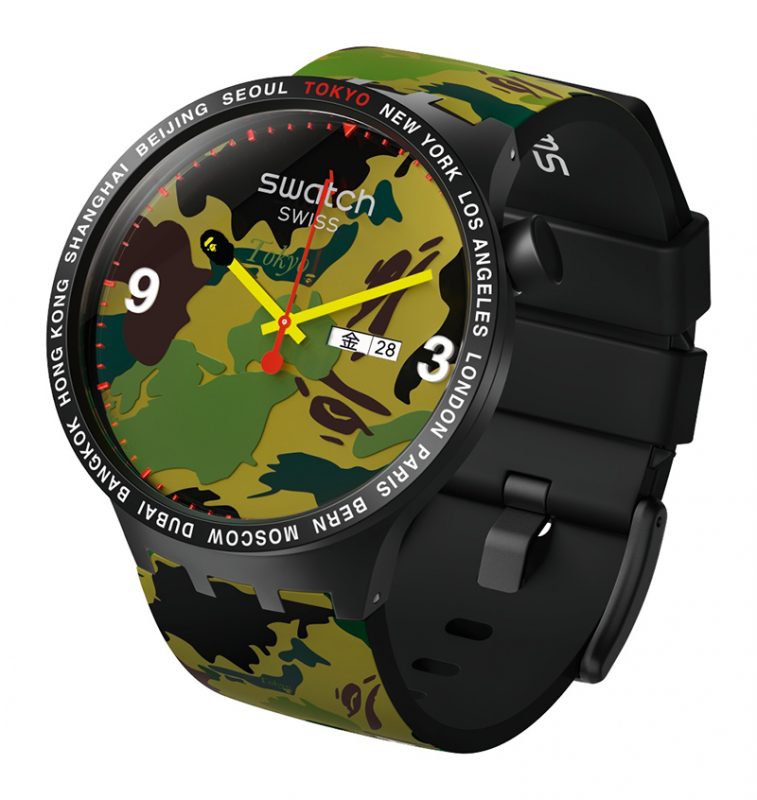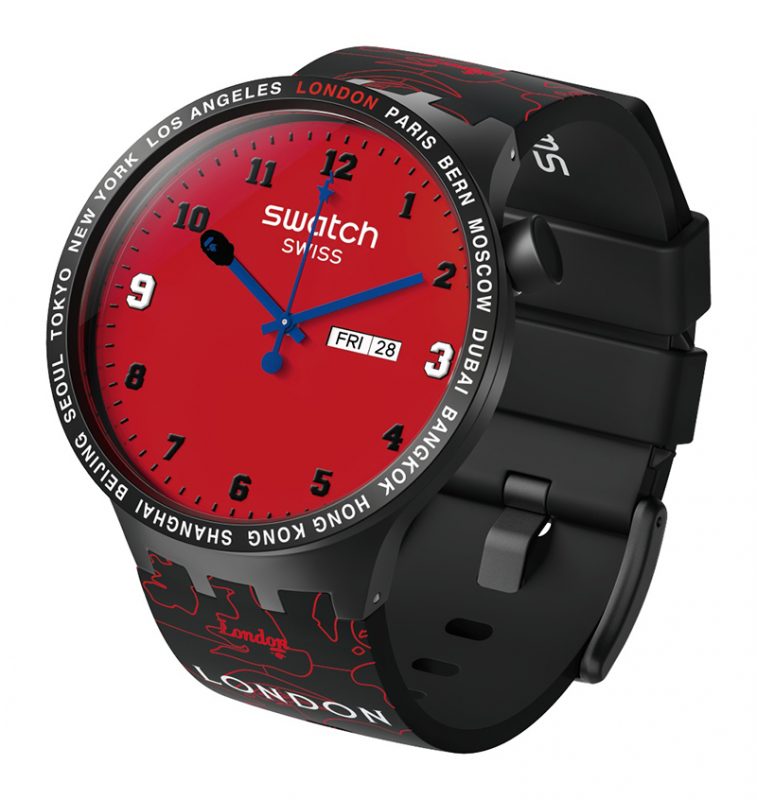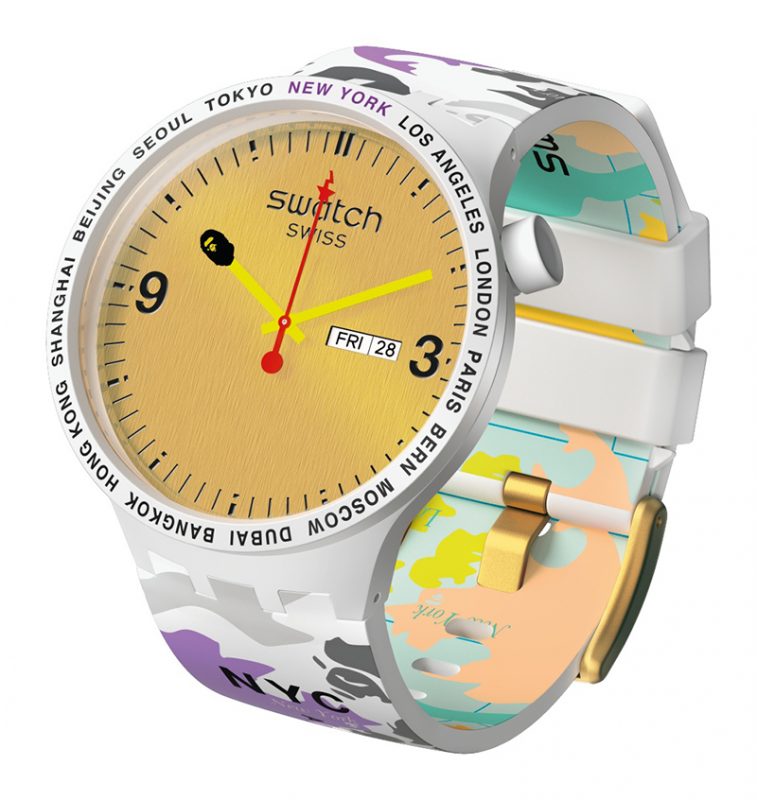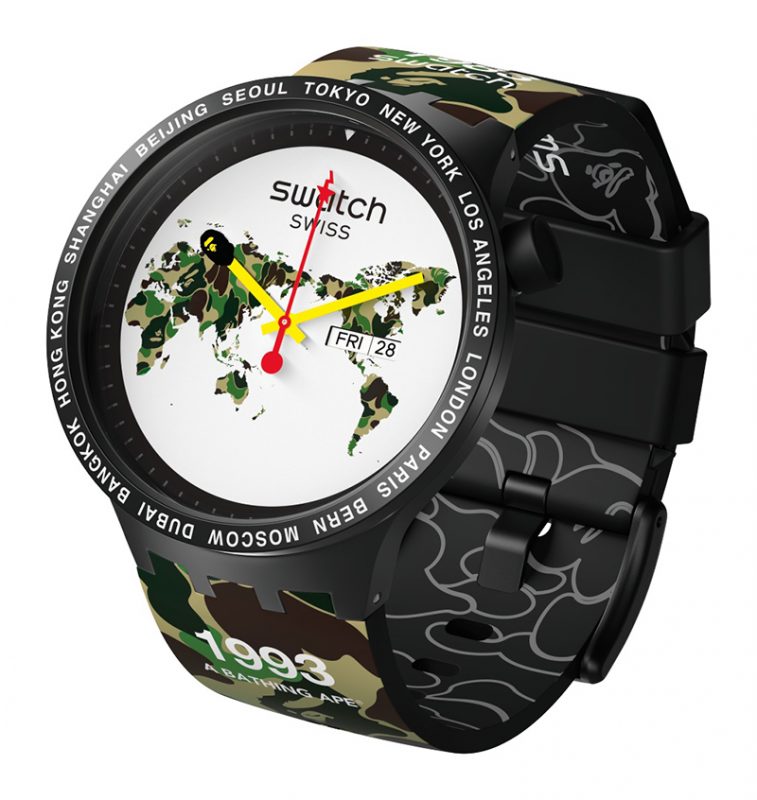 The limited edition pieces, were unveiled under the bright lights of Tokyo's metropolis in an exclusive event which brought each timepiece to life in the context of the city that inspired it. Transported to secret locations in camo-covered buses, attendees of the hotly anticipated collab launch were presented each of the watches against a bold backdrop that spoke to each design's geographic origins— from free-flow pizza in an ubercool NYC pizza joint to bold burlesque in a Parisian restaurant. Different destinations, different cities — all this without leaving the Japanese capital to discover the mood and urban spirit that has inspired these watches.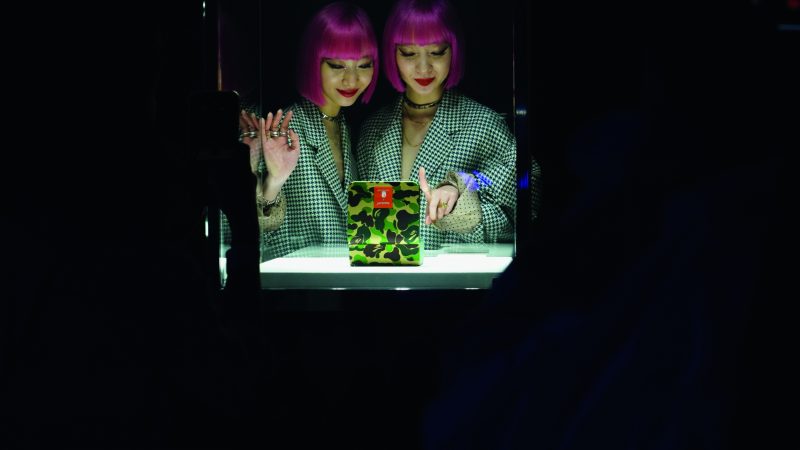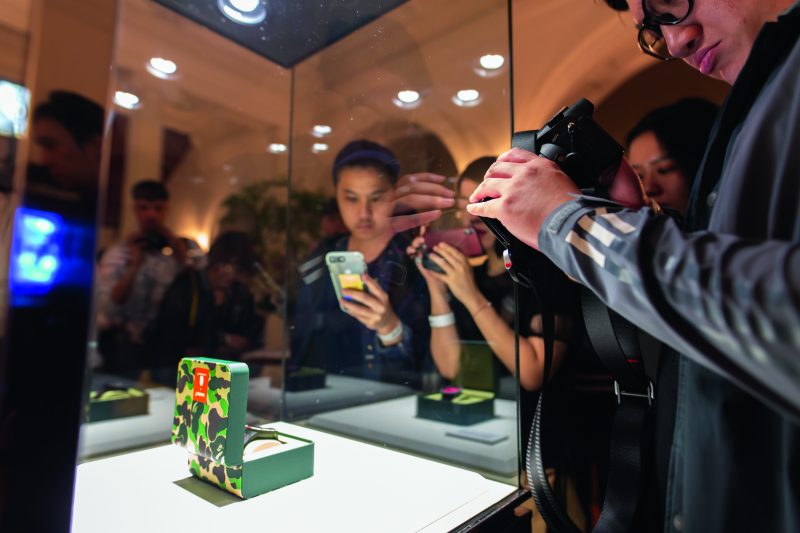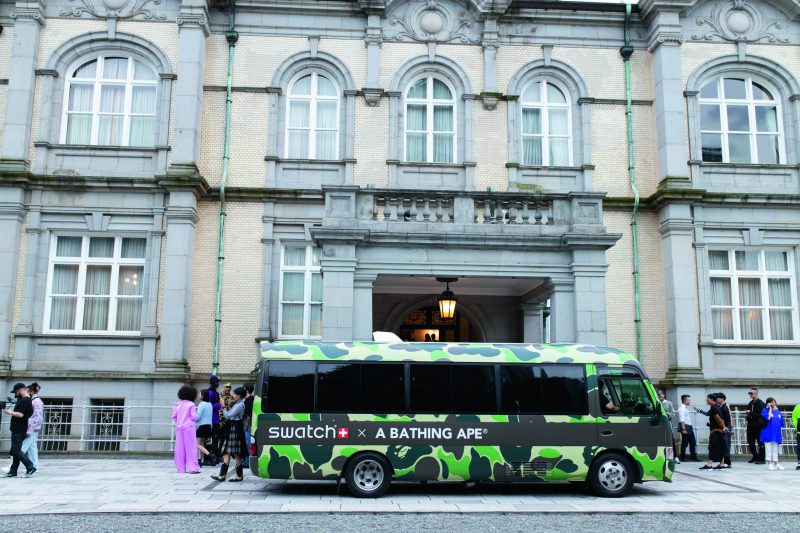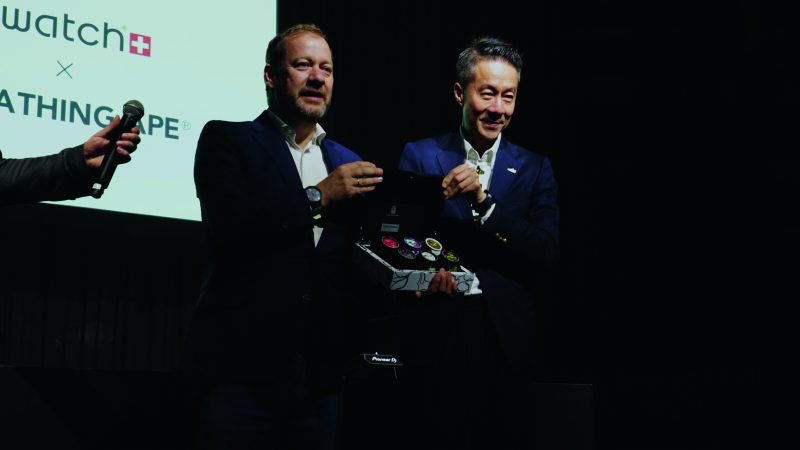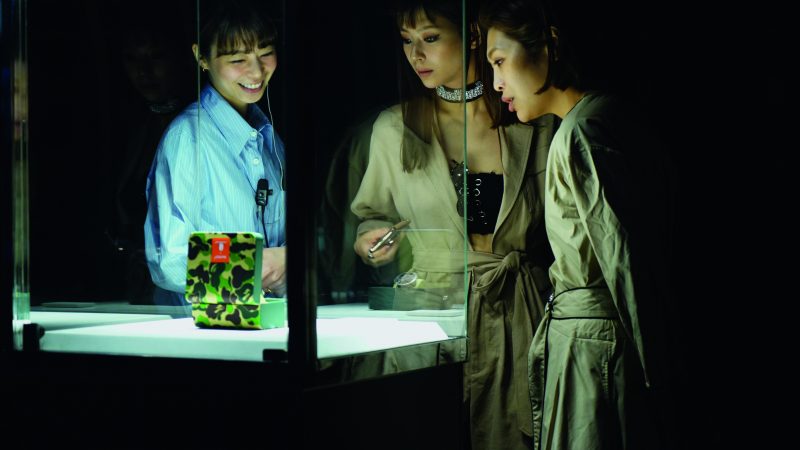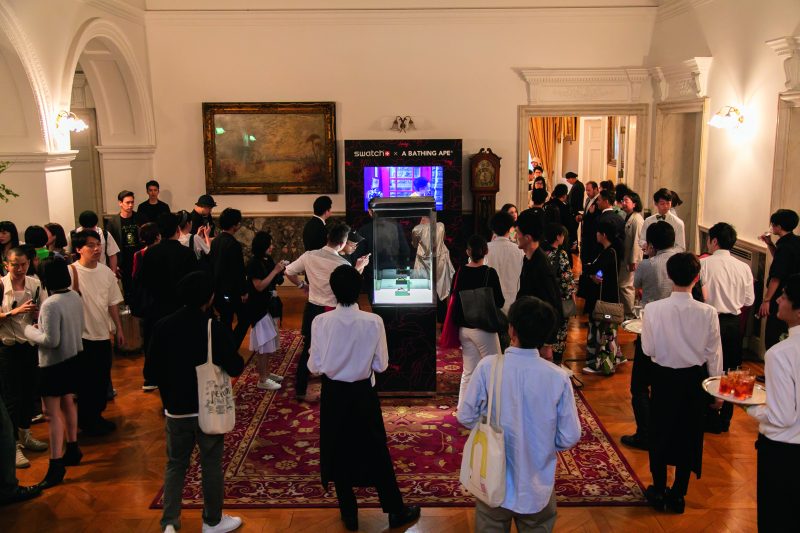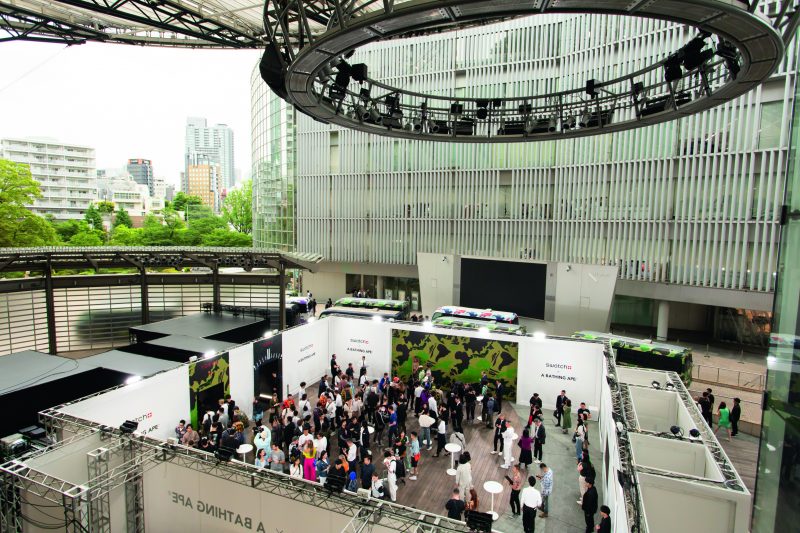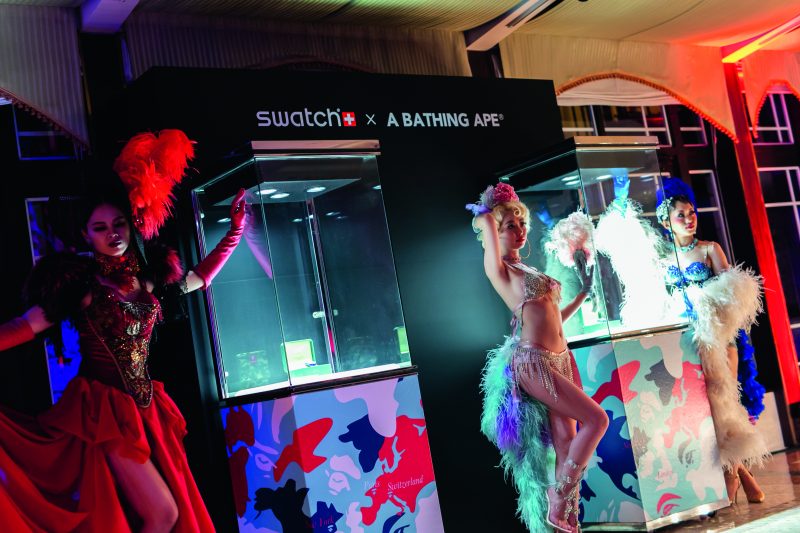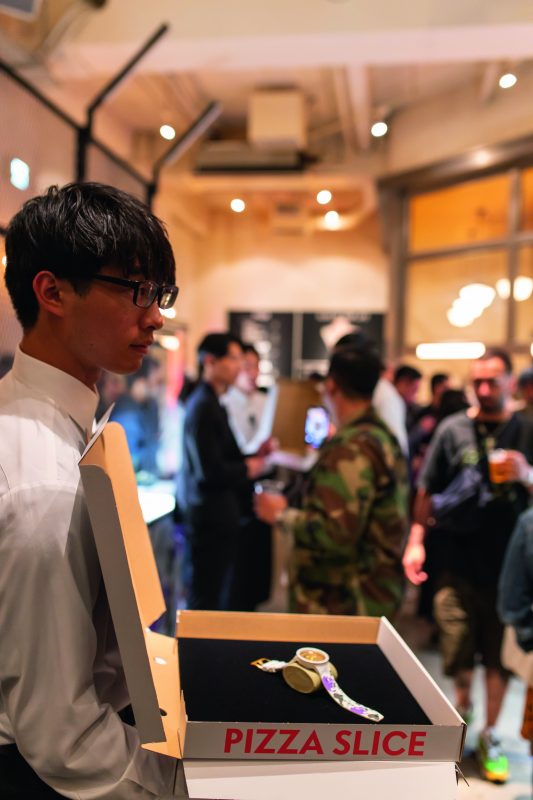 All watches are part of a special collector's edition and are numbered in a limited edition of 983 or 1993 pieces, in commemoration of the year of creation of both brands. Swatch was founded in 1983 and Bape in 1993. They will only be for sale in the cities that have inspired them and as we have said in a limited and numbered edition. The version coming to Malaysia however, is the World Edition – which gets the map of the earth emblazoned onto the dial, making it more of a watch for global citizens, in case you can't get your hands on the entire collection.
The World Edition is arriving in the country on the 15th of June, to be sold exclusively from the brand's retail outlet in Suria KLCC and Pavilion.