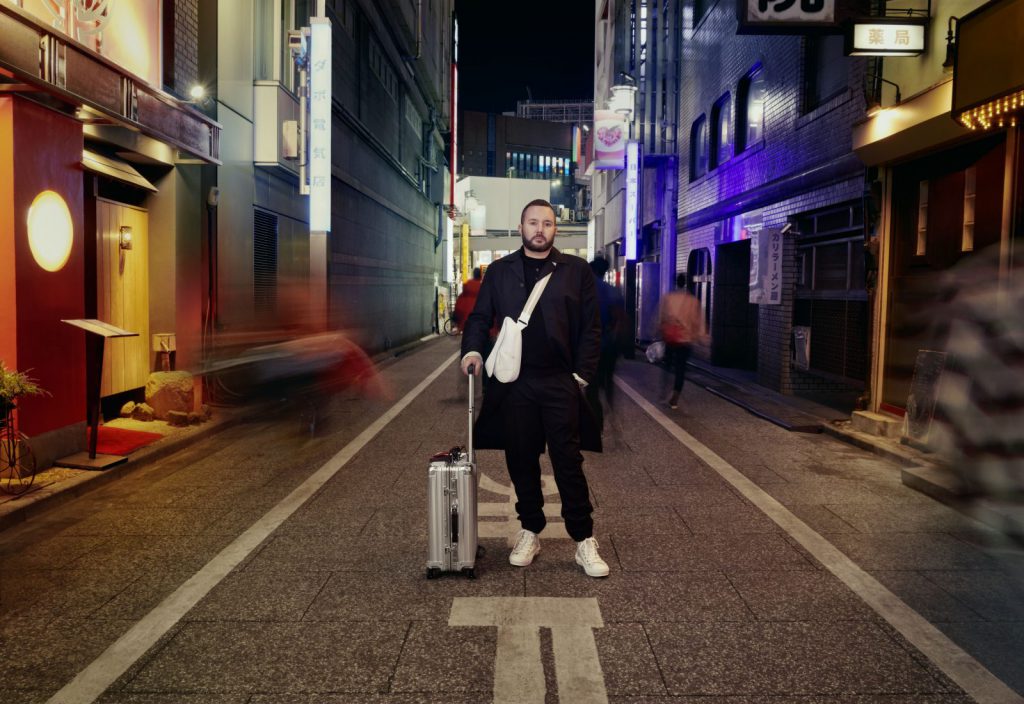 Following the launch of its first global integrated brand campaign – which took place last year marking the brand's 120th anniversary – Rimowa continues to take us on its purposeful journey starring three brand new muses in its latest 'Never Still' campaign.
Casting basketball legend LeBron James, Dior men's artistic director Kim Jones and Chinese pianist prodigy Yuja Wang, 'Never Still' offers us a peek into their lives on the go with intimate films captured by three different directors.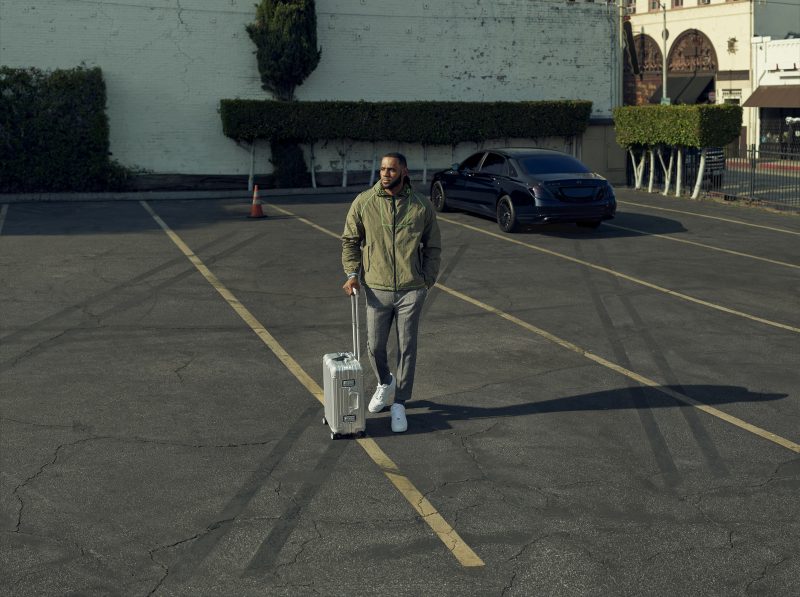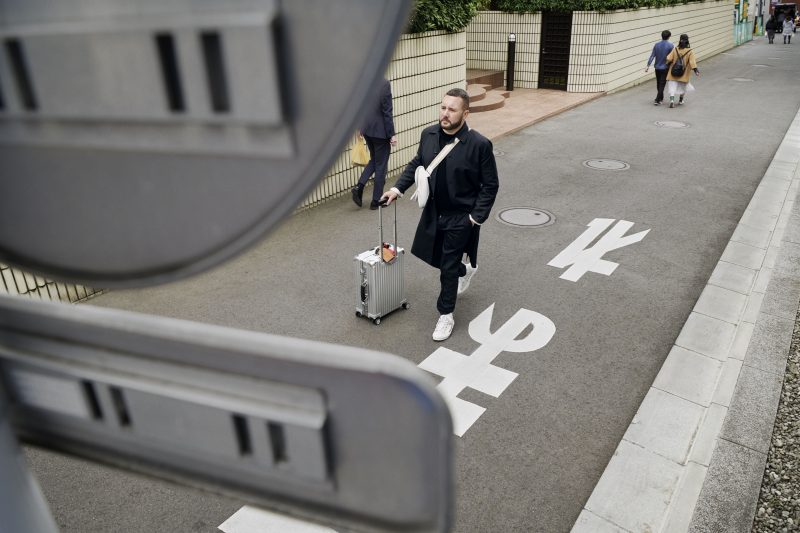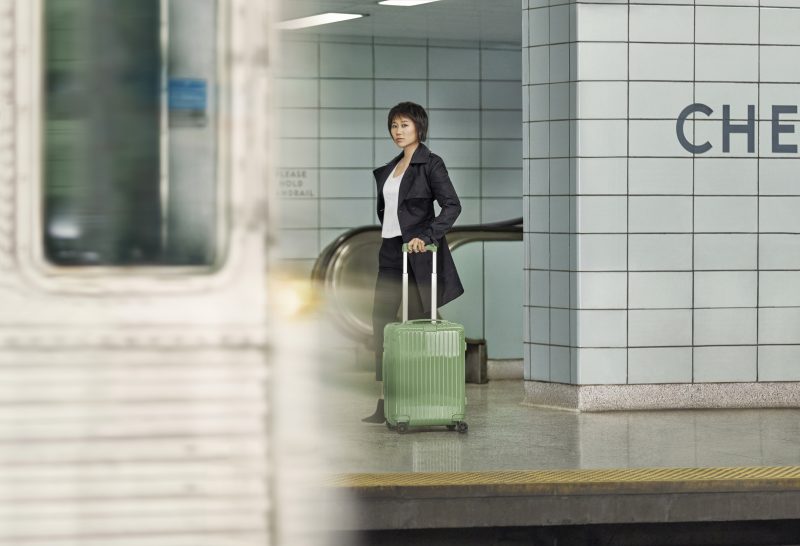 Along with the production of these films, Rimowa travels to four countries to get up close with the muses and create insightful and aesthetically pleasing short films on their personal lives, shedding light on their tenacious spirit that makes them who they are – embodying the belief of Rimowa: "Mastery is a never-ending journey and that no one builds a legacy by standing still."
Shot in India and Japan, Kim Jones' icon film is the first campaign video dropped by Rimowa, which is directed by Swiss duo Jonas and Julien. While the natural landscape of India and hustle bustle of Tokyo serving as the beautiful background, the video follows Jones as he travels around the countries to forage for design inspiration. "I have this, like, sort of scanner vision, where I'm looking up and down constantly. I like to walk around purely because you might turn a corner and see something new," Jones shares. "Everything I see has some form of inspiration. So you're taking things and then twisting them into something," he adds.
The campaign is created in partnership between Anomaly in Berlin and Rimowa's internal creative team.