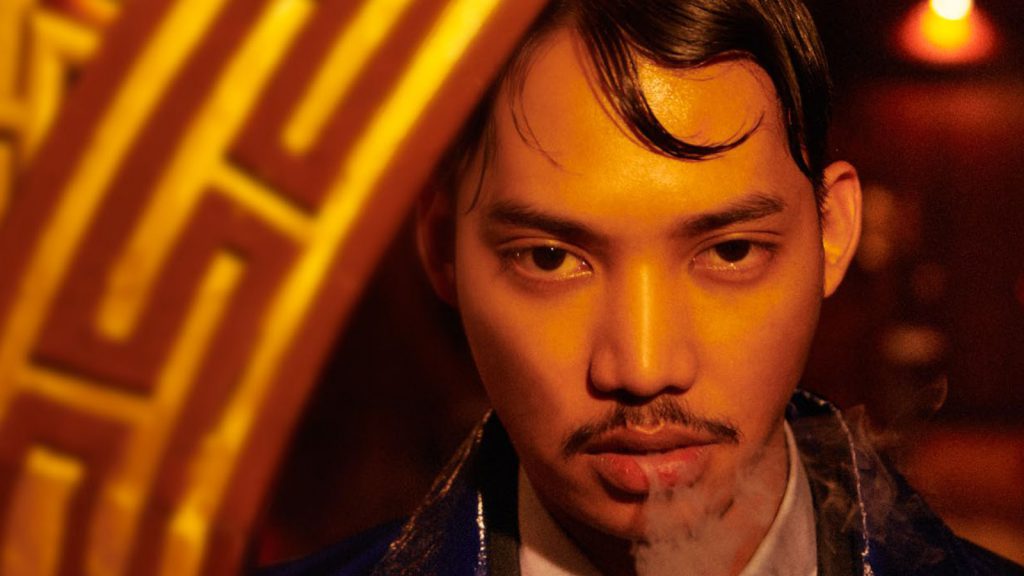 Hael Husaini is someone who is ever-ready to face, as you can see on our cover feature of him for our Men's Folio Malaysia May 2019 "Youthful" Issue – and overcome obstacles.
More than a decade of attempting to make a name for himself, the now 31-year-old singer-songwriter (who earned his big break two years ago) is elevating the Malaysian music industry to greater heights.
For Hael, this year is going to be yet another eventful one: he has just released his fourth single titled Hari Ini and is going on a promo tour while planning concerts in four locations, including Singapore.
Dressed in Versace leather and Gucci shoes, we present to you a sneak peek of our exclusive interview with Hael where he talks about his career breakthrough, new music and how he sees fashion.
When do you think you had your first big break in the industry?
My big break happened in February 2017 after releasing my first single Jampi. It went on to win multiple awards in Malaysia, and according to Recording Industry Association of Malaysia (RIM), it recorded the highest number of streams for a local song.
In retrospect, it seems like all you ever wanted to do is sing. Would you say that is true?
Yes, totally. It's been my dream to become a singer for as long as I can remember. After secondary school, I competed in a lot of singing competitions; with many ups and downs. Today – after over 10 years of hard work – I think I can finally consider myself a professional singer. I won't say that singing is what I do but rather a part of my life.
What is one of the most important lessons you gained from the competitions?
Experience. They taught me to never stop dreaming, never give up and never stop trying. I have failed so many times, before getting my big break, but I never stopped believing what I was capable of as a singer. At the end of the day, it's not about the finish line but the journey.
You mentioned in a number of interviews that you learned singing through YouTube. Do you mind sharing with us how does that work?
I go to YouTube for vocal technique tutorials. There's a lot of them by different coaches that you can find there. I choose the exercises that I find work for me and use them as my daily warm-ups. Besides that, I have my own personal vocal coach – Datuk Syafinaz Selamat – who offers me guidance whenever I have to sing at bigger scale events.
Fashion and music aren't mutually exclusive. Do you think so?
Fashion and music are very much related. Like it or not, the clothes you put on say a lot about you as a person – and as a musician. They have to complement each other.
Do you consider yourself a fashionable guy? What are your must-haves?
Yes, I love fashion and really enjoy exploring it. One of my many must-haves is definitely sunglasses. I have hundreds of them. It's rare for you to see me out and about without a pair.
Read the full interview feature with Hael Husaini and see his full photoshoot with us in our latest Men's Folio Malaysia May 2019 issue, now out on newsstands, bookstores and online via magzter.com.
Credits: Photography: Chintoo; Styling: Jeffrey Yan; Hair: Bibian Leong; Grooming: Khir Khalid; Assistant: Nawaf Rahman.