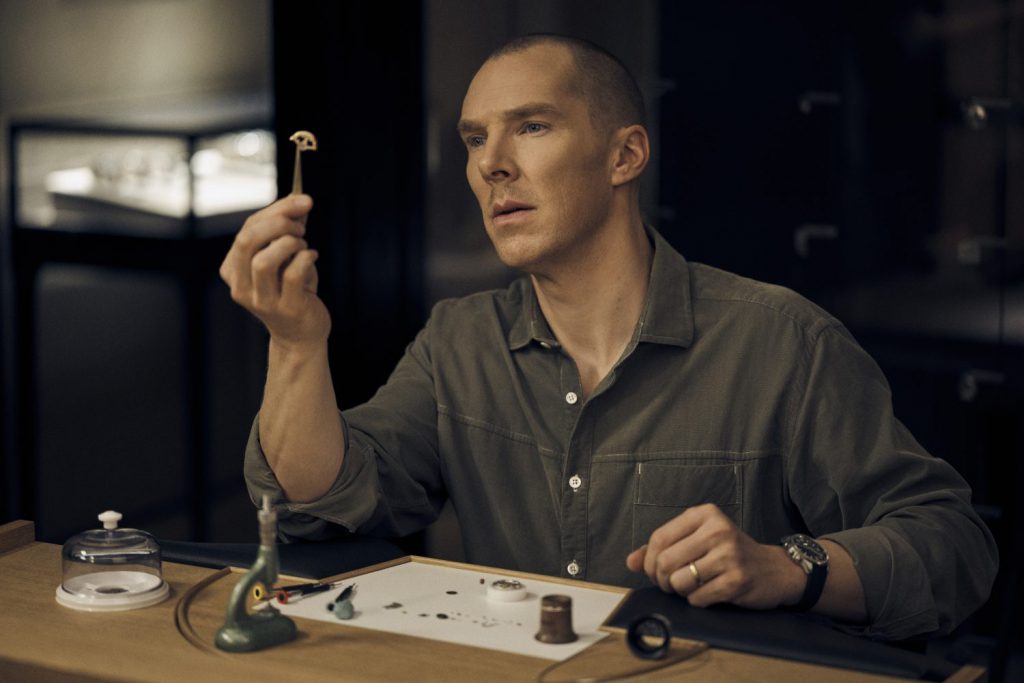 Jaeger-LeCoultre brand ambassador Benedict Cumberbatch visited the Swiss watchmaker's flagship store for a private watchmaking masterclass.
He was given a difficult task on the day – and that was to dismantle a Jaeger-LeCoultre 925 movement, guided by the Swiss watchmaker's darling Richard Phipps-Carter.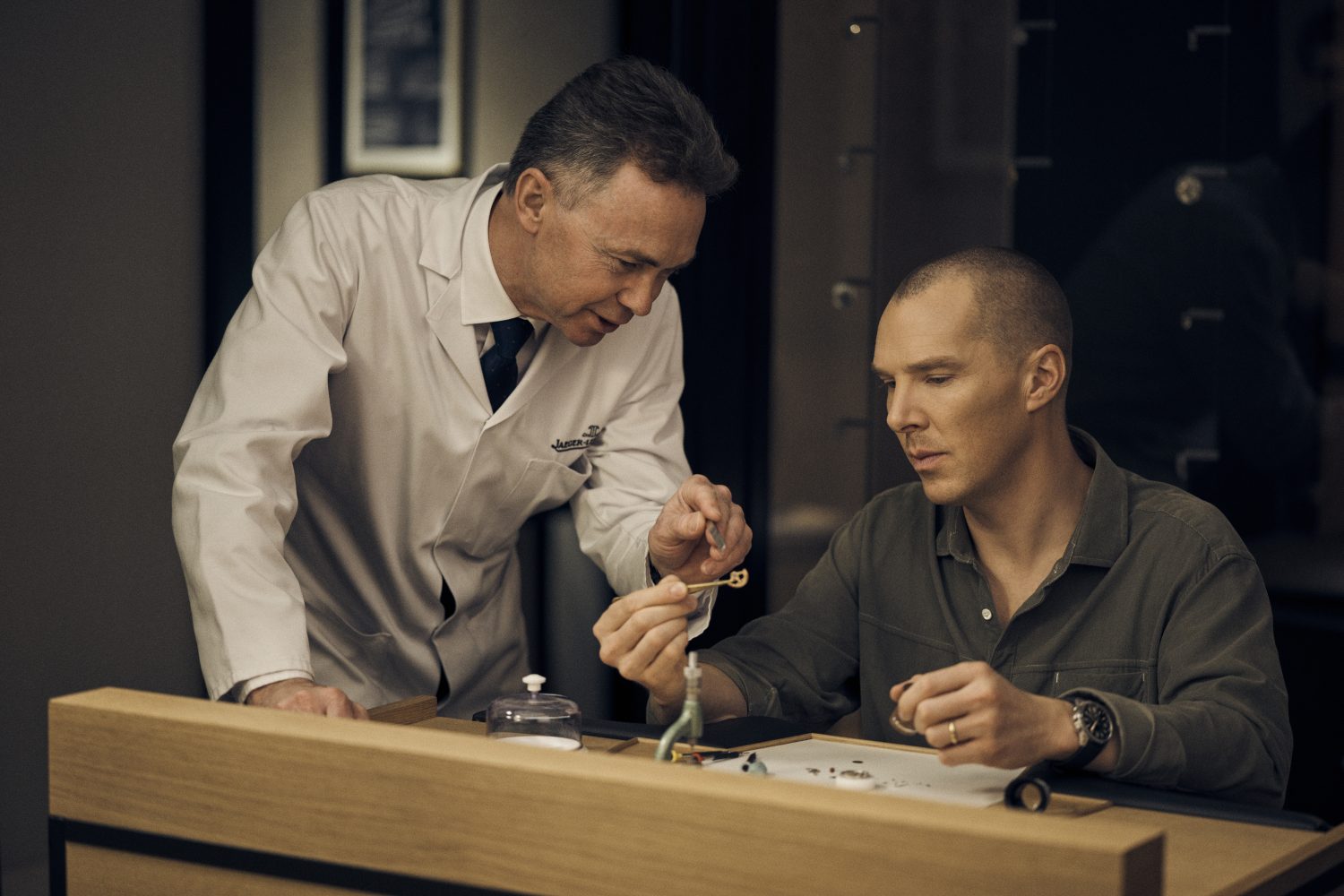 After a challenging task of dismantling the watch, he also had a chance to assemble back the watch using traditional watchmaking tools. Despite the demanding process, Cumberbatch did not show any sign of giving up and even attempted to execute some parts of the process himself.
In reference to the workshop, Cumberbatch commented, "Delicate operations require hours and hours of minute manipulation, from engraving and hand-chamfering to enameling, gem-setting, guillochage and mirror-polishing. Precision in the workmanship is everything because even nano errors cannot be edited out."