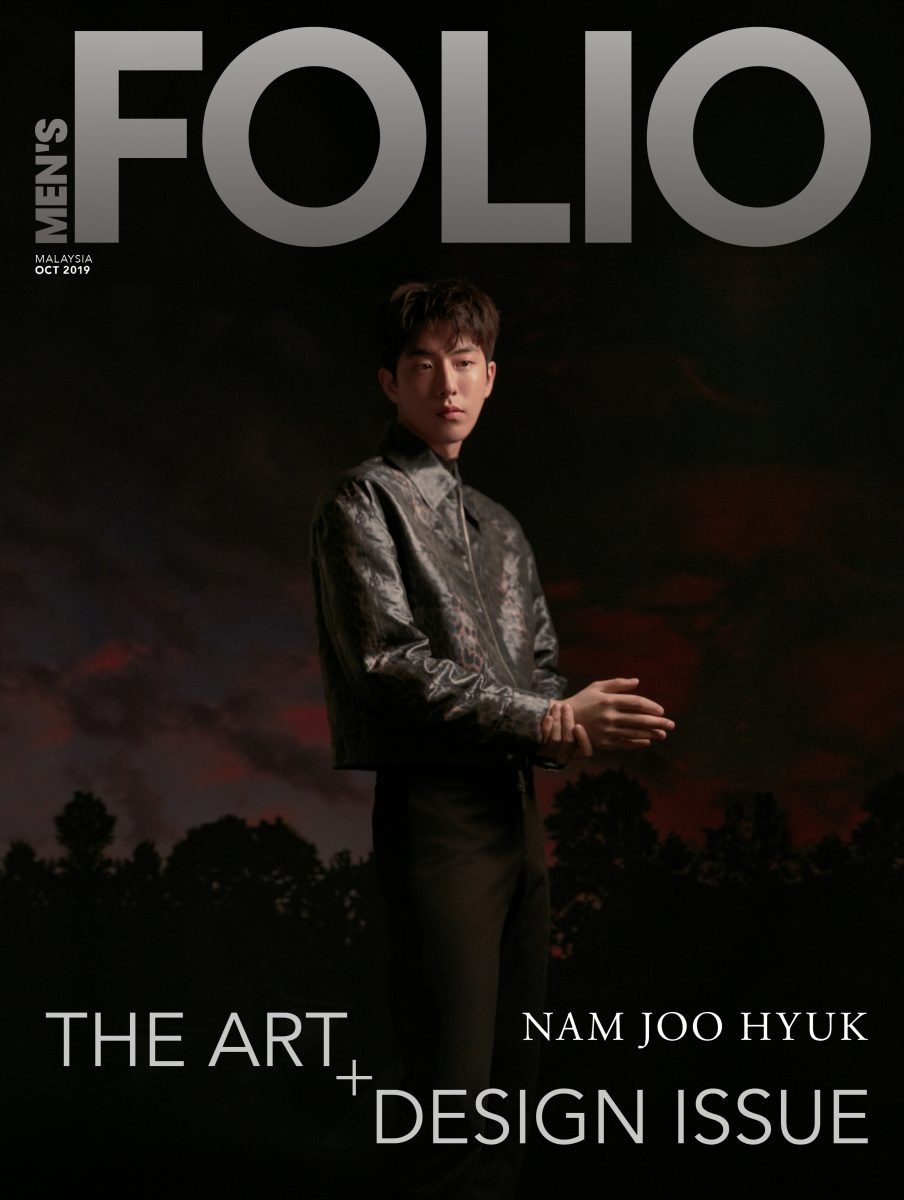 In a world where city hopping is a reality for many of us, the creative minds are thinking more artistically about ways to satisfy our insatiate desire for excitement. We're drawn to places and objects for their vitality and promise, which in turn encourages designers, artists and architects to work towards fulfilling some of the voids of modern life and style. In this issue, we delve into the concept of originality (in every sense of the word) in features such as Sky's The Limit where we investigate the notion of green living with four distinguished modern architects; Eye-Pleasing Home Decoris the ultimate guide to elevate the aesthetic of your home with key pieces by local homeware crafters and designers and Double Possibilities is our edit of unique resorts that are ideal for chill- and thrill-seekers alike.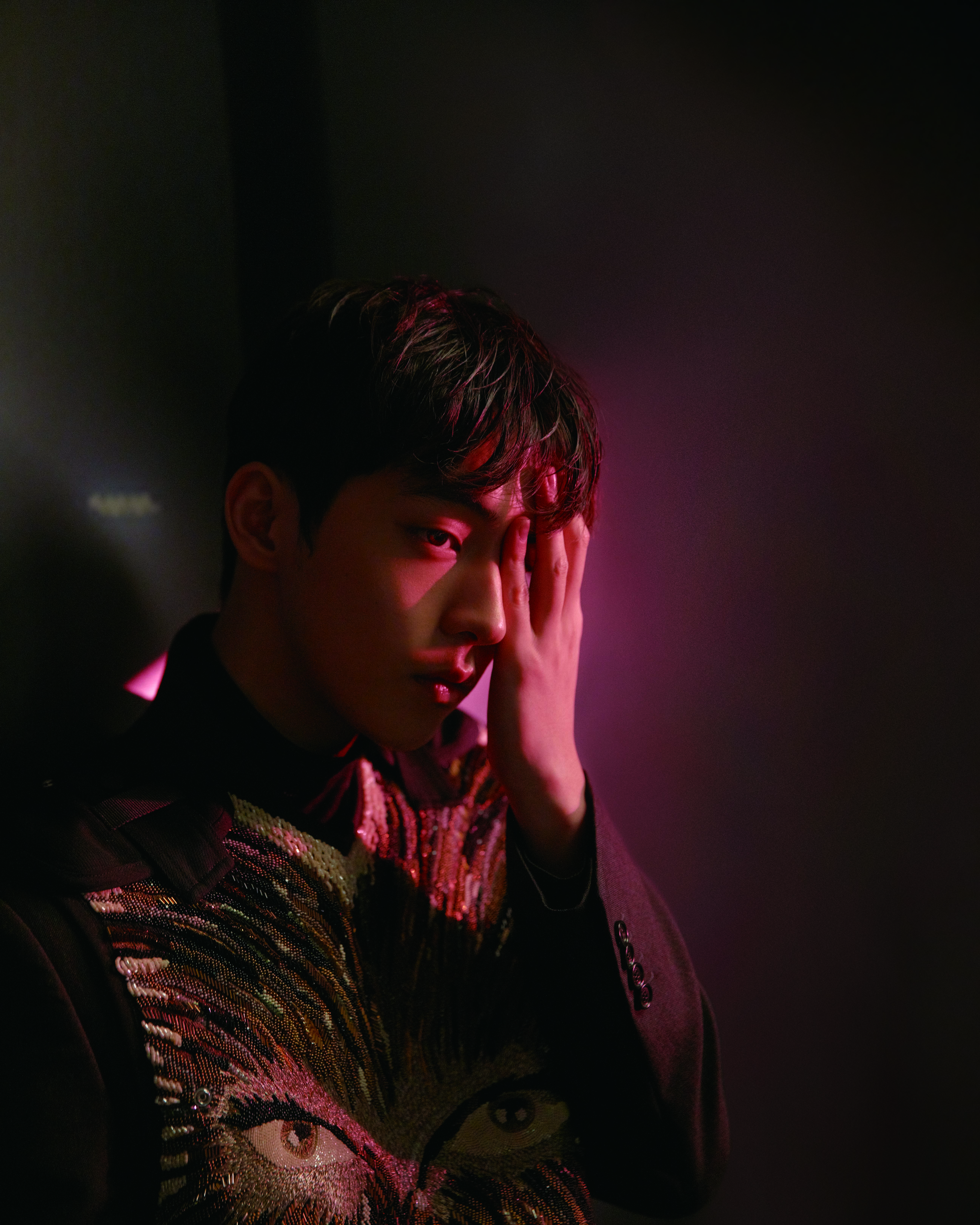 Donned head-to-toe Dior Men A/W 2019 collection, our cover guy – model-turned- actor Nam Joo Hyuk – understands the art of self-expression through and through. When asked how has his modelling experience helped him in his acting career, he candidly replied: "They may have parallelisms in the sense that I have to concentrate in order to showcase all the different aspects of myself. Other than that, I think modelling and acting are just too different to related to each other. There are always differences in terms of the way of expressing myself on the runway and on-screen. So it's a constant learning process." Get the physical copy of our October issue to find his full interview.
As we have become increasingly aware of what tickles our imagination and trigger action, innovation and realisation are inevitable and possibly imminent. Enjoy the issue!
Read the full interview feature with Nam Joo Hyuk and see his full photoshoot in our latest Men's Folio Malaysia October 2019 issue, now out on newsstands, bookstores and online via magzter.com.