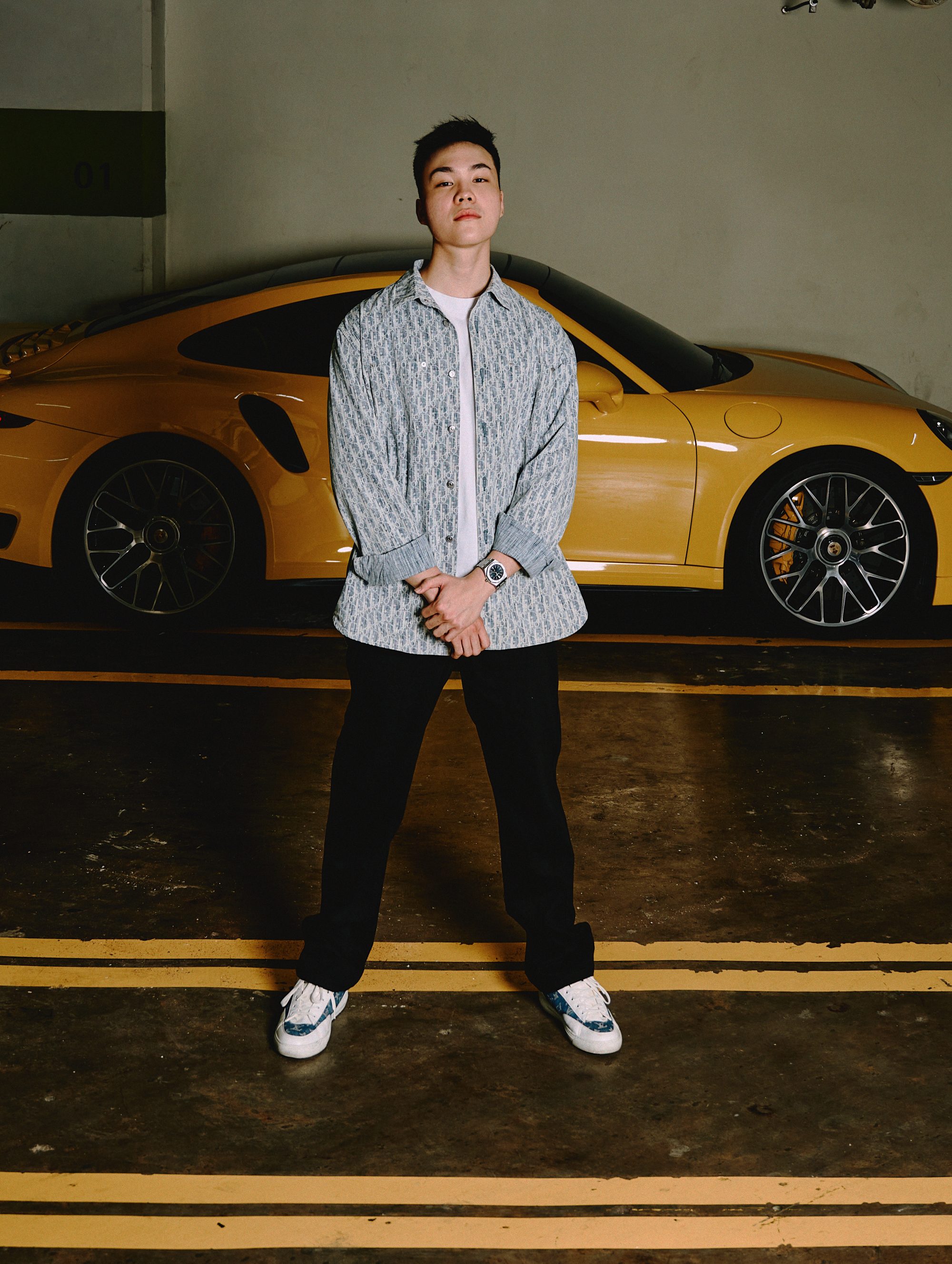 How many luxury cars have you spotted on your daily trip to the city? For Jackson Tor, having an appreciation of cars with ravishing design, what was once a hobby, has become second nature to him. "You know how people appreciate beauty in various forms? Well, my heart resonates with the elegance that could only be found in cars and the automotive world," shared Jackson. It is a poignant reminder that we often overlook the beautiful things that come into sight in our lives.
What's your favorite thing about cars?
Everything. From the sound of an engine to the speed, and simply appreciating the art of car design. It's a hobby I thoroughly enjoy. Of course, I prioritize my business, but whenever I have the time, I indulge in my passion.
Share with us how you first started. Spotting luxury cars is not exactly an everyday thing for ordinary people.
[laughs] I actually live in Mont Kiara, and if there's one thing people know about the area, it's how boujee it is. I'm pretty much surrounded by expensive cars. I also have a strong passion for photography, so it was only natural for me to combine both interests. And here I am now, running a car-spotting account."
Do you still remember your first video that went viral?
Most definitely. It was actually from one of the car meets I attended in 2021. Back then, people didn't really use TikTok for lifestyle content, so it was a surprise for me that my video gained a million views. Since then, I have been creating contents, not for the numbers, but for the car community.
Fun Fact about Jackson Tor.
I love watches and have been experimenting with creating videos on luxury timepieces recently. My favorite is the classic Audemars Piguet; it's what initially sparked my interest. I firmly believe that cars and watches go hand in hand, don't you think?
Agreed, an interest shared by every gentleman. Before we conclude, will @jtcarspotz be around for a long time?
As long as I'm still here, yes. 
Photography @jaya.khidir
Interview @ashafrsha