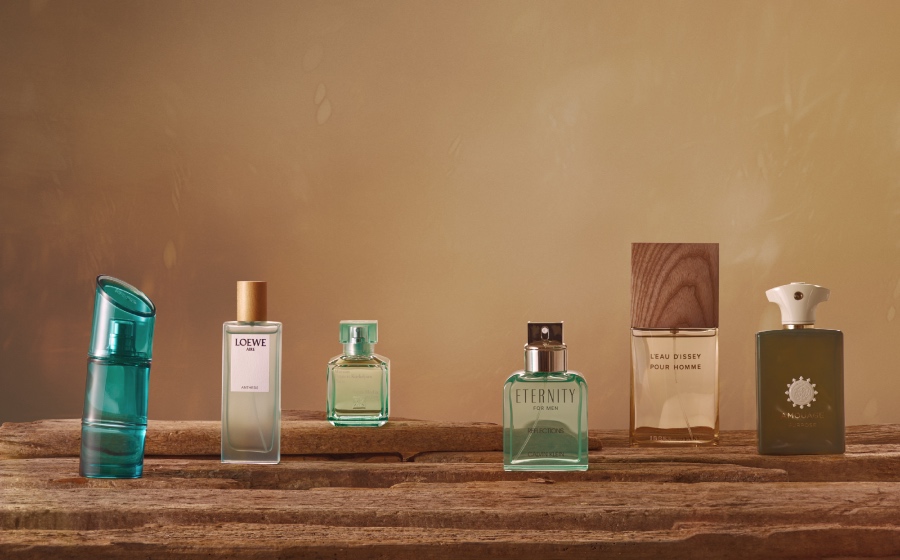 It has been experimentally proven over millennia that the scent of wood comforts the brain in humans, so much so that the Japanese have coined the term Shinrin-Yoku which encourages one to experience a forest's atmosphere through all of our senses to relax. However in the context of fragrances, woodiness is when its scent takes on an alter ego.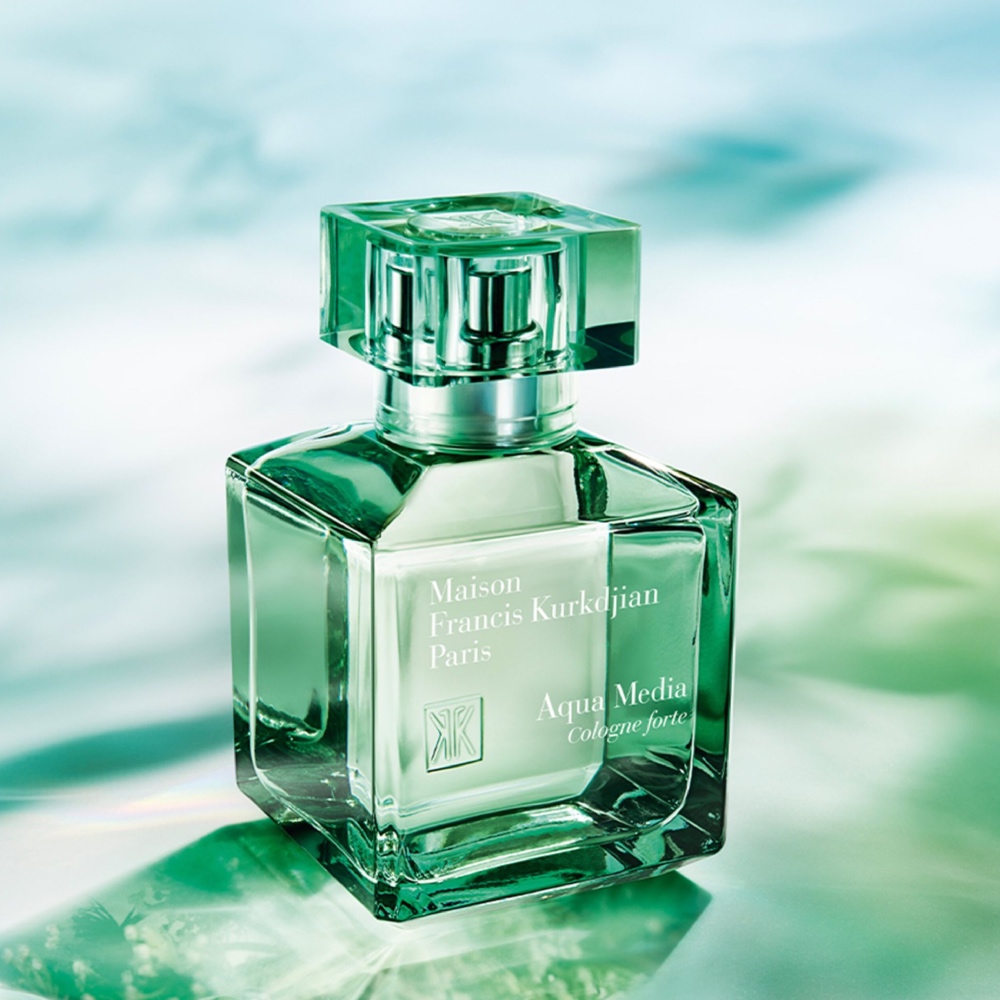 Maison Francis Kurkdjian's Aqua Media Cologne Forte uses a musky wood to balance the lightness of bergamot, verbana, and jasmine. 
Sandalwood's scent promotes a sense of calm but is used to entice and seduce when distilled into a bottle. Once used in money spells and to soothe inflammation, Patchouli is used as a sweetener of sorts to increase a fragrance's intensity. We often imagine wood fragrances to be rich and spicy as they are warm and spicy, but the waters run clear this season. Specifically: transparent.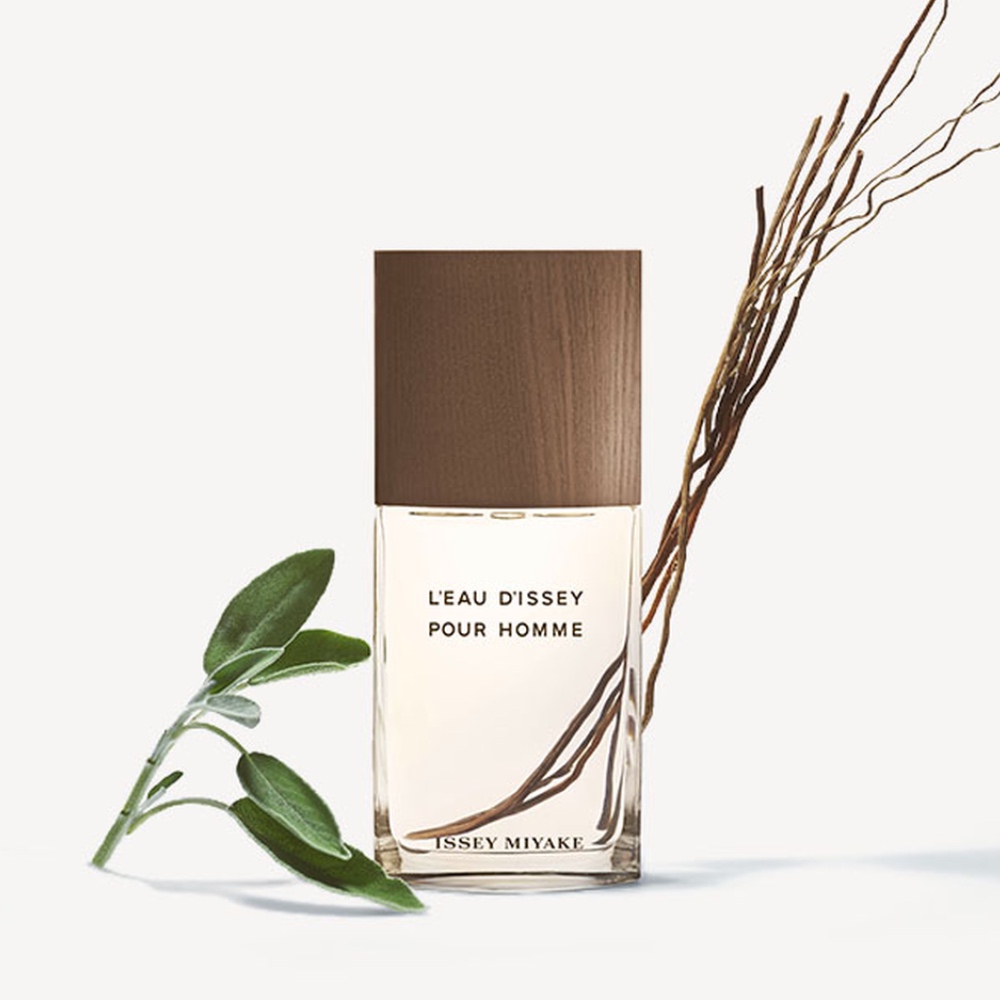 Despite its olfactory transparency of wood, ginger, and sage, Issey Miyake's L'Eau d'Issey Pour Homme Vétiver has surprisingly strong sillage. 
The word transparent's definition of "allowing light to pass through so that objects behind can be distinctly seen" should not be taken literally in the context of a fragrance. However, one can sometimes tell the sillage strength of it when it comes to how opaque or otherwise a bottle is.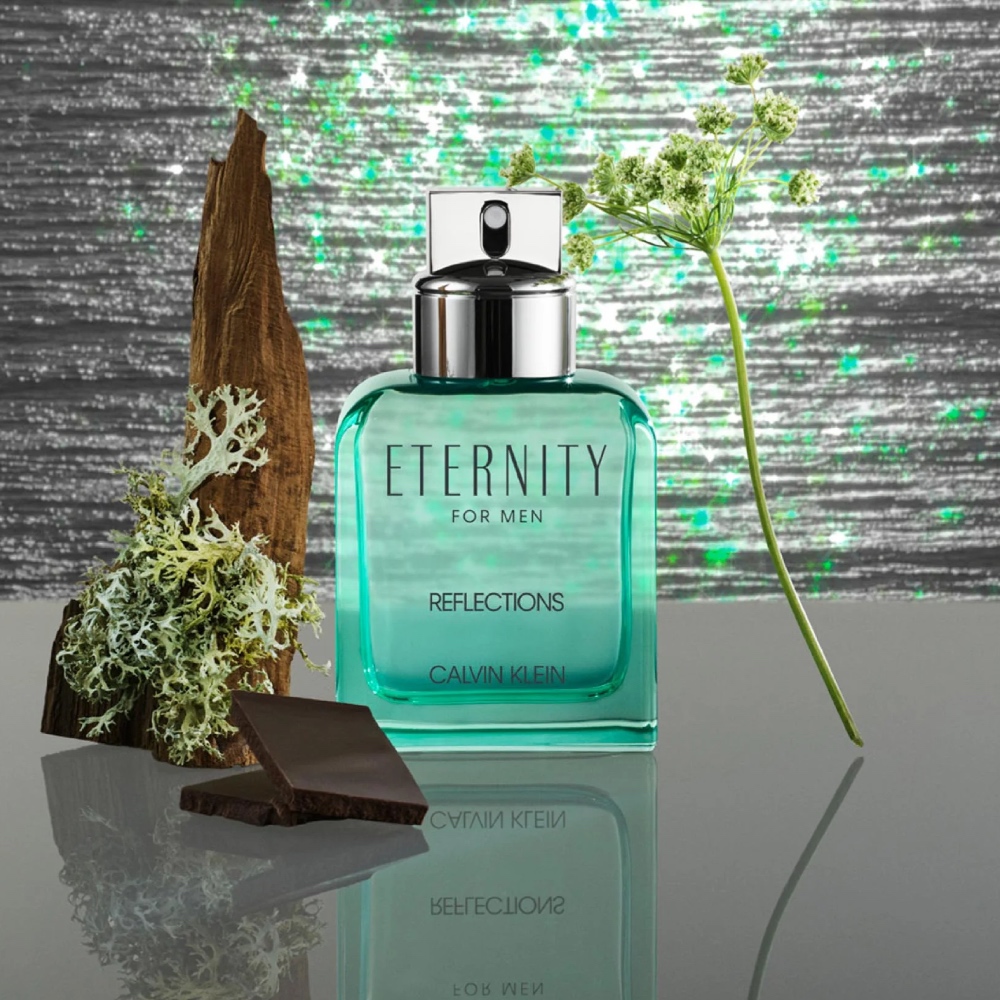 Calvin Klein Eternity For Men Reflections joins the Eternity family with classic notes like sandalwood and oak moss but a slight aquatic note lends it a sparkling transparency. 
Instead, think of it like creating an artwork where a fragrance's ingredients are coloured paint. A transparent fragrance works more as a glaze instead, where light can shine through each layer without one ingredient overshadowing the other. In contrast, a more opaque one would layer until a singular ingredient stands out.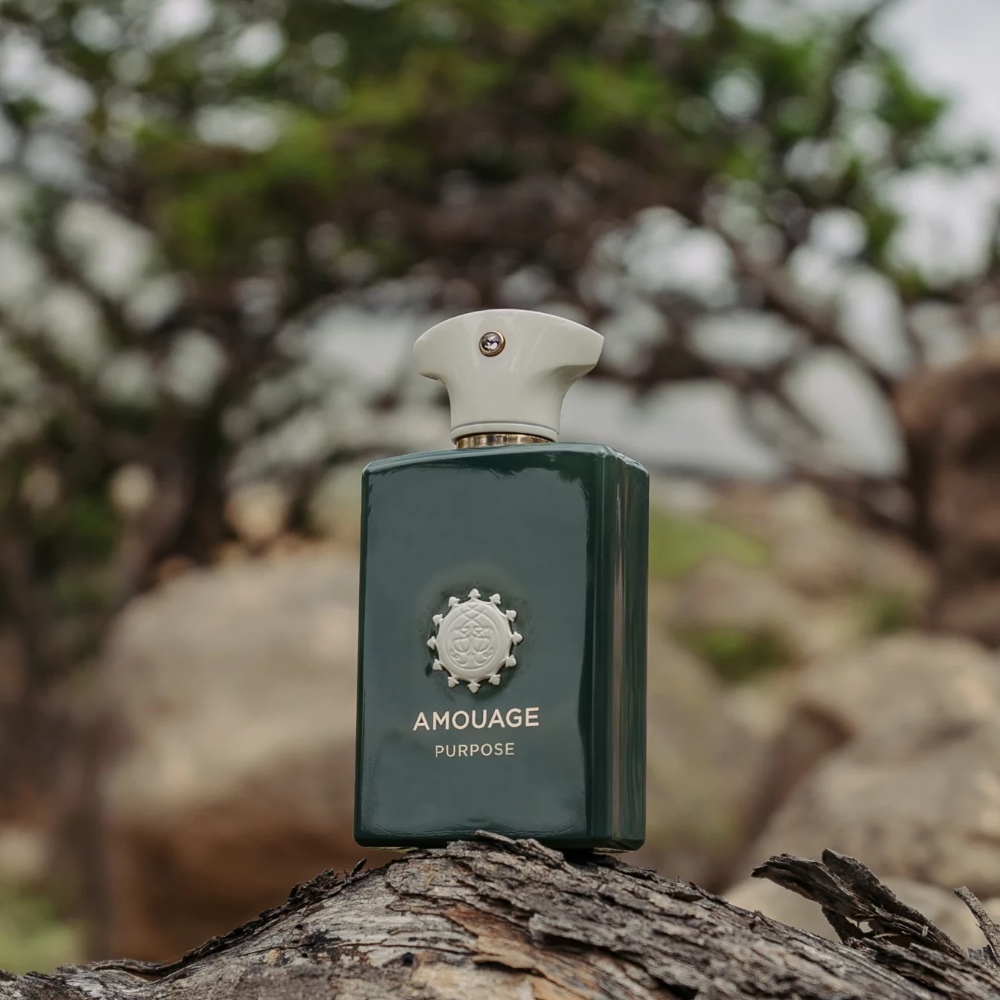 One should not think these wood fragrances with transparency are thin or weak too, as one can still expect sillage and longevity from them due to the strategic use of synthetics that enhance instead of drowning. Amouage's Purpose contains Mystikal — a clearer-smelling version of frankincense that radiates gently on the skin while providing depth to airier ingredients like bergamot, papyrus and rose.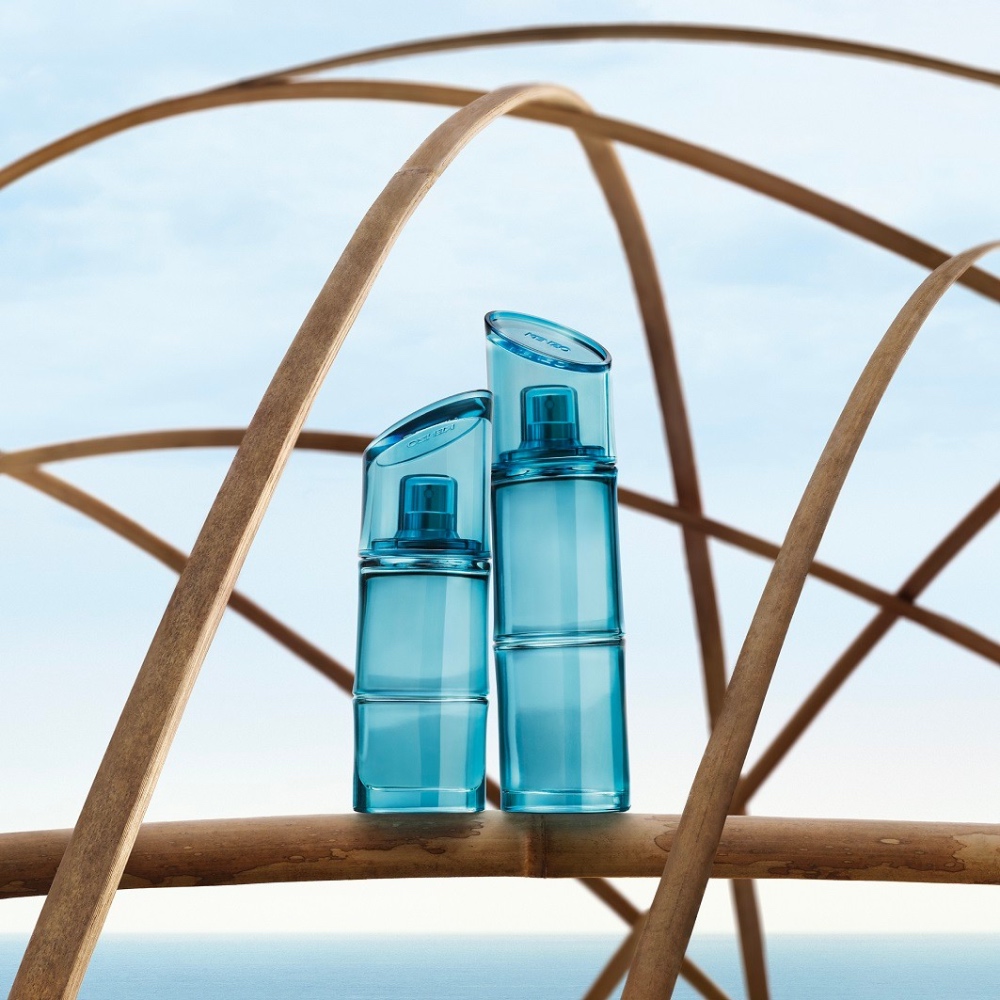 Meanwhile, a "watery note" in Kenzo Homme Marine adds a crystalline clarity to what would otherwise be an overpowering blend of vetiver, ginger and clary sage.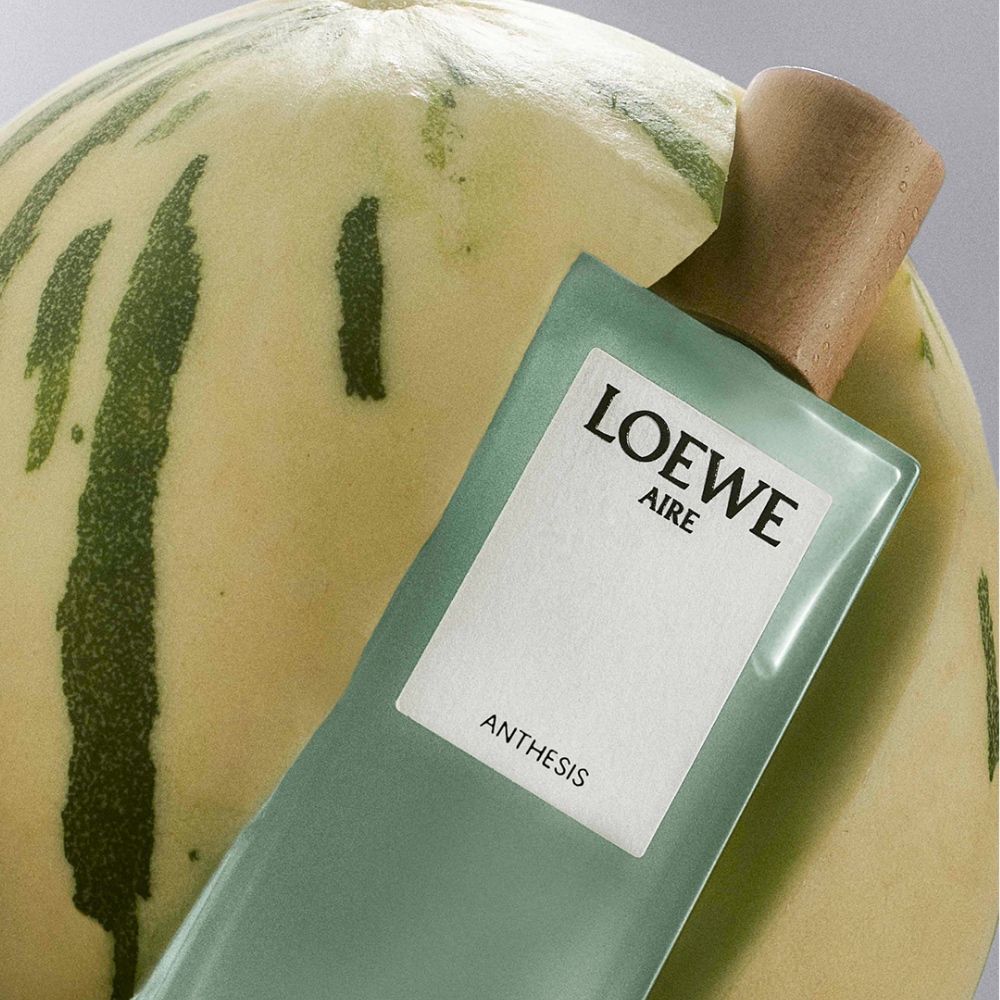 What does the House of Loewe smell like? Apparently, it's sandalwood, peony, pear, and a unique 'LOEWE accord' that's slightly herbaceous and tangy. 
In a more pellucid manner of speaking, perhaps a question posited to one should he be keen to try a transparent wood fragrance would be, "do you want a fragrance that smells good or a fragrance that makes you smell good?".
The clearest answer would most likely be a yes because how good a person is perceived to smell often starts from one thing after all — himself as the main ingredient.
Photography Daryl Tan
Styling Manfred Lu