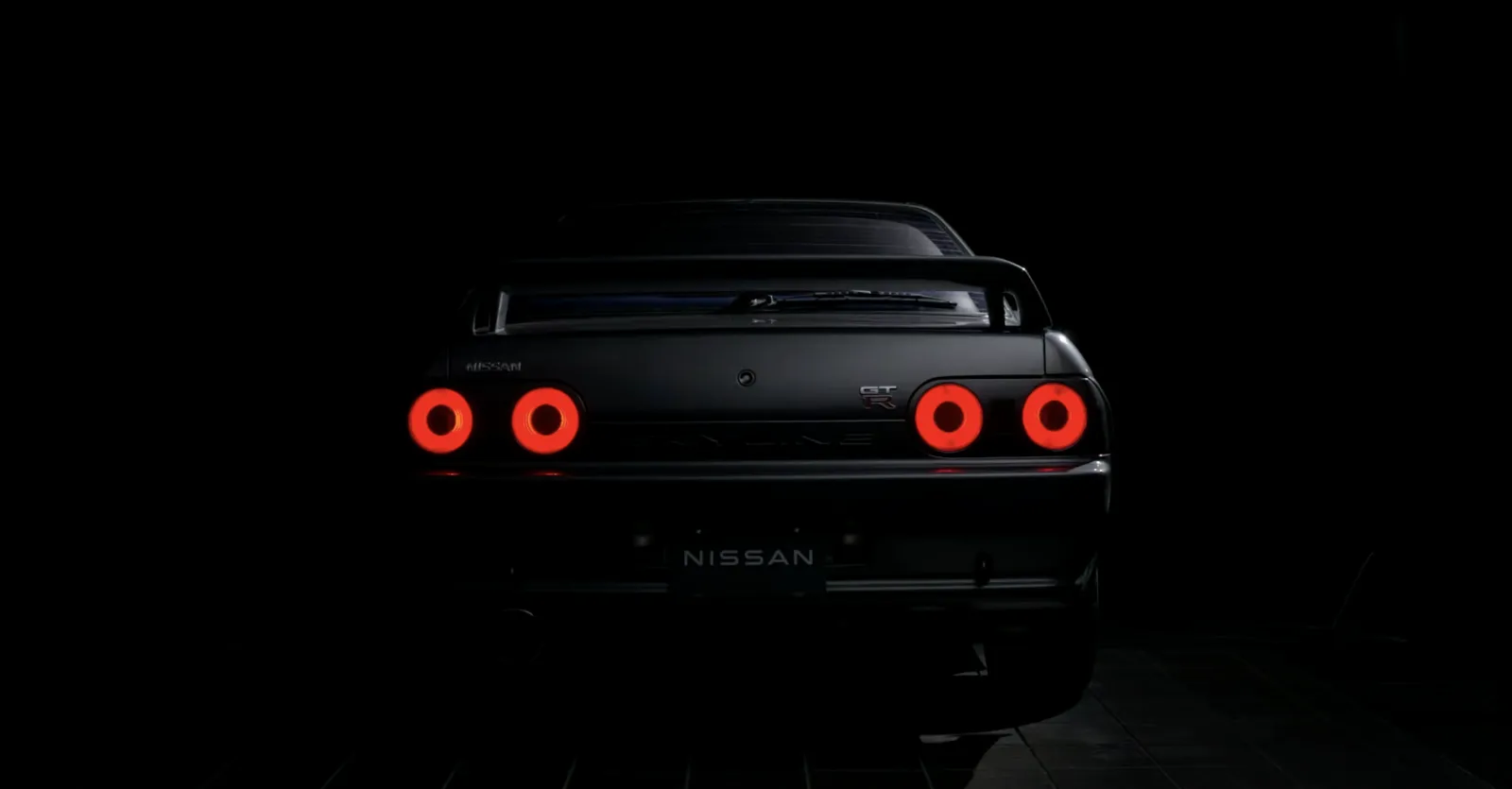 Jumping on the bandwagon, Nissan has announced that it will be launching an electrified version of the Nissan R32 Skyline GT-R. The new variant of the iconic vehicle will be a one-off production and is a brainchild of an undisclosed engineer from Nissan, who has a longing for the fabled car. "I want to build a more exciting car by adding the latest electrification technology that I am involved with to my favourite car. By combining the car that I love the most with the technology that I think is the best, we can create a car that people around the world will be more excited about," this engineer shared.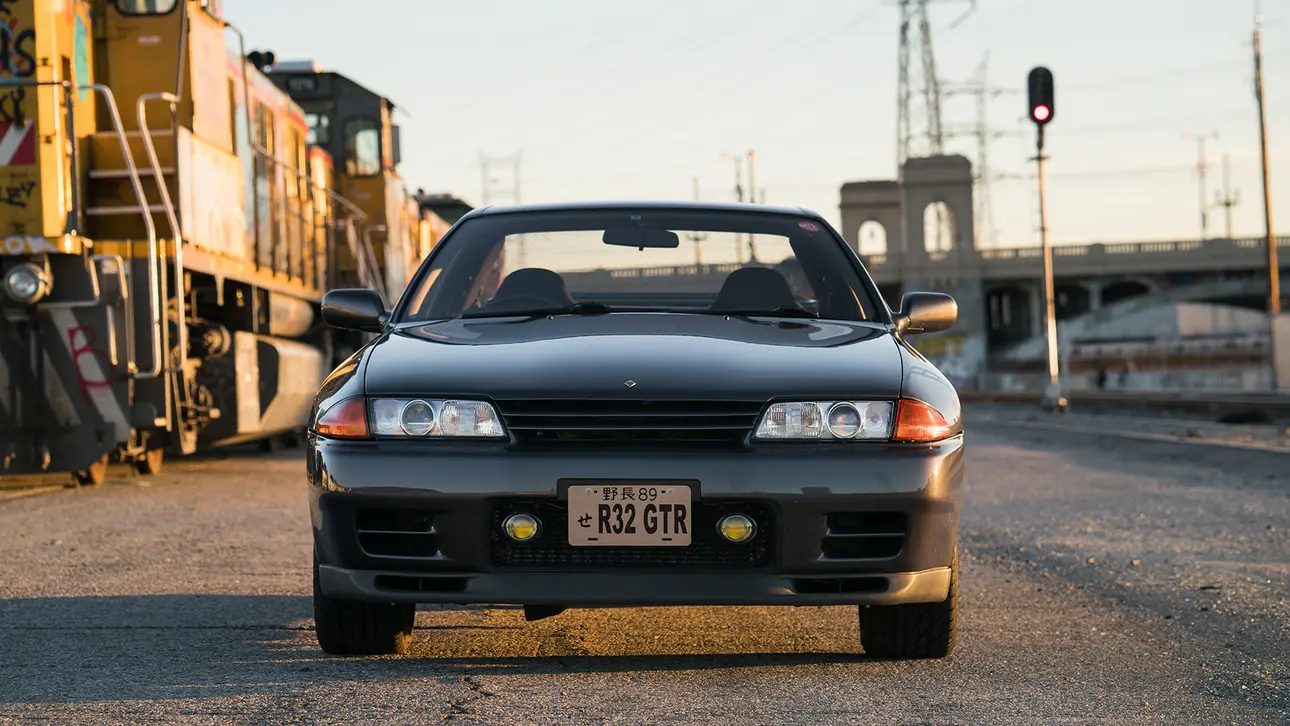 Launched in 1989, the vehicle is one of the most iconic models ever produced by the Japanese marque. Even if you are not a petrolhead, chances are you have come across this masterpiece as it has graced blockbuster Initial D and popular video game Gran Turismo.
Known as 'Godzilla' and revered by many as the hero of the JDM (Japanese Domestic Market) cars, the R32 broke the records of Japanese motorsport history by hitting a winning streak at the Japanese Touring Car Championship for five consecutive years from 1989 to 1993, thanks to its mechanical brilliance that was ahead of its peers — the R32 featured a 2.6-litre twin-turbo straight-six with individual throttle bodies and, according to Top Gear, was able to deliver more than 300bhp. The breakthrough in automotive prowess was so great to the extent that it could take on mighty supercars including the Porsche 959 that opened the door to all-wheel-drive systems and turbochargers used in supercars today.
However, the announcement of revamping such an icon has sparked a divisive debate among the petrolheads with some enthusiasts thinking that the Skyline's unique powertrain is irreplaceable with an electric motor, while others perceiving it as conscious move to attract the modern-day consumers like how Ford revived its iconic Mustang.