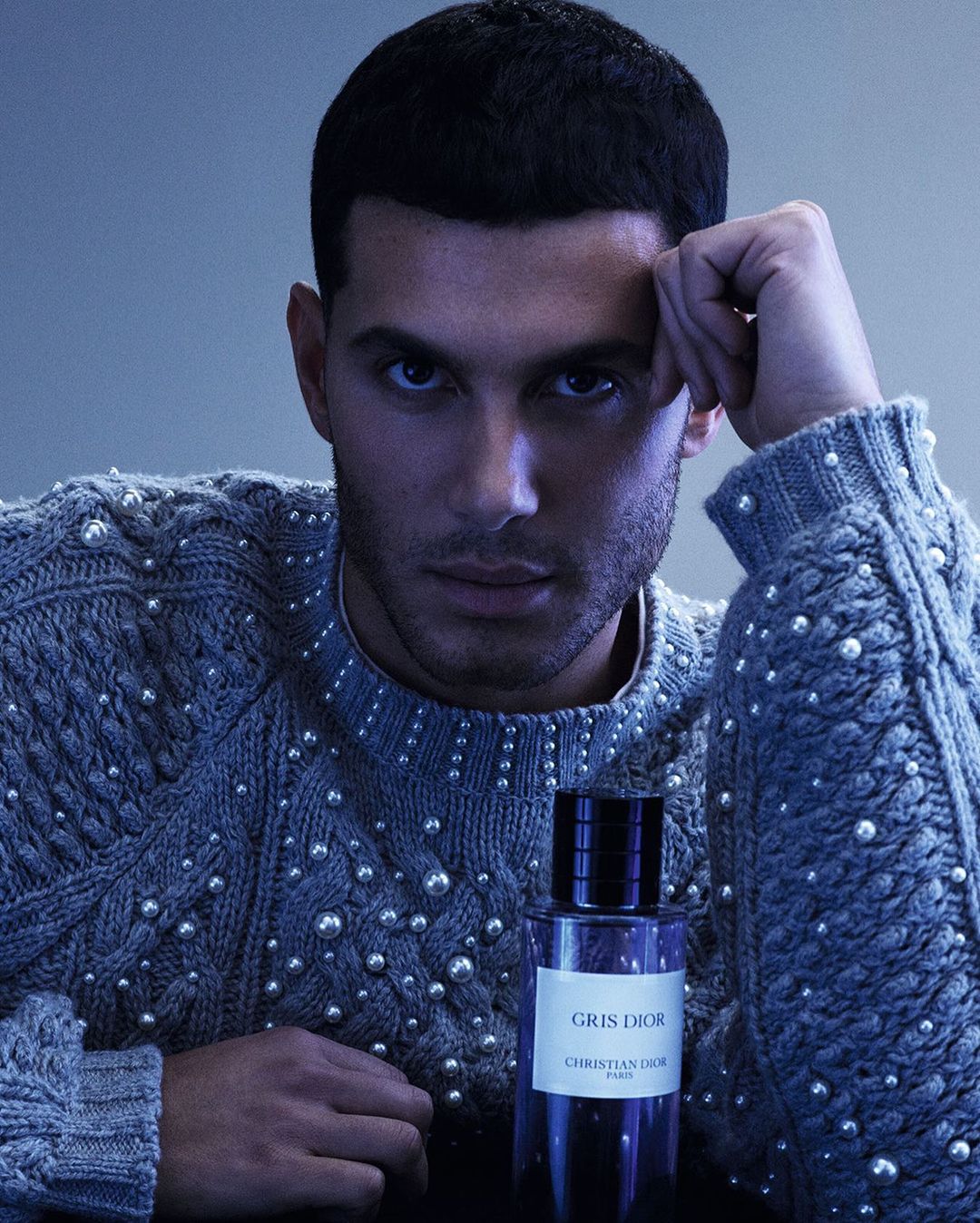 For some, dreaming is a luxury. Thankfully, Dior has released the new Gris Dior, a scent which brings ambition and genuine talent to the forefront. Several artists, such as Joseph Quinn and Liu Yuxin, have come together in a campaign to give their take on Gris Dior and what scent means to them in their lives.
Guided by the courage to dream and the passion to pursue them, these artists are inspired by the scent of Gris Dior, and their confidence flourishes in the presence of its ravishing notes.
Dior welcomes diversity, and each of these artists in the Gris Dior campaign come from unique backgrounds. Like the scent which encompasses multiple dimensions, these artists are distinct yet authentic, elegant yet fearless, offering many striking perspectives.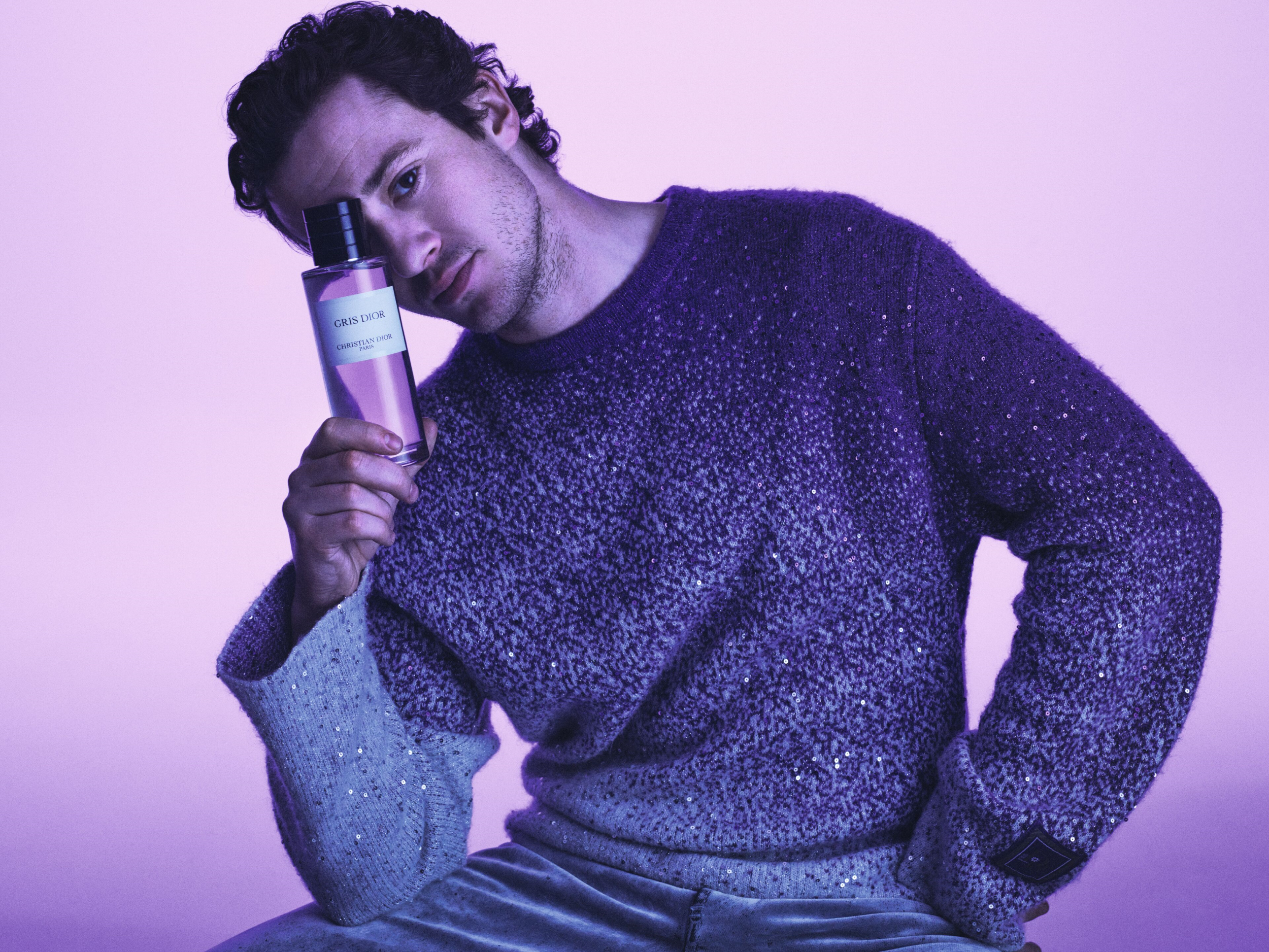 When asked in the campaign about what Gris Dior means to him, Joseph Quinn, the Master of Puppets from Stranger Things says that "It's very mysterious. It doesn't smell like anything I've ever smelled before. Gris Dior makes me feel sexy."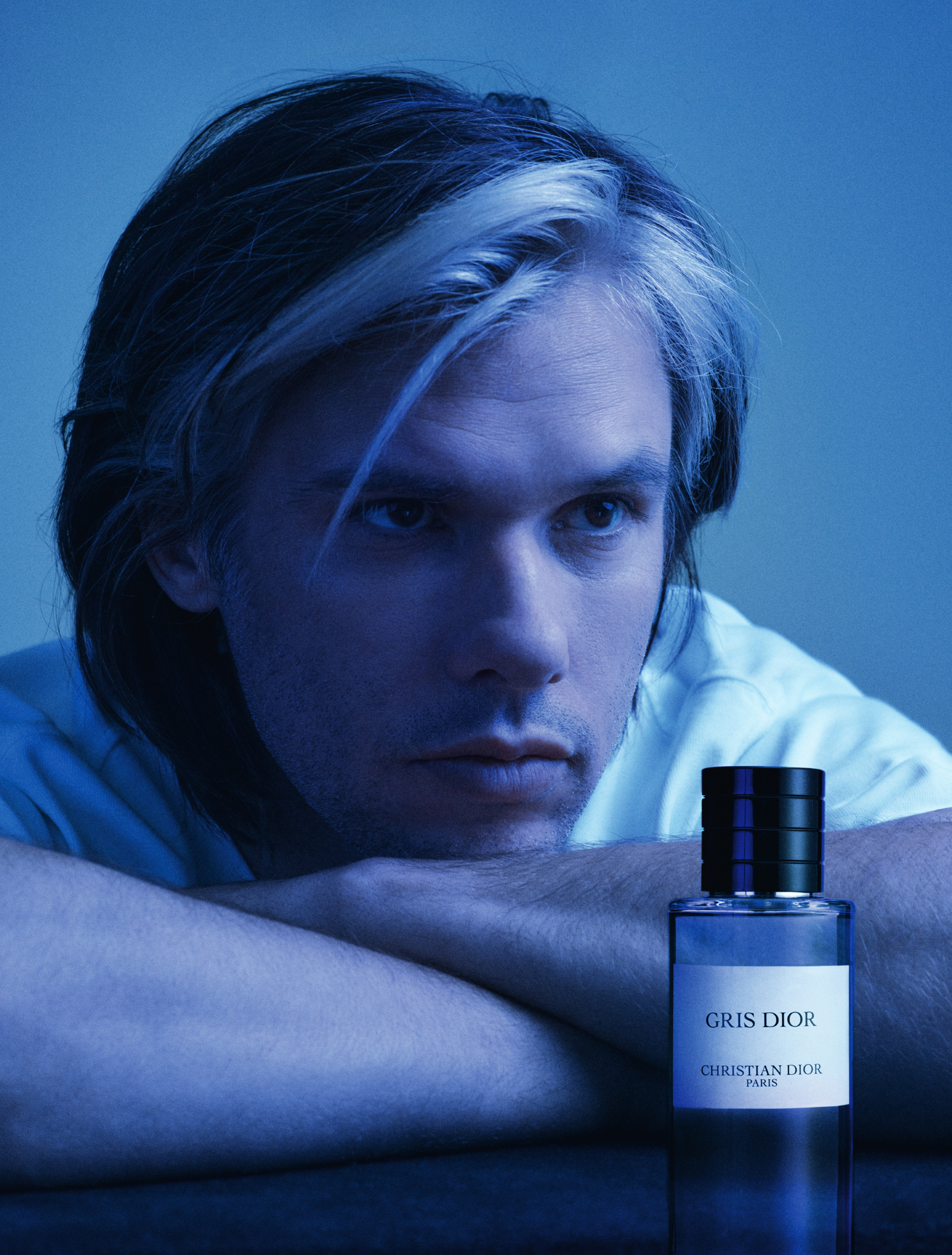 French rapper Orelsan adds that "Perfume, especially this one, makes me think of the tour! After every show, Ablaye would spray his clothes with perfume, so every time I smell Gris Dior it reminds me of the moments right before going on stage. We always had a bottle in the dressing room, and Ablaye wears a lot of perfume, so when he would come on stage next to me, I would have the smell of Gris Dior surrounding me. Maybe that's how I ended up enjoying it so much."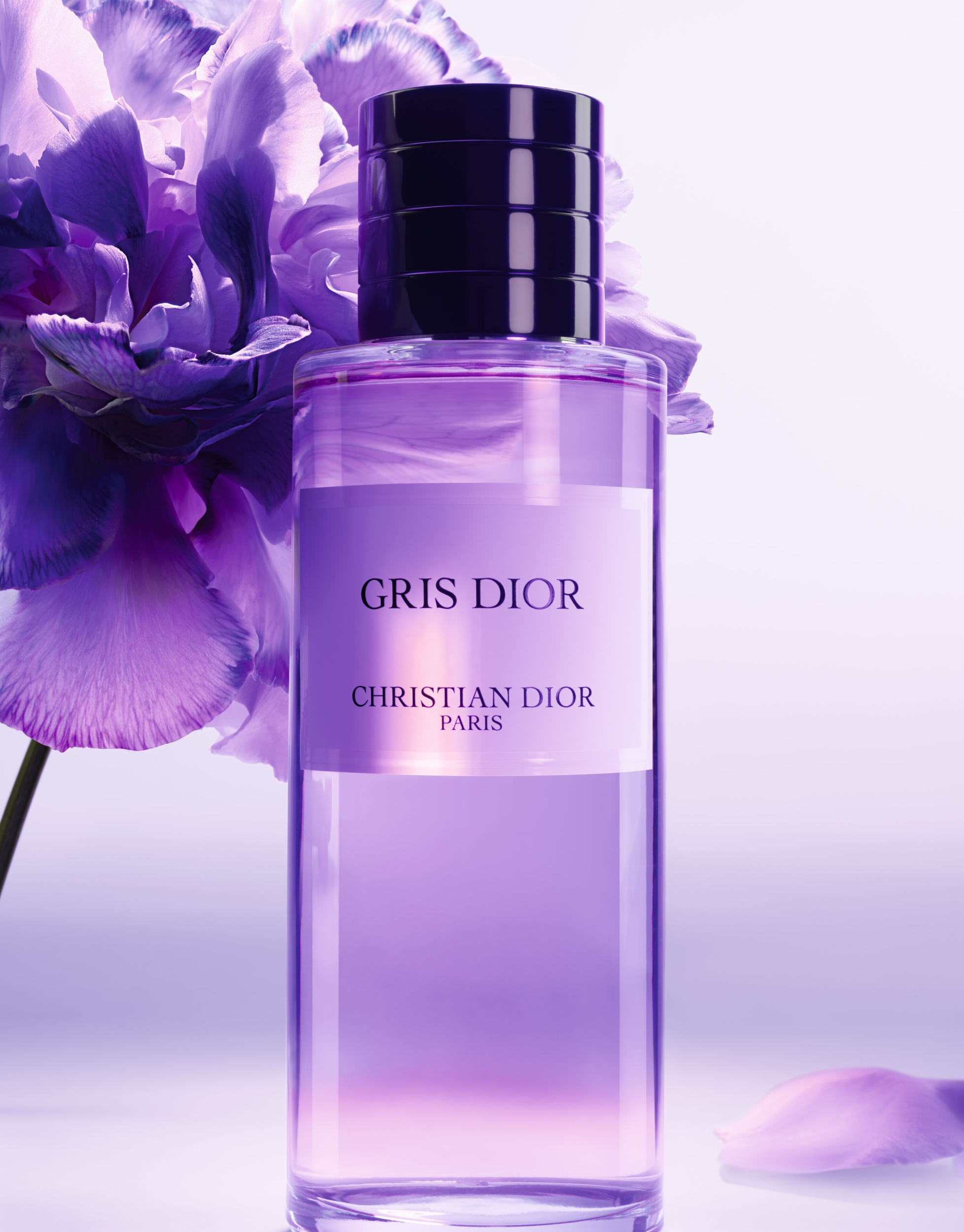 More than just a colour, grey is shades of black and white. It is the subtle nuance that occupies a large place at Dior, providing a stable and hallowed backdrop to every passion. The newly launched Gris Dior, with subtle notes of chypre, is the epitome of grey luxury and unexpected captivation.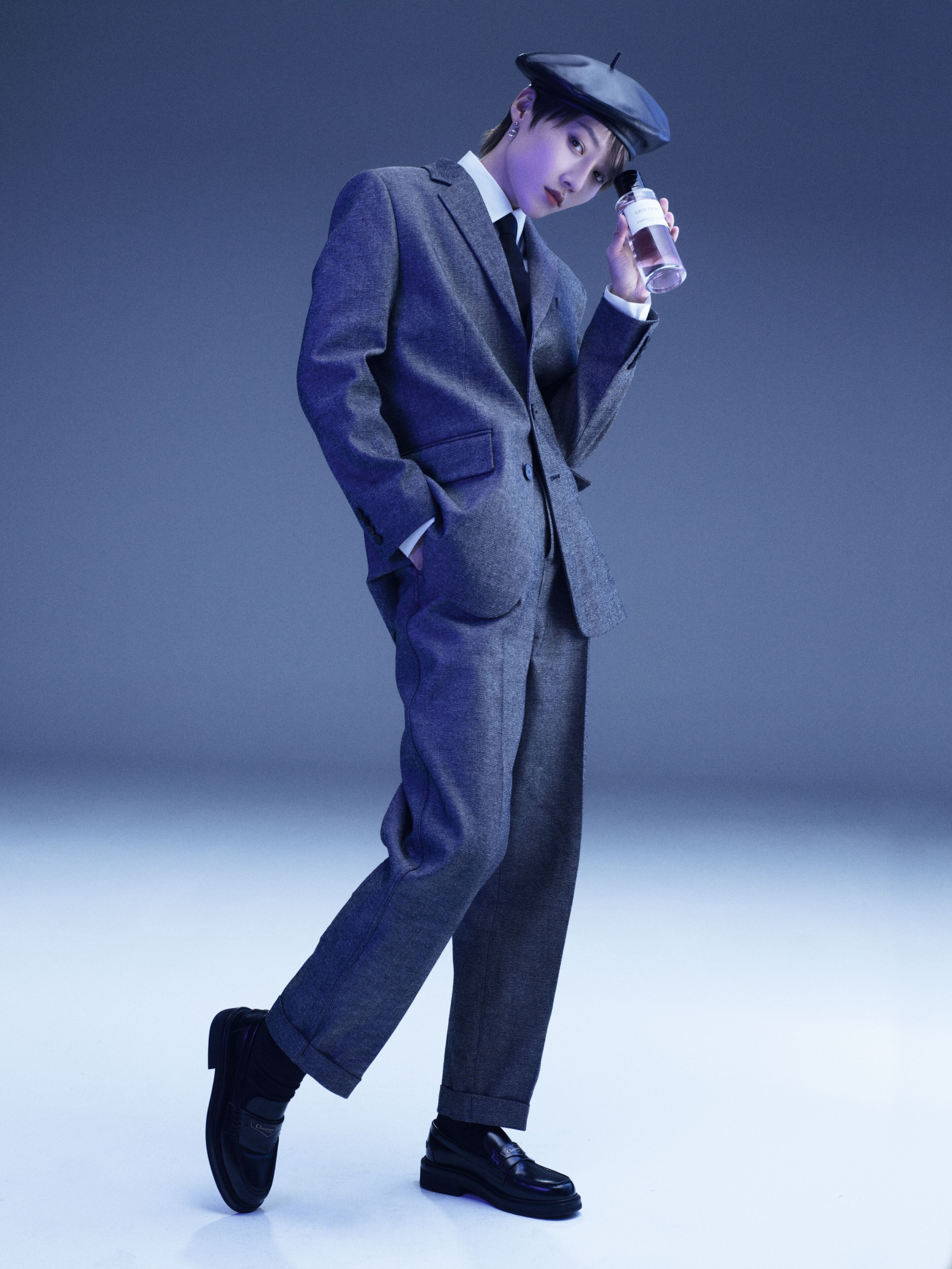 According to Liu Yuxin, a dynamic singer, producer and street dancer, she adds on, "(translated from Madarin) it feels like a forest after a rain. The moist air is mixed with floral scents. The feeling is very refreshing and vibrant". Indeed, scent has the power to transform one's emotions, and the exquisite scent of the new Gris Dior ups confidence and energy throughout the day.
Discover about the Gris Dior fragrance here.