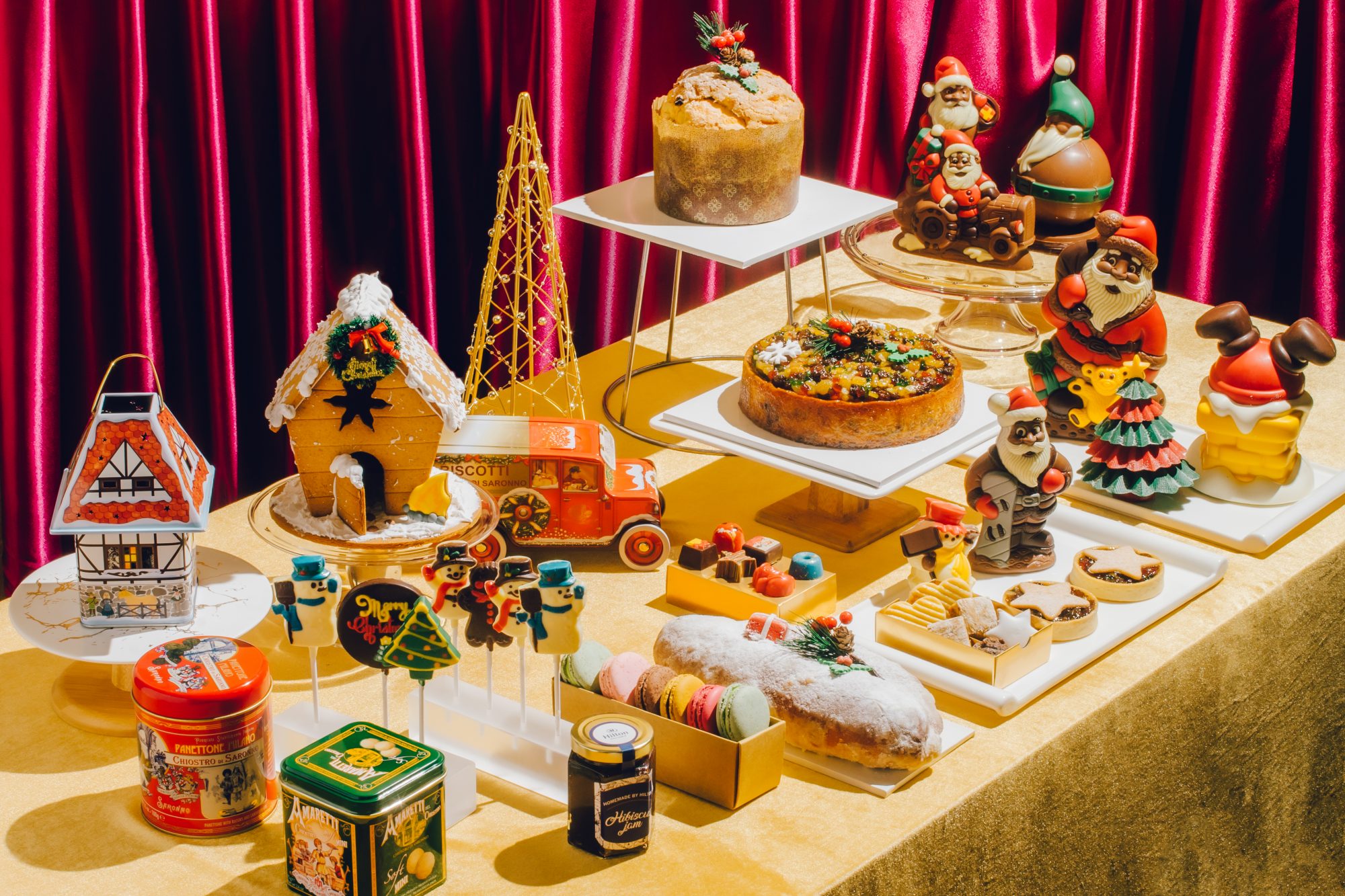 Leave it to Hilton Kuala Lumpur to curate an indelible experience for your family. This Christmas, the 5-star hotel presents a selection of gourmet indulgences to end the year on a wonderful note. From time-honoured classics to lip-smacking specialities delicately made by the Hilton Kuala Lumpur team, the swanky hotel is where you can celebrate the festive season to your liking, be it dining in at the award-winning eateries or enjoy your intimate gatherings at the comfort of home.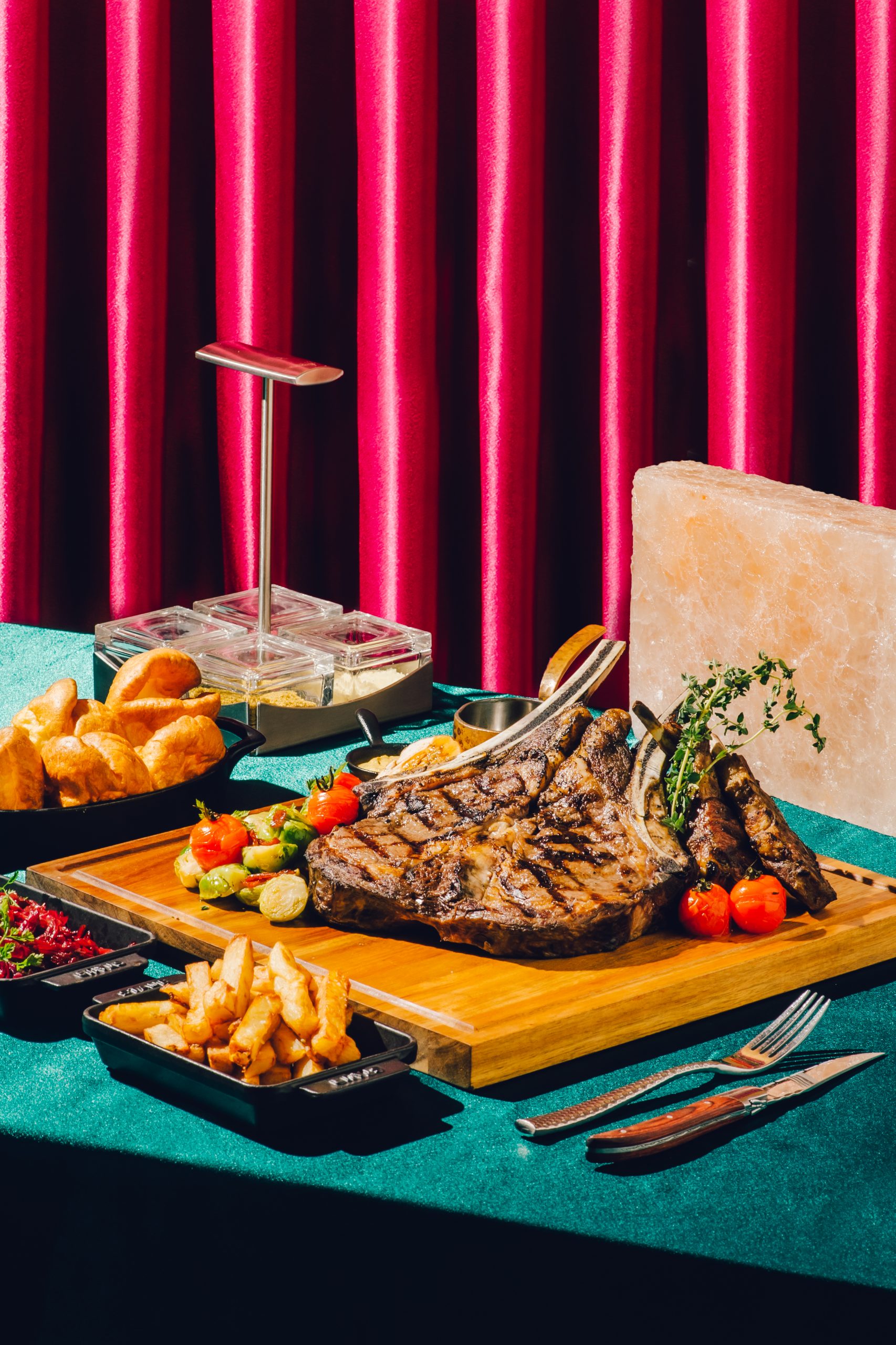 Inspired by mid-century modern elegance, the theme of "Season of Splendour" cherishes heart-warming traditions and precious get-togethers, not to mention the seasonal spread that completes the grand festival. At Vasco, the award-winning culinary team behind the intercontinental restaurant serves up traditional dishes like Honey Glazed Spice Brined Roast Turkey, Braised Spiced Lamb Shoulder, and Australian Prime Ribs Slow Roasted with Mustard Jus. Looking for freshly shucked seafoods? The Vasco Seafood Market will not disappoint with the offerings of Irish Premium Oysters Traighenna and French Osyters Fine de Claire.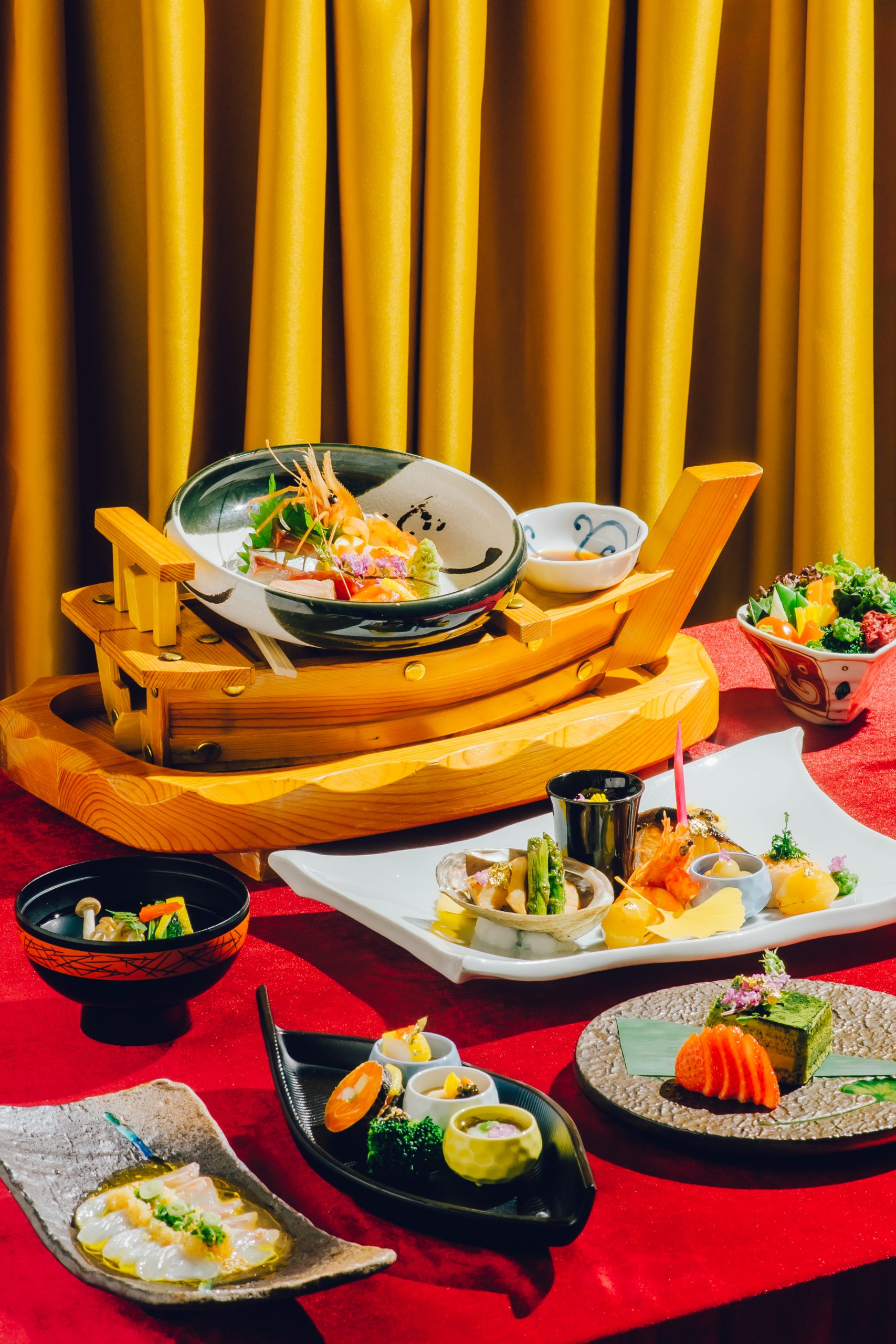 If fanciness is what you live for, head to Iketeru where you will be treated to abundance of Japanese delicacies made of fresh sea produces all the way from the wintry oceans of Japan. Giving a twist to the otherwise typical festive celebration, Japanese Executive Chef Hamada Kunihiko dreams up an extraordinary Christmas night with Seared Sea Bream Carpaccio with Garden Lettuces; Broccoli and Snap Snow Peas served with Citrus Soy Vinaigrette and Garlic Oil and Dried Miso Crumbs.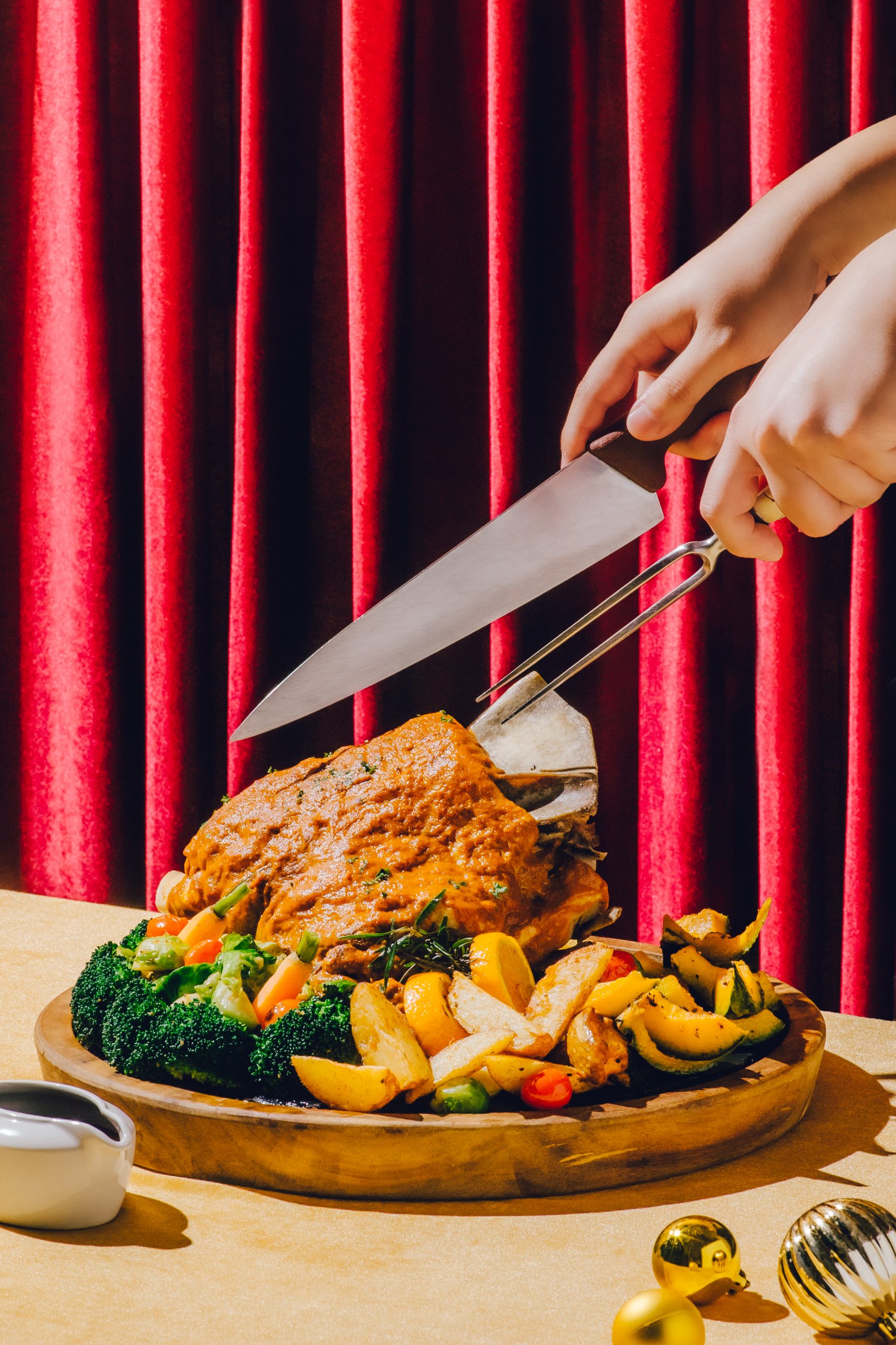 A fan of tender and juicy beef cuts? The Chamber's Grill will satisfy your cravings with beef originated from the Queensland Augustus Station while you wash it down with an exquisite selection of wines. When you are done, adjourn to the Aviary Bar for festive-inspired Jungle Bird cocktail that has been revered since 1970s.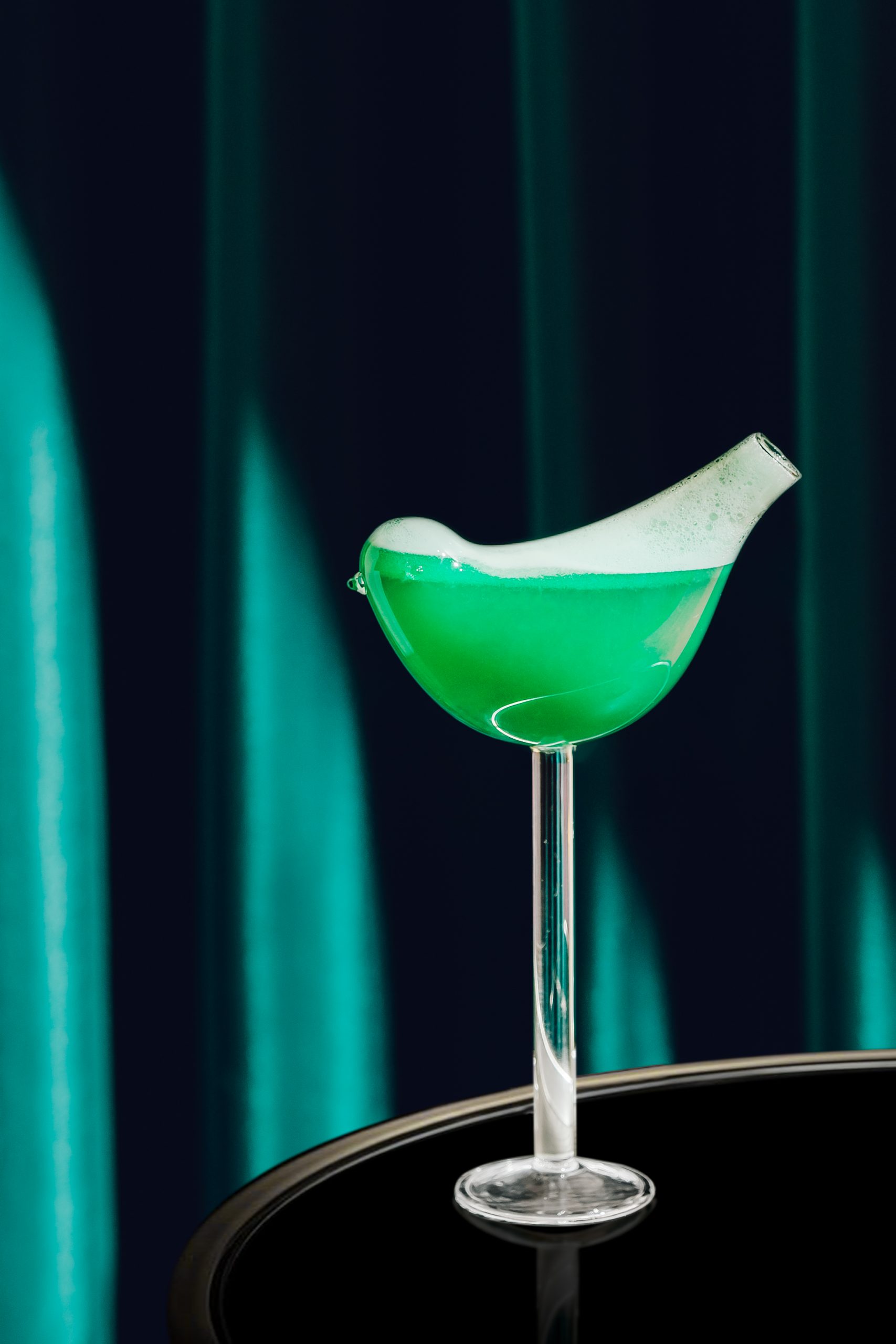 For the true spirit of giving, Hilton Kuala Lumpur has put together a thoughtful festive gift boxes that are ideal for both gatherings and giftings. Featuring three varieties of Turkey, Beef and Lamb, the ready-to-eat savoury takeaways are packed with palate-whetting delights including salads, vegetables and trimmings as well as patisserie desserts. For those with sweet tooth, opt for the festive box that comes with a medley of desserts — imagine gorging on the lustful praline, panettone and chocolate figurine that bring joy in every bite.
Discover more about the festive menus here. Alternatively, call +603 2264 2264 for more information.