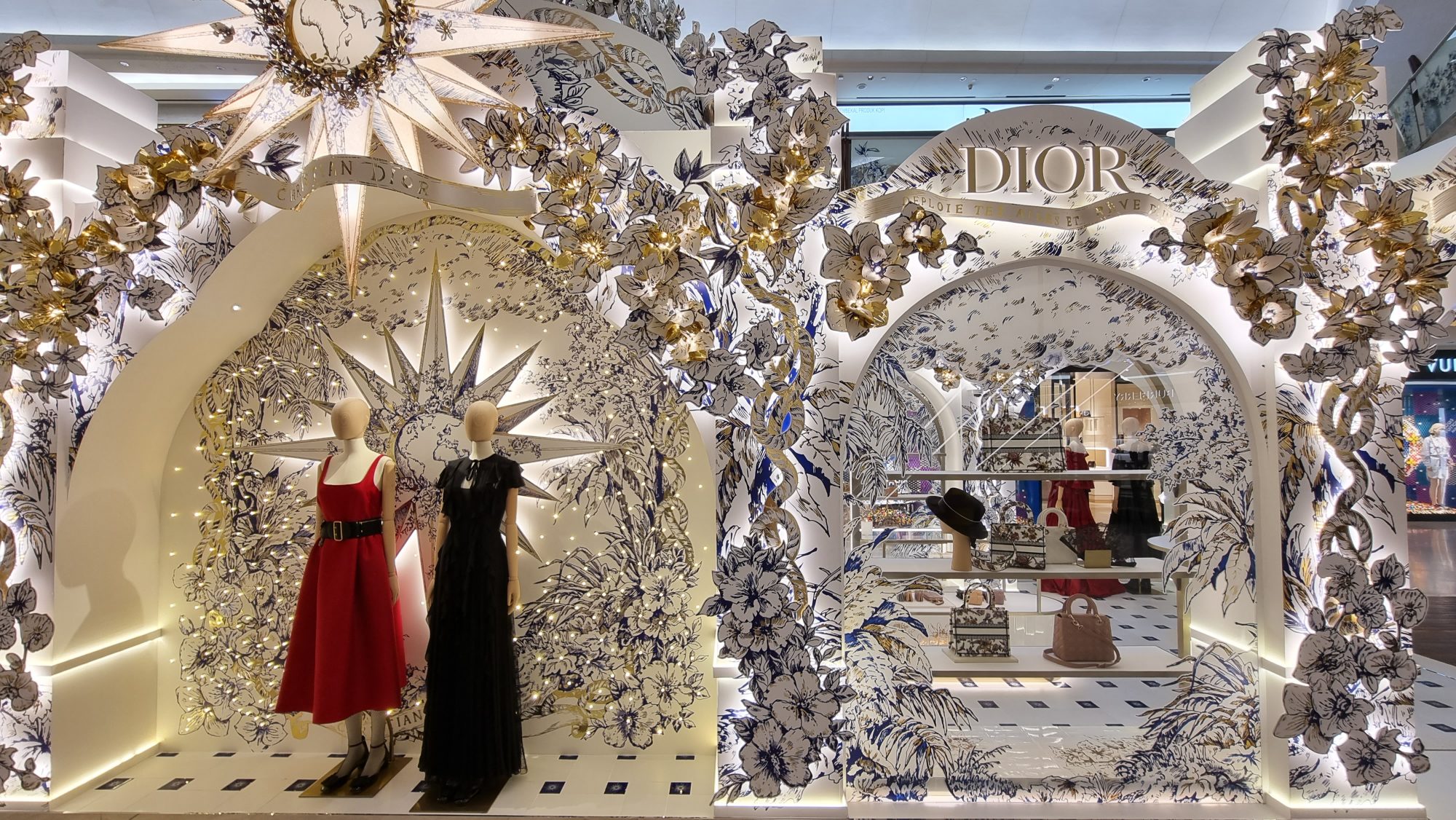 You've seen and heard all about the extravagant Dior show that was hosted in Seville last June.
Now, it's time to bring this Spanish love affair to Malaysia as Dior Malaysia is set to open the Dior Cruise 2023 Pop-Up in The Gardens Mall in Kuala Lumpur.
Set to open its doors to the public from 22nd November 2022 to 2nd January 2023, the Dior Cruise 2023 Pop-Up is an event not to be missed where you can get up close and personal with the majestic collection.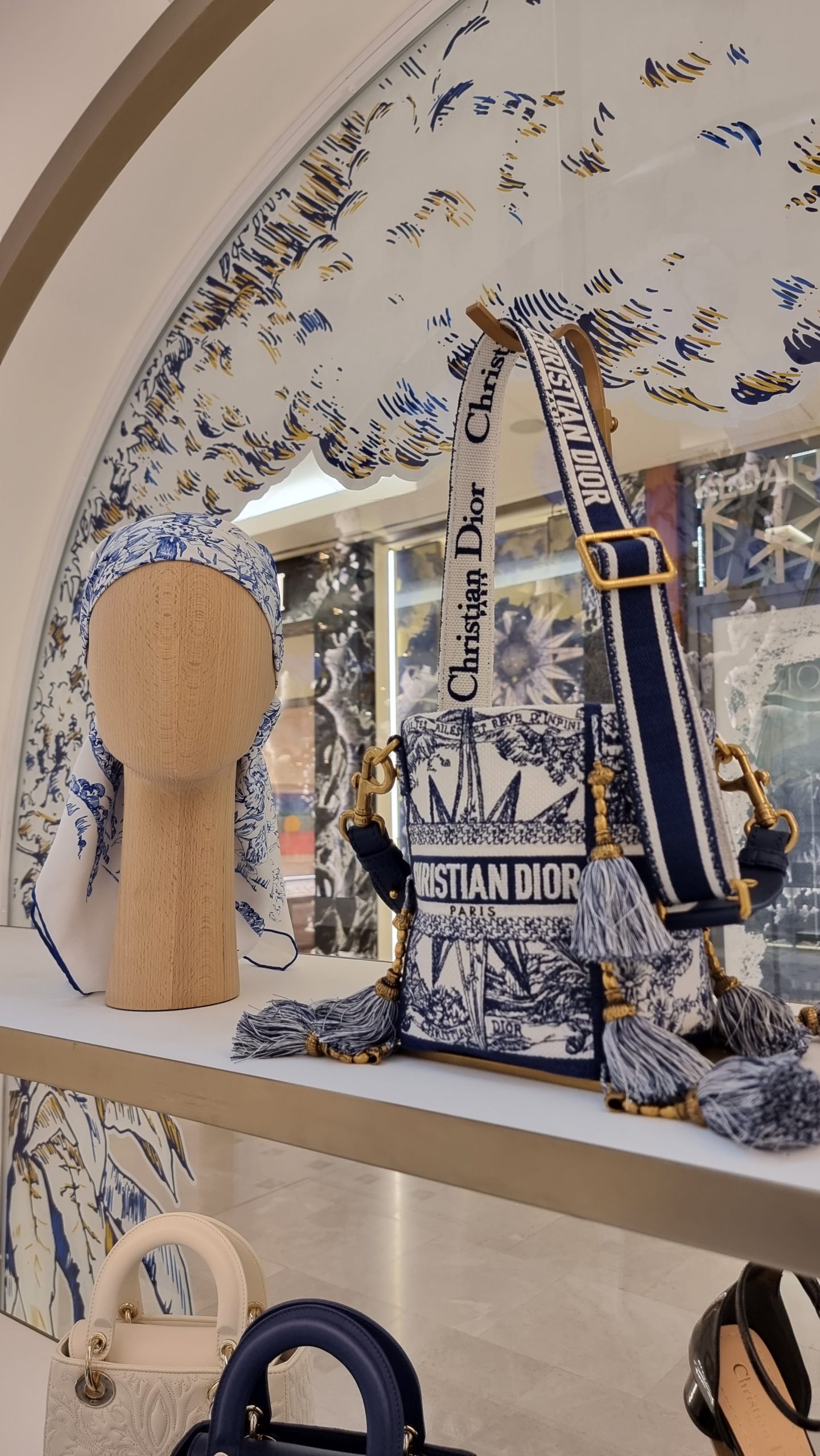 Inspired by Spanish ferias and Spanish history and culture, the Dior Cruise 2023 collection reinvigorates classic Dior silhouettes with dramatic flair and a string of new interpretations of classic Dior bags including the Lady D-Joy, Lady Dior, Dior Book Tote and Saddle.
This exclusive pop-up space will be incorporating enchanting elements of the holiday season and ley inspirational drawings for the collection to adorn the different sections of the space where visitors can immerse themselves in the beauty of Dior fashion and try on various looks and designs.
So mark your calendars and get ready for your own Spanish love story to be written with Dior!
The Dior Cruise 2023 Pop-Up will be opened to the public daily from 10AM to 10PM at The Gardens Mall, Kuala Lumpur between 22nd November 2022 to 2nd January 2023.