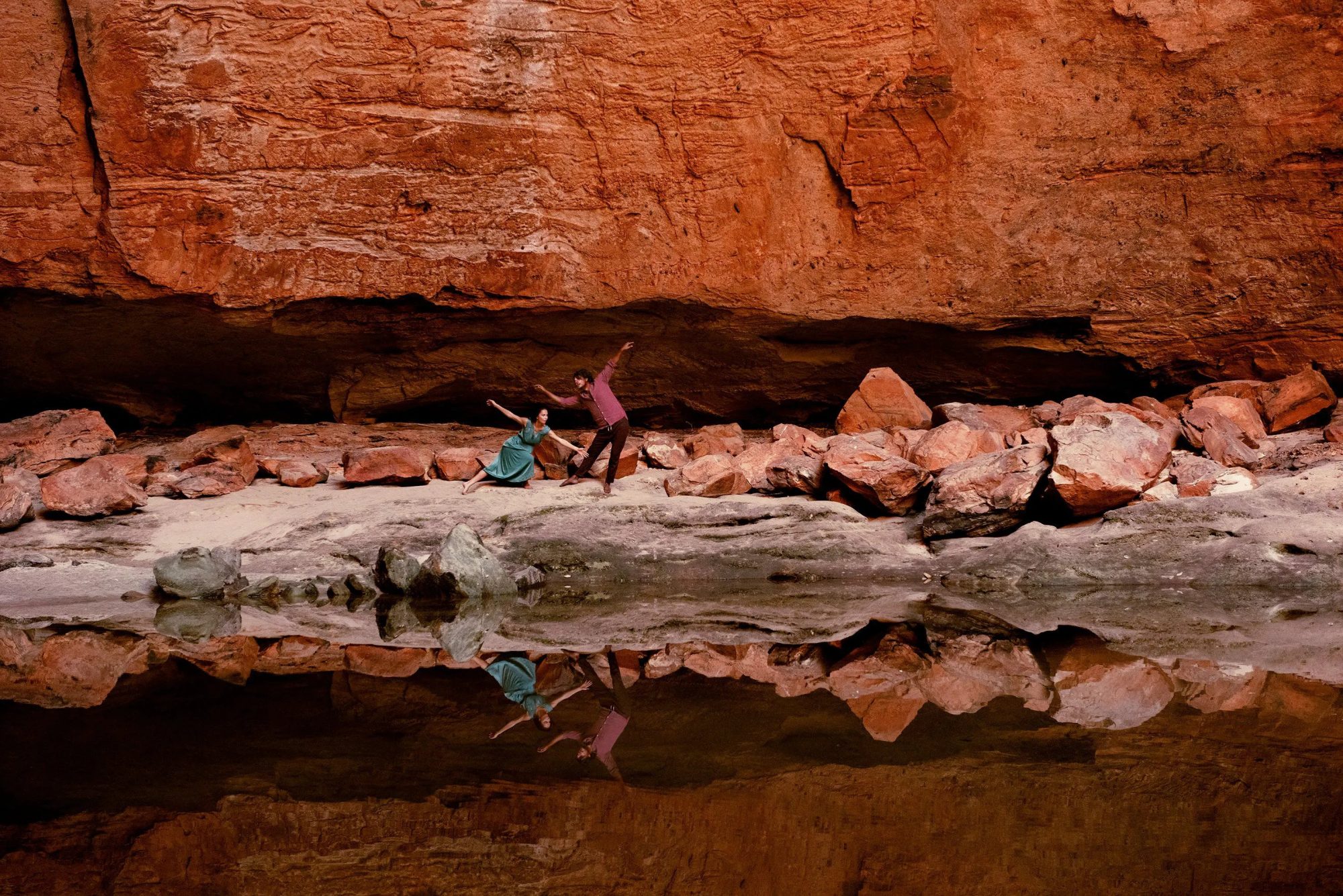 What sets Western Australia apart from other destinations out there? To them (and those who have explored the land), it's the blurring of lines between dream and reality the moment one steps foot into the state. As such, Tourism Western Australia has developed a global brand for this narrative that's more than two years in the making – titled 'Walking on a Dream'.
Inspired by its 2019 narrative 'Our Story: The Spirit of Adventure', the brand outlines the key themes of Western Australia: Time, Space, Connection and Freedom, as seen in the campaign video for 'Walking on a Dream' below.
Besides its picturesque landmarks and large land size that's one-third of the Australian continent, Western Australia is known for its capital city – Perth, Aboriginal history (which you can learn more about on a trip to Rottnest Island), and dreamlike experiences at popular destinations like the Swan Valley, Margaret River Region, Perth City, Kings Park, Rottnest Island, and Mandurah, all of which we've done a handy guide for here. All in all, a state that's worth adding to your travel bucket list.
Boranup Forest, Margaret River Region