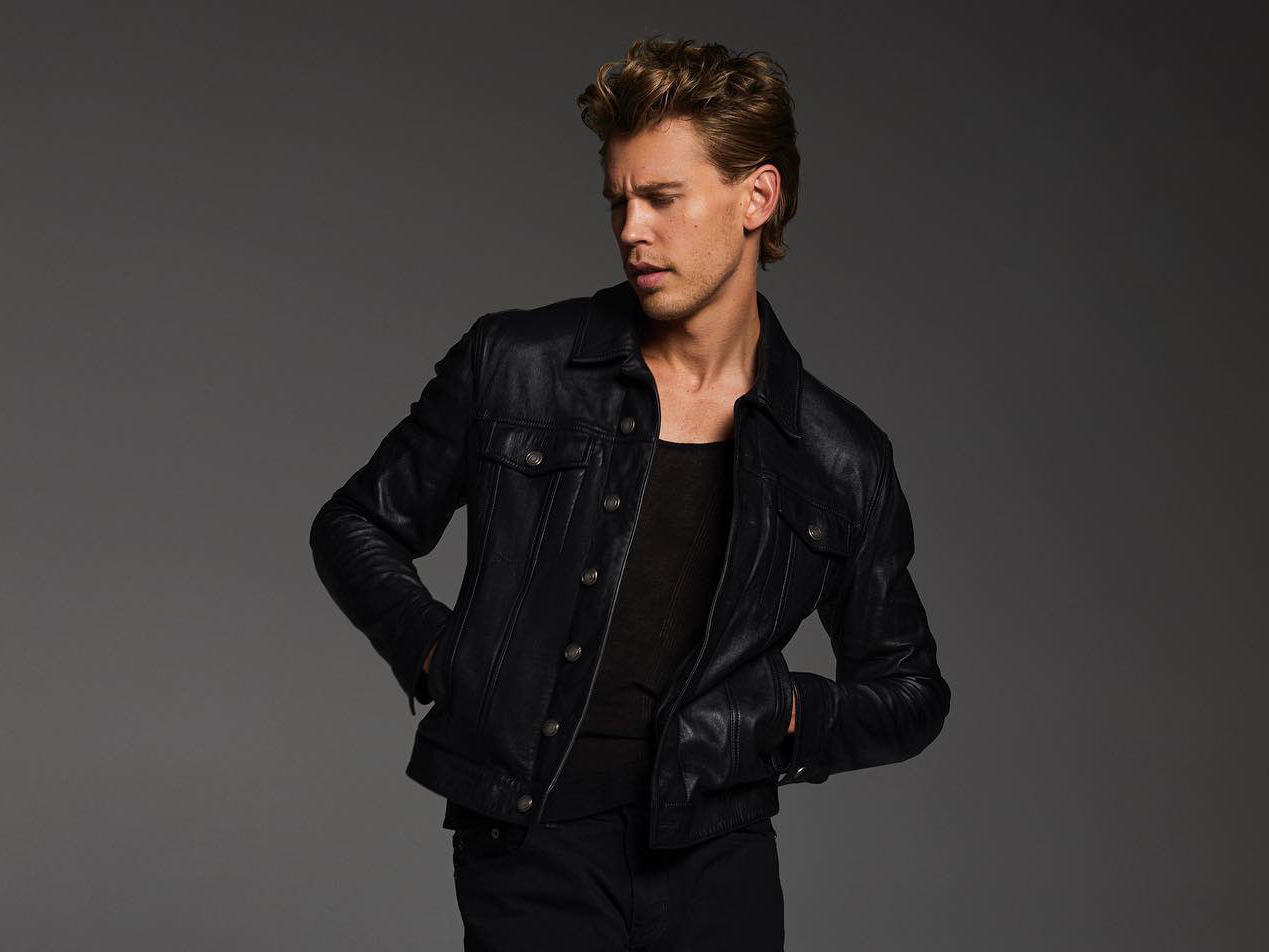 The charm of Austin Butler is so irresistible that even YSL Beauty has succumbed to his allure, appointing him as the new face of MYSLF, a brand-new fragrance that subverts traditional masculine scent.
An epitome of modern masculinity, the American actor perfectly embodies the spirit of MYSLF with his multifaceted character as he portrayed in his various roles — from Elvis where he captures raw emotions of life by playing the music legend to Once Upon a Time…in Hollywood where he plays a hitman Tex Watson.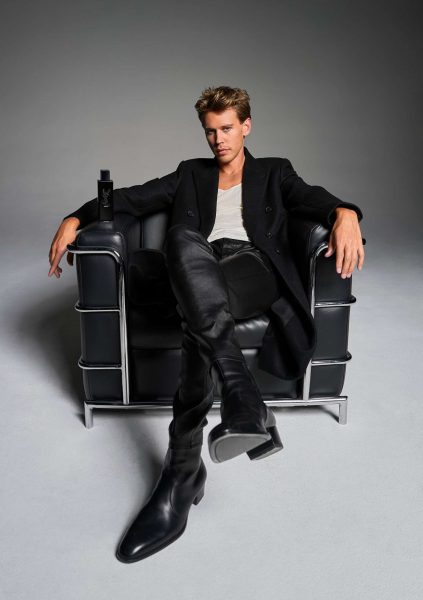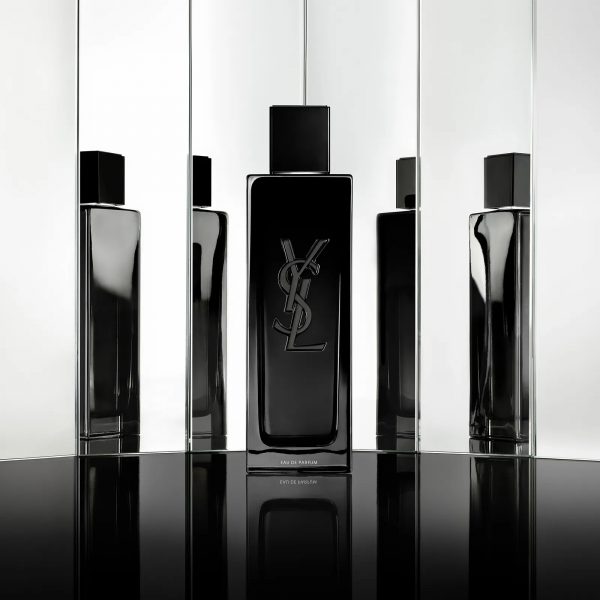 "In seeking out a figure to embody YSL Beauty's vision of the new masculinity, there could have been no better choice for us than Austin Butler. Both as an artist and as a human being, he embodies the values expressed by our brand through MYSLF, a modern representation of what it means to be a man," shared Stephan Bezy, International General Manager, YSL Beauty.
Encapsulated in a black lacquered bottle decorated with the iconic Yves Saint Laurent Cassandre logo, the MYSLF perfume is an exploration of two clashing worlds — fresh and sensual; clean and sexy; light and dark — which brims with fresh bergamot, rich orange blossom absolute heart and sensual woods accord.
View this post on Instagram
The MYSLF fragrance will be available early next year.