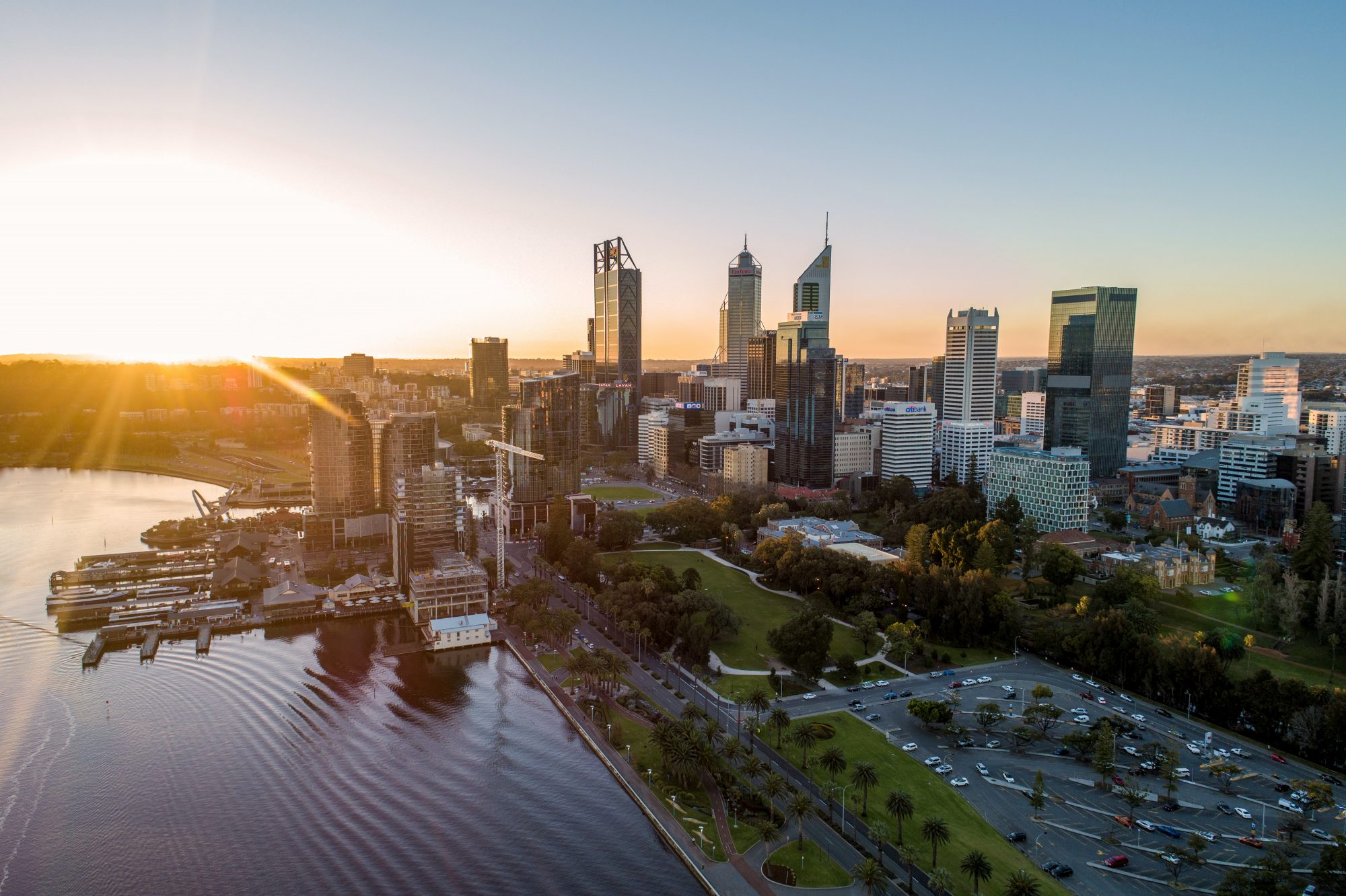 I'm not sure about you but personally, I feel like the best way to experience a city is on foot. There's this sense of tranquillity here in Perth that you don't usually get when trekking through a concrete jungle. The fresh breath of autumn air that revitalises your body within those three-piece layers, clear blue skies that will have you strolling around the city without any hesitation and stunning views from the elevated-looking points that makes you think, "maybe I should extend my trip." On the first morning, I started at Adelaide Terrace which led me through some of historical buildings such as St George's Anglican Cathedral – one of the only few cathedrals around the world that are constructed of handmade bricks and hold a blend of local and imported materials for its construction including local jarrah roof trusses and arches, limestone from Fremantle, Victoria's bluestone and Oregon pine ceilings – and Como the Treasury of which once was a State Building and now refurbished into a contemporary luxury hotel with good eateries within as well as remnants that age more than 140 years scattered meticulously around.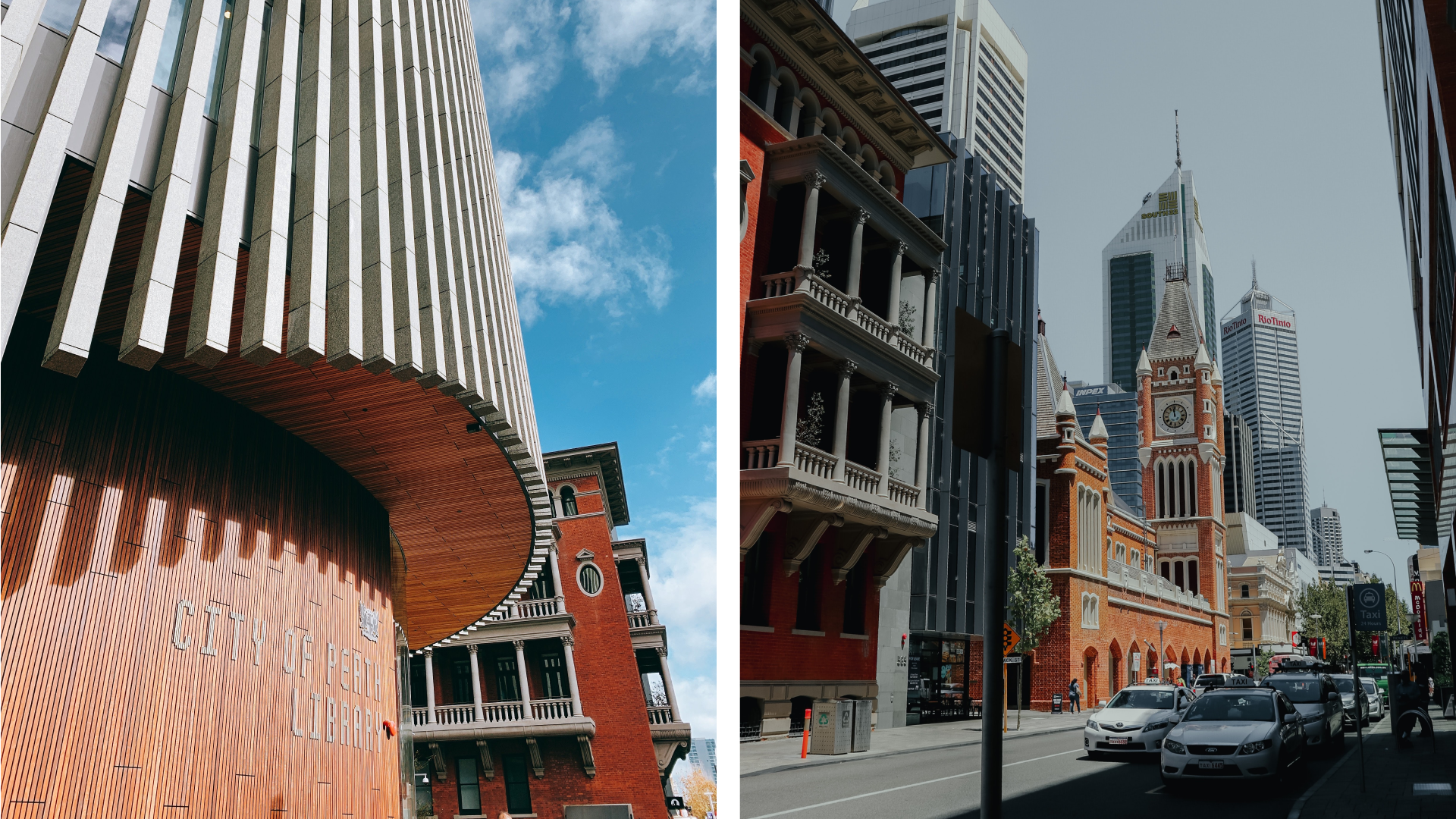 I got engulfed in the architectural beauty of the London Court which boasts an inter-war old English style with statues of Sir Walter Raleigh and Dick Whittington at both ends, and a narrow street that in a way it reminded me of Diagon Alley from the movie Harry Potter. I then took a break at a nearby café for my caffeine fix. I chose to go on an anti-clockwise city route and soon reached the northwest upper corner of the CBD where I found His Majesty's Theatre, one of the jewels of Perth's heritage and the only operating Edwardian-era theatre in Australia. Once known as the largest theatre in the country and thought to be the first reinforced building constructed in Perth, in 1977 the space undertook extensive restoration work while modernising its facilities to be used in these modern days for musical festivities, opera and ballet shows. The path took a right turn taking me along the city's Hay Street stretch. Beyond the Wesley Uniting Church and St George's Anglican Grammar School, I reached the Hay Street Mall. This specific area was once frequented by a high society crowd to attend shows at the Theatre Royal or for some leisure spend at The Shamrock hotel, which was advertised as The Ritz of Australia back in the 1860s. The original façade of the building could still be traced from the second floor and above as the ground and first floors had been renovated and reconditioned for shop lots, grocers, gymnasiums, bars, restaurants and cafes.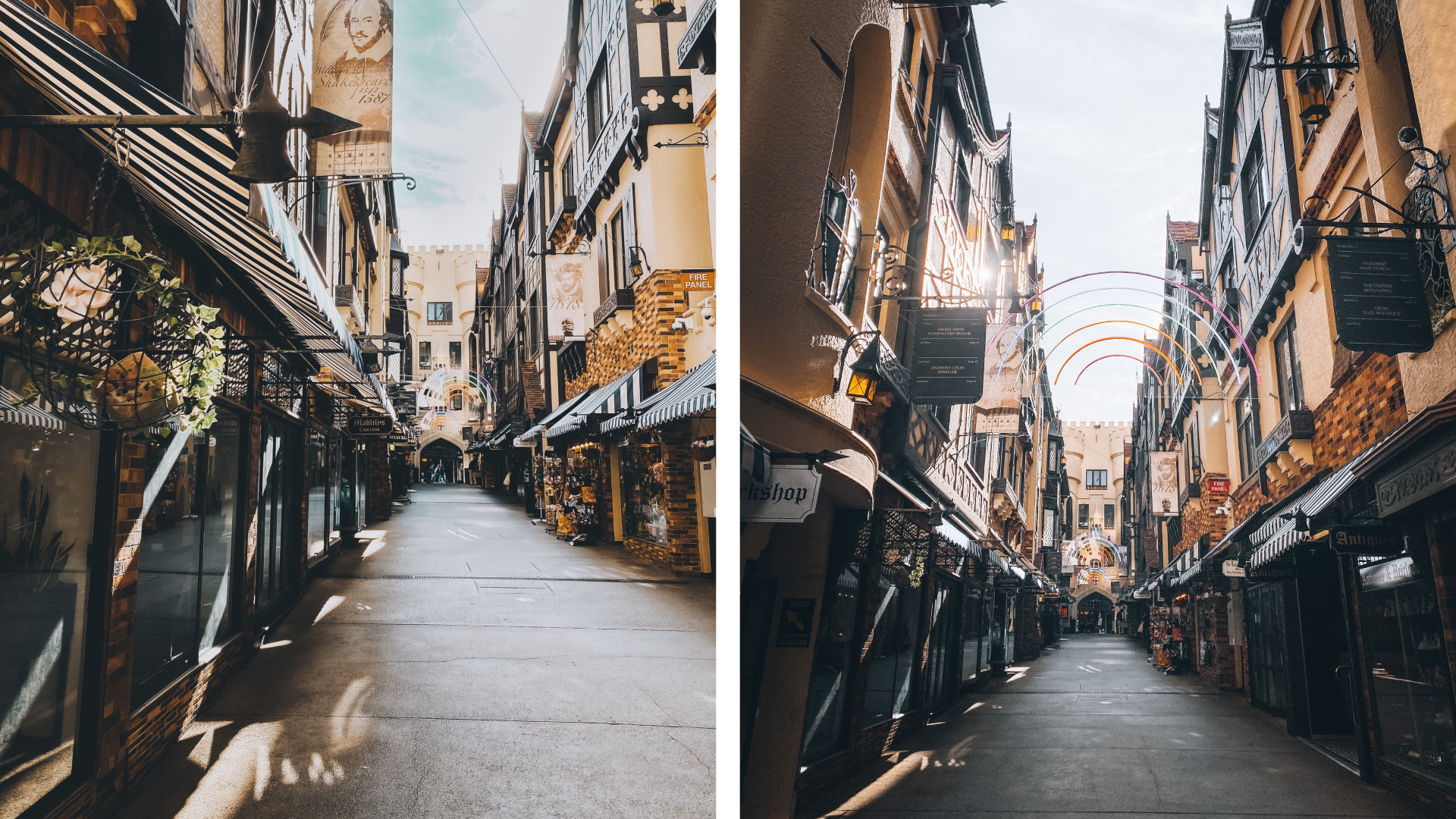 From here and southwest, the road gentle slopes downward sliding to the Elizabeth Quay passing through the historical park of Stirling Gardens. There, lies a towering glass spire of The Bell Tower, one of the largest musical instruments and was custom built to house the historically significant bells of Saint Martin-in-the-Fields Church that dates back to before the 14th century. I was there just in time at 4 o'clock in the evening to view the bell
ringing in action – it's only one of a handful of places in the world where visitors can have a deeper understanding of the process with an experienced tour guide. Just the south of Bell Tower is Barrack Street Jetty which connects the city to other parts of Western Australia like Swan Valley and Fremantle. Fifteen minutes down the coast is the Optus Stadium which proudly hosted concerts for big names such as Taylor Swift, Guns N'Roses and Ed Sheeran, as well as home to major sports leagues.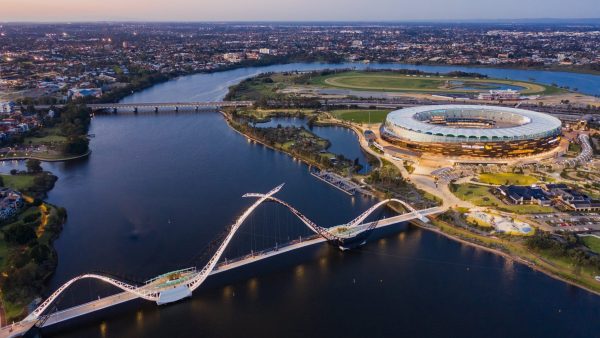 To the south of the stadium, tucked within the Matagarup Bridge is Perth's newest adventure, Zip+Climb which extends for 400 metres from the sky view platform at the bridge's main arch straight to the foreshore. If thrilling activities are not up your alley, you can skip the zip and enjoy the city's view while working on your quads by climbing up and down the 300-plus steps. You'll find "the world's greatest places," the title bestowed upon Fremantle by leading US news magazine TIME – 22km outland of Perth. The magazine describes Fremantle as a port city bustling with food and drink openings and highlights its reimagined city centre Walyalup Koort. With blocks of preserved old buildings that could easily be mistaken as sets from Universal Studios or Disneylands, it's easy to see why the writer adored Fremantle so much. Antique Victorian shops line narrow streets and the iconic High Street West End, giving the impression that the clock stopped here over a couple of centuries ago.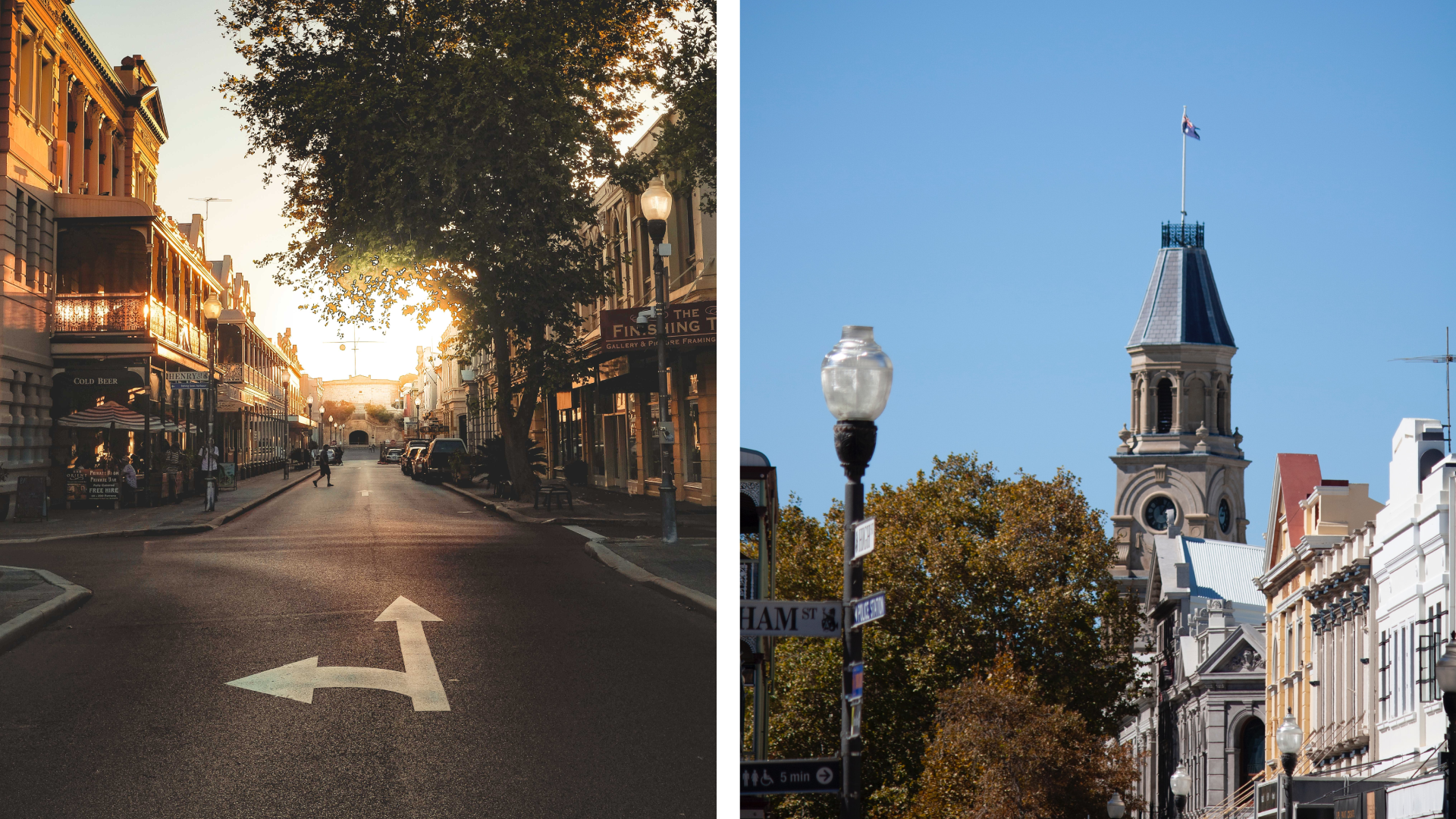 The Old Synagogue's Tonic and Ginger is the perfect spot to sample must-eat local (and international) delicacies cocooned within a painstakingly restored Fremantle Synagogue built in 1902. The place is also home to the city's most hip bars and wine gardens – The Arbor, Mr Chapel and L'Chaim, and if you're in the mood for a drink you might want to make your way to the Republic of Fremantle distillery that not only serves good gin, vodka and cocktails but also elated yet cosy vibes.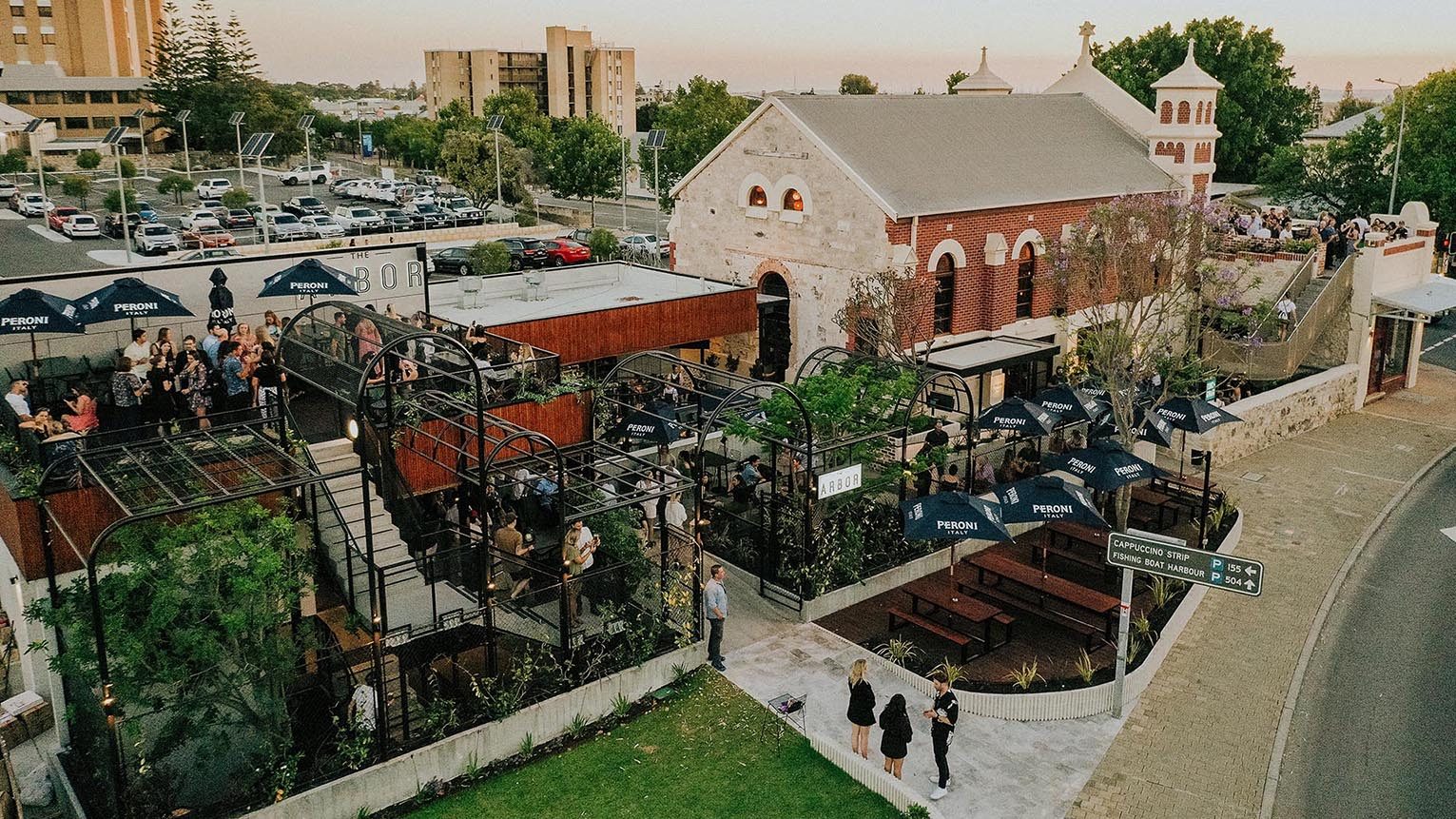 If you only have time to go to one place, Rottnest Island or Rotto, to the locals, should be on your itinerary. The small island is accessible via ferries or if you don't mind digging deeper into the pockets, you have the option of either helicopters or seaplanes. There, you'll find beautiful sparkling beaches which are best explored by bicycle or on foot. The walk can take up to two to four hours, so on a hot day, you're probably better off hopping onto the Island Explorer bus and touring the island that way. Places like The Basin, Parket Point, Little Armstrong Bay and Parakeet Point are quaint for snorkelling and diving while Oliver Hill Battery and Railway, Pilot Boat Shed and Bathurst Lighthouse are heritage sites that demand a visit. However, the main highlight of this island is its inhabitation of quokkas. They're only found in the wild in small groups on Bald Island or in parts of the Western Australian mainland but live in larger groups on Rottnest Island. These little herbivores are not shy and will walk right up to you, leaving little doubt as to why there are many quokka selfies on Instagram, be warned: you will be slapped with an AUD150 on-the-spot fine if you get caught touching or feeding them illegally.
My exploration of the Wildflower state continued to the most romantic part of Western Australia, Swan Valley, home to more than 40 vineyards, great breweries, cideries, distilleries as well as heaps of cafes and restaurants, and the land where many of the best local products are produced. The Cellar Door at Sandalford Wines makes a perfect visit if you're looking for the best wines from the land. Founded in 1840, Sandalford Wines is one of the state's oldest and largest privately owned wineries. At The Cellar Door, you will find everything wine-related and offer samples of the entire range of Estate Reserve, Margaret River and Element Wines, as well as other ultra-premium drops. The experience there is not only limited to wine tastings, there is also a full-fledged winemaking experience, wine and food pairing, wine blending masterclass, winery tour as well as the Captain Cook Cruises' Gourmet Wine Cruise, where you'll get a five-star service of wine sampling session while enjoying the iconic Perth vistas.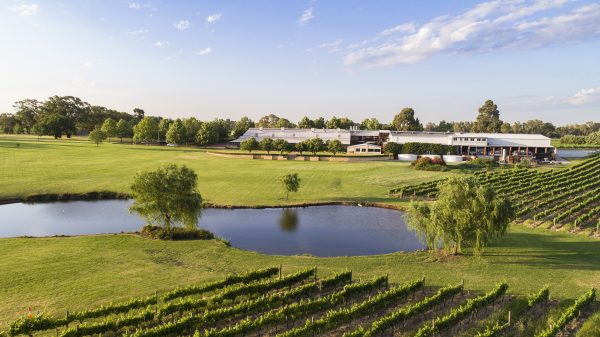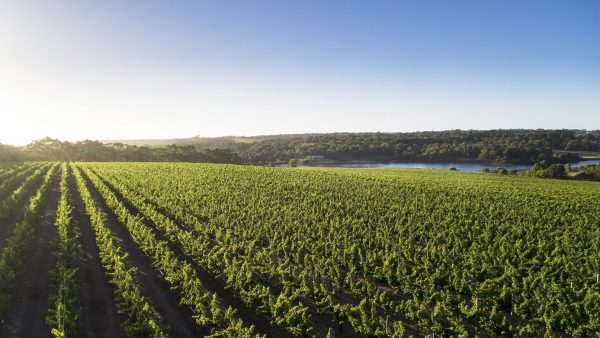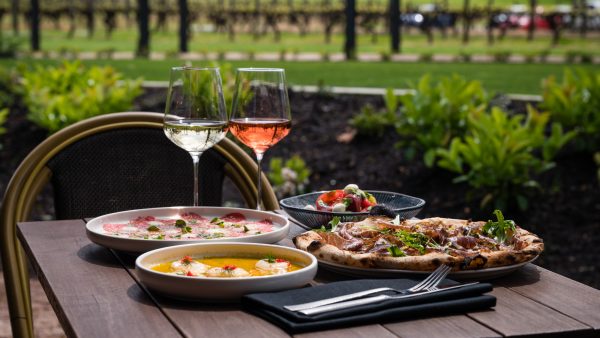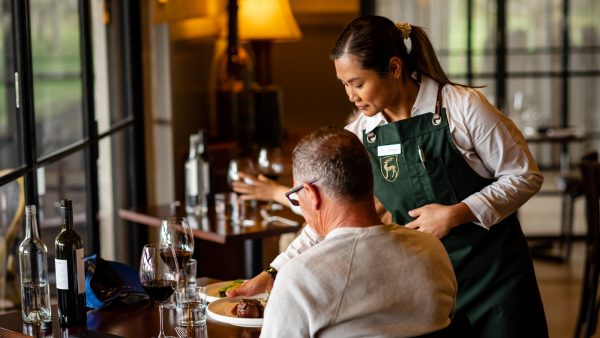 Lovers of gin and whisky are not left out. You can opt for the award-winning Old Young's Distillery for a number of top-notch, hand-crafted spirits made with exceptional local produce or proceed to the newly opened Limeburners and Giniversity in the Valley for some palate excitements with their all-time favourite malt whisky and gin from the Margaret River. No trip to Swan Valley would be complete without a visit to the Mondo Nougat Factory, a family-owned nougat processing hub offering spectacular insights into the history and production of the delectable sweet. There you can discover the secrets and traditions of Mondo Nougat at the special viewing area or get hands-on at its brand-new collaborative masterclass with Dale Tilbrook of Dale Tilbrook Experience and Maalinup Aboriginal Gallery where you can create your own nougat flavour with indigenous ingredients.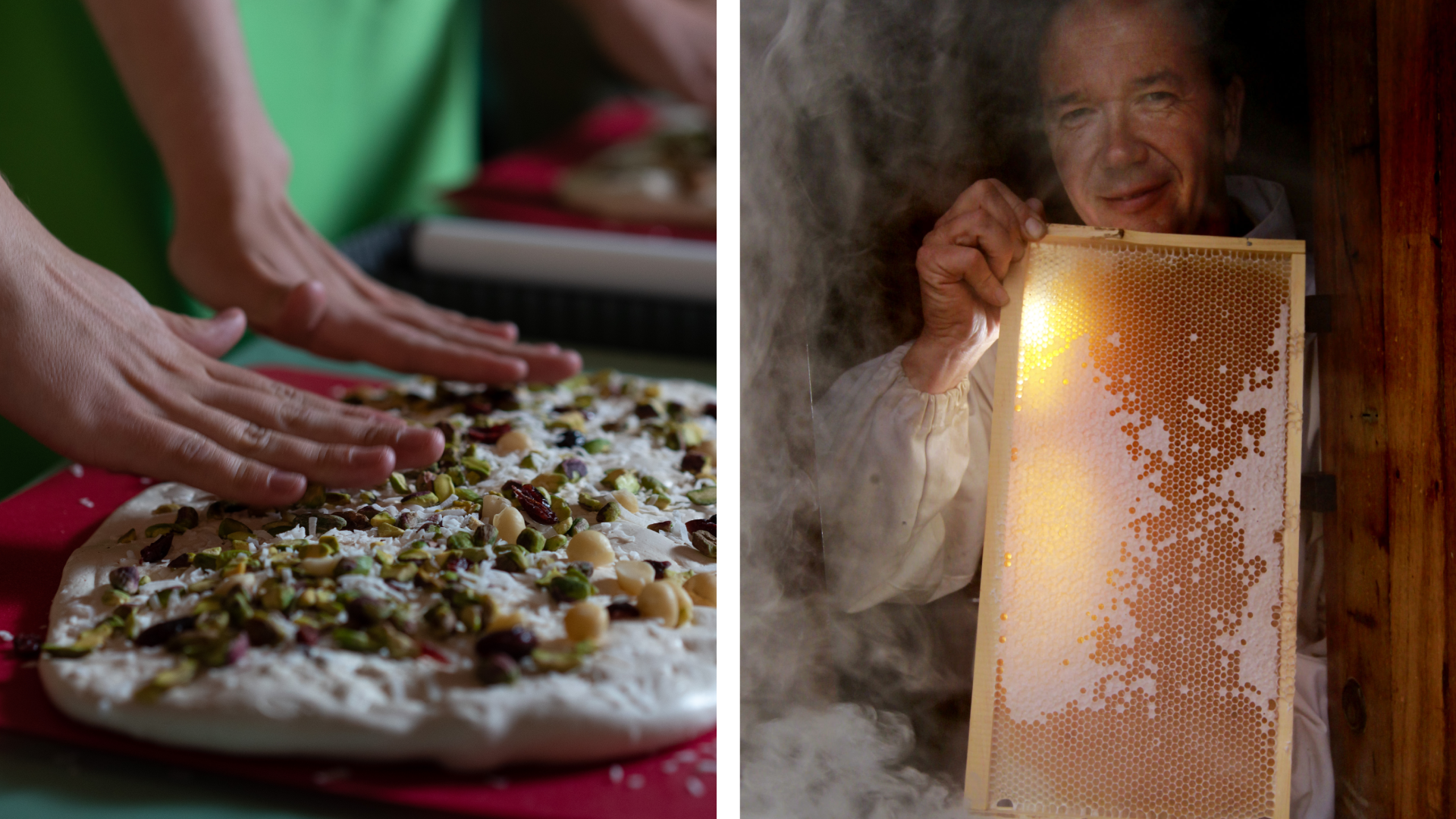 When it's time to re-energise, Swan Valley Retreat serves as the best luxurious spa in Swan Valley with a variety of wellness activities and experiences for you to enjoy, from dipping yourself into the nutrient-infused hydrotherapy capsule to the soothing full-body deep clay treatment. If privacy is of utmost priority to you, head down to their Oasis area where you can take advantage of an exquisite outdoor tropical style private spa on your own or with your plus one.