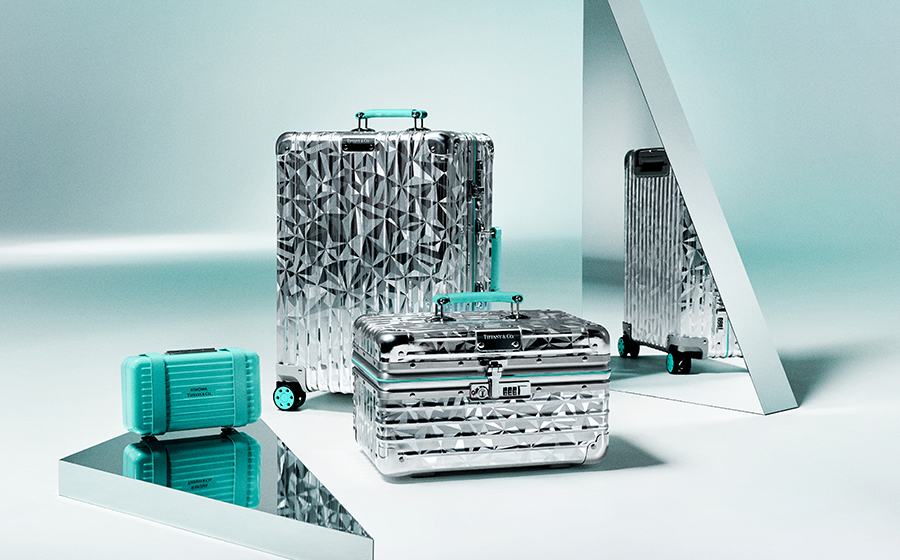 What does it mean to experience exuberantly? In today's travel era where premium modes of transport are now hyper-accessible (thank you, credit card miles!) and palatial stays are now common lodging options, to splurge lavishly and continually to revel in true fashions of luxury comes rare, and for some, unsustainable. Rimowa's collaboration with New York high jewellers Tiffany & Co. might be the solution to imbue a spirit of luxury; and one that prevails, at that.
The result is a collection that is flush and of substance. The collaboration births a trio of travel companions that promises to lead — not follow — each R&R opportunity or adventure. Fashioned in the ideal of opulent high-shine, the trunk-makers at Rimowa have lent its signature tough, grooved aluminium surfaces to Tiffany & Co. to embellish with the diamond-inspired "Rock-Cut" artwork. Reflective of the facets of Tiffany & Co.'s hallmark stone, the elaborate embossing is rivalled with spotted robin egg hue, which is made affluent here across the interiors, wheels, handles and tags of the larger Cabin and Jewellery Case iterations.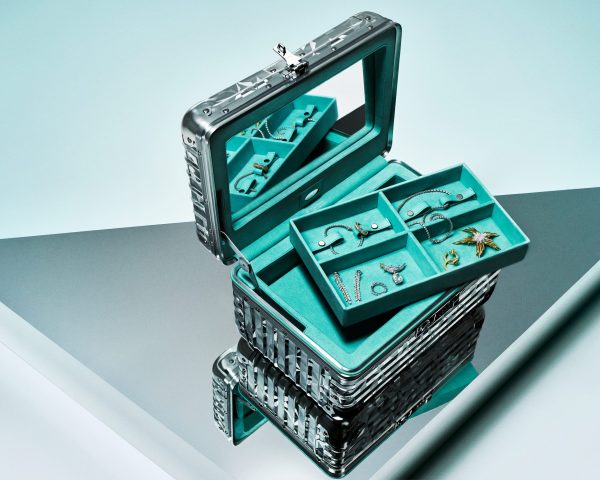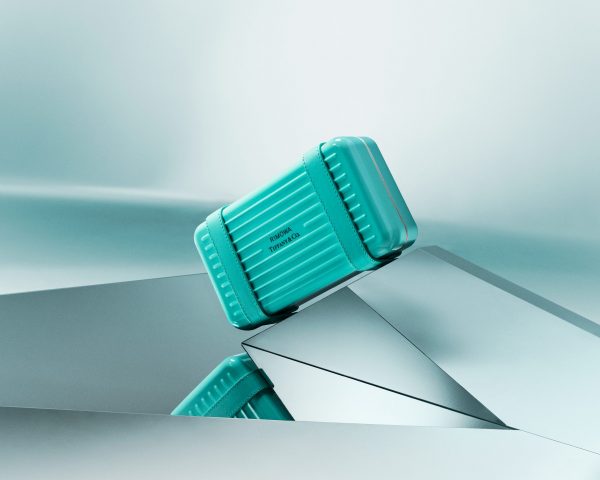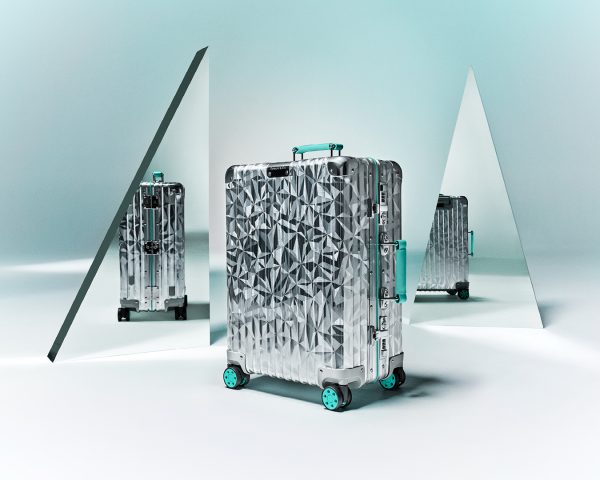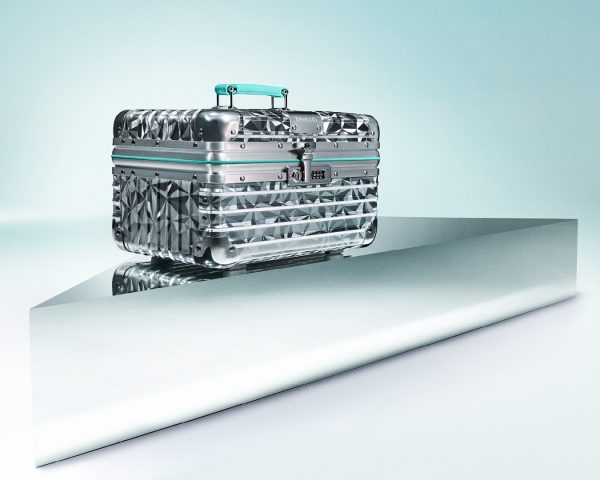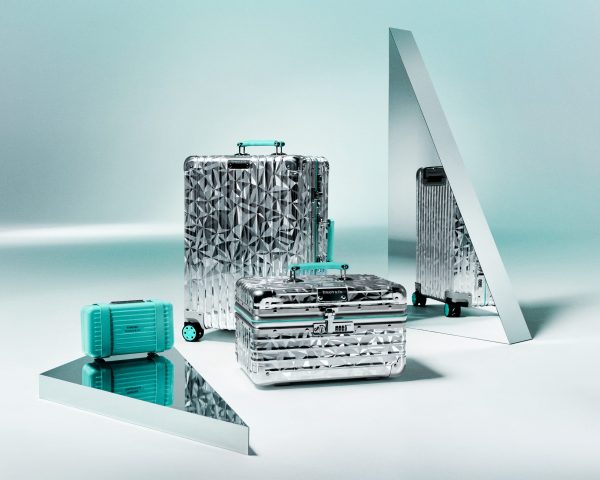 Caught on by the likes of Blackpink's Rosé (who happens to now front both brands), the three-piece set has struck gold with a formula that parades around the combination of Tiffany & Co.'s rich, heritage-backed extravagance and Rimowa's storied roots in sturdy, pragmatic travel solutions. A match made in expensive organisational heaven, the collaboration is thus built to last — finished with a patented multi-wheel system, telescopic handles and the brand's Flex Dividers that secure its inner-contents.
View this post on Instagram
But to travel in luxury would mean more than just a showy case to wheel around.
Real luxury comes in the form of high function, be it in comfort or in streamlined practicality. And Rimowa's partnership Tiffany & Co. embodies this understanding well. While the entire collection reflects a shared deft design, the Jewellery Cases in particular are spectacular in exhibiting swift storage capabilities — boasting three storeys of repository space for all sorts of accessory needs, and complete with a large mirror to mimic a portable, flex-worthy vanity. For more on-the-go needs, the vibrant-hued Jewellery Personal takes on a minimal-yet-functional disposition, in its characteristic six-compartment construction.