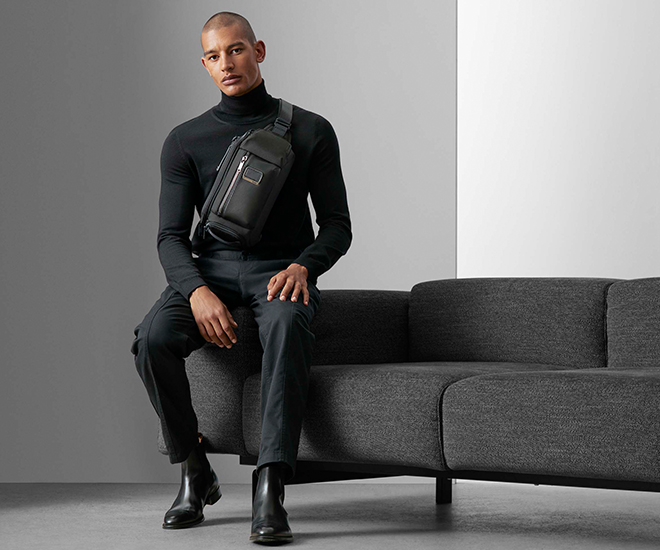 You might not hear constant-hype level news about Tumi. That is because the brand is devising its own revolution, one step at a time, and its latest collection pursues adventure and defies adversity to help you brave the wild in every climate and condition.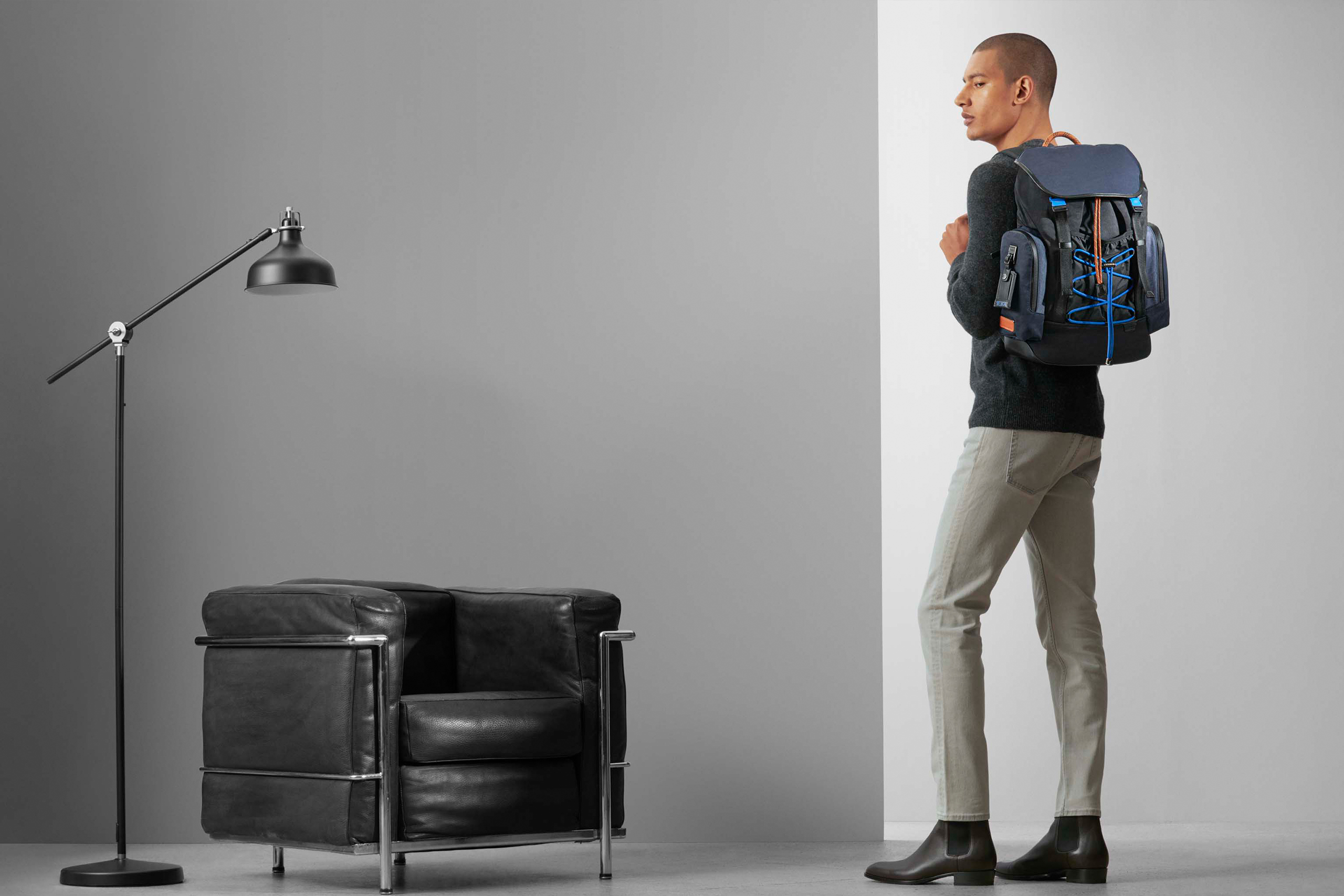 With the Antarctica as its inspiration, Tumi updates its travel pieces with the concept of a protective layers as well as new colour, patterns and fresh innovative features where you'll get top-notch protection while hitting the road. For this release, the luxury suitcase manufacturer enhances its Voyageur and Harrisson lines with vibrant Glacier Blue colourway – each featuring bungee cord, mesh and rope accents as a nod to the arctic-excursion influence. With every detail considered – from the very specific novelty assortment to an eye-catching and easily identifiable designs – the attention put into its creation mirrors the attention it grabs.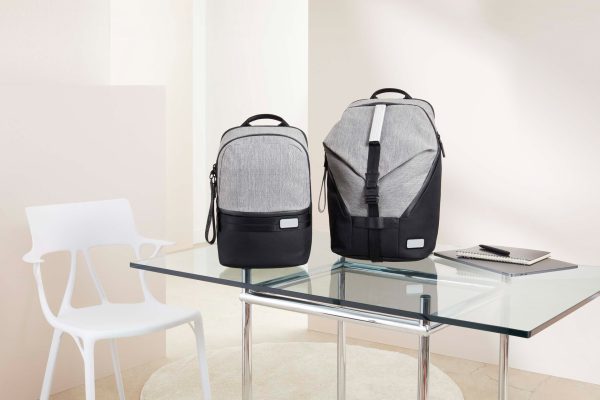 Another area that Tumi has quietly been a proponent of is today's buzzword: sustainability. According to the brand's creative director, Victor Sanz, sustainability isn't just about recycled materials; sustainability is about the longevity of the products. The Alpha Bravo Survivalist Capsule and Tumi Tahoe in Grey Diamond are made with recycled materials, built to withstand the elements in every element and last long. Delivering durability and functionality, the pieces are equipped with abrasion-resistant exterior that can endure wear and tear, daisy chains, zip puller, a quick-release buckle as well as convertible styling. One that that Sanz wants everyone to know is that with all the many thoughtfully crafted details that is packed within a Tumi bag, there should never be a compromise on style for function.
With travel restrictions now lifted, we can't see a better way to race through airports other than with this collection.
This story first appeared in the November 2021 issue of Men's Folio Malaysia.