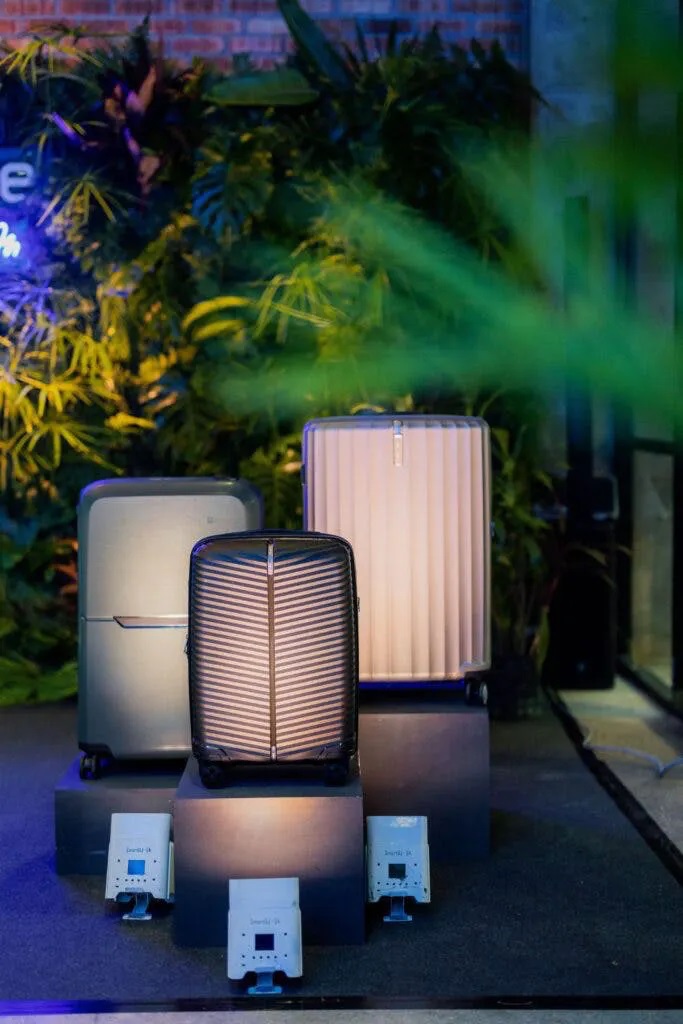 Leading American travel luggage manufacturer Samsonite is back with another luggagetrade-in campaign to further its involvement in eco-sustainibility.
From now until 25th September 2022, Samsonite lovers are able to trade-in any of their pre-loved luggage (regardless of brand and size) at any Samsonite stores to received a 40% discount on their purchase at Samsonite.
This year's campaign sees Samsonite leading partnerships with two organisations, World Wide Fund for Nature Malaysia (WWF-MALAYSIA) and UPCYCLED by FE, an upcycling initiative by Fuze Ecoteer, where Samsonite will donate RM10 to WWF-Malaysia's 'Help Protect The Next Generation Of Turtles' initiative/projects.
Alongside with that, a fraction of the pre-loved luggage collected will also be upcycled into exclusively crafted artisan flowerpots by UPCYCLED by FE.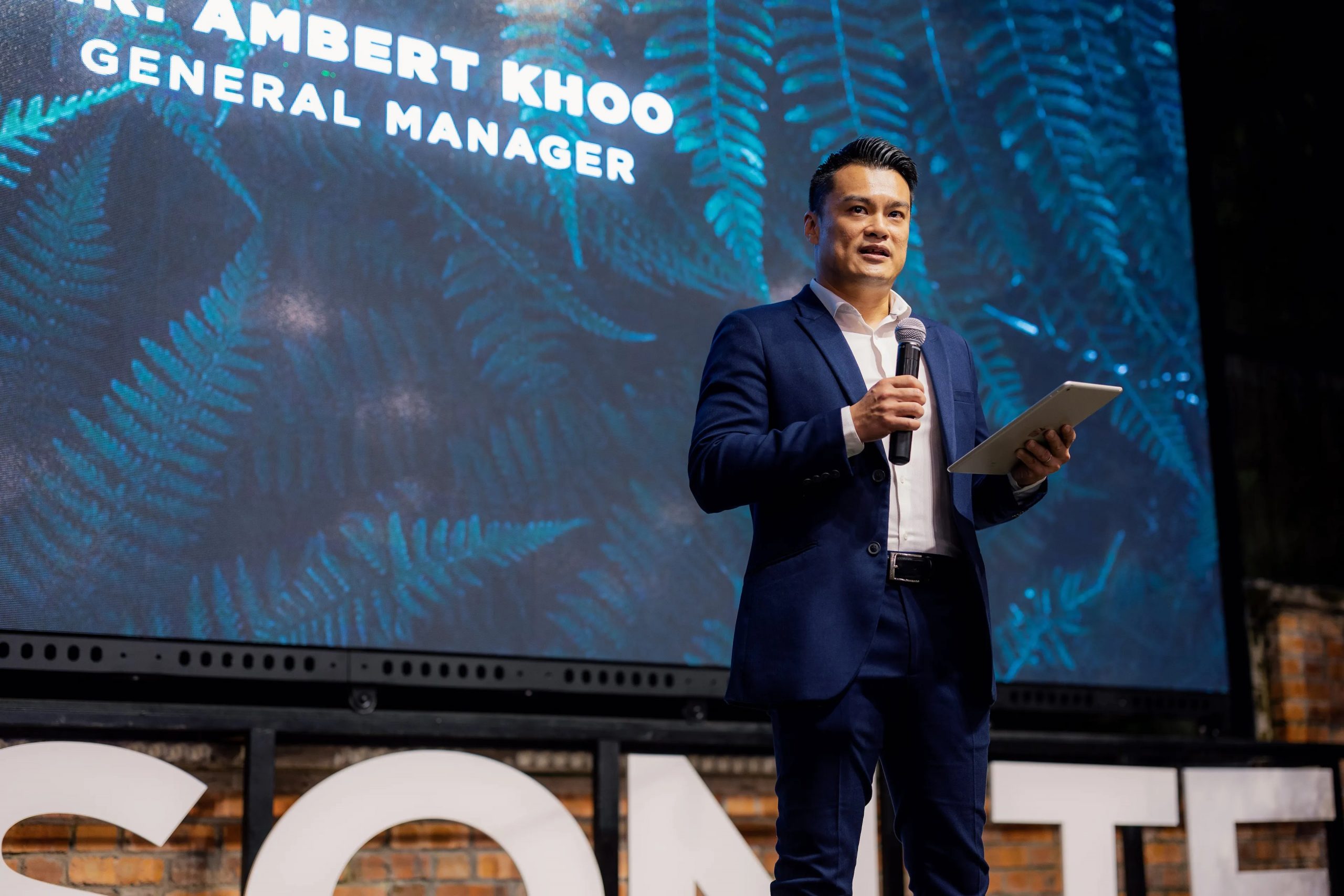 For this project in 2022, the discount acquired via the luggage trade-in will be applicable to three different Samsonite luggae collections – Magnum ECO, ENOW and VARRO.
The star highlight goes to the Magnum ECO collection, which is another sustainable effort by the brand, where each luggage is crafted with post-consumer waste, they have recycled up to 483 yoghurt cups and 14 PET bottles without compromising quality and comfort.
On the new campaign, Ambert Khoo, General Manager of Samsonite Malaysia states, "We are extremely excited to once again introduce our Trade-in campaign with WWF-Malaysia and we look forward to another successful partnership that matches our sustainability goals with their
environmental leadership."
"The 'Help The Next Generation Of Turtle' initiative is an important addition to the push for greater sustainability in Malaysia and we are thrilled to be able to advance both the concepts of waste reduction and the move towards a more circular and supportive economy."
The Samsonite Luggage Trade-in campaign runs from August 12th to September 25th, 2022.
Head over to any Samsonite stores with your pre-loved luggage and trade them in for a brand-new Magnum ECO, ENOW or VARRO at up to 40% off.
For more information on the campaign, visit www.samsonite.com.my.